Trend Forecast
Three public relations firms joined forces to showcase client products at the sixth annual Home for the Holidays event.
July 24, 2009
More than 60 beauty, fashion, and lifestyle editors had the opportunity to view offerings from brands including Fidelity Denim and Rowenta during one-on-one presentations at the sixth annual Home for the Holidays Media Preview, held in a Liberty Village loft on Tuesday and Wednesday. The event, presented by Bounce Publicity, Faulhaber PR, and Lucid Communications, showcased new holiday products from 12 companies represented by the three agencies.
This year, Heather Ward of Bounce Publicity, Christine Faulhaber of Faulhaber PR, and Michelle Calvert of Lucid chose to host the event in the home of Alison Goodwin, curator of the Village Gallery in Port Credit and founder of Art Beyond Walls, an urban pop-up art gallery set to launch in September. "We always look for an interesting space to do it, and Alison is a client of Michelle's and she has a fabulous space, so we convinced her to move out for three days," Ward said.
The invitation-only event has grown into a collaboration since it was launched by Bounce in 2004, Ward said. "Christine joined in the third year, and then Michelle joined last year. Because we're smaller we like to collaborate and make it more like a one-stop shop as opposed to being really competitive and all doing our own events."
The PR firms showcased items from their clients throughout the home. A white Christmas tree adorned with ornaments painted in the new holiday colours from Para Paints stood beside a mural in the front foyer. A selection of jeans from Fidelity Denim hung on a rolling rack in the guest bedroom, where organizers also showcased items from Brave Beltworks and Brave Petworks, a new line of pet collars. Handbags from the Carina Black collection sat atop the bed in the master suite, and Rowenta Beauty's new range of flatirons and hairdryers topped the bathroom counter.
Ward said the agencies like to include upscale brands. "We look at whether they are something that would actually be in the space of this über-hip home environment. If it doesn't make sense, then we [don't include] it," she said. "I think that's also why the event is so popular, because the editors know we've handpicked the things that they're going to be seeing."
Additional participating brands included Art Beyond Walls, Croma, Green Beauty, Tivoli Audio, and Thomas Sabo Sterling Silver. Graphic design company Pencil handled the branding and graphic design of the Web site and invitations, and Mildred's Temple Kitchen catered the two-day event.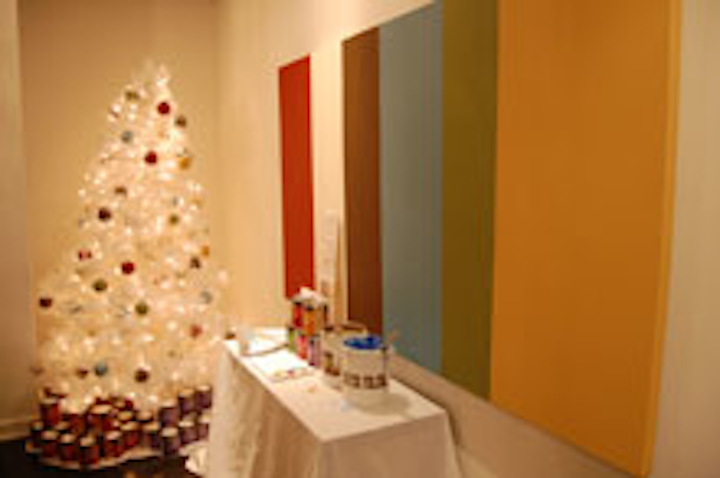 Photo: BizBash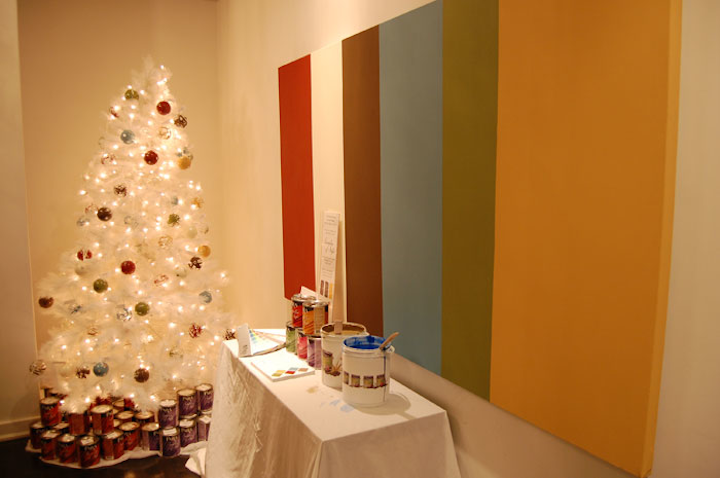 Photo: BizBash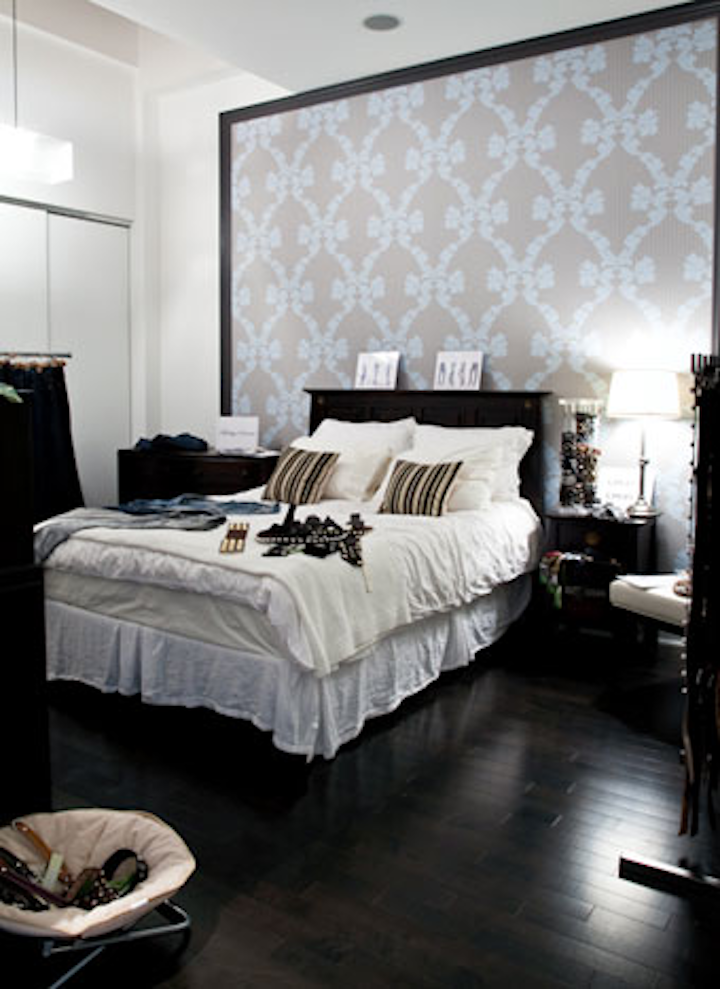 Photo: Courtesy of Juli Daoust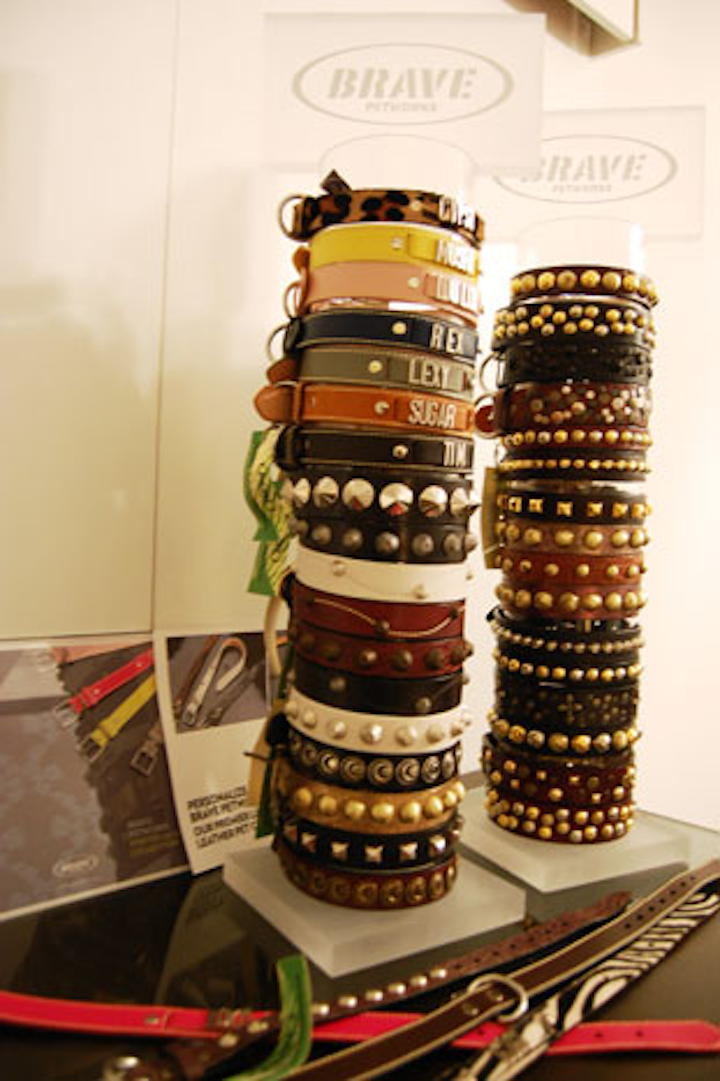 Photo: BizBash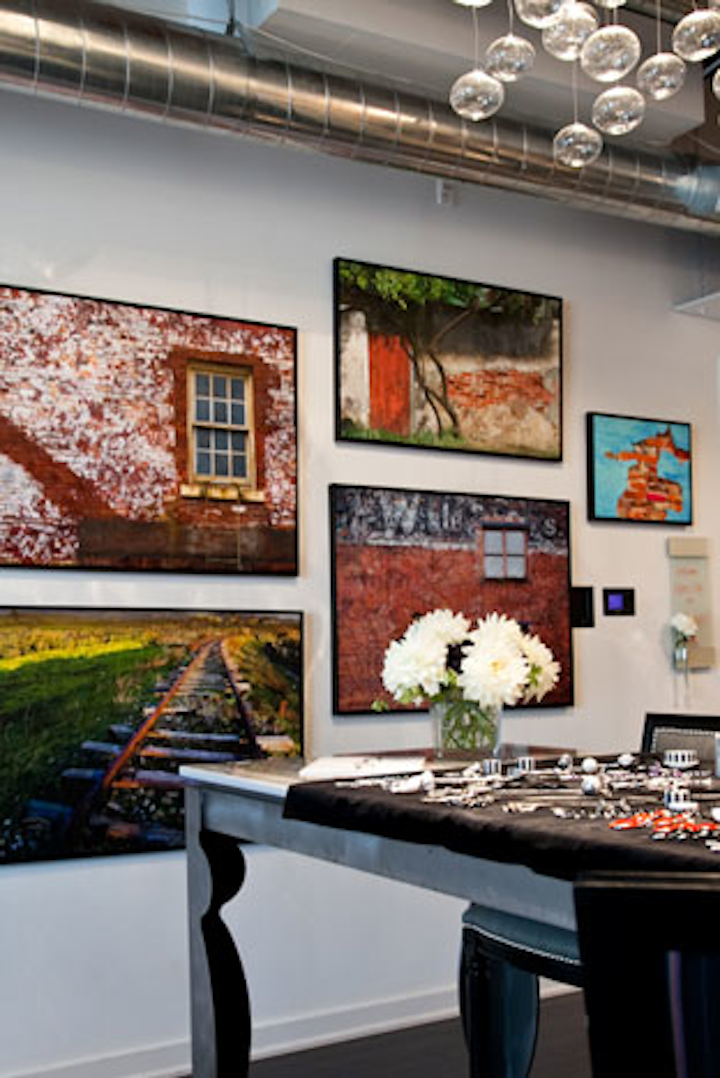 Photo: Courtesy of Juli Daoust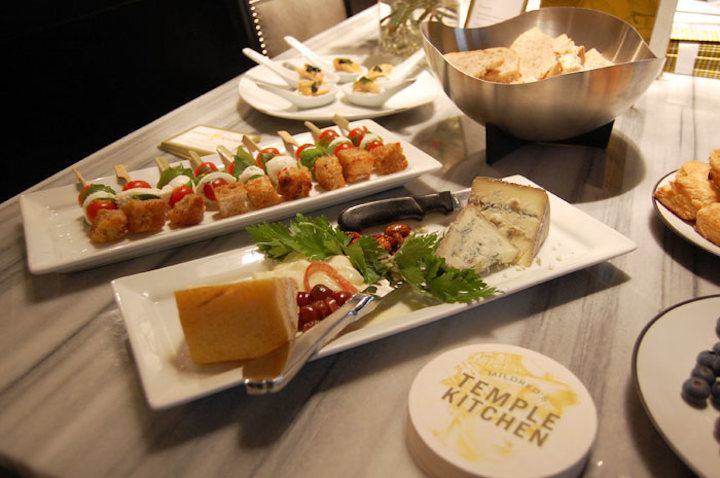 Photo: BizBash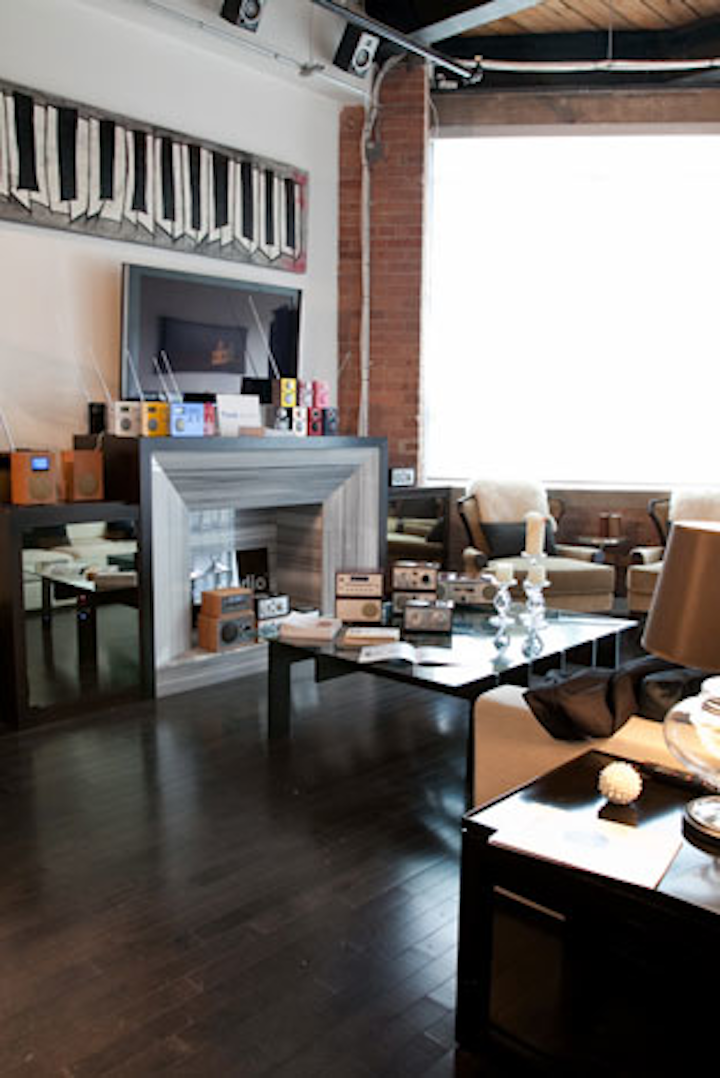 Photo: Courtesy of Juli Daoust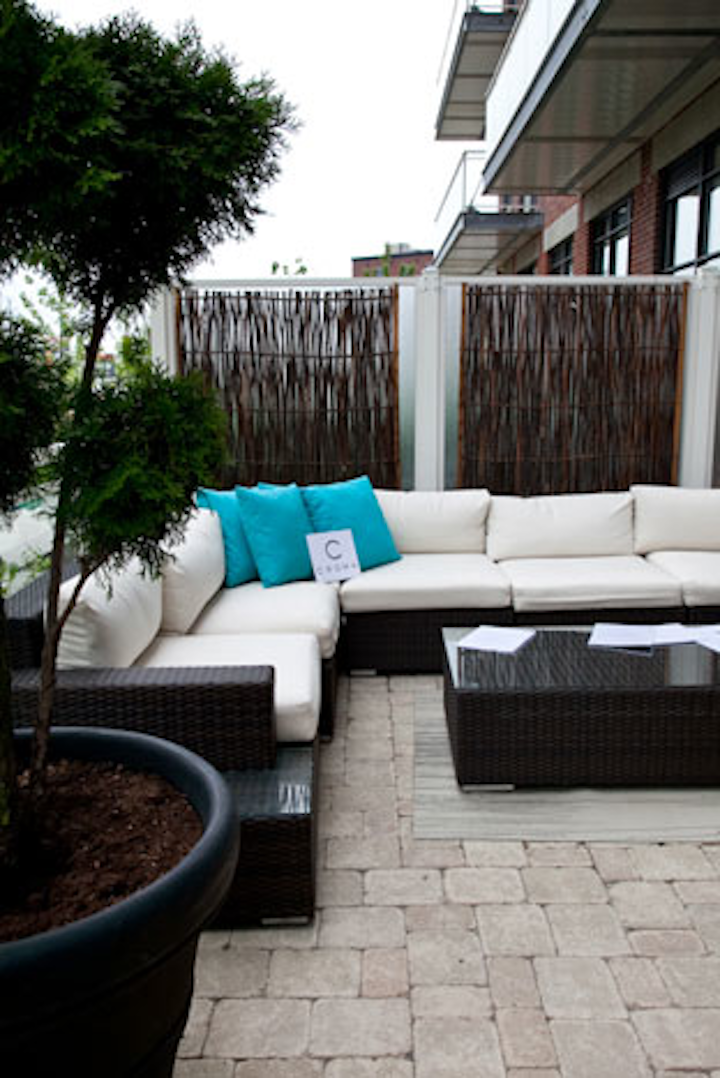 Photo: Courtesy of Juli Daoust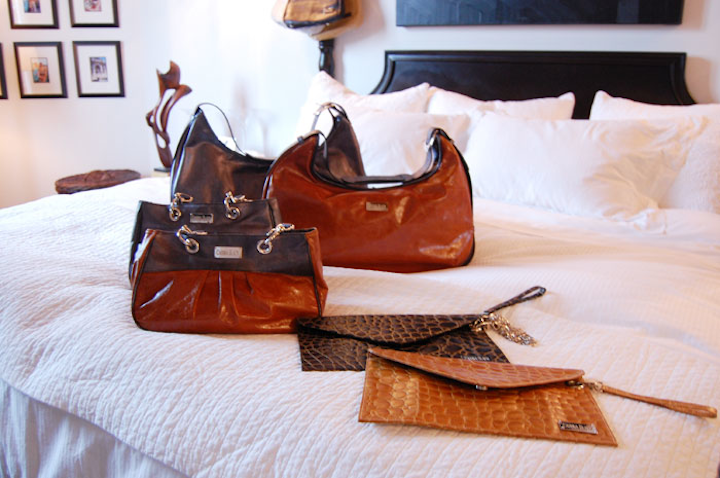 Photo: BizBash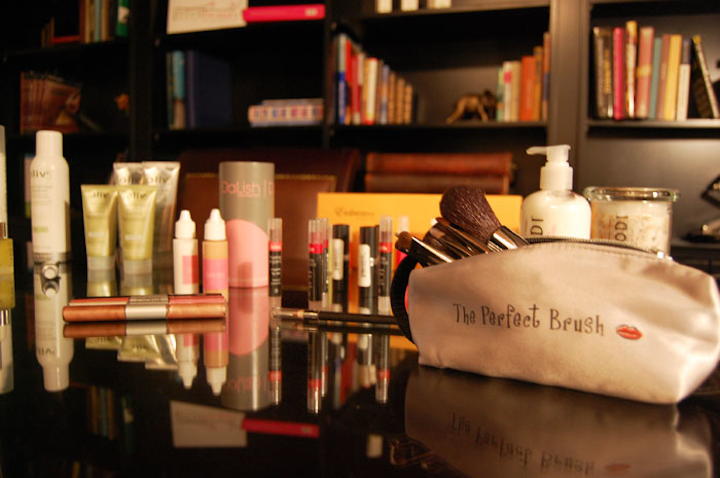 Photo: BizBash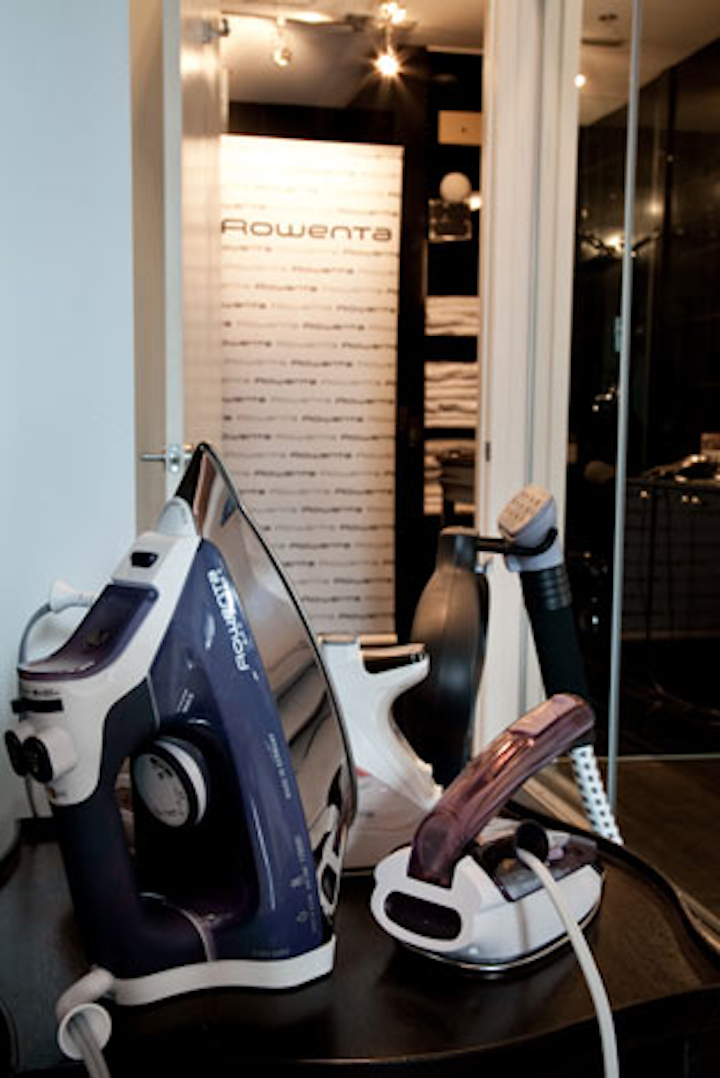 Photo: Courtesy of Juli Daoust
Featured Venues/Suppliers: