Room Service Debuts New Line of Rentals
Room Service invited planners to view the debut of their new line of furniture rentals available for events.
September 13, 2007
A debut is usually considered a cause for celebration. Well, when
Room Service
unveiled its newest designs on August 30, there was indeed a celebration on hand. As guests entered the warehouse, they were welcomed by a member of
SLK Creative
, the marketing and public relations team for Room Service, and directed toward the showcase area.
The furniture showcase was set up within a sectioned-off area of the warehouse, with draping provided by
Quest Drape Miami
. A red carpet guided guests as they examined the new rental groupings, including the white hard-plastic Loretta chairs, the large black leather Leonardo chair, and the Alana end table, just to name a few.
Atlas Party Rental Inc.
provided flatware on each of the dining tables. Lighting by Illuminart further accentuated the bold, dramatic colors of the furniture on display.After viewing the new line, guests stopped by the downstairs bar to grab refreshments before heading upstairs to network with other planners.
Urban Icons Marketing
sponsored the bar, where the liquor of choice was Belvedere Vodka. In the main showroom, attendees noshed on hors d'oeuvres such as seared tuna carpaccio on a wonton plank with wasabi crème, coconut shrimp with pineapple chutney, and warm double cream Brie in a puff pastry with raspberry coulis, provided by
Eggwhites Special Event Catering
.
The event also celebrated the opening of Room Service's new warehouse in Orlando. Room Service president Greg Zalkin and other company representatives were on hand to answer any questions and provide more information about the new designs, including their customizable capabilities.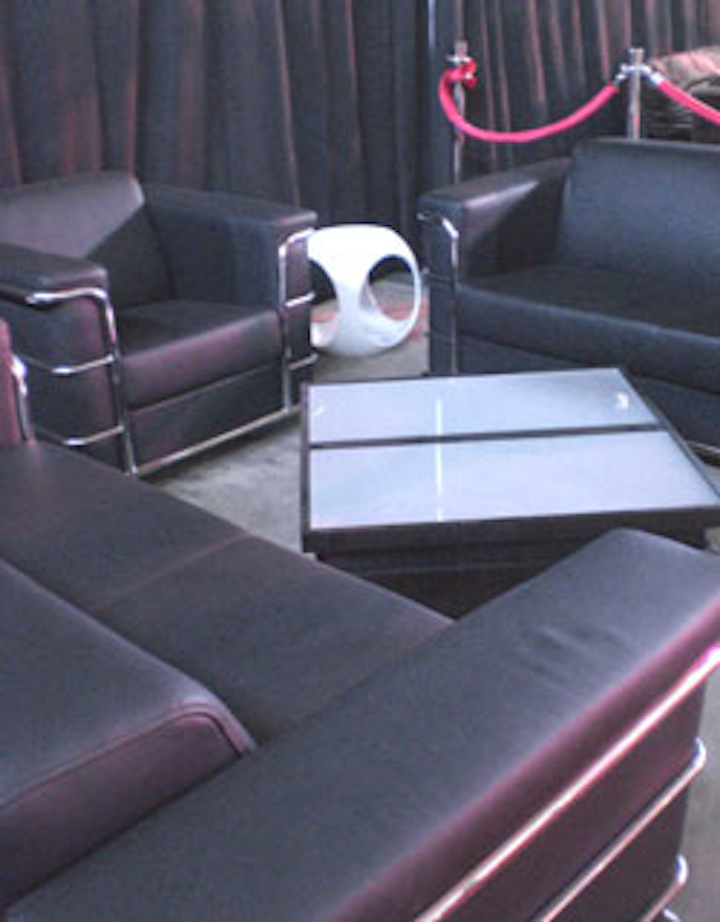 Shari Lynn Rothstein of SLK Creative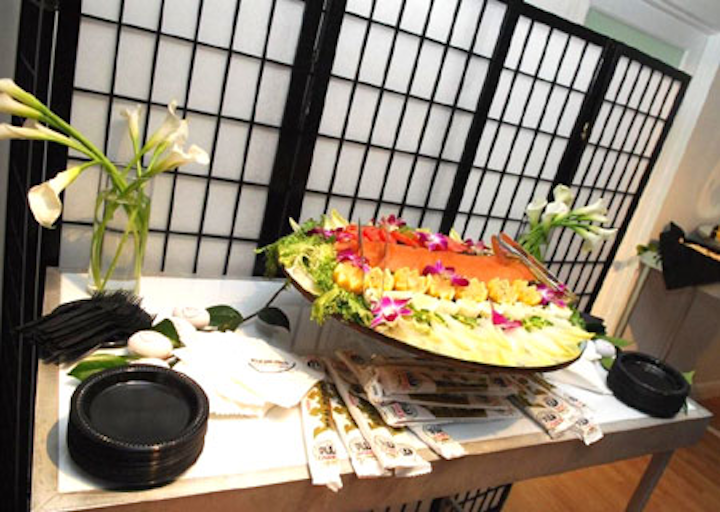 Shari Lynn Rothstein of SLK Creative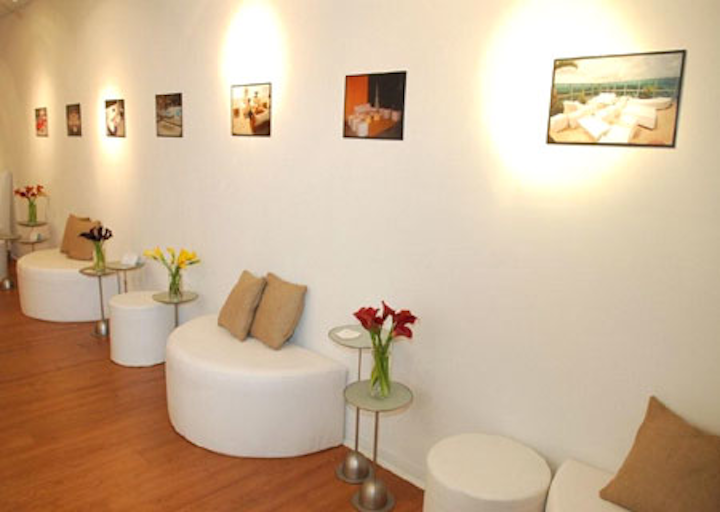 Shari Lynn Rothstein of SLK Creative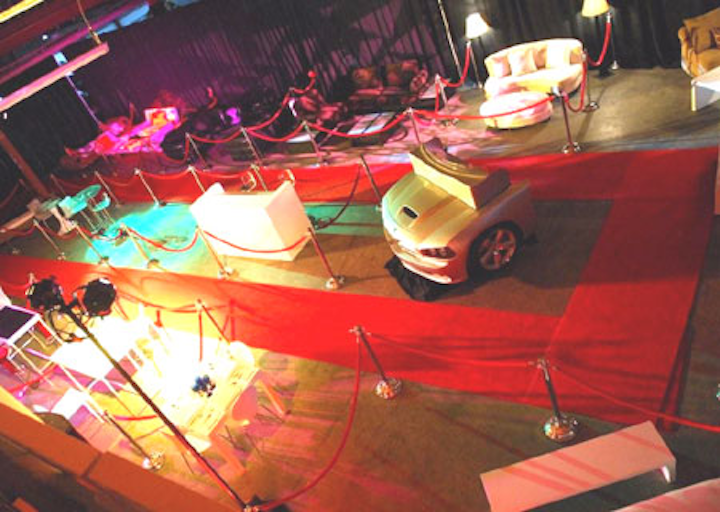 Shari Lynn Rothstein of SLK Creative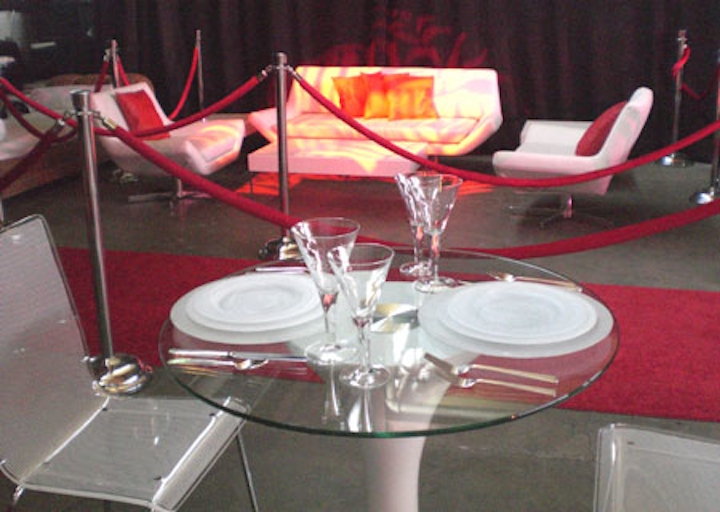 Shari Lynn Rothstein of SLK Creative
Shari Lynn Rothstein of SLK Creative
Shari Lynn Rothstein of SLK Creative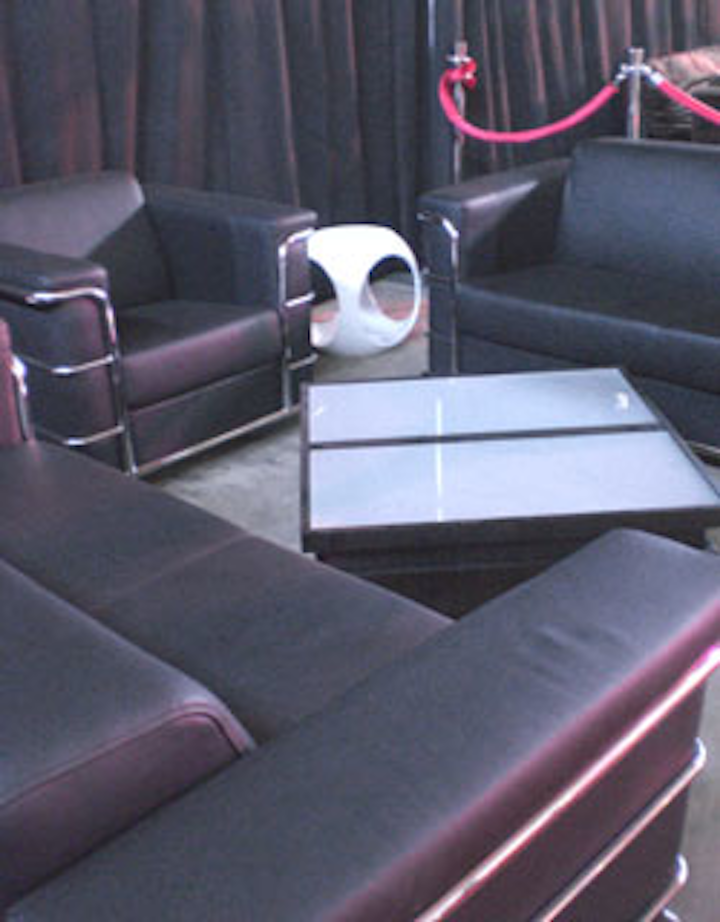 Shari Lynn Rothstein of SLK Creative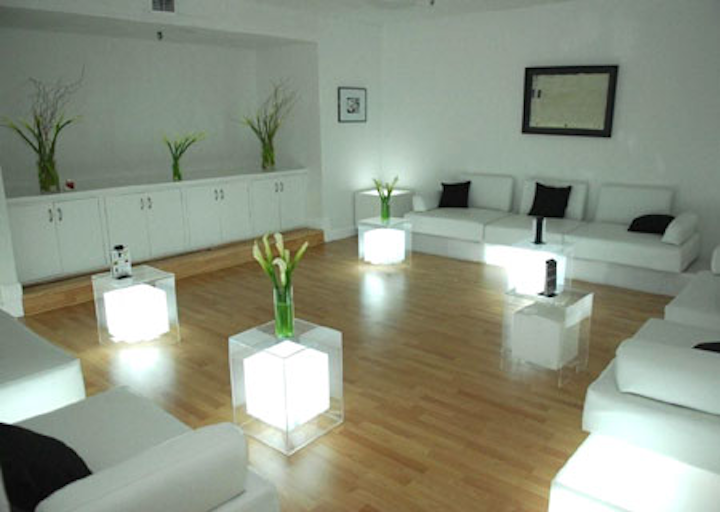 Shari Lynn Rothstein of SLK Creative
Featured Venues/Suppliers: