Smooth Like: 12 Velvet Items For Rent
These velvet seating options, decor items, and more provide updated vintage flair to events.
November 18, 2019
Smooth and luxe, velvet is an ideal textile for fall and winter events. Here's a selection of velvet sofas, pillows, table runners, and more for holiday parties and other seasonal events.
This story appeared in BizBash's Fall 2019 issue.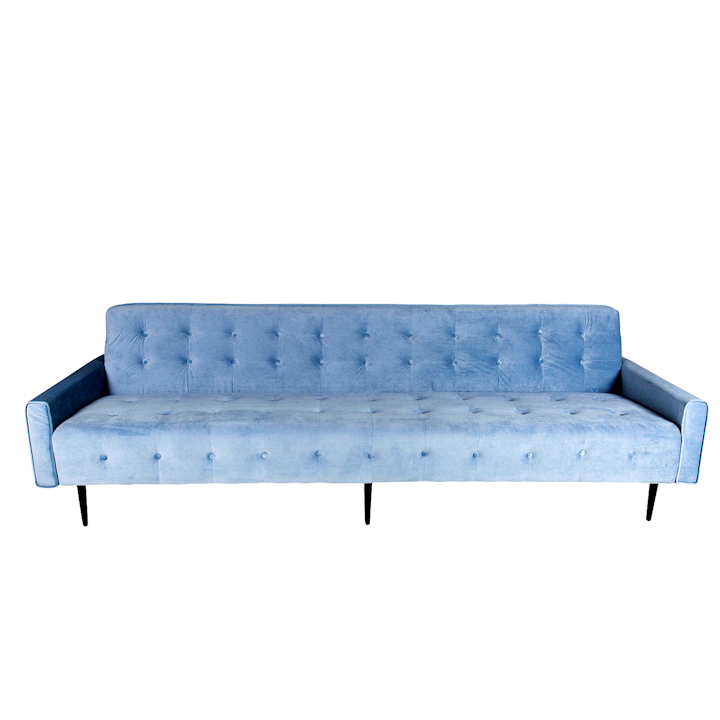 Photo: Courtesy of Blueprint Studios
Photo: Courtesy of Cort Events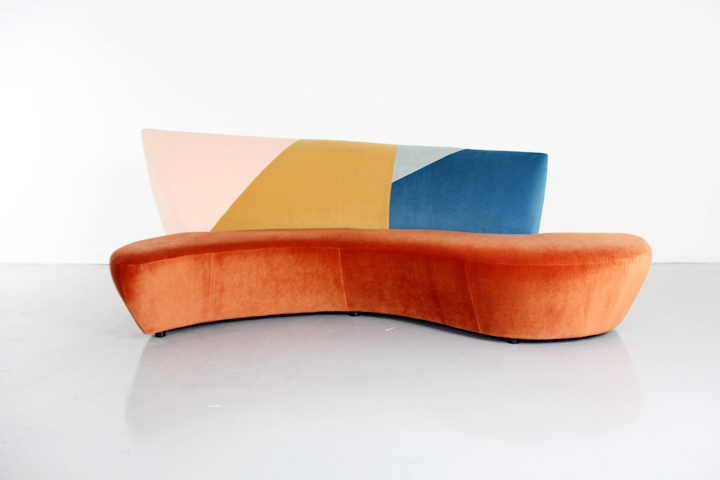 Photo: Courtesy of Patina Rentals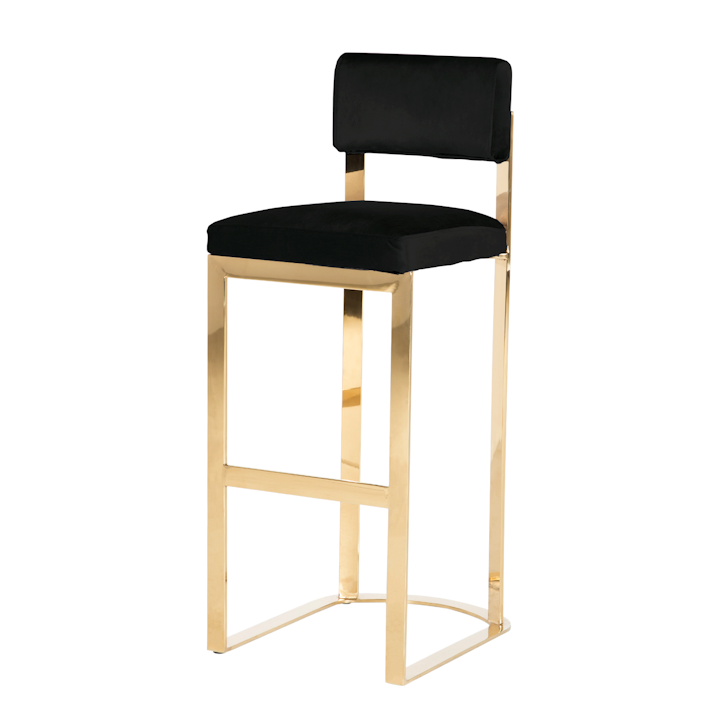 Photo: Courtesy of FormDecor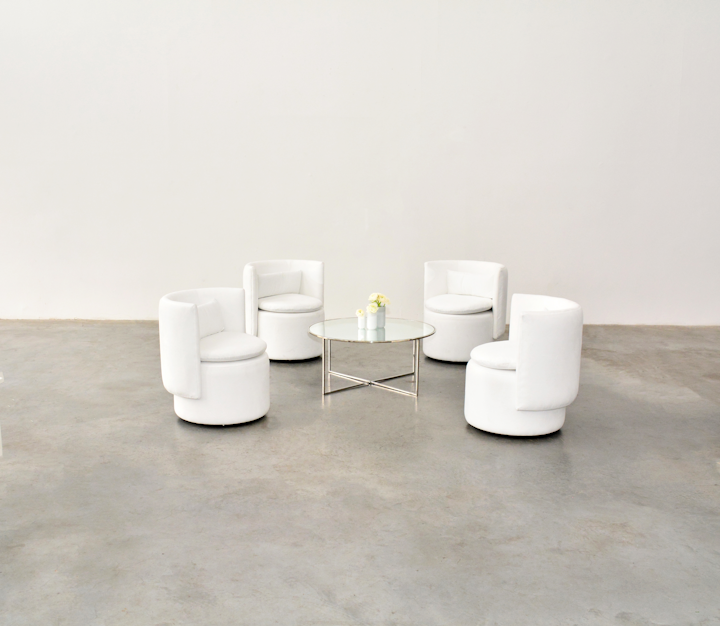 Photo: Courtesy of Taylor Creative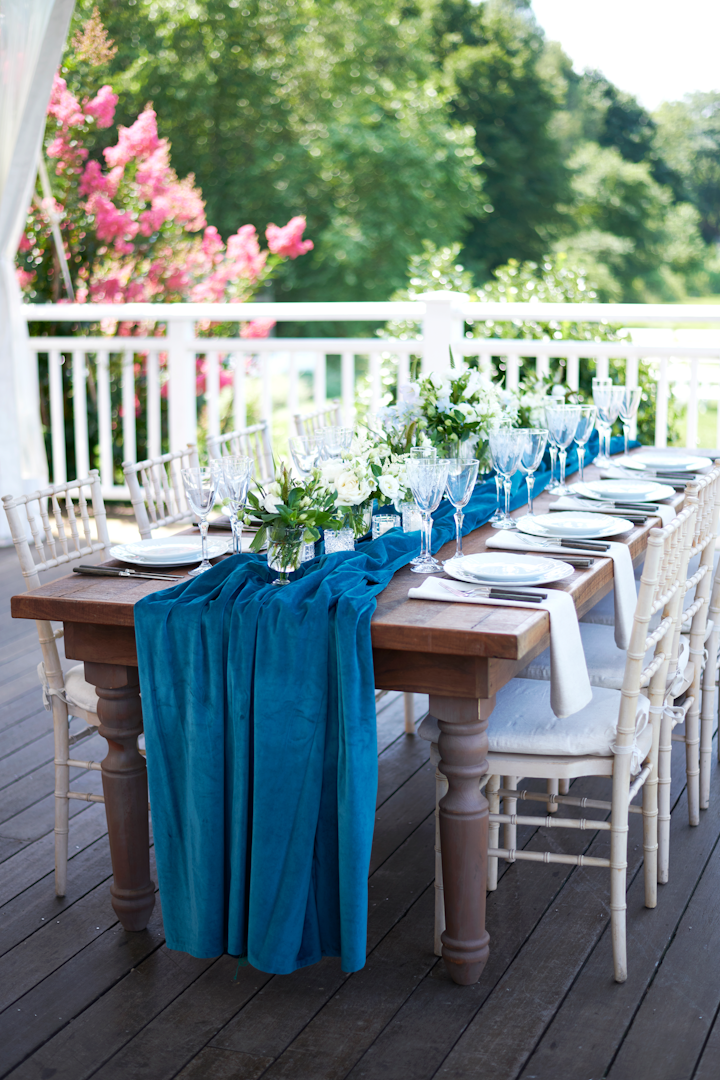 Photo: Courtesy of Party Rental Ltd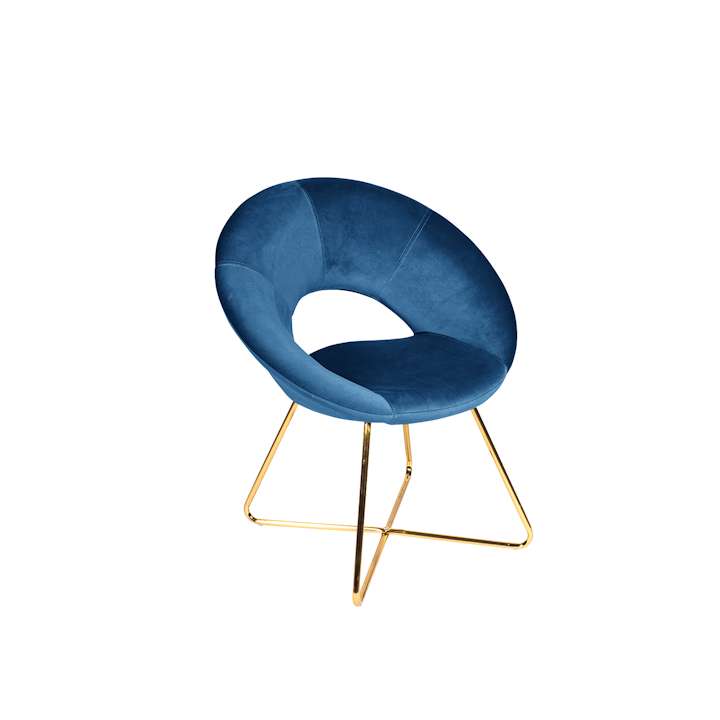 Photo: Courtesy of Blueprint Studios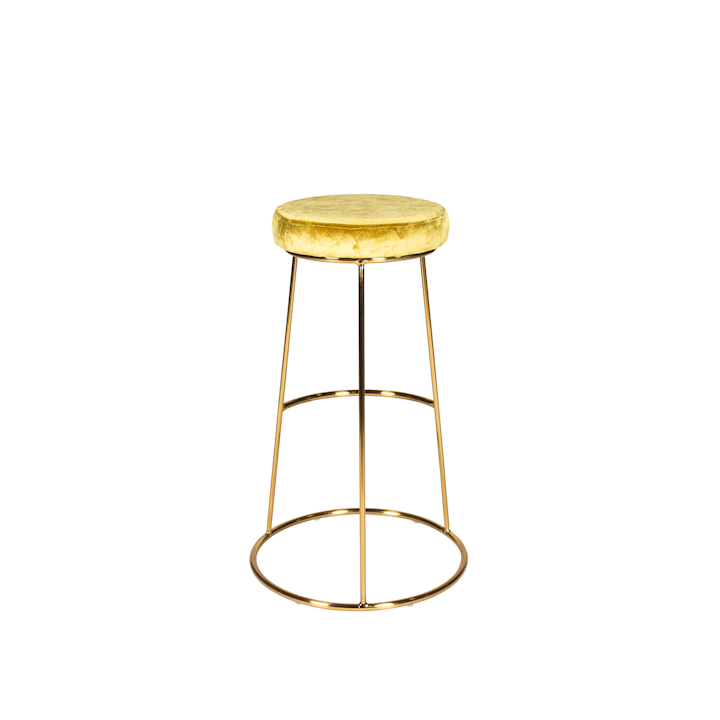 Photo: Courtesy of Blueprint Studios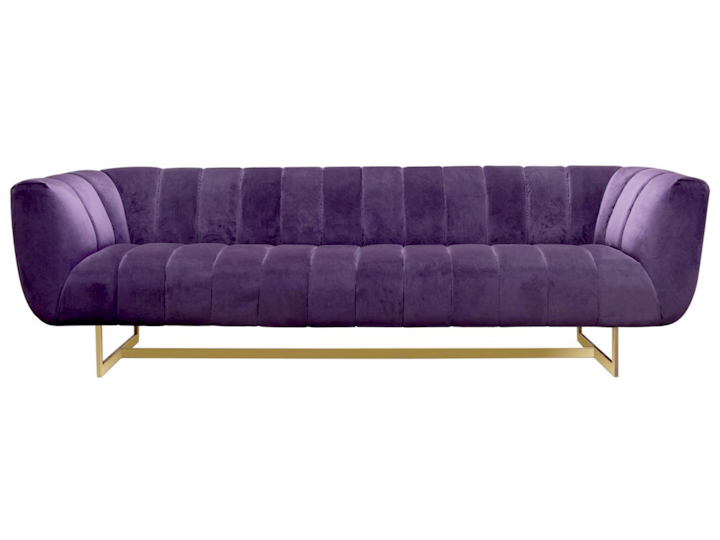 Photo: Courtesy of Shag Carpet Prop Rentals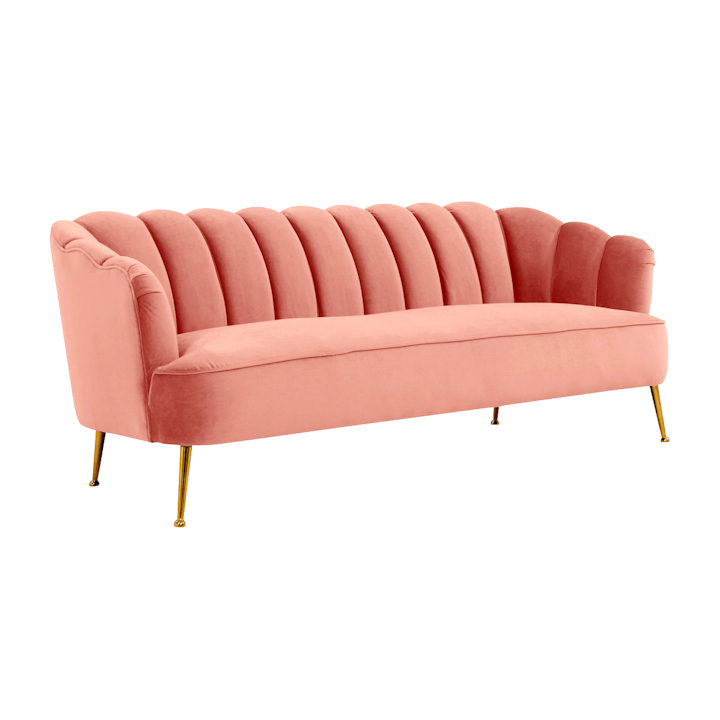 Photo: Courtesy of FormDecor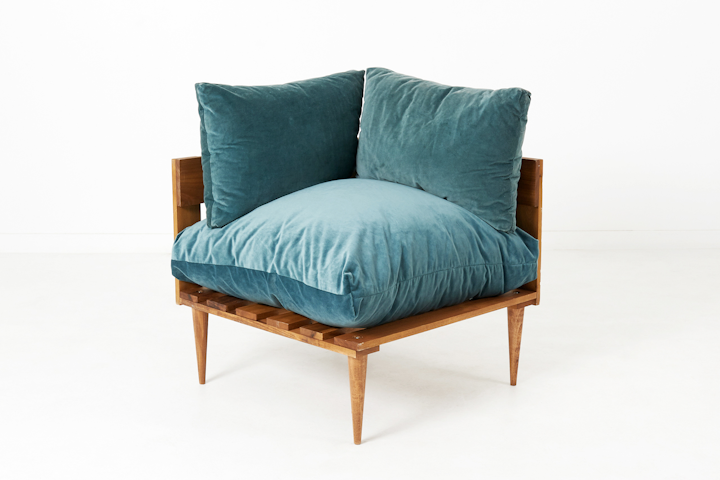 Photo: Eric Masters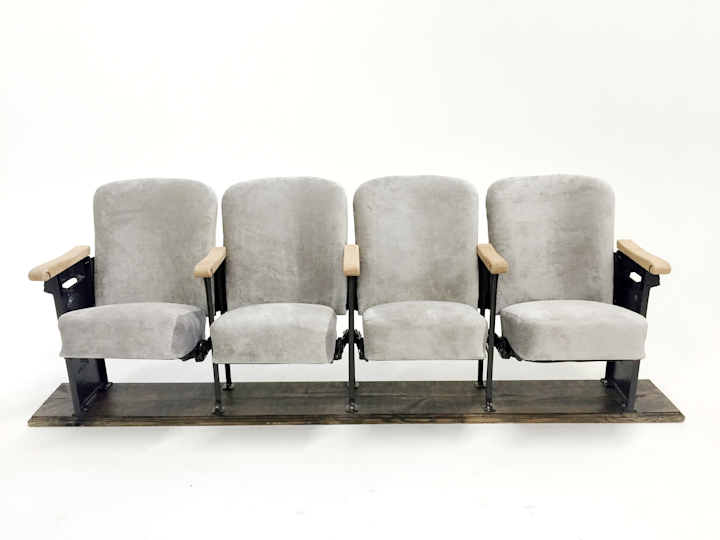 Photo: Courtesy of Unearthed Rentals