Event Innovators 2015: Clint Paton & Britt Whitfield
The C.E.O. and C.O.O. of the Revel Group expanded the company from a small design studio into a 199-employee firm that provides catering, venue management, production, design, and more for some of Chicago's biggest events.
July 1, 2015
Britt Whitfield and Clint Paton had both been working in Chicago events—she in catering and he in floral design—when they met and became fast friends. In 2007, Whitfield had founded Revel Global Events; in 2008, Paton formed Revel Decor as the design-focused arm of the company. Together, the two branches fell under the umbrella of the Revel Group, which was formed in 2008. By the following year, they had set up offices in a converted post-office-cum- motorcycle-shop. The firm's goal was to design events that demonstrated complete continuity in style and messaging. Revel's first big event was a 100th anniversary party for IBEW Local 679, an electrical union from Indiana.
In 2015, the company has the same unorthodox office space—but little else remains the same. Now called the Revel Group, it has 199 full-time employees and has served clients such as A&E and Twitter. The company has also grown to encompass several arms: under the Revel Group umbrella is full-service catering firm Limelight, a collection of venues called Revel Space, and the production, management, and design team Revel Events. "Our growth has been organic and steady," Whitfield says. "Some of the best and most long-lasting relationships have started with small floral orders and transformed into multimillion-dollar event management contracts."
In the past year, the Revel Group worked with Emirates Airlines to celebrate a new direct flight from Chicago to Dubai. The event included a conference and party—replete with a water-canon salute—at O'Hare International Airport. And at night, there was a reception featuring a performance by Lionel Richie.
Other highlights in 2014 included a daylong retreat for medical device company Brainlab. The event began on Chicago's Ohio Street Beach, which had been decked with custom cabanas, beach games, and lounge chairs. In the evening, 500 guests attended a spirited reception that included a pig roast and a room filled with sand.
Along with throwing bashes for clients, Revel is known for hosting its own over-the-top parties for industry peers. Perhaps most notable is the annual Super Bowl party dubbed "Revel Bowl." The event began in 2010 as a way to entertain event pros after a busy holiday season, and around 150 guests attended. The gathering has expanded exponentially: this year, it drew some 750 guests to Union Station despite a major snowstorm. Benefiting the in-house charity 501c3 Revel Cares, the football-centric night had larger-than-life decor inspired by halftime performer Katy Perry.
Correction: An earlier version of this story cited the incorrect founding year of Revel Decor.
Back to the Most Innovative People in Events and Meetings list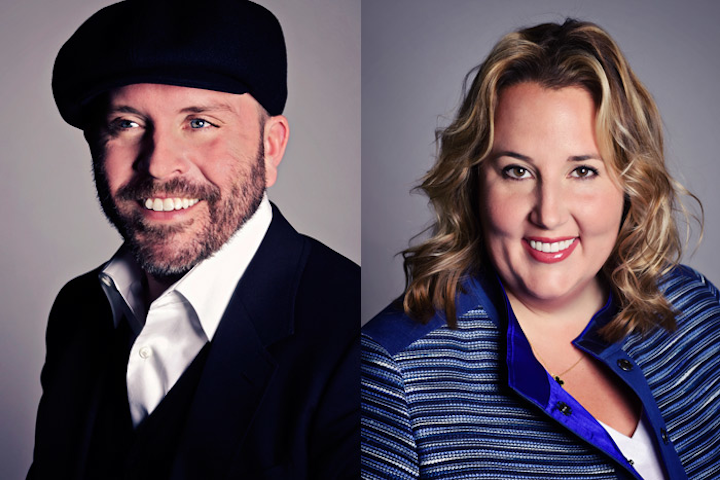 Photo: Courtesy of Clint Paton and Britt Whitfield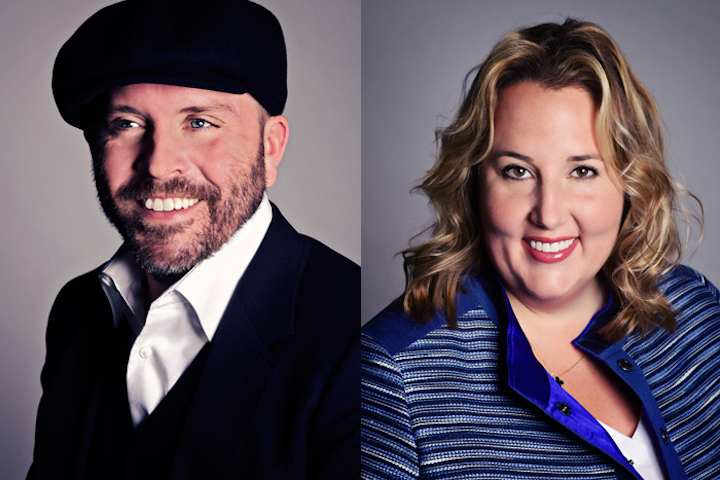 Photo: Courtesy of Clint Paton and Britt Whitfield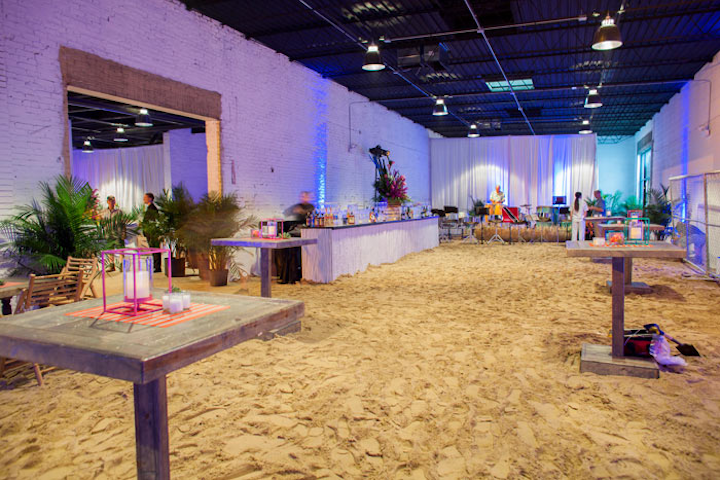 Photo: Courtesy of Brain Lab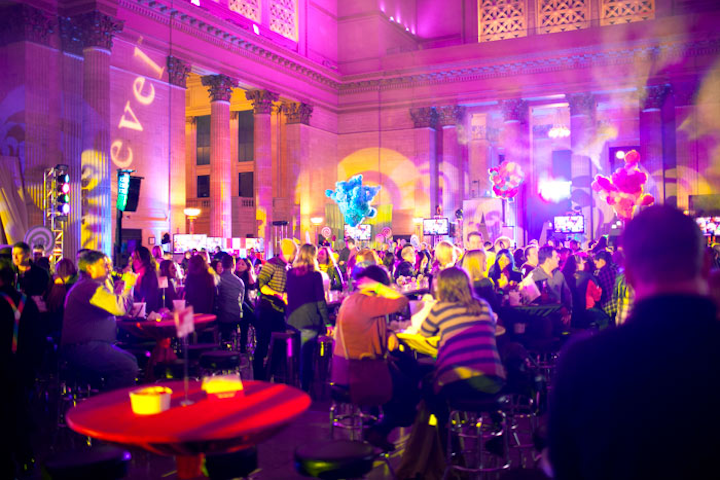 Photo: Erika DuFour
Featured Venues/Suppliers: