Event Innovators 2015: Stefan Beckman
The principal of Stefan Beckman Studio creates memorable sets for fashion designers like Marc Jacobs and Alexander Wang.
July 1, 2015
Stefan Beckman used to design events for a small, curated crowd of influential fashion and media industry types. Now, he reaches a much wider, more powerful audience—the general public.
"Events have become so important in terms of branding and marketing, especially with social media. Now they are as important as advertising; perhaps at times even more so," he says.
Coming from a career in television and film in Los Angeles, Beckman, 47, transitioned to fashion when he arrived in New York in the 1990s, eventually becoming the go-to set designer for Marc Jacobs and Alexander Wang and brands like Hermès.
His longtime collaborative relationship with Jacobs has produced imaginative, awe-inspiring shows that have impressed even the jaded fashion folks. The designer's spring 2015 show, which took place at the Park Avenue Armory in September, might be one of Beckman's most-talked-about (and most-Instagrammed) projects to date. A 30-foot-tall, 38-foot-wide, and 110-foot-long pink Barbie Dreamhouse-esque structure filled the runway and served as the show's centerpiece, while models strutted around the perimeter, which was covered in pink-painted gravel. "I think it reminded many of being a kid again," Beckman says of the fantastical theatrical presentation.
In contrast to the feminine vibe of Jacobs's show, Beckman recreated an industrial gymnasium setting for the Alexander Wang for H&M launch event, which was held at the Armory on Hudson in the Washington Heights neighborhood of Manhattan in October. A custom-built playground set was featured in the center of the track-style runway and served as the set for a parkour performance that opened the show.
Most recently, Beckman tackled his first automotive project—creating the cityscape-shaped backdrop for Cadillac's CT6 launch event, which took place during this year's New York International Auto Show at Brooklyn Navy Yard's Duggal Greenhouse in March.
"Everyone wants a spectacle—a big moment. But it has to make sense for the brand," Beckman says. "People are very aware and have seen a lot of things that are out there, so it has to have integrity."
Back to the Most Innovative People in Events and Meetings list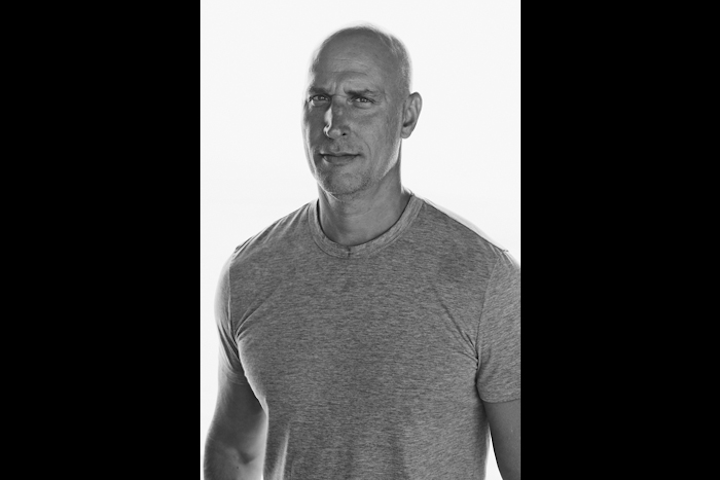 Photo: Courtesy of Stefan Beckman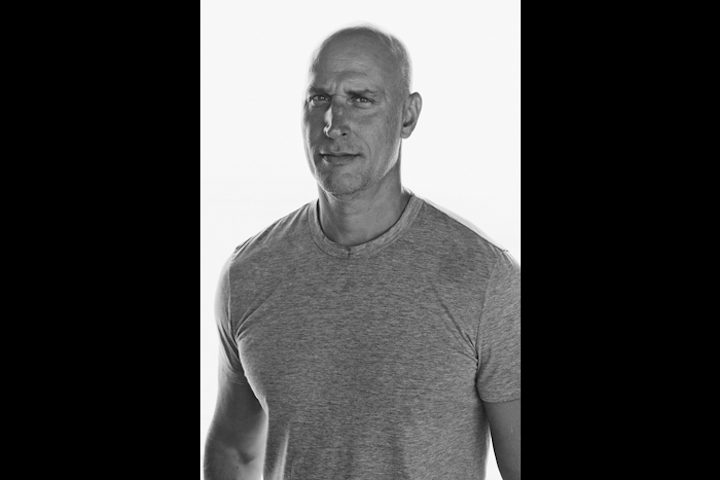 Photo: Courtesy of Stefan Beckman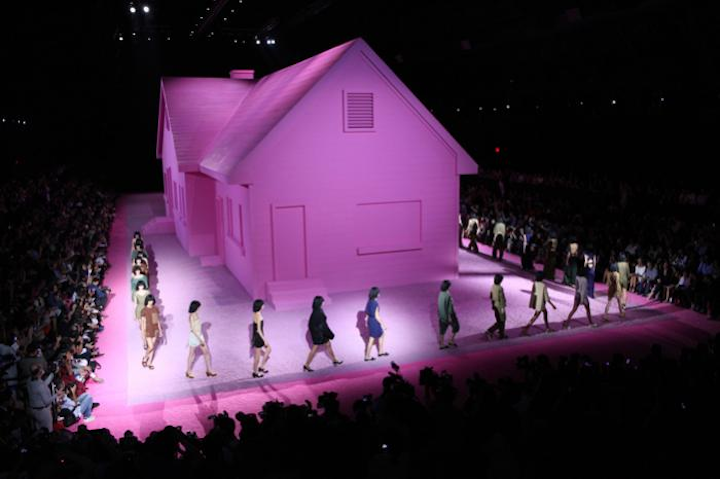 Photo: Courtesy of Marc Jacobs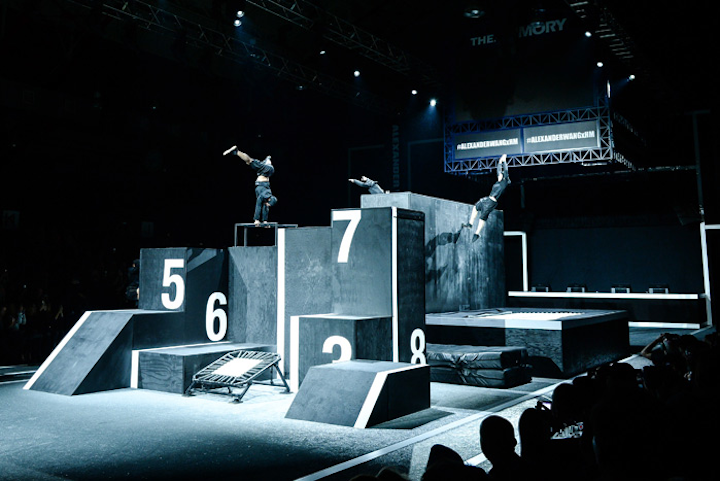 Photo: Joe Schildhorn/BFAnyc.com
Featured Venues/Suppliers: