10 New Venues in Las Vegas
November 15, 2010
It's that time again—time for the company holiday party. Here are new restaurants, bars, and other event spaces that can work for corporate holiday events, employee gatherings, and other end-of-year festivities—or whatever else you might be planning in Las Vegas.
1. Foster a feeling of community at Social House, where food is meant to be shared family-style. Pure Management Group (later acquired by Angel Management Group) relaunched its sushi and pan-Asian restaurant Social House in Crystals at CityCenter in June, after the eatery originally opened in 2006. The dining room has a capacity of 100, while a  lounge seats 12, the terrace accommodates 64, and a private dining room holds 12. Menus are customized for events, and buyouts are available any night of the week.
2. Few things say holiday-appropriate comfort food like burgers. Harrah's Las Vegas's new partnership with chef Kerry Simon, the concept restaurant KGB: Kerry's Gourmet Burgers, offers a wide variety of burgers with Simon's touch, and serves lunch, dinner, and late-night fare. Menu options include Iron Chef sliders, tater tots, and sweets like assorted cupcakes, cotton candy, and caramel popcorn. KGB has room for 148 in all and is available for buyout. Decor includes wall coverings based on 1960s Russian propaganda posters, plus themed fixtures. A vodka hostess offers guests help pairing burger selections with vodka cocktails.
3. Lettuce Entertain You Enterprises' El Segundo Sol Taqueria and Margarita Bar opened in March with a Strip-side takeaway taco shack called Street Taco and a private tequila tasting room with room for 14. The venue, at Fashion Show Mall across from the Wynn, serves signature tacos and Mexican fare. The interior of El Segundo Sol is bright and colorful, with servers in Mexican guayabera shirts. Chef Terry Lynch helms the kitchen, offering 10 varieties of tacos—including chicken, lobster, slow-braised beef short rib, and vegetarian—and makes about 3,000 tortillas from scratch daily. A casual lunch menu offers comfort foods like huevos rancheros and a green chili burger.
4. Thai-fusion restaurant Sea: the Thai Experience joined the culinary lineup at Bally's Las Vegas in October. The restaurant is now open for lunch, dinner, and late-night dining. It is available for buyout, with a capacity of 98 for the entire space, or the private 30-seat dining room can be booked. The restaurant, which opened its first location in Brooklyn in 2002, has a sleek, modern design inspired by Bangkok. The diverse menu offers a variety of specialty Thai and Vietnamese dishes, including grilled lemongrass chicken, tamarind whole fish, classic pork chop, and pineapple-curry duck.
5. This summer, the Siegel Group debuted Rumor, a boutique resort that was formerly the St. Tropez Hotel, across from the Hard Rock Hotel & Casino. Opening within the two-story property in July was restaurant Addiction. The main dining room spills out into the courtyard and offers indoor seating for about 50 and outdoor seating for another 50. A 12-seat private dining room is adorned with chandeliers and an oversize high communal table and overlooks the lounge, so guests can either be part of the scene there or draw curtains for privacy.
6. And now for something completely different. The Cleveland Clinic Lou Ruvo Center for Brain Health recently debuted the dramatic Frank Gehry-designed Keep Memory Alive Event Center, which doubles as a full-service event space open for public rental, complete with audiovisual technology and catering services. The 9,800-square-foot center is available at the daily rate of $5,000 on weekdays or $7,000 on weekends, with a food and beverage minimum of $2,500 for lunch or $7,500 for dinner with no minimum occupancy. The space has a capacity of about 600 to 700 for a cocktail reception with scattered highboys, or 450 for a banquet with round tables or set in a classroom or meeting style. The courtyard has room for about 300 for a reception with scattered highboys.
7. For a luxe-feeling holiday event, chef Rick Moonen unveiled early this year the fine-dining element of his two-story restaurant, Rick Moonen's RM Seafood. While a casual dining menu with sushi and a raw bar is served downstairs, the upstairs space offers a more intimate dining experience and a multicourse chef's tasting menu. For buyouts, the total restaurant capacity is 250, with room for 80 upstairs for seated events. The 16,000-square-foot restaurant has four private rooms in all, two on each level that can be combined to create a bigger room. Moonen anticipated the opening for a year, and employed executive chef Adam Sobel and chef de cuisine Gerald Chin, who together completely reinvented the menu.
8. In February, three-time James Beard award-winning chef Todd English debuted his latest eatery, Todd English P.U.B., inside Crystals, the high-end retail complex at CityCenter. Off the park between Crystals and Aria Resort & Casino, it has an airy feel with high ceilings and floor-to-ceiling windows. An elongated bar runs through most of the restaurant and is flanked with wooden booths and long party tables. The venue, which has a total capacity of 206, offers more than 50 international bottle, keg, and cask beers. There is also a raw bar and an open-view show kitchen.
9. If your holiday celebration calls for heavy branding, Meet Las Vegas, a new exhibition and event space in downtown Las Vegas that opened in March, has color-changing exterior and interior lighting that allows for full customization. The 30,000-square-foot three-story venue and outdoor pavilion hold as many as 2,000 people. The 5,371-square-foot first floor has color-changing lighting effects, a full-service kitchen, multiple entrances, and ceilings higher than 17 feet. It holds 1,136 people for a reception. Adjacent to the first floor, the 2,775-square-foot outdoor pavilion has a capacity of 400 for receptions.
10. Lolita's Cantina & Tequila Bar, the new restaurant and nightclub at the Town Square retail and entertainment complex, offers modern Mexican fare and handcrafted margaritas and specialty cocktails. The venue has a capacity of 375 for a seated event, or 700 for a reception and is available for full buyout. Other booking options include a private room for about 100 for a reception, or 70 for a seated event. Live musicians, performers, and DJs transform the space from a casual daytime dining destination to a nightlife venue after dark. Lolita's offers more than 100 different tequilas, as well as life-size holographic images for Vegas-appropriate glitz.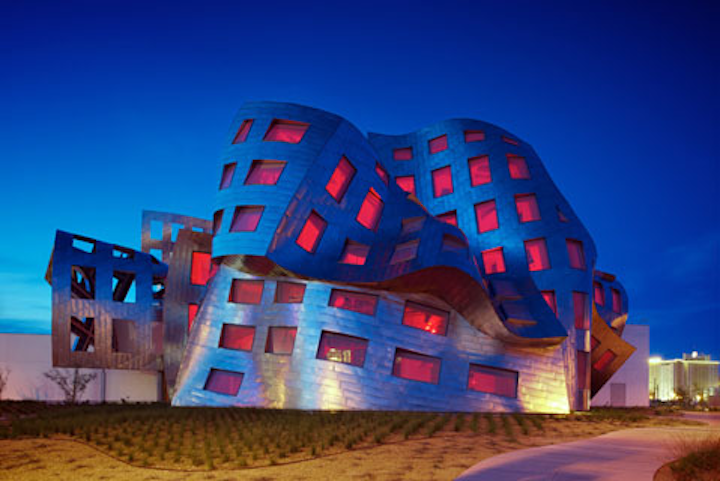 Photo: Matt Carbone Photography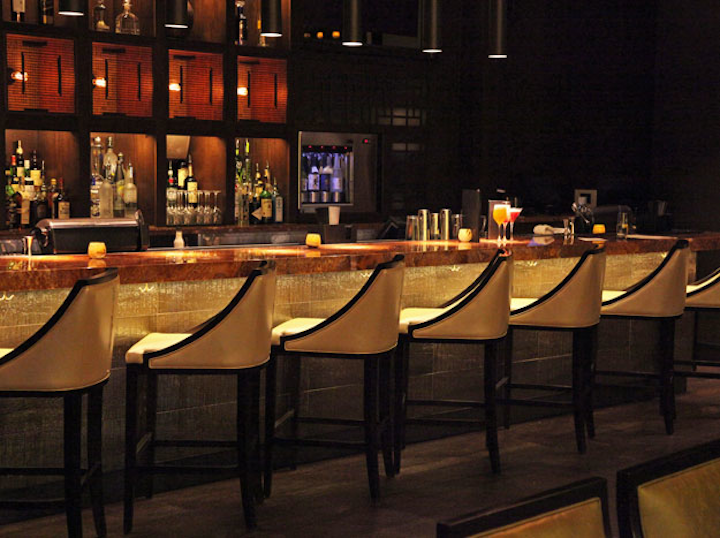 Photo: Courtesy of Social House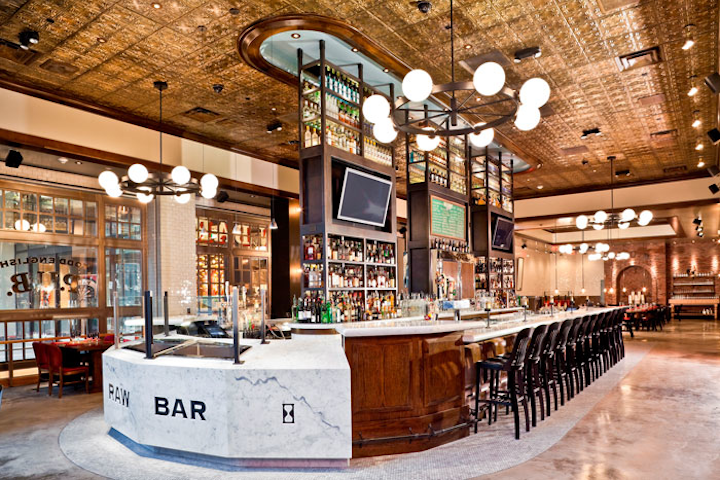 Photo: Levi Ellyson/Opulencestudios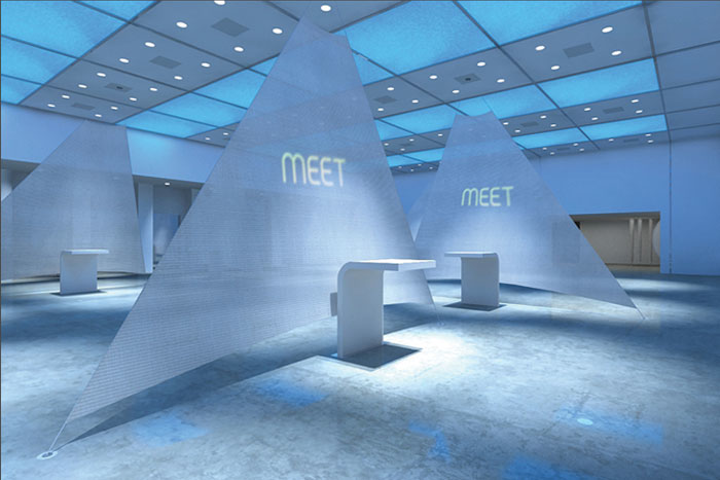 Rendering: Ethos Design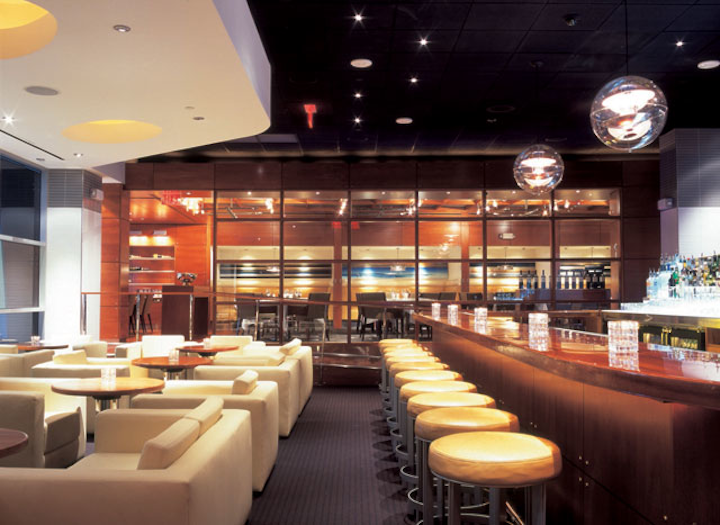 Photo: Courtesy of MGM Mirage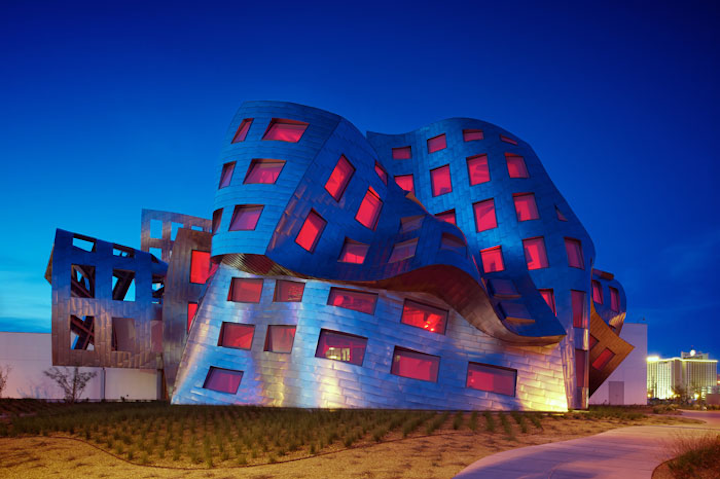 Photo: Matt Carbone Photography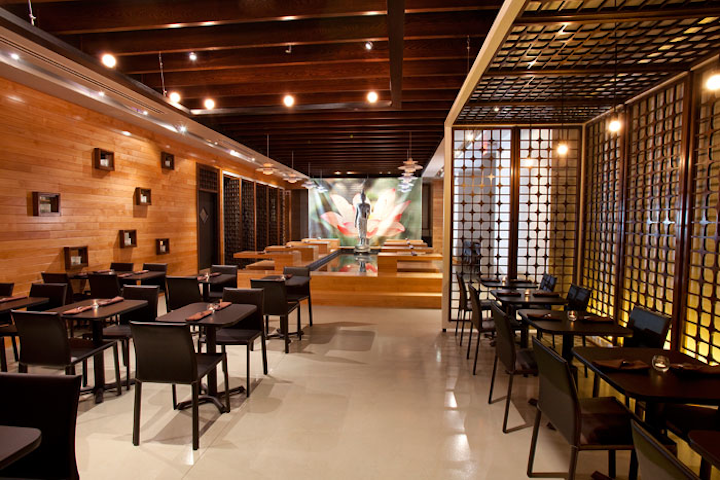 Photo: Courtesy of Sea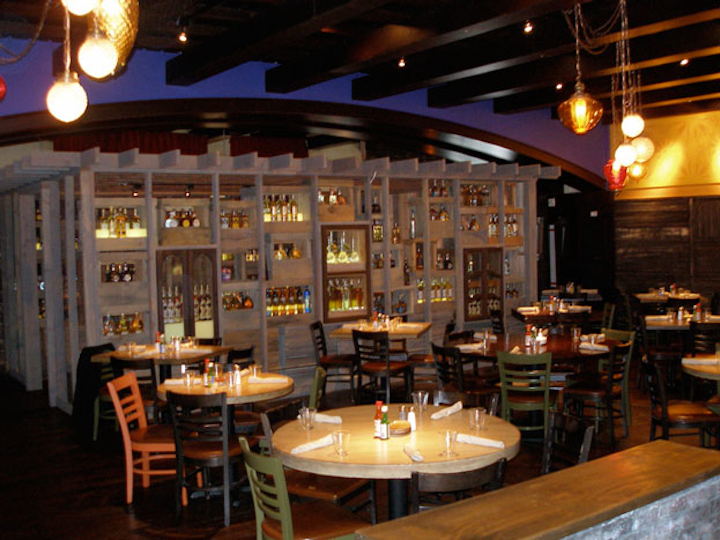 Photo: Courtesy of El Segundo Sol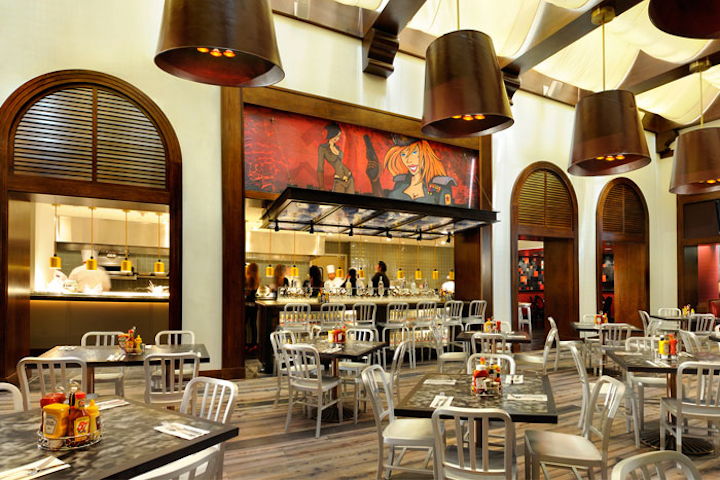 Photo: Harrah's Las Vegas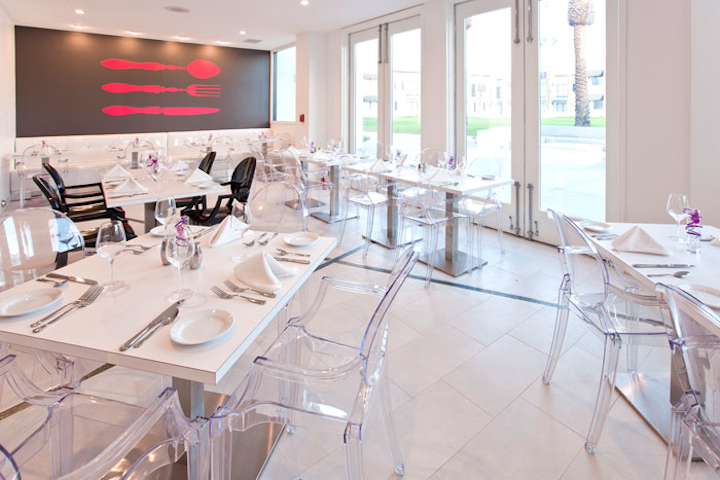 Photo: Courtesy of Rumor Las Vegas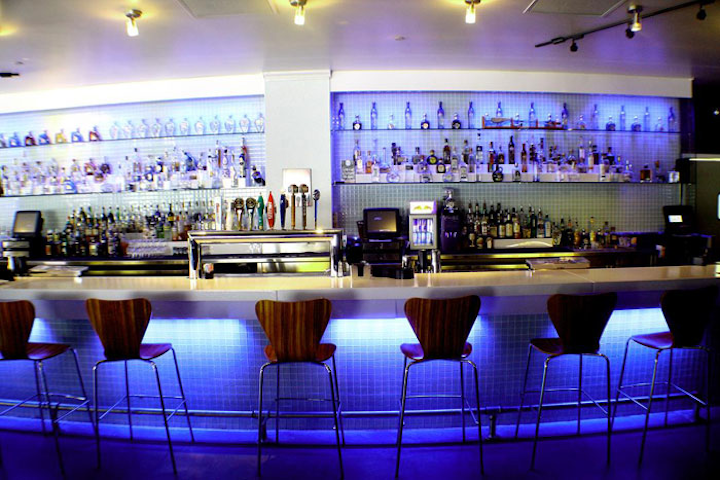 Photo: Courtesy of Lolita's Cantina & Tequila Bar
Featured Venues/Suppliers: