10 Festive New Venues for Holiday Parties in Los Angeles
New eateries, drinking spots, and more to consider for corporate holiday entertaining this season.
September 26, 2016
With planning for corporate and office holiday parties underway, these new and recently renovated Los Angeles venues provide suitable options for company festivities. The venues, which include bars, lounges, nightclubs, restaurants, private rooms, and hotel event spaces in Los Angeles, can accommodate small and large groups for Christmas, Hanukkah, or holiday parties of any type.
1. Georgie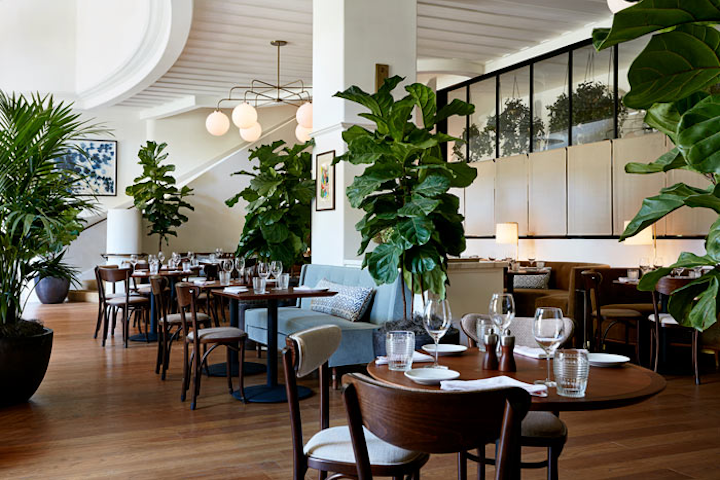 Photo: Courtesy of Georgie
2. The Tuck Room Tavern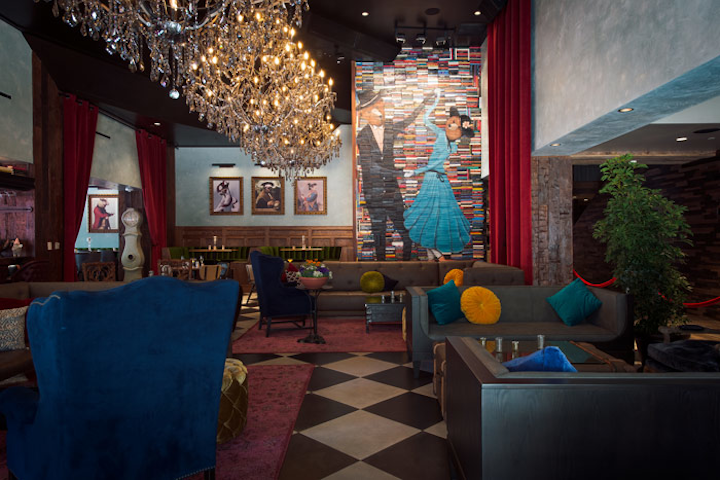 Photo: Courtesy of the Tuck Room Tavern
3. Mari Los Angeles and Copper Lounge at InterContinental Los Angeles Century City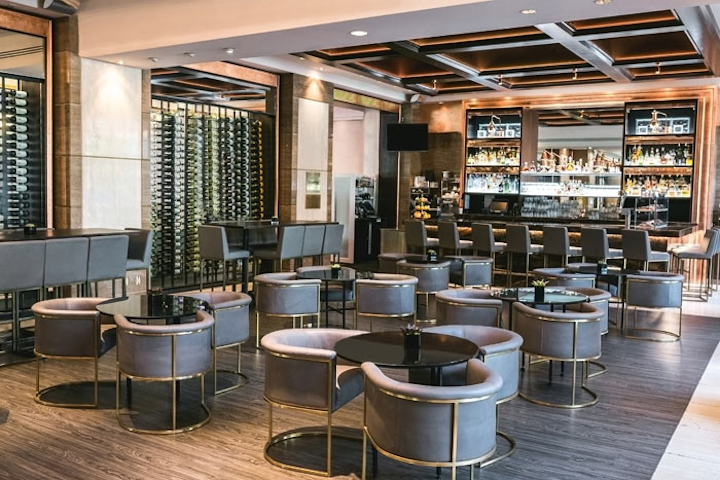 Photo: Kambria Fischer
4. Event Lawns at Concourse Hotel LAX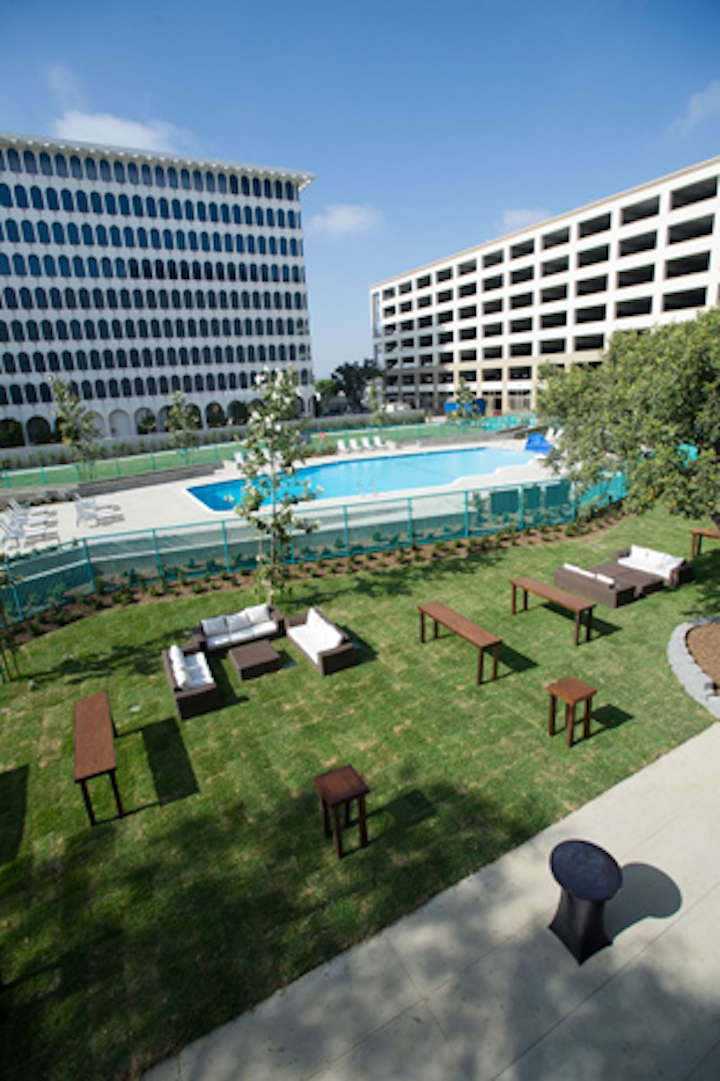 Photo: Courtesy of Concourse Hotel LAX
5. Ciel Spa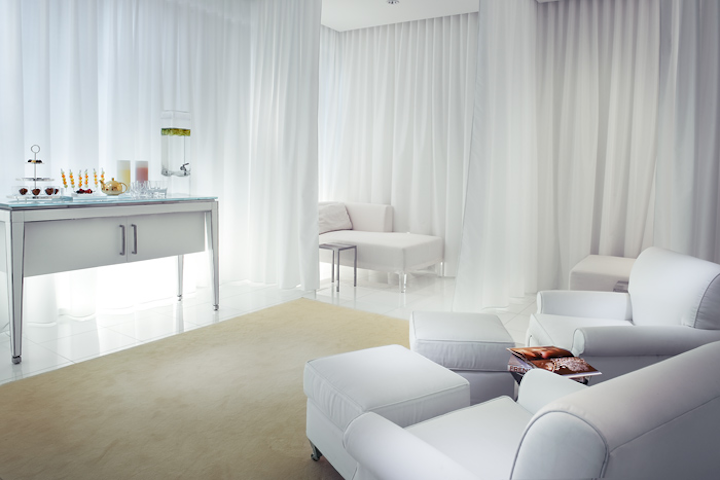 Photo: Courtesy of Ciel Spa
6. Bungalow Huntington Beach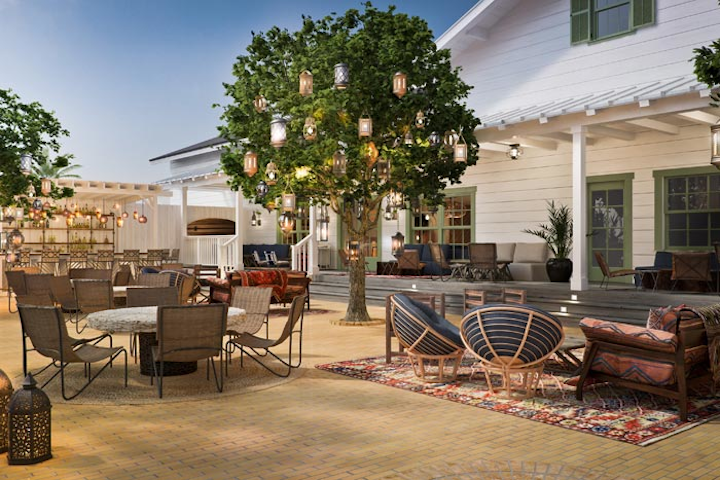 Rendering: Courtesy of Bungalow Huntington Beach
7. Obicà Sunset Plaza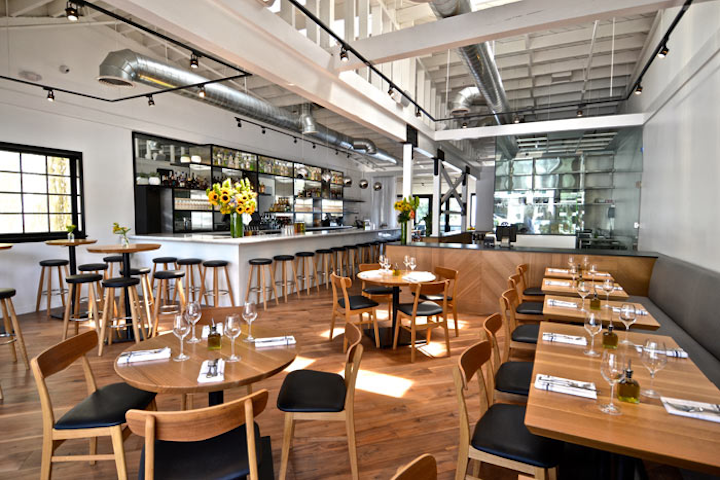 Photo: Courtesy of Obicà Sunset Plaza
8. Kettle Black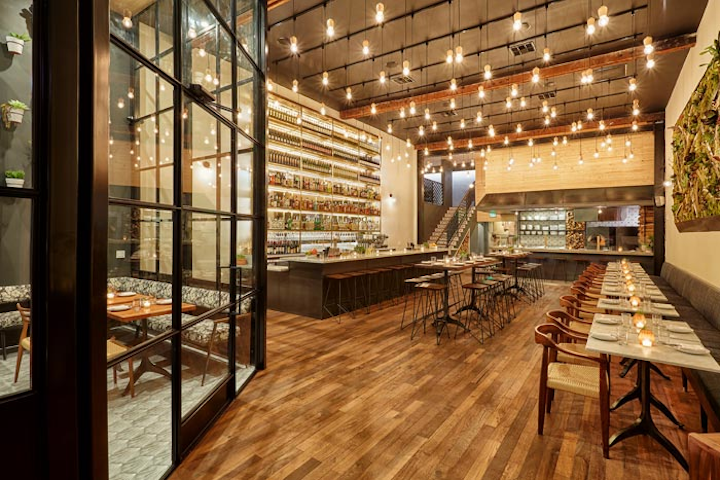 Photo: Ryan Tanaka
9. Winsome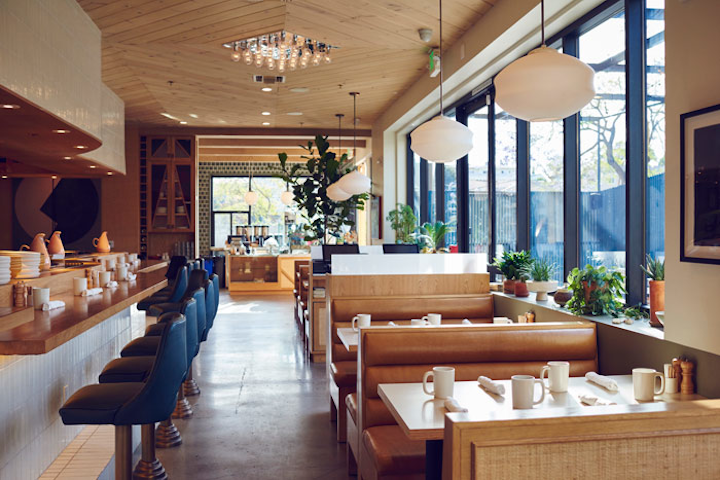 Photo: Sierra Prescott
10. 1220 at Universal Studios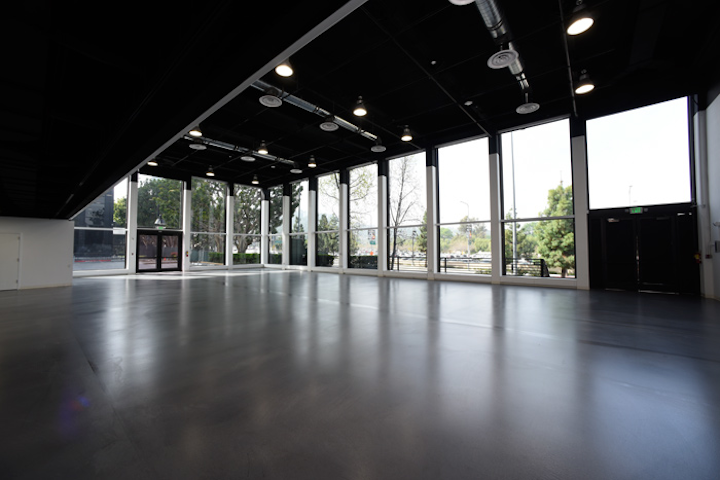 Photo: Courtesy of 1220
Featured Venues/Suppliers: