Most Innovative Meetings 2013: #2 TED Conference
Though it has grown into a wildly successful global set of events, the brand continues to test new ways to create meaningful, engaging experiences for participants, including at its hybrid gathering TEDActive.
September 11, 2013
The Technology, Entertainment, and Design conference, commonly known as TED, has become synonymous with innovation, with a footprint that extends beyond the annual event in Long Beach, California. TEDActive, TED's parallel conference in Palm Springs, is noted for its creative design, which focuses on stimulating attendee engagement. The 2013 gathering at the La Quinta Resort & Club drew 700 attendees to watch a live simulcast of the main TED conference. Every detail, from the room layouts to pre-event communication to the way meals are served, is designed to facilitate interaction and collaboration among attendees.

"It's designed as a complete experience so people can engage around the ideas they are hearing and make connections," said TED content director Kelly Stoetzel.
Engagement begins at registration, when attendees are invited to join the event's Facebook group. Stoetzel said this "advance community-building" has worked well, and the international group gets to know each other and even organize meetups prior to the conference. To set the tone, organizers send out a list of 13 rules to those registered, including guidelines like "stay until the very end" and "leave your laptop in your room and your cell phone in your bag." "You have to make clear what the underlying ethos is going to be. Leaving the laptop behind is not only good for you, but nobody wants to sit behind the guy with the laptop, either," Stoetzel said.

The physical layout includes a variety of strategic options, such as theater seating, armchairs, beanbags, and even bed-style lounges with monitors mounted overhead. "We are constantly thinking about how the seating impacts what happens the moment you sit down," Stoetzel said. "A good thing to happen is for people to have conversations, and we are always thinking about how to enable that."

While the live simulcast of the TED conference is the focus of TEDActive, there are many other activities during breaks, such as kite-flying and flag-making. "There's a lot of play involved. When you are taking in content and then have the opportunity to do something physical, it is really refreshing and opens up another part of your brain," Stoetzel said. One of the conference's most popular engagement strategies, year after year, is the picnic lunch. Guests pick up a basket prepacked with six lunches and are asked to find five other people with whom to share. "It's easier than passing out individual box lunches, and it's one of the things we get the most positive feedback about," Stoetzel said.
Previous: #1 McDonald's Worldwide Convention
Next: #3 Cisco Live

TED Conference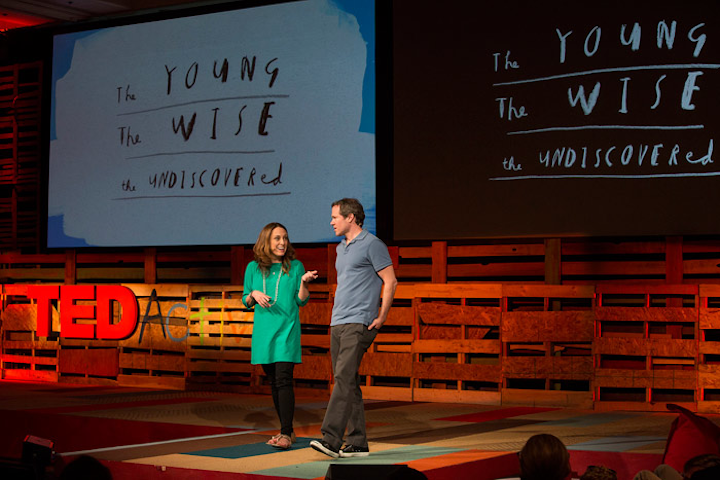 Photo: Marla Aufmuth
TED Conference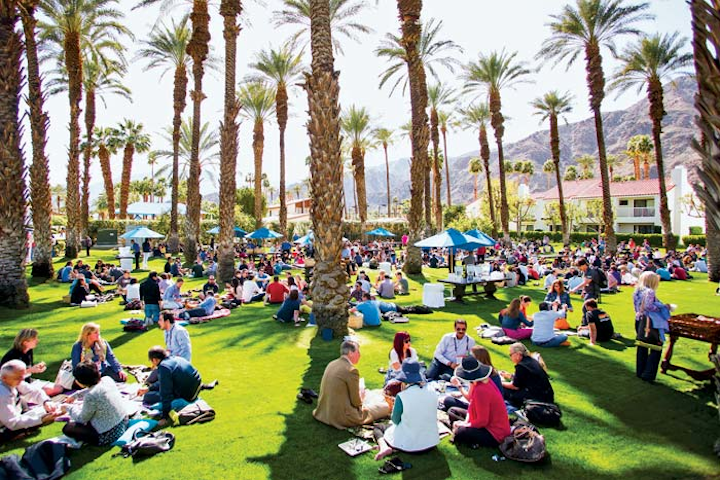 Photo: Marla Aufmuth
TED Conference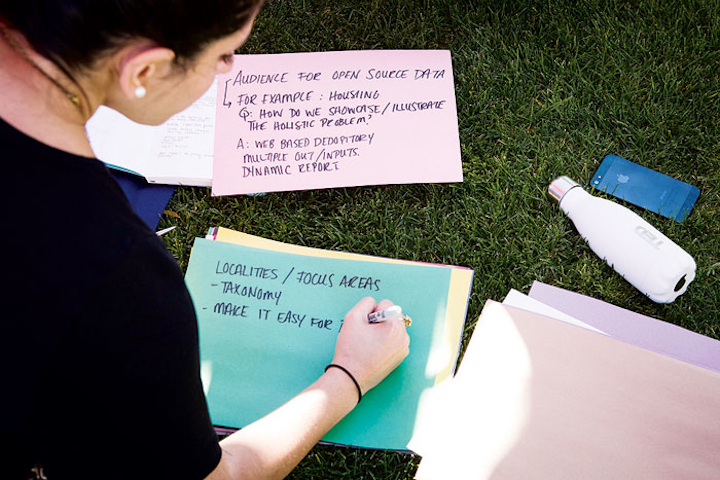 Photo: Marla Aufmuth
Featured Venues/Suppliers: