Miami/South Florida's Top 100 Events 2013
The list of the meetings, parties, and industry gatherings that make the most impact in Miami/South Florida year after year.
November 12, 2013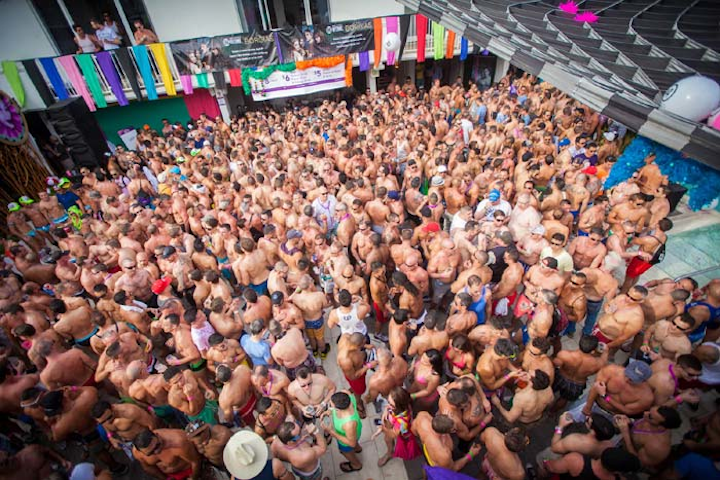 Photo: Denis Largeron
If there's one thing that can be said with certainty about BizBash's Top 100 Events lists, it's that the Miami region surely has enough annual happenings—and then some—to merit consideration. As just one example, during the first week of December alone, South Florida will play host to Art Basel Miami Beach, Design Miami, Art Miami, the Perez Art Museum Miami Gala, the Junior Orange Bowl Parade, and the tail end of the White Party Week. In some cities any one of those events would be the single biggest draw of the year, but in Miami that's just seven typical days of overlapping happenings and overbooked schedules.
From established affairs like South Beach Wine & Food Festival and the Fort Lauderdale International Boat Show to newcomers like the Dolphins Cycling Challenge and the Festival of LatAm, here are our picks for the events that annually draw the biggest buzz, crowds, media and donor attention, and important players in their respective fields.
To choose and rank the annual events on this list, we look at several factors, including economic impact, buzz, innovation, and an event's prominence within the communities it intends to serve.