Vancouver's Top 100 Events 2019
BizBash's debut rankings of Vancouver's annual meetings, galas, industry gatherings, and other events that make the most impact.
August 20, 2019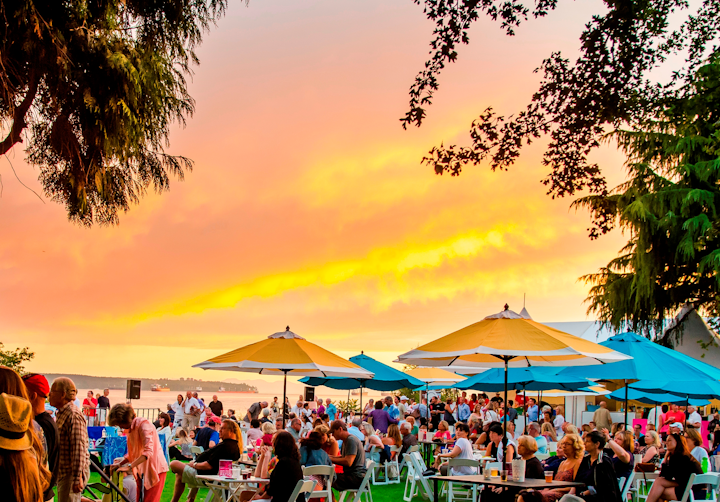 Photo: SJP
VANCOUVER—Cultural diversity, community spirit, and one of Canada's most attractive locations combine to provide a platform for Metro Vancouver's vibrant event sector. From this crowded calendar, BizBash selected the best in their categories for the debut list of the Top 100 Events in Vancouver. The list joins a collection that ranks the top events in Toronto, all of Canada, the United States, and several other U.S. cities.
Headlined by a state-of-the-art, world-class convention center purpose-built for the 2010 Olympic Winter Games, the Metro Vancouver boasts a variety of venues for conventions, trade shows, and annual celebrations that contribute to the growth of an industry that supports more than 6,000 jobs and generates upwards of $500 million annually in the City of Vancouver alone, according to Tourism Vancouver.
Events range from the world-renowned TED Talks that explore the convergence of technology, entertainment, and design, to business and community groups that meet to acknowledge performance and excellence. Festivals such as the annual Pride Parade, the Celebration of Light fireworks display, and Canada Day celebrations are an integral part of the fabric of Metro Vancouver. Food, wine, and hospitality also feature strongly on the annual events calendar along with prestigious benefit galas that raise money for causes ranging from health care to housing and the arts.
To choose and rank the annual events on this list, we look at several factors, including economic impact, buzz, innovation, and an event's prominence within the communities it intends to serve.