Top 100 Events in the United States 2018
The music festivals, trade shows, conferences, and other gatherings in the U.S. that set the standard for the event industry.
September 18, 2018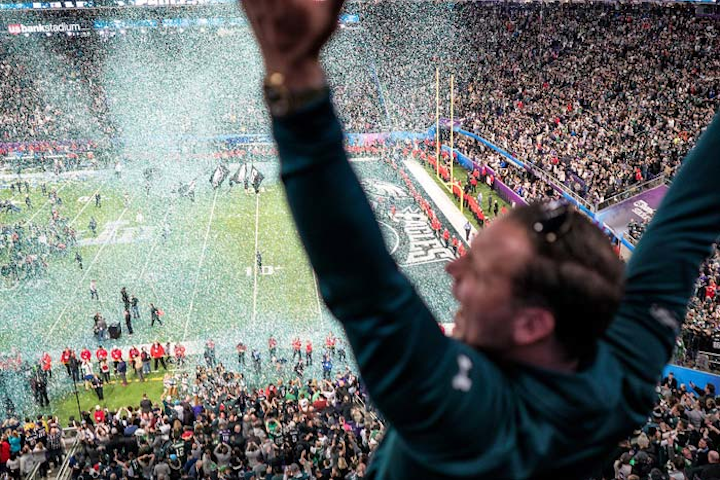 Photo: Lorie Shaull
No matter the industry, organizers of annual events usually try to wow attendees year after year—whether it is a change of event format, new partnerships and sponsor activations, or high-profile performers and speakers. The list of top 100 events in the United States this year shows how organizers both succeeded and failed to do this for events that have already proven to be the most notable in the country.
Mainstays on the list include Coachella Valley Music and Arts Festival, Art Basel Miami Beach, C.E.S., and New York Fashion Week, while newcomers include the progressive political Netroots Nation Conference, Outside Lands music festival, and the post-Oscars Elton John AIDS Foundation fund-raiser. 
Many events in the past year were linked together by common threads. The Weeknd and Janet Jackson headlined multiple major music festivals this spring and summer; entertainment, business, and financial industry events addressed—and were directly affected by—the #MeToo movement bringing public awareness to the battle against sexual assault and harassment; and the food industry addressed diversity and harassment through new programming and awards at festivals and ceremonies. Major events were also given exposure through pop culture, with Essence Festival and the Met Gala being major backdrops for the popular films Girls Trip and Ocean's 8, respectively. 
To choose and rank the annual events, factors including attendance, buzz, innovation, economic impact, and major changes were considered, as well as the event's importance in its specific market.