Chicago's Top 100 Events 2019
The industry gatherings, galas, meetings, and holiday events that make the most impact in Chicago year after year.
October 15, 2019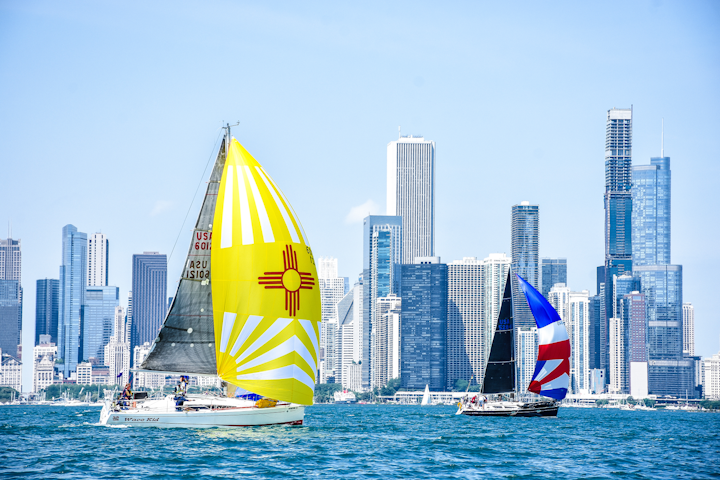 Photo: Courtesy of Chicago Yacht Club
CHICAGO—"Make no small plans" is a phrase that's used liberally in Chicago. Sure, it's attributed to architect Daniel Burnham, who famously designed the layout of the Chicago Columbian Exhibition in 1893—a major event if ever there was one. But the sentiment applies equally to the event planners who work in the city today, facilitating big business, encouraging charitable donations, and managing enormous crowds. And when that's all done, they do it again the next year—and make it bigger and better than ever.
The annual events below, which represent theatrical opening nights, well-oiled fund-raisers, and packed industry expos, represent 100 of Chicago's signature happenings. These high-profile events elevate the city, whether it's by sating residents' tastes for the arts—or inventive snacks—or giving the local economy a boost by drawing hordes of tourists.
To choose and rank the annual events on this list, we look at factors both tangible and intangible. Those include economic impact, buzz, innovation, and the event's prominence in the community it intends to serve.