Microsoft Canada Tweaks Impact Awards With Shorter Ceremony, New Venue
November 16, 2012
Microsoft Canada held its 10th annual Impact Awards Tuesday night for 200 of its Canadian partners at the brand-new Four Seasons Hotel Toronto. "We work through partner ecosystems," said Jennifer Ho, partner audience marketing manager at Microsoft Canada. "The Impact Awards are all about recognizing their solutions."
Working with the event marketing team at Starshot, Microsoft Canada re-branded the event this year in honour of its 10th anniversary. The team drew decor inspiration from Microsoft's Live Tiles feature in the new Windows software. A tile-blocked step-and-repeat resembled the new Windows interface, and branded tiles dangled from tree-branch centrepieces. Green accents filled the dining room to match the Impact Award's colour scheme, and the awards themselves had a sleek new design.
To mark the milestone year, the events team decided to host the event at the new, buzzed-about Four Seasons Hotel, which opened its new Yorkville location in October. Guests had cocktails in the Vinci foyer before heading into the Vinci Ballroom—a corner space with two walls of floor-to-ceiling windows—for dinner and the ceremony. "What sold me were the floor-to-ceiling windows, the view, and the intimacy of the room," said Ho.
Microsoft also reduced the number of awards this year from 45 to 25, cutting less popular awards, focusing on the strengths of its partners, and making for a more intimate evening. Comedian Sean Cullen acted as M.C., and the event ended around midnight.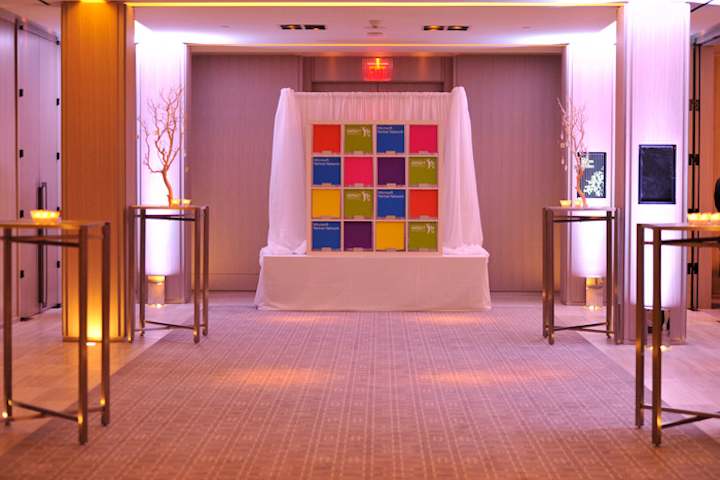 Photo: Elliot Sylman Photography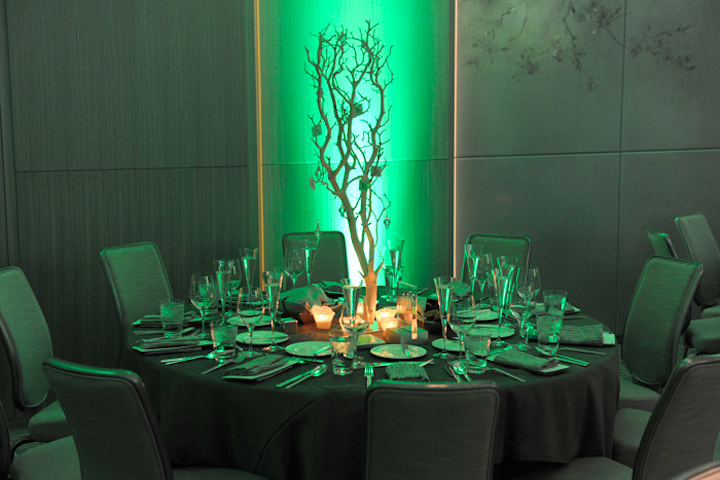 Photo: Elliot Sylman Photography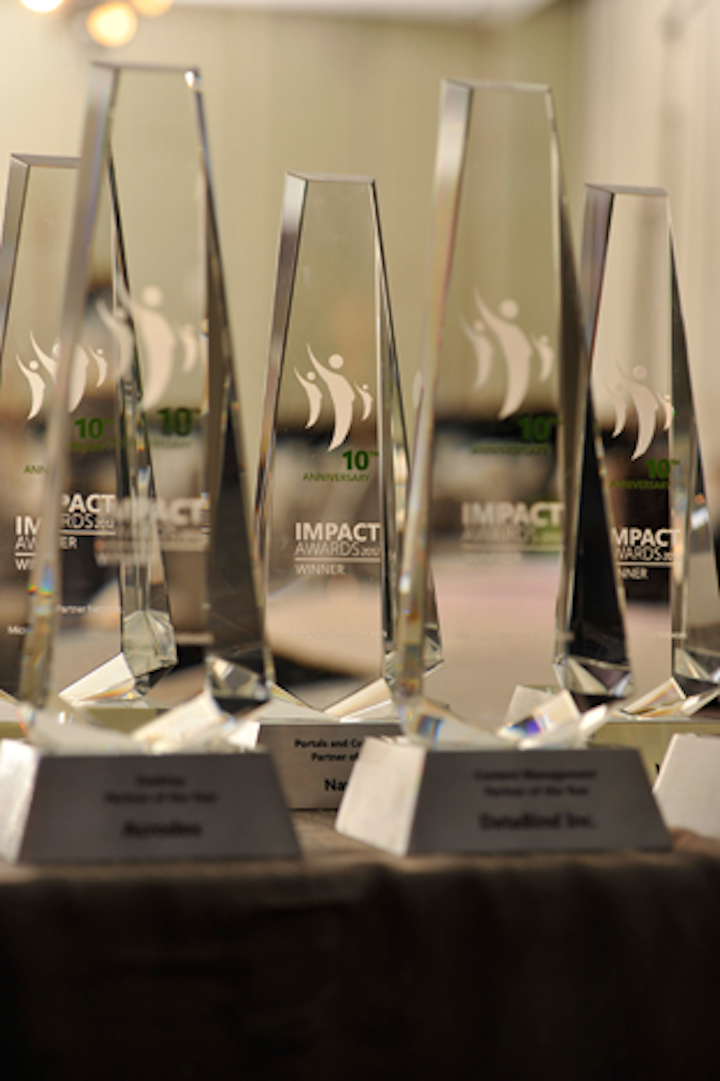 Photo: Elliot Sylman Photography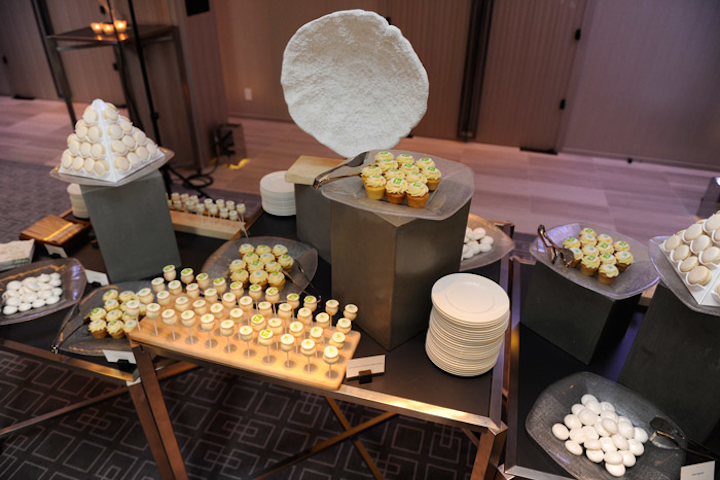 Photo: Elliot Sylman Photography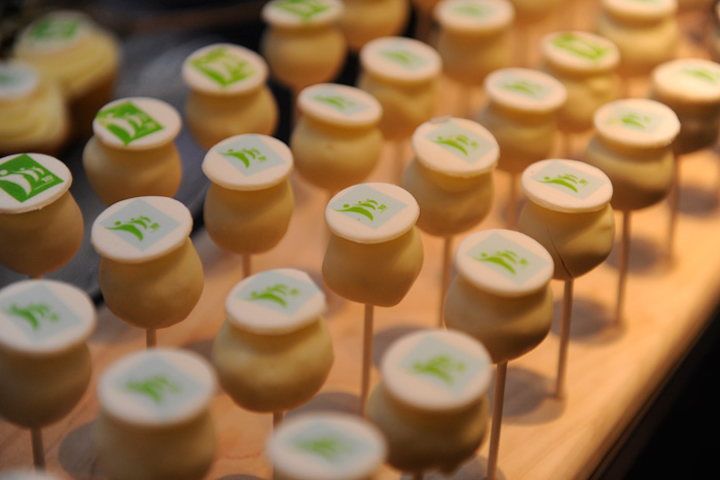 Photo: Elliot Sylman Photography
Featured Venues/Suppliers: