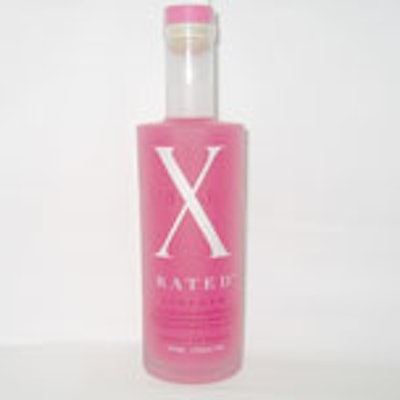 Since February, someone's been spiking the drinks at select events with a hot pink concoction poured from a frosted bottle.
X-Rated Fusion Liqueur
, created by
Daucourt Martin Imports
and made in the Cognac region of France, blends French vodka with blood oranges from Provence, as well as mango and passion fruit. The concoction adds a jolt of pink color to any glass, tastes great with other liquors, like tequila and vodka, and mixes well with fruit juices like pineapple or cranberry.
Southern Wine & Spirits of America Inc.
distributes the liqueur in Florida. —
Vanessa Goyanes
Posted 05.12.05