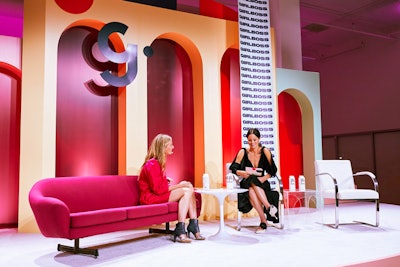 Businesswoman Sophia Amoruso hosted the third Girlboss Rally on April 28 in Los Angeles. The daylong conference featured workshops for entrepreneurs, a marketplace for shopping small businesses, and discussions with women including actress and lifestyle guru Gwenyth Paltrow and executives from Sephora, Spanx, and the Women's March.
The Gathery has designed and produced all three editions of the rally, after Amoruso approached the Brooklyn-based experiential agency asking for a "conference that is unlike any other conference." She had heard of the agency because of its involvement with Refinery29's first 29Rooms back in 2015.
"She talked about how the purpose of Girlboss was really to impart knowledge, power, and support to women in business, specifically women entrepreneurs," said Nicky Balestrieri, who owns the Gathery with creative partner Luigi Tadini. "That got us really excited."
The core challenge was to create an intimate, approachable event—with a touch of rock and roll to reflect the founder's edgy reputation and personality. To do this, organizers adopted a few out-of-the-box ideas. The event is always held in a raw, warehouse space—the most recent was at Magic Box at the Reef downtown—and guests enter through a side door and freight elevator.
"It's an exclusive, not-fussy, gritty entrance to this really magical world," explained Balestrieri.
The events' three stages were also created to reflect Amoruso's personality and design tastes, with colorful, architectural details and inviting seating in couches or lounges. Each space was crafted to break down the fourth wall between speaker and attendee.
"Creating that environment that allows women to come into close proximity to women they admire is very powerful," said Tadini.
One challenge for organizers was keeping the conference intimate despite the rapidly growing attendance. The first iteration in February 2017 drew 450 people, while the New York edition in the fall hosted 700. The most recent L.A. event topped 800 attendees.
"Obviously it's quite easy to make a room feel intimate with 450 people," Tadini said. "But as the rally continues to grow, the scaling has been challenging to navigate in order to maintain the personality and the intimacy."
To solve this, the team made sure to balance out the large stage areas with more common spaces where women could spend time together. They also shortened programming so attendees weren't sitting in hour-long speaker sessions back to back.
The Gathery also kept the event from relying too much on technology, both to keep the raw atheistic and to increase approachability and evoke a start-up vibe. "We want attendees to feel like from here, they can create anything," explained Balestrieri.
A big part of giving women the tools to create came from the sponsors, who aimed to create moments of value for the audience.
"The most successful sponsorships always happen when the big brands know the best thing they can do is be in service of the smaller ones," Balestrieri said, citing Google Chromebook's activation—which included a series of workshops about how entrepreneurs can use their tools—as a standout example.
Other sponsors encouraged conversation and interaction, such as a wall from Facebook Messenger where attendees left messages of support for one another. Similarly, Sephora Collection promoted its Instagram-inspired lipstick collection by creating video booths with question prompts where women could share personal stories.
The venue was also carefully chosen to match the vibe organizers were looking for. Due to a recent warehouse fire in Los Angeles, permitting was an issue at many of the raw spaces Balestrieri and Tadini scouted. The duo ended up finding Magic Box because its permitting abilities had been grandfathered in. The team was also drawn to the venue's location.
"Downtown Los Angeles not only gave us the type of warehouse space we were looking for, but it also created a centralness that was great," explained Balestrieri. "Also, the people interested in the Girlboss culture are also interested in what's happening in downtown Los Angeles, because, of course, we have to think about accommodations, where they're staying, where they'll eat since a lot of people are coming from out of town."
Girlboss created partnerships with hotels such as the new NoMad Los Angeles and the Line Hotel, giving attendees different price points to stay close to the venue—as well as hip, modern spaces to encourage more mingling after the event.
The Gathery is already hard at work planning the fourth edition of the rally, which will return to New York on November 17. The team expects this type of conference to continue to grow in popularity.
"What I think the Girlboss Rally does better than anything else in its category is deliver that human experience that is more than just people talking at you," said Balestrieri. "The conference is really inspiring you to do something in real life—without taking itself too seriously. You can get the Instagram shot and learn something, too."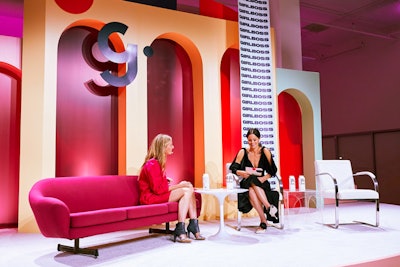 Photo: Chris Swoszowski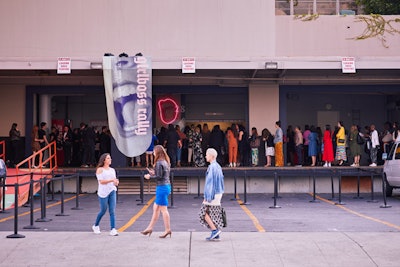 Photo: Chris Swoszowski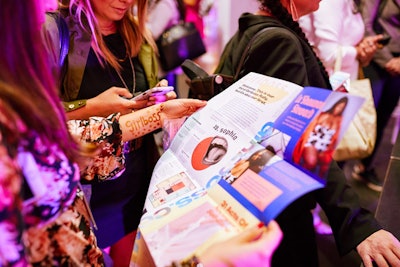 Photo: Chris Swoszowski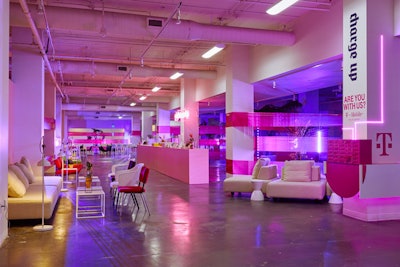 Photo: Chris Swoszowski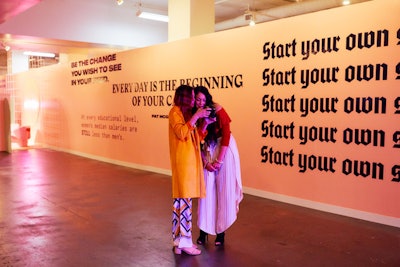 Photo: Chris Swoszowski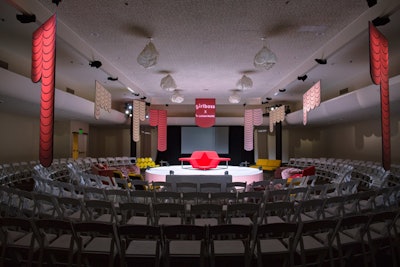 Photo: Ben Draper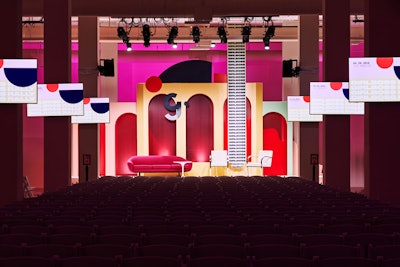 Photo: Chris Swoszowski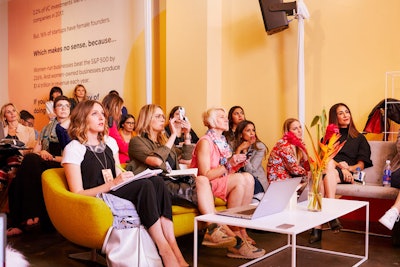 Photo: Chris Swoszowski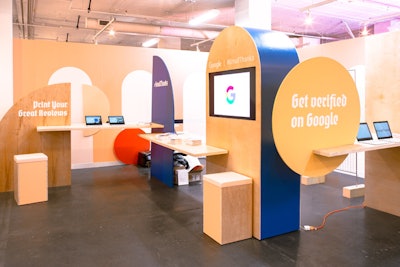 Photo: Ben Draper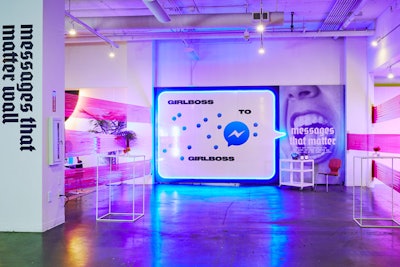 Photo: Chris Swoszowski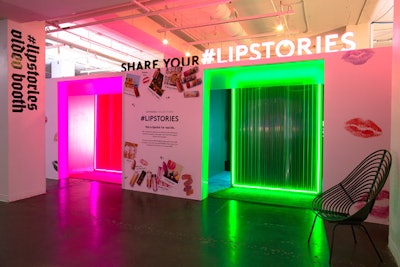 Photo: Ben Draper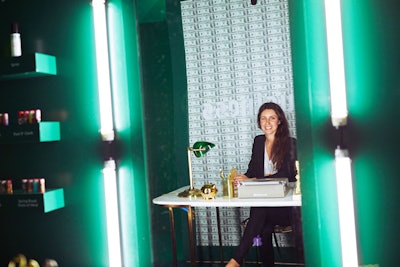 Photo: Chris Swoszowski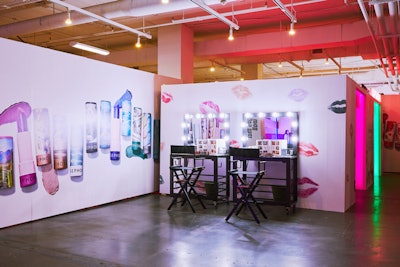 Photo: Chris Swoszowski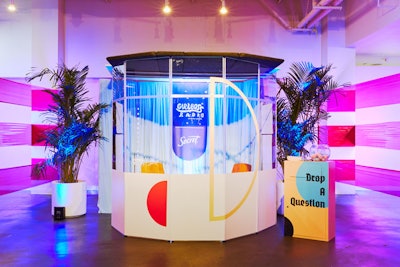 Photo: Chris Swoszowski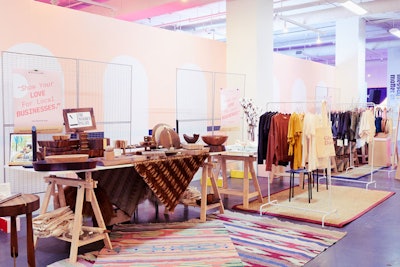 Photo: Chris Swoszowski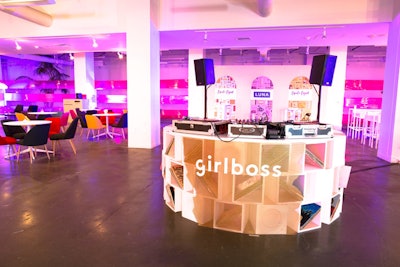 Photo: Ben Draper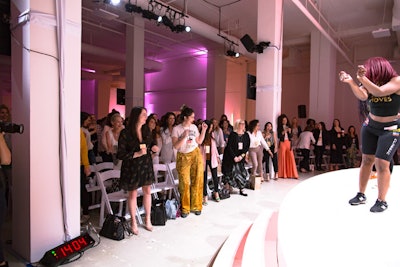 Photo: Ben Draper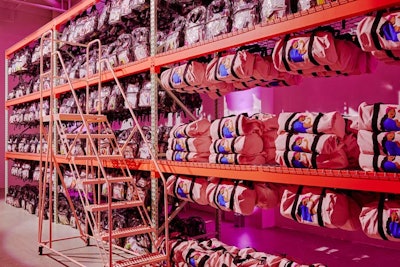 Photo: Chris Swoszowski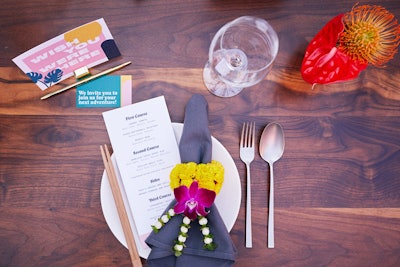 Photo: Chris Swoszowski