Smoke Signals Yahoo's Panama Launch
The Internet services company filled The Richmond with a white haze prior to unveiling its new ad ranking system.
December 14, 2006
White couches, white stools, white cocktail tables, and a white bar from
Signature Rentals
were the only furnishings at a gathering of about 80 advertising executives, marketing bloggers, and journalists at
The Richmond
for the official launch of
Yahoo
's new ad-ranking system,
Panama
. A fog machine clouded the air to kick off the event. For a brief period, the only sights visible through the thick white haze were glowing reproductions of the distinctively shaped "Y" and exclamation mark from the Yahoo! logo. As the air cleared, guests realized that the laptops on the cocktail tables were logged on to the new system. Needless to say, they needed no encouragement to begin testing it out. Bartenders served drinks from a lit bar in the centre of the room, while
Lowville Bistro
sated appetites with passed hors d'oeuvres. A second floor space housed two music listening lounges with white-lit cube tables. As they departed, guests received information kits stored on purple, two-gigabyte flash drives with the Yahoo! logo stamped on top.
—
Robyn Small
Posted 12.14.06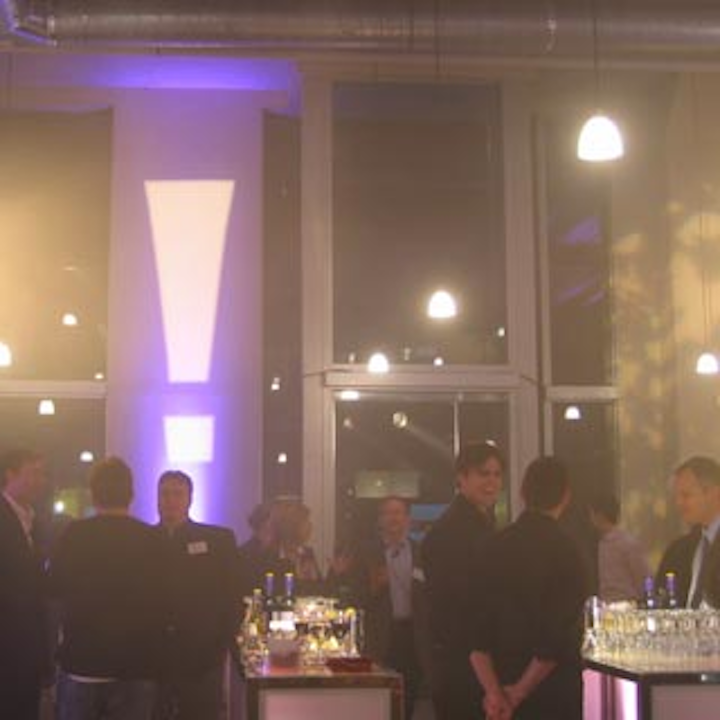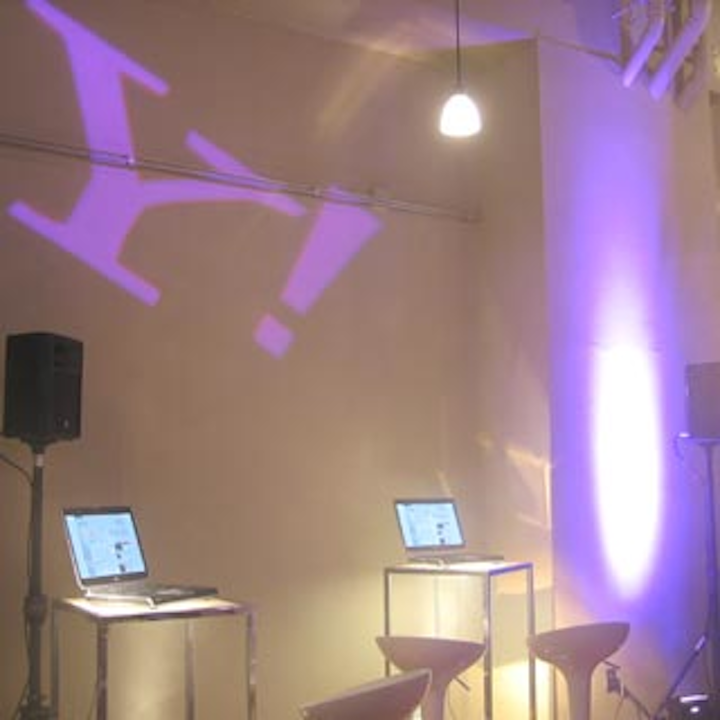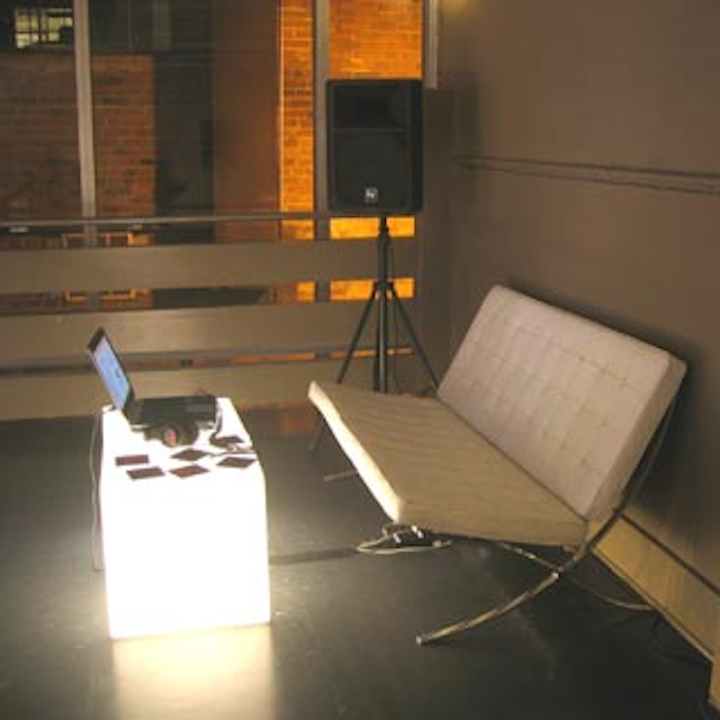 Featured Venues/Suppliers: