Shopping Center
The annual Walk of Style awards honored Cartier and Princess Grace of Monaco with a ceremony that took over a closed Rodeo Drive and an after-party across Wilshire Boulevard at the Beverly Wilshire.
October 23, 2009
Beverly Hills' storied shopping street, Rodeo Drive, conjures a certain image through its reputation worldwide. And the district's advocates attempt an annual event—the Walk of Style—that itself evokes the same air of status and luxury. To that end, on Thursday night, the city of Beverly Hills and the Rodeo Drive committee hosted the award ceremony honoring its 14th and 15th recipients, Cartier and the late Princess Grace of Monaco. The Donahue Group's Craig Donahue, who has produced the event since its inception in 2003, collaborated on the project with the Rodeo Drive merchants' event co-chairs, Peri Ellen Berne and Susan Moseley.
The ceremony, which began with remarks from Beverly Hills mayor Nancy Krasne, took over the closed 200 block of Rodeo Drive. Demi Moore presented the award to Cartier, which Pierre Rainero, Cartier International's image, style, and heritage director, accepted on behalf of the jeweler. And Debra Messing presented the award for Princess Grace, which Prince Albert II of Monaco accepted on behalf of his late mother. A video reel showing the accomplishments of each honoree—feature film clips and philanthropic works for Princess Grace, assembled by Turner Classic Movies, and the equivalent of bauble porn for Cartier—preceded the presentation of each statue.
A reception immediately followed at the Beverly Wilshire, where servers at the Blvd restaurant greeted guests with trays of champagne, wine, and hors d'oeuvres. Toward the back of the space, a silent auction included high-end items like designer handbags and travel packages—including one to Monte Carlo, appropriately.
Prior to the auction, the event had raised more than $120,000. Proceeds went to the Princess Grace Foundation U.S.A., and the Prince of Albert II of Monaco Foundation.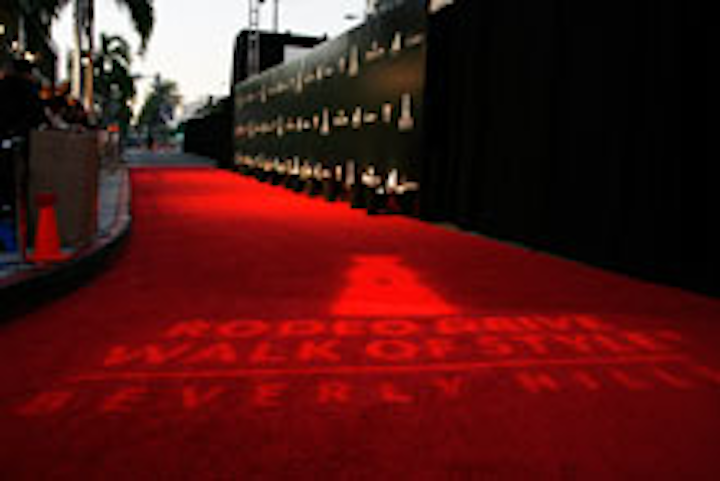 Photo: Alex J. Berliner/Berliner Studio/BEImages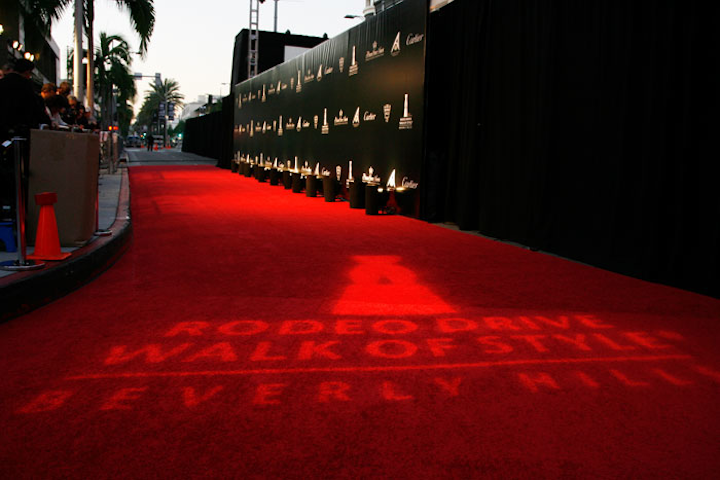 Photo: Alex J. Berliner/Berliner Studio/BEImages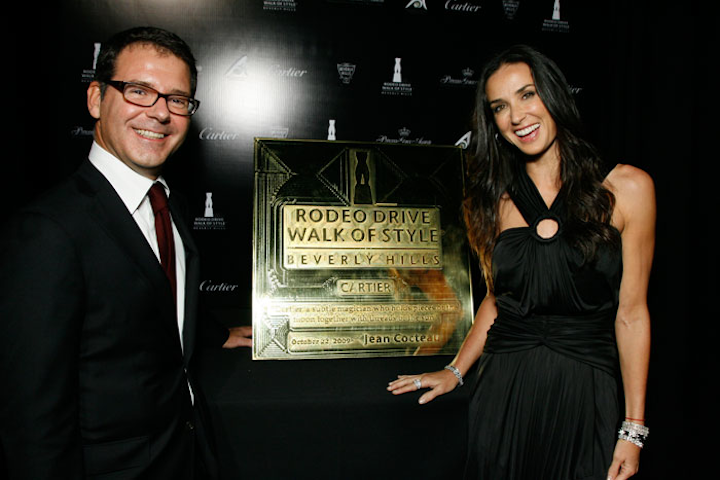 Photo: Alex J. Berliner/Berliner Studio/BEImages
Photo: Alex J. Berliner/Berliner Studio/BEImages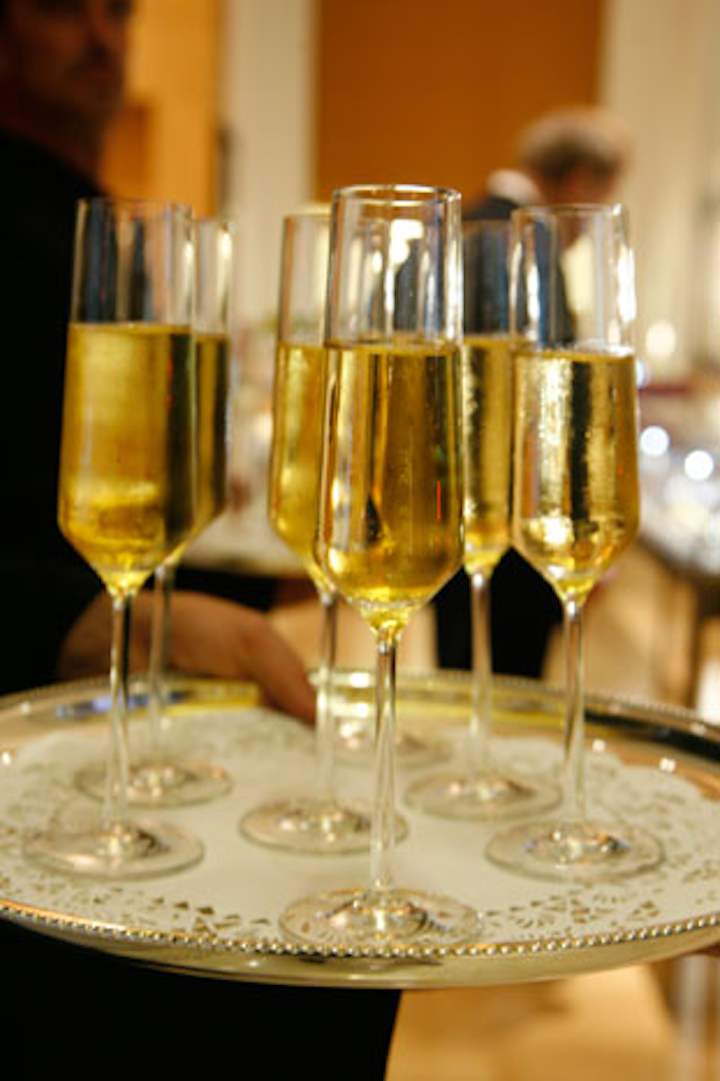 Photo: Alex J. Berliner/Berliner Studio/BEImages
Photo: Alex J. Berliner/Berliner Studio/BEImages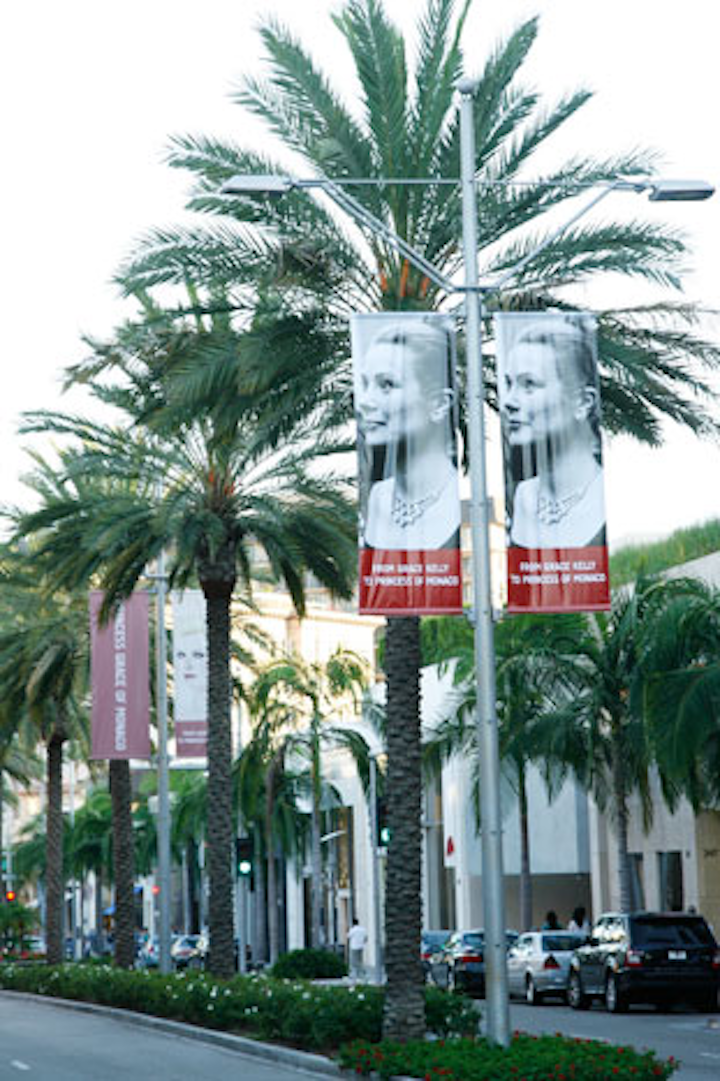 Photo: Alex J. Berliner/Berliner Studio/BEImages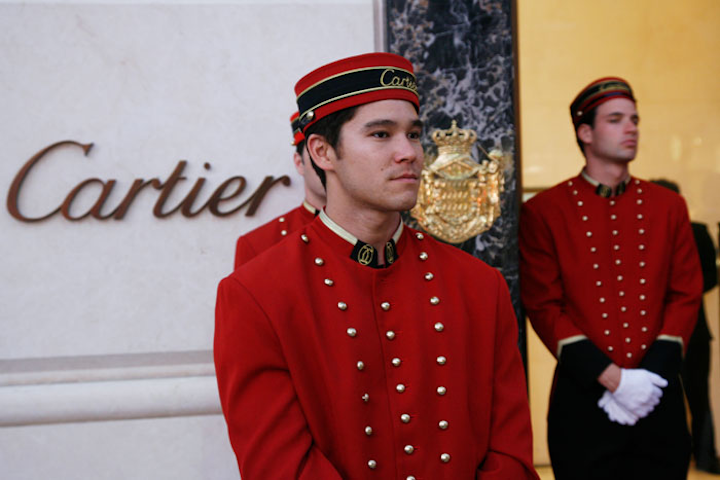 Photo: Alex J. Berliner/Berliner Studio/BEImages
Featured Venues/Suppliers: