Deering Estate Fund-Raiser Brings In Dance, Music to Highlight South American Wines
October 24, 2011
Each year, the Deering Estate Foundation hosts Wine on Harvest Moon, a fund-raiser and celebration of international wines. Proceeds from the evening are used to preserve, protect, and improve the Deering Estate at Cutler. For this year's installment, held October 15 and presented by South BMW, the estate paid tribute to Argentina and Chile with an event themed "Taste, Tango, and Toast to the Andes."
"Producing our annual Wine on Harvest Moon event is always so much fun because we have very dedicated sponsors and we change the theme of the event each year, highlighting a different wine region of the world," said Mary Pettit, director of the Deering Estate Foundation. "This enables us to connect at so many different levels with our community through artists, chefs, entertainers and musicians, the various consulates, and other organizations that partner with us to transcend our borders in presenting an authentic cultural experience for our guests."
 
Upon arriving at the sold-out event, each of the 450 attendees received a tasting map and card that led them to the eight wine tasting locations and 11 food tasting displays. The array of fare included items like black and white sushi rolls with lobster and caviar from Sawa Restaurant & Lounge, Smith & Wollensky's filet mignon on gaulettes with horseradish mousse, and Creative Tastes Catering & Event Production's grilled chimichurri black angus strip loin sliders with sweet spicy tomato and onion marmalade. In the courtyard, representatives from Vina Koyle and Amayna Wines spoke about their wines prior to two cooking demonstrations by chefs from Sugarcane Raw Bar Grill and Catering Concepts.

Oscar Caballero and Roxana Barber, creators of musical dance show "Streets of Buenos Aires," performed Argentina's tango dance, while dance troupes Conjunto Alturas and Club De Huasos De Chile presented Chile's rhythmic folk dances. Florida International University, the U.M. Frost School of Music's Stamps String Trio, and Amisadal Andino also performed. "South Florida is so diverse and full of energy and the Deering Estate, nestled along beautiful Biscayne Bay with its magnificent historic homes and grand courtyard, is easily transformed to create an elegant ambience suited to the various regions," said Pettit.

The fund-raiser also offered the opportunity for guests to preview the estate's new visual art exhibit, "Just North of the South Pole," with nine exhibiting artists.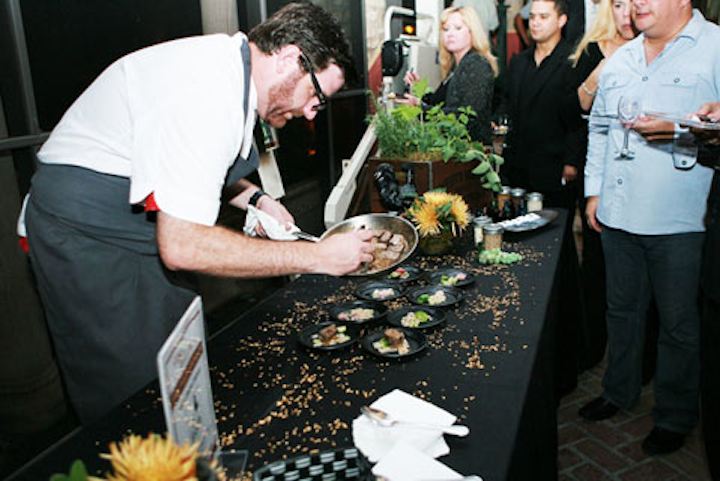 Photo: All Star Event Photography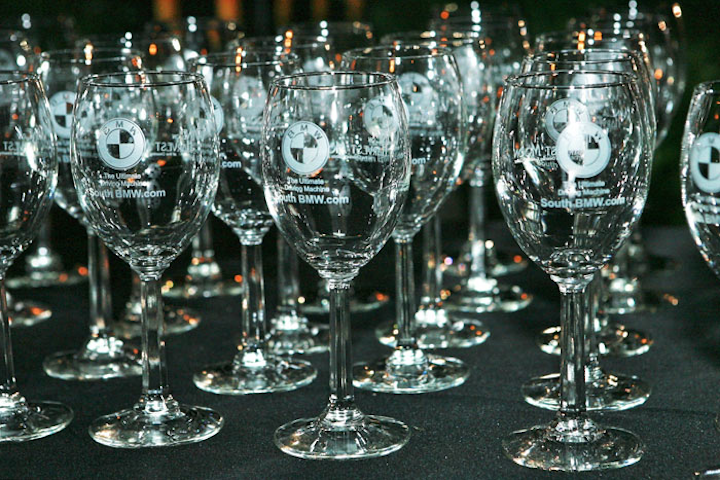 Photo: All Star Event Photography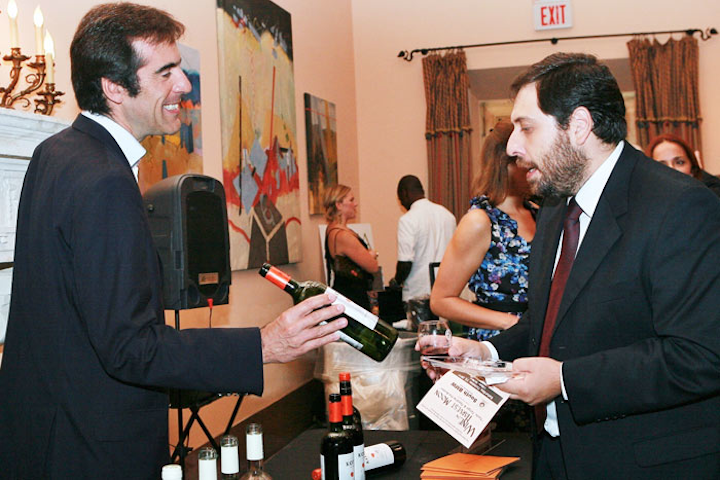 Photo: All Star Event Photography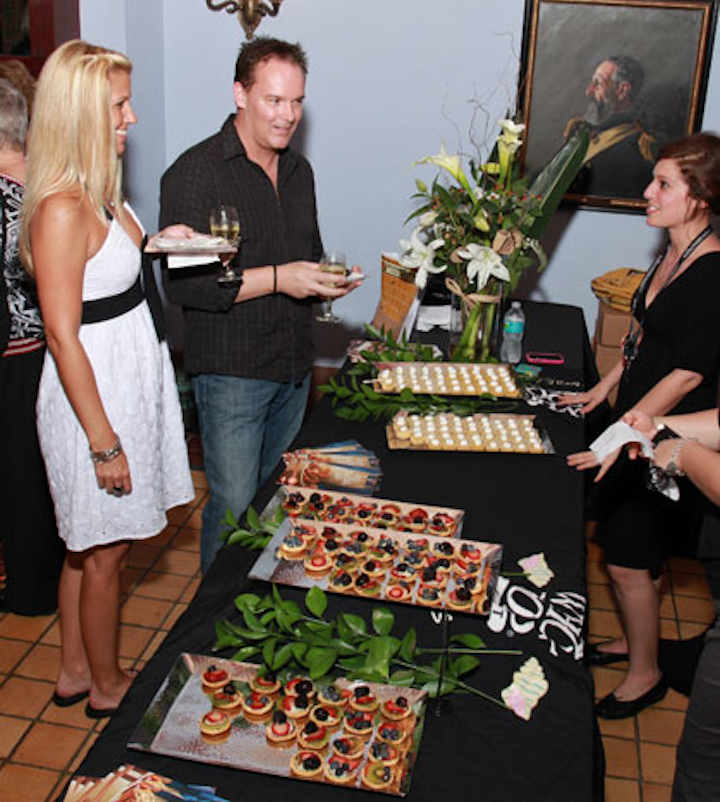 Photo: All Star Event Photography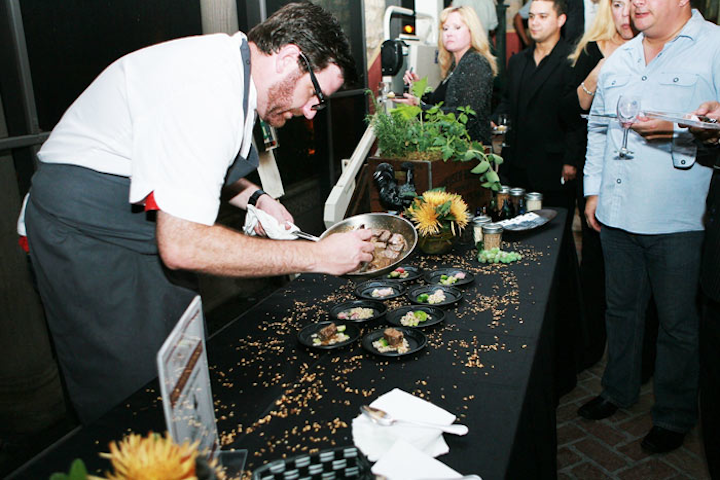 Photo: All Star Event Photography
Photo: All Star Event Photography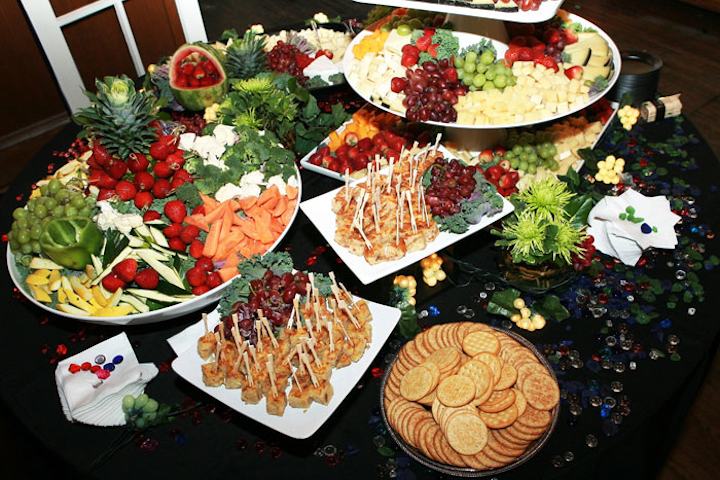 Photo: All Star Event Photography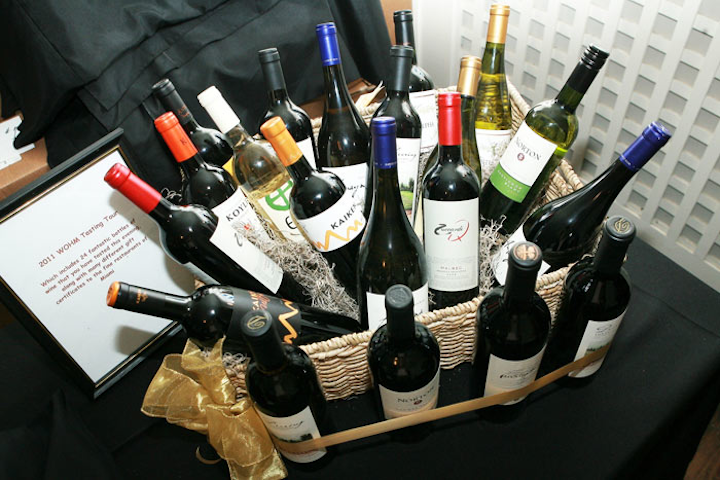 Photo: All Star Event Photography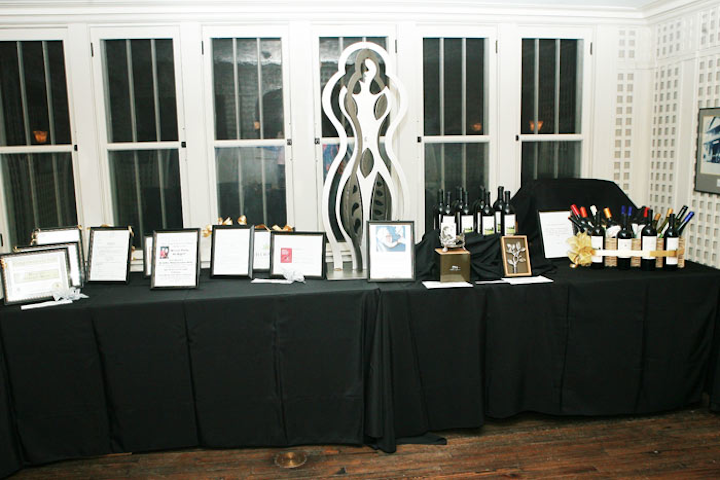 Photo: All Star Event Photography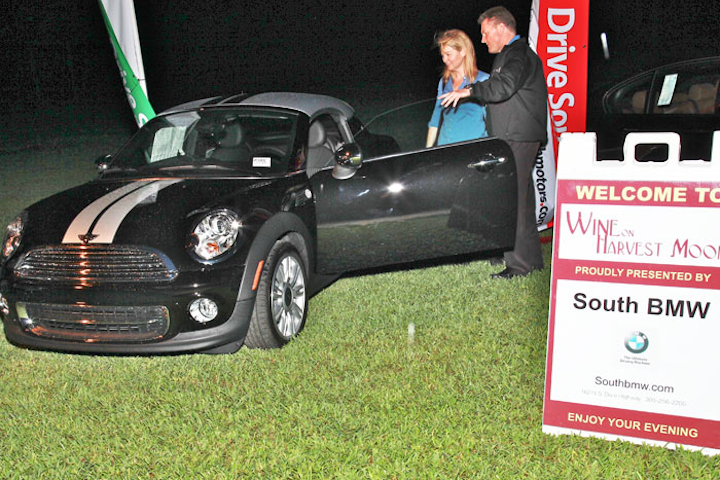 Photo: All Star Event Photography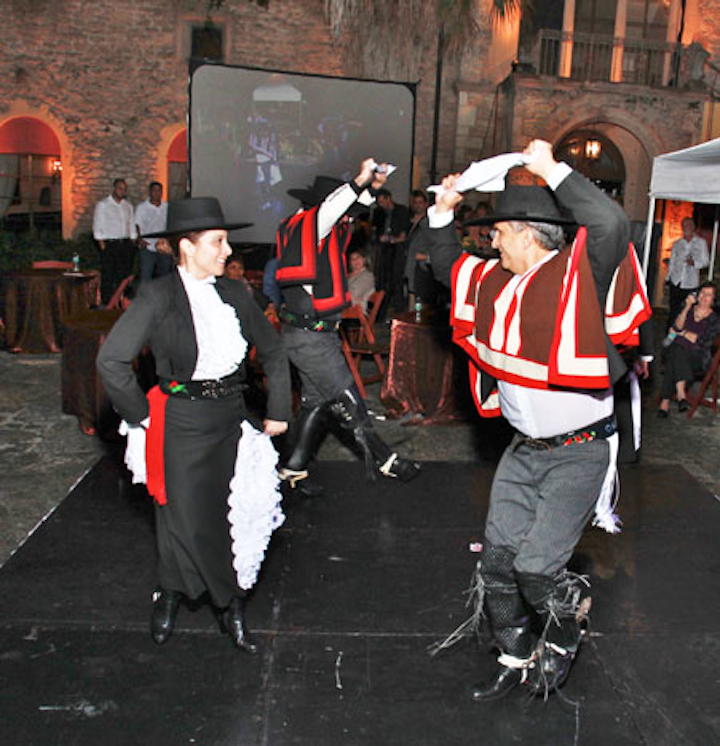 Photo: All Star Event Photography
Featured Venues/Suppliers: