Reebok's RBK SC87
The sporting goods company brought Sidney Crosby to a Sport Chek outlet in Mississauga for the launch of its new clothing line.
September 6, 2007
Reebok lured about 50 journalists to the launch of Rbk SC87, its new Sydney Crosby-endorsed apparel, footwear, and hockey equipment line, with the promise of a chance to meet the fresh-faced NHL superstar. The company didn't disappoint. Crosby, who turned 20 last month, joined Reebok Canada general manager Len Rhodes on stage, spoke to journalists, and posed with models who showcased the clothing in a mini-fashion show on a T-shaped stage. Bill Gregson, president and C.O.O. of the Forzani Group, was also on hand. Forzani is the owner of the Sport Chek sporting goods chain, which is a distributor of Rbk SC87 in Canada. Sport Chek's outlet in Mississauga's Square One mall hosted the affair, with
Stagevision
supplying staging and audiovisual support and
en Ville Event Design and Catering
providing a buffet of breakfast foods.Reebok marketing manager Stewart Clark and public relations manager Michèle Fortier worked with Derek Baker, director of consumer technology at public relations agency
Porter Novelli Canada
, to plan the product unveiling. The trio chose to hold the event at Sport Check's Square One store because it is one of the chain's largest outlets. To reward journalists for attending the mid-morning event, Poeter Novelli staff passed out duffel bags containing items from the Sidney Crosby clothing line such as hoodies and hats, plus a gift certificate for a pair of Rbk running shoes.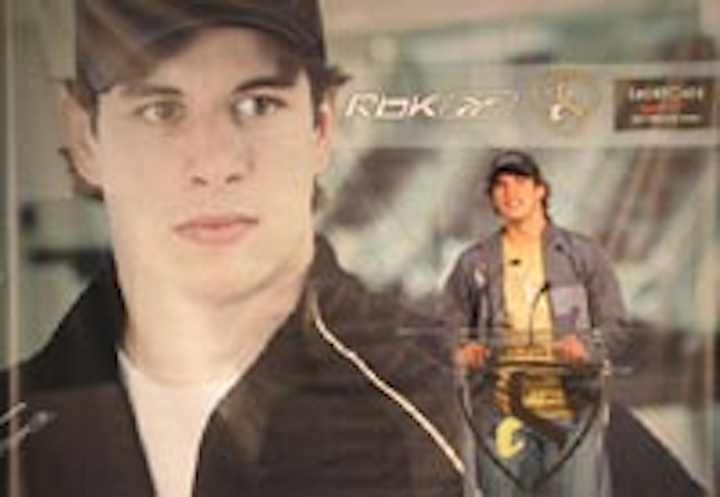 BizBash Toronto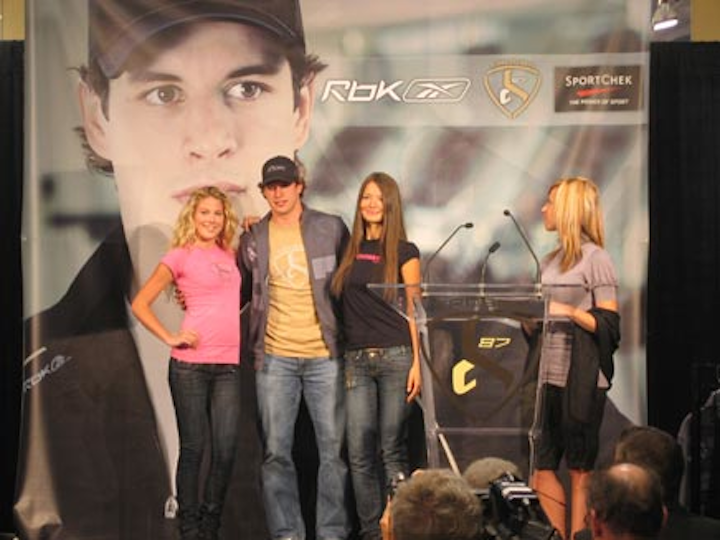 BizBash Toronto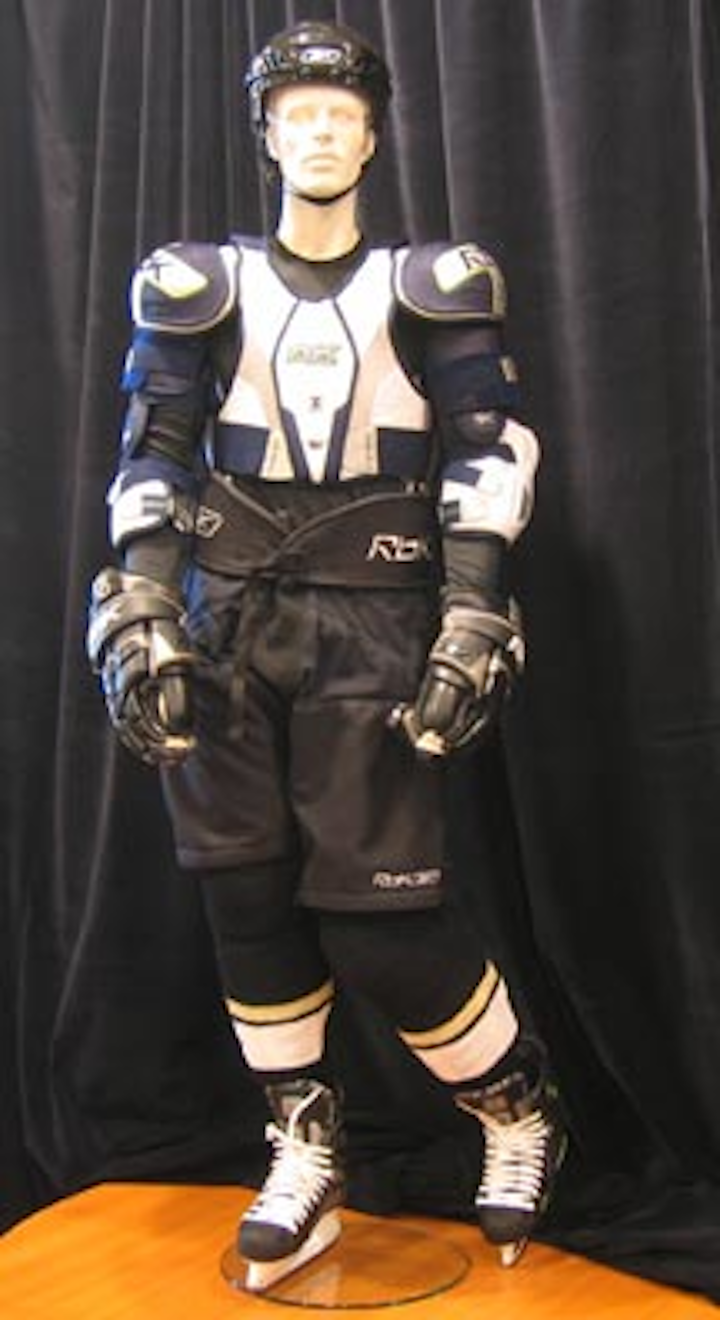 BizBash Toronto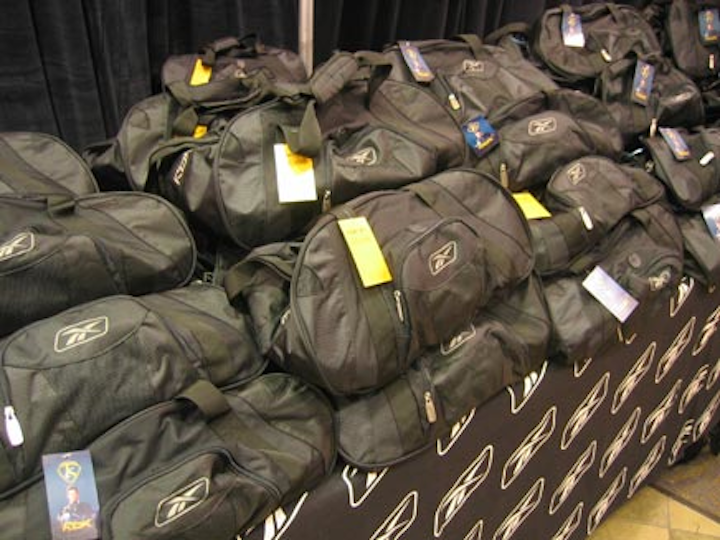 BizBash Toronto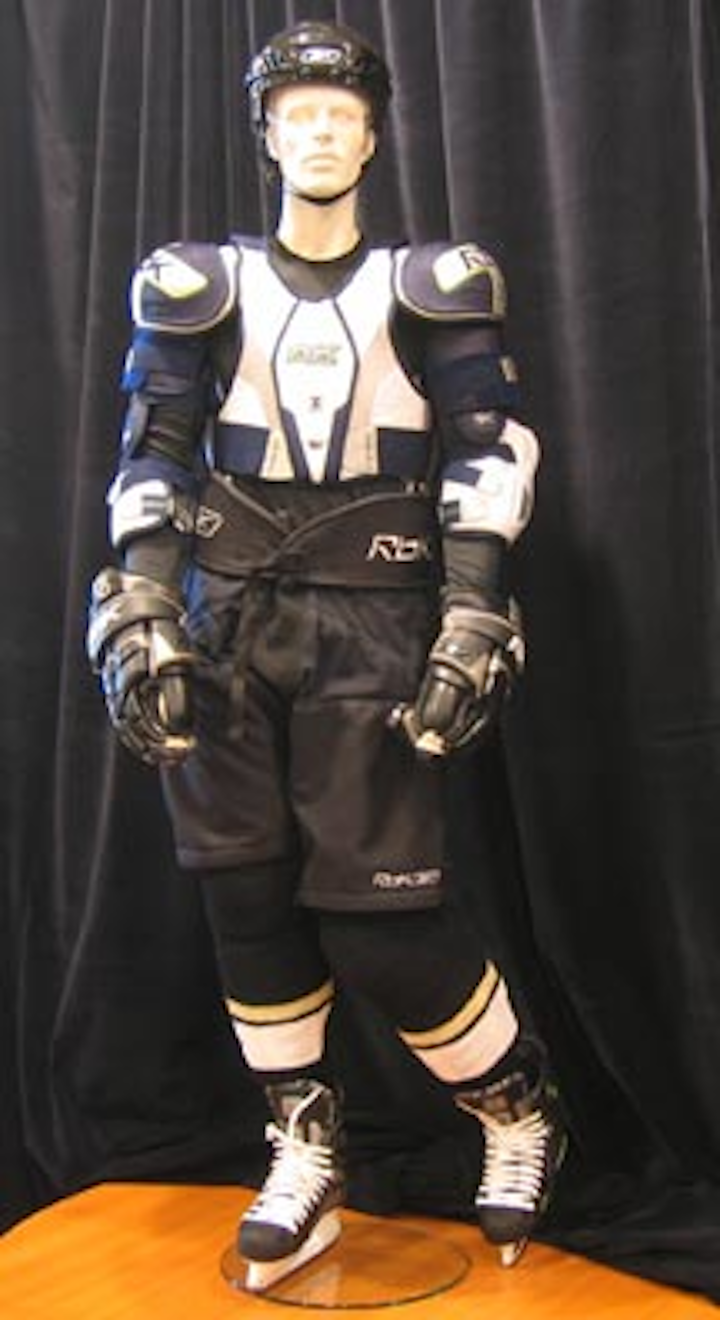 BizBash Toronto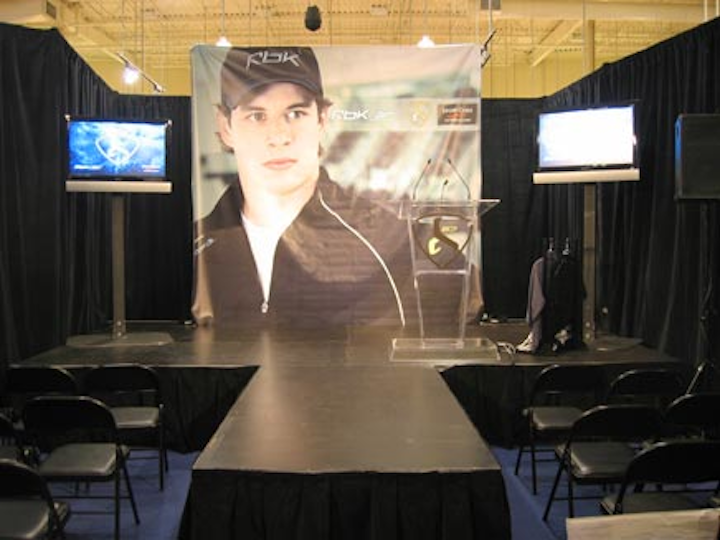 BizBash Toronto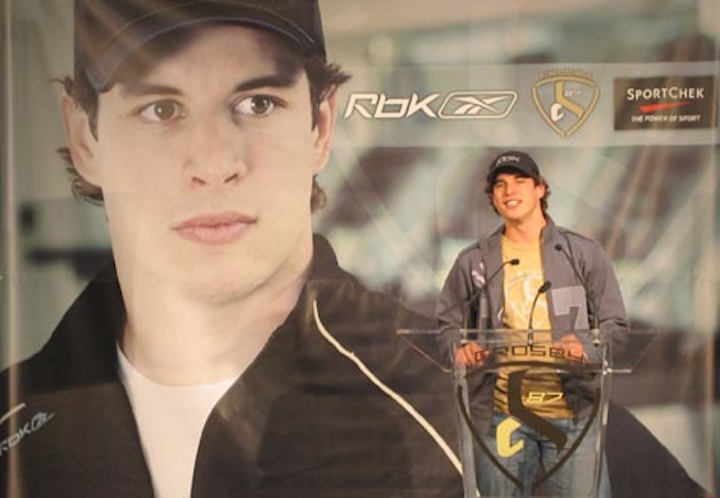 BizBash Toronto
Featured Venues/Suppliers: