Personal Chef
Elaina Vazquez draws on her fine-dining background to cook globally inspired multi-course menus for meetings and events.
December 21, 2010
After graduating from the Culinary Institute of America, Elania Vazquez landed jobs at Tru and Avenues at the Peninsula, then headed out west to cook at Joël Robuchon at the Mansion at MGM Grand. In Las Vegas, several locals asked her to cater events in their homes on her days off, and while whipping up six-course dinners for social functions, Vazquez found her calling. "I realized that I kind of wanted to get out of restaurants," she says. "This catering idea began floating around in my head."
About a year later, Vazquez packed her bags and headed back to Chicago, where she founded Boutique Bites Catering in 2008. "Because I had so much fine-dining experience, I was used to smaller courses and portions," she says. "I originally wanted to bring small, elegant, multi-course dinners into people's homes." Before long, Vazquez was also getting tapped to cater corporate events and fund-raisers with as many as 500 guests.
 
"Even with hundreds of guests, I try to give each dish the flavor of something you'd get at a small high-end restaurant," Vazquez says. She describes her cuisine as a mix of contemporary American and French, with a few Latin flavors from her Puerto Rican background. 
Apart from her cooking style, Vazquez says her business is unique because of the personal attention clients receive. "I am always physically at each event. I have found that many catering companies don't have this obvious front-and-center person."
Last fall, Boutique Bites prepared three courses for a 150-guest benefit for the Josslyn Center for Mental Health at the Kenilworth Club. The menu was inspired by classic comfort foods, and offerings included deviled eggs with Japanese spices and butternut squash risotto.
"Elaina is able to beautifully match tastes and colors to a season, and she couldn't be more creative and meticulous," says event chair Ila Rotschild. "She also has an expert staff. The people at the venue said that when [Boutique Bites] left, the kitchen looked like it had been cleaned by a professional."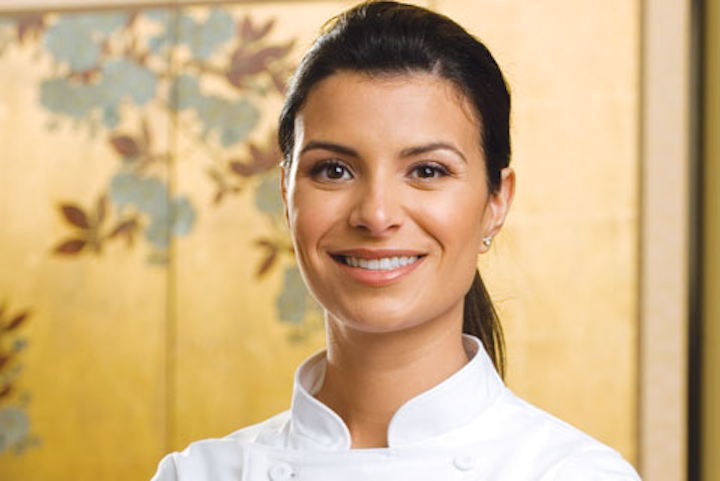 Photo: Scott Thompson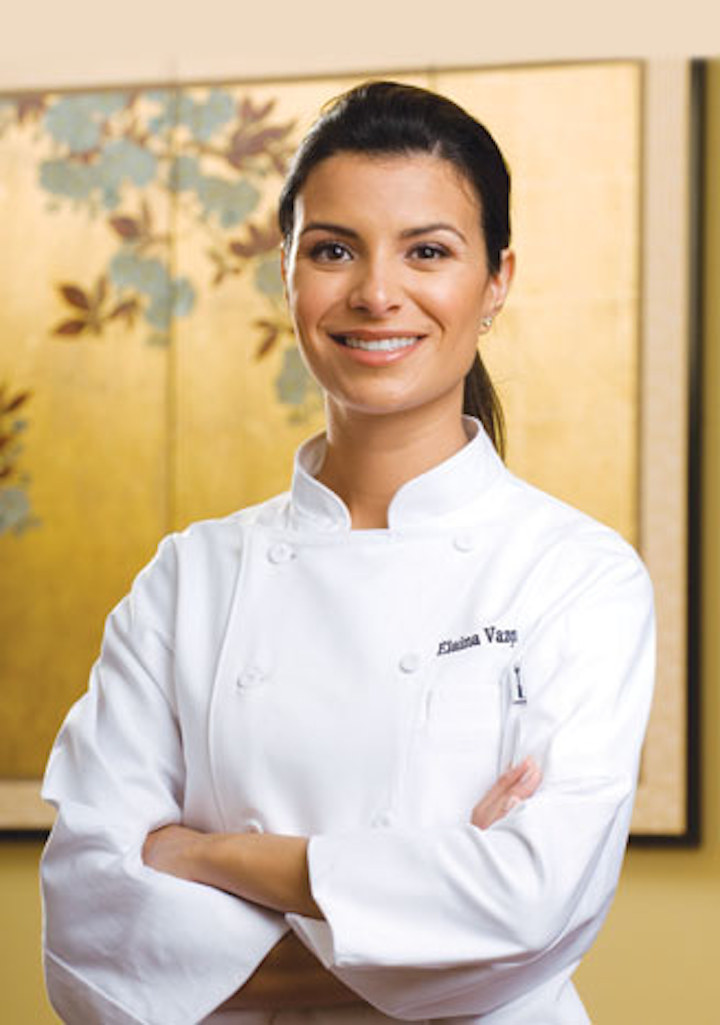 Photo: Scott Thompson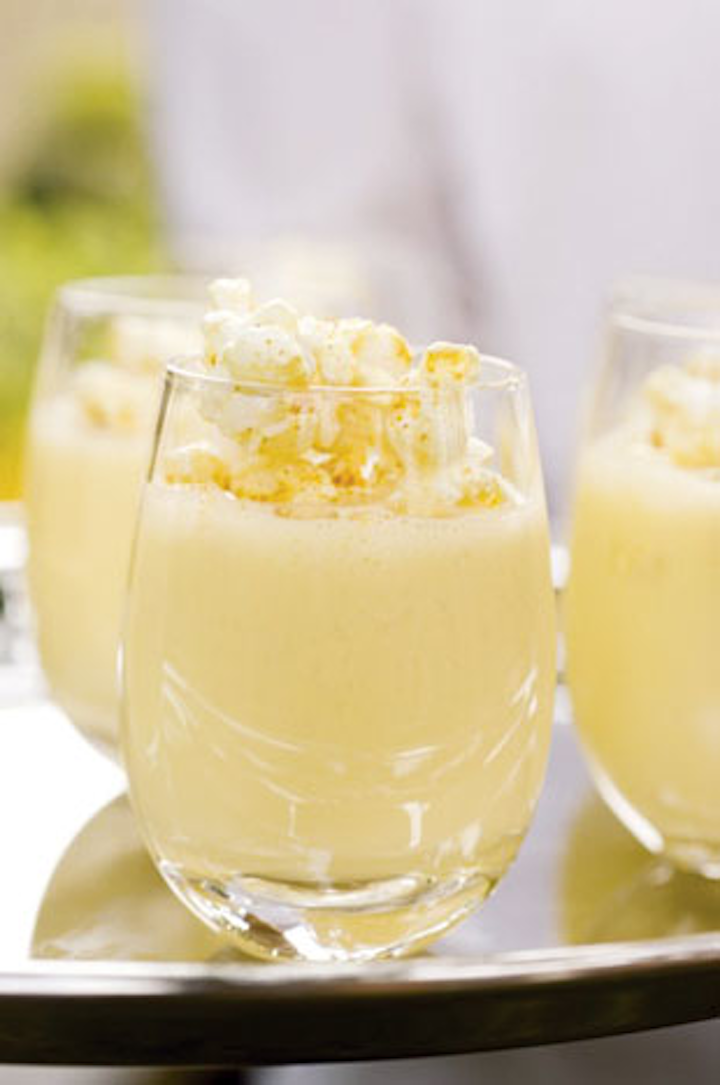 Photo: Courtesy of Elaina Vazquez
Featured Venues/Suppliers: