Green City Market Barbecue Continues Expansion, Adds Eco-Friendly Measures
July 28, 2011
Temperatures soared past 100 degrees on Thursday, but that didn't stop 87 culinary pros from firing up the grill at the Green City Market Chefs' BBQ. Chair Rita Gutekanst, principal of catering firm Limelight, worked with a crew of market staffers to plan the event, which drew 2,500 guests this year. Last year's event had 2,000 attendees, and the year before that saw only 1,800. Chef participation has also grown over the years: there were about 25 percent more food stations this year than in 2009.
As the event grows, so do its associated costs. "It's challenging to keep the ticket price as low as possible," Gutekanst said. For the past two years, tickets have held steady at $100 a pop. They were $60 in previous years, when there were closer to 50 tasting stations. Inevitably, there are still attendees who vocally pine for the $60 days.
"We remind people that this is a fund-raiser for the Green City Market," Gutekanst said. Also, "a $100 ticket price [to sample goods from] 87 chefs and 30 beverage providers who offer Chicago's finest local, sustainable, seasonal cuisine is undeniably the best deal in town. The chefs and restaurant owners work those stations themselves—they don't send their cooks."
All chefs cooked dishes with ingredients from the market. Rick Bayless of Frontera Grill (and reality TV fame) served grilled squash with poblano cream, spicy serrano salsa, and cilantro. Fellow celeb chef Stephanie Izard from Girl and the Goat served goat legs, and chefs from the Ritz-Carlton Hotel offered lamb flatbread with pickled vegetables and shaved ice snow cones with berries and fruit-flavored syrups.
The event was staffed with 120 volunteers, several of whom were on waste-station duty. In an effort to keep the barbecue as eco-friendly as possible, planners brought in 15 stations that had separate bins for recycling, composting, and landfill material. At each station, volunteers investigated guests' throwaways and told them which bin to chuck the items into. Planners also used compostable plates, forks, and cups. Additionally, the food selection was friendly to non-meat eaters, with around 25 chef stations offering vegetarian dishes.
Photo: Paul Strabbing Photography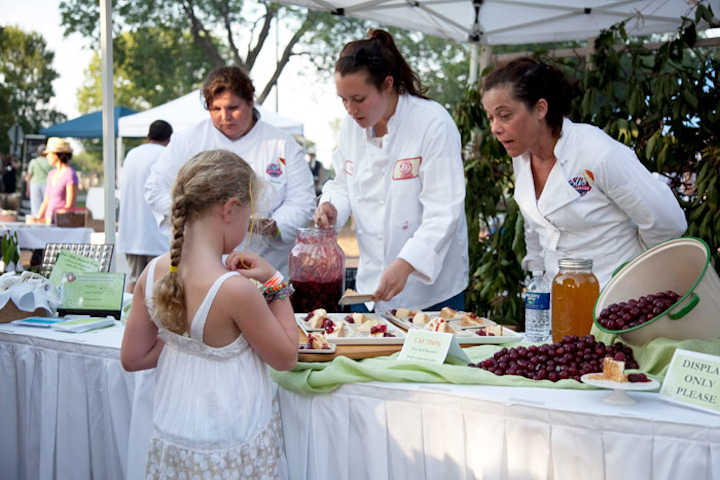 Photo: Paul Strabbing Photography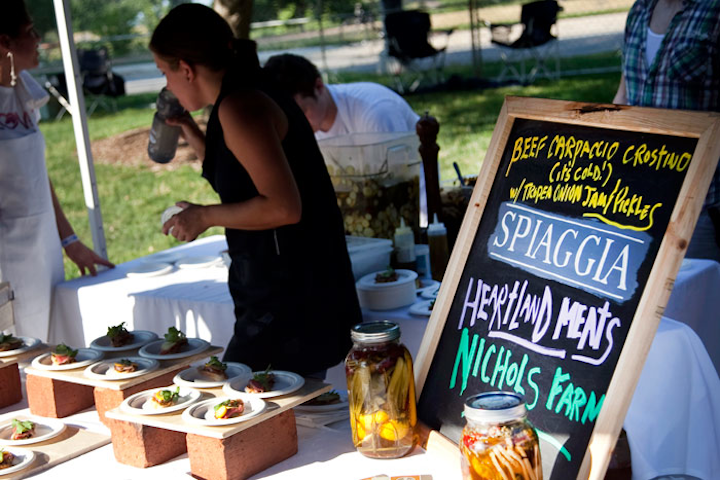 Photo: Paul Strabbing Photography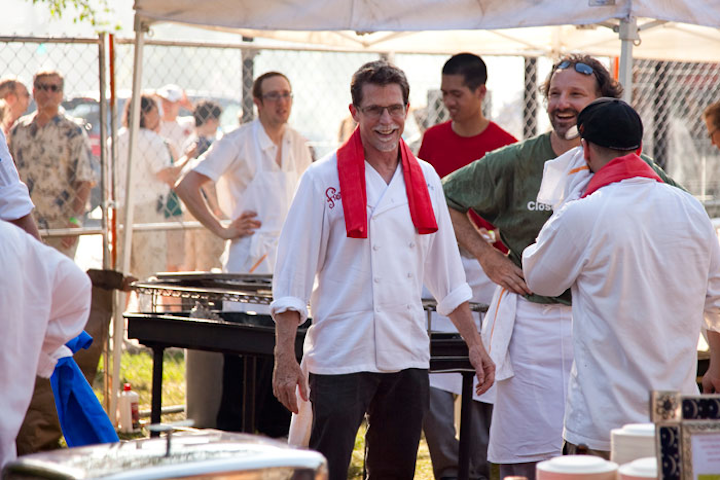 Photo: Paul Strabbing Photography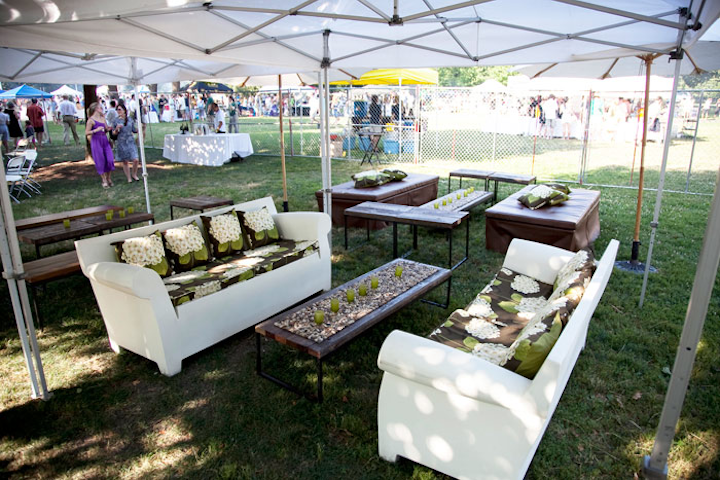 Photo: Paul Strabbing Photography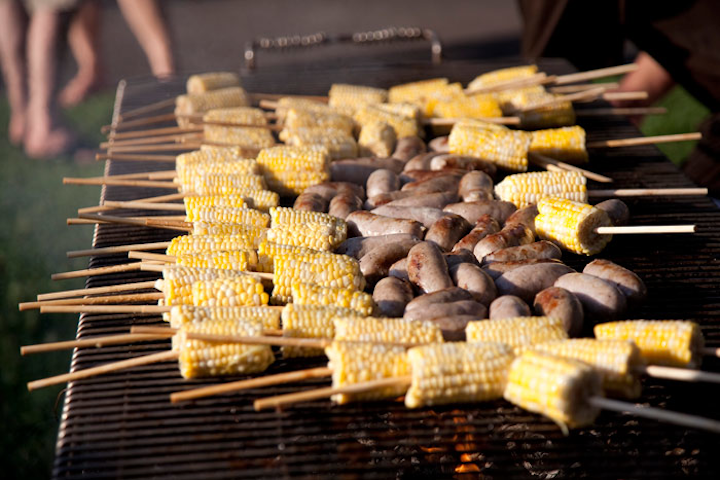 Photo: Paul Strabbing Photography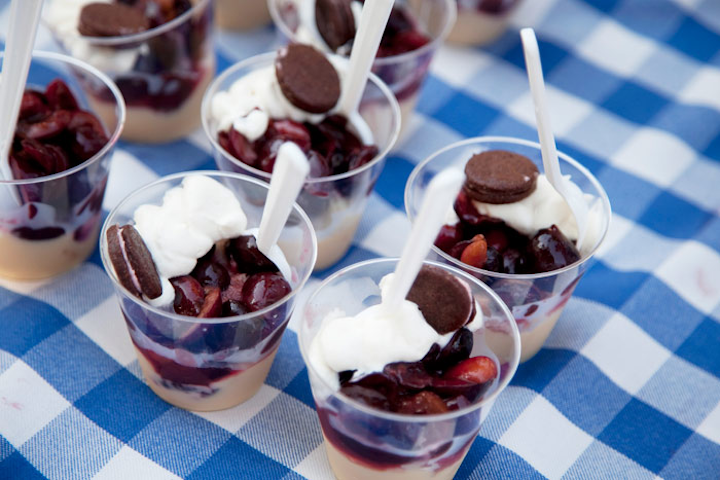 Photo: Paul Strabbing Photography
Photo: Paul Strabbing Photography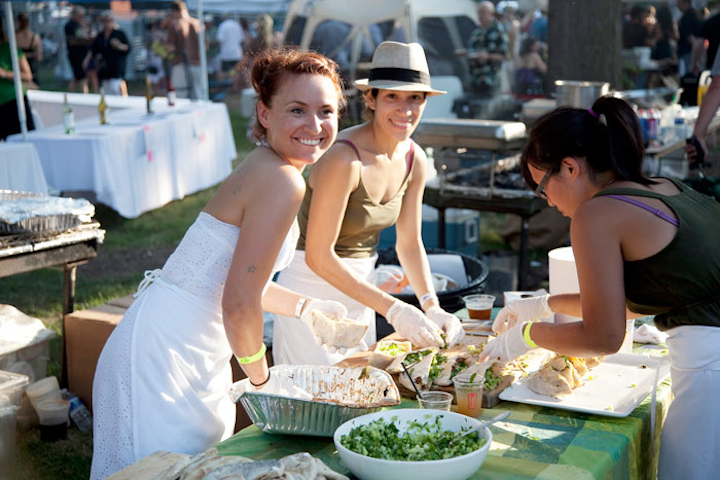 Photo: Paul Strabbing Photography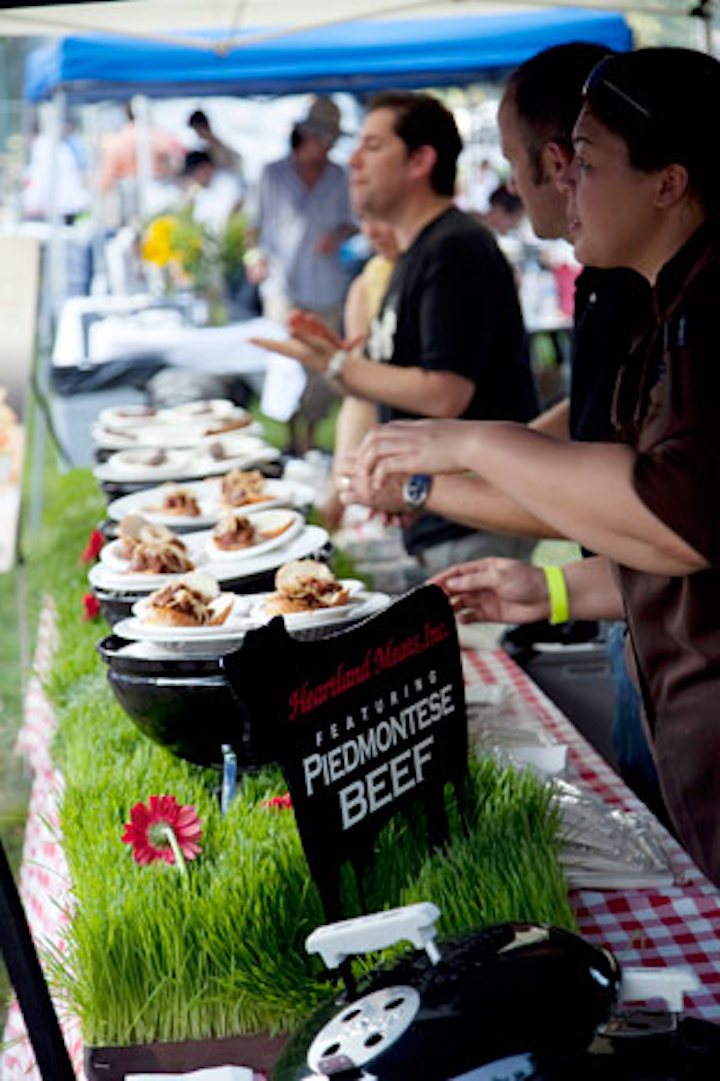 Photo: Paul Strabbing Photography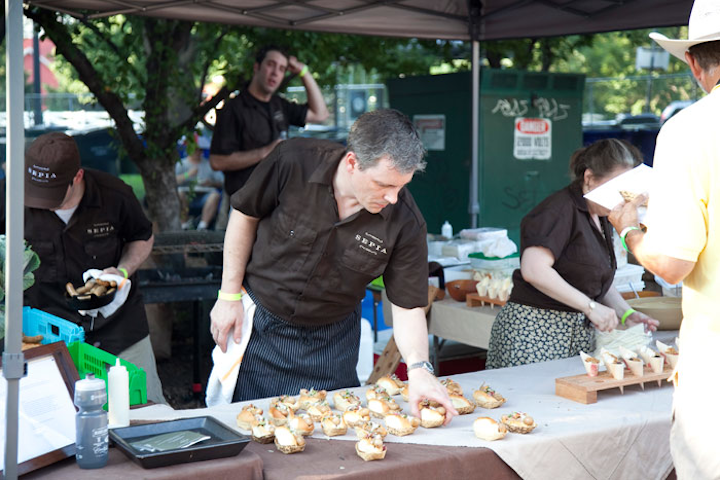 Photo: Paul Strabbing Photography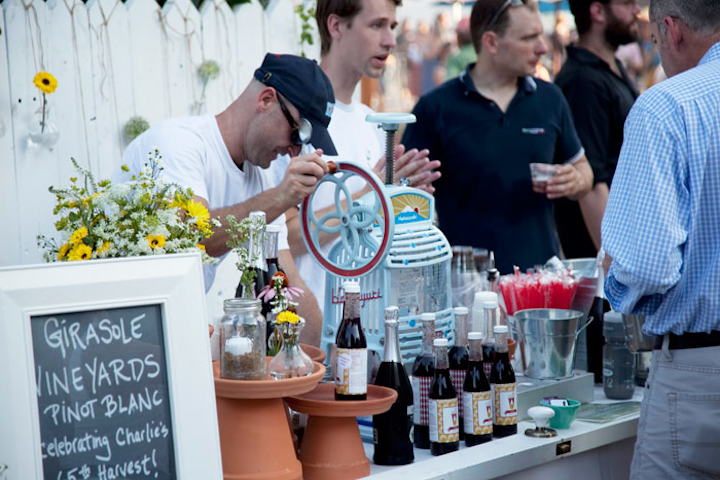 Photo: Paul Strabbing Photography
Featured Venues/Suppliers: