Best of 2011: 10 Washington Event Industry Highlights
December 12, 2011
As part of our Best of 2011 look back at the year, we asked our local editors to share their—admittedly subjective—takes on the most important things to happen in their markets this year. Here's what news editor Courtney Thompson and contributor D. Channing Muller had to say about Washington.

1. M.L.K. Memorial Dedication Derailed by Irene
2. Sweetlife Fest's Massive Growth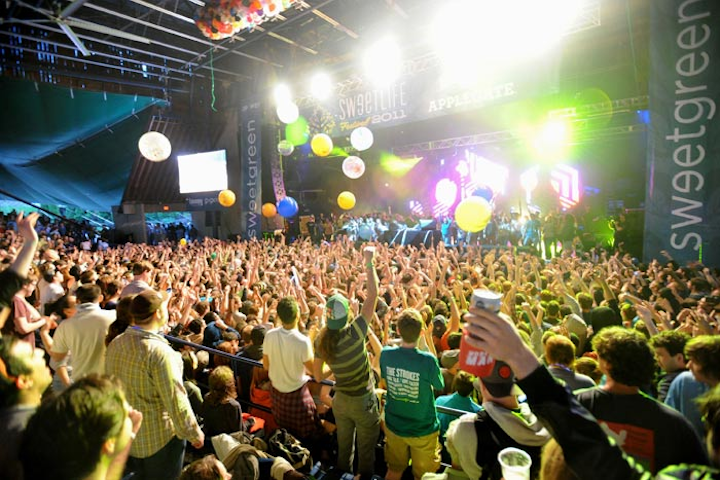 Photo: SPREADHouse
3. Opera Ball Heads to Chinese Embassy
4. Leukemia Ball Raises $2.8 Million
5. Fancy Food Show's Washington Relocation
6. Fashion for Paws' Continued Growth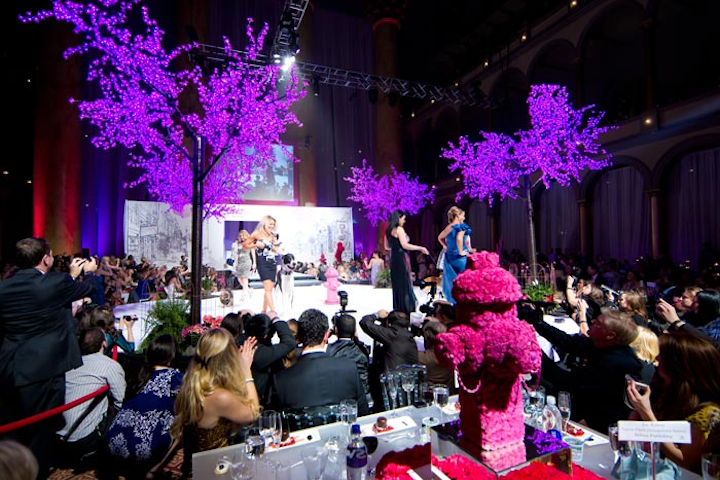 Photo: Moshe Zusman Photography
7. New Restaurant From a Top Chef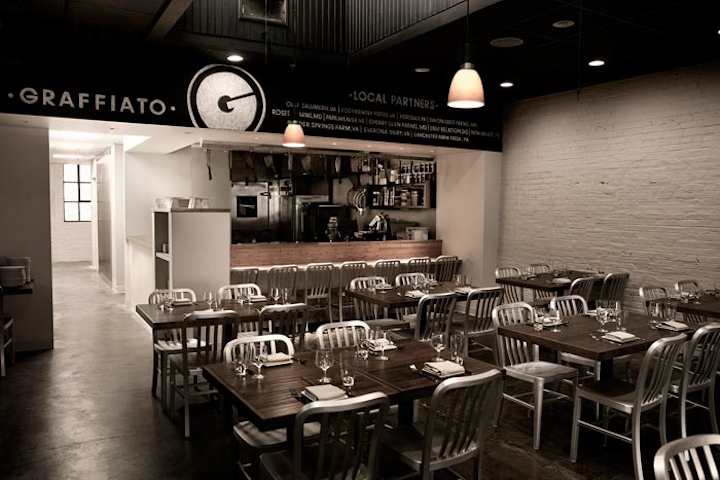 Photo: Greg Powers
8. National Geographic Society Launches Star-Studded Fund-Raiser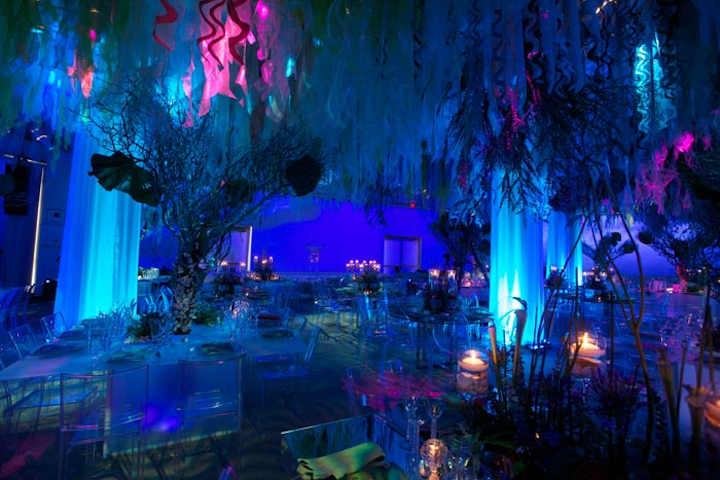 Photo: Mark Thiessen/National Geographic
9. Woodruff Brings Stand Up for Heroes to D.C.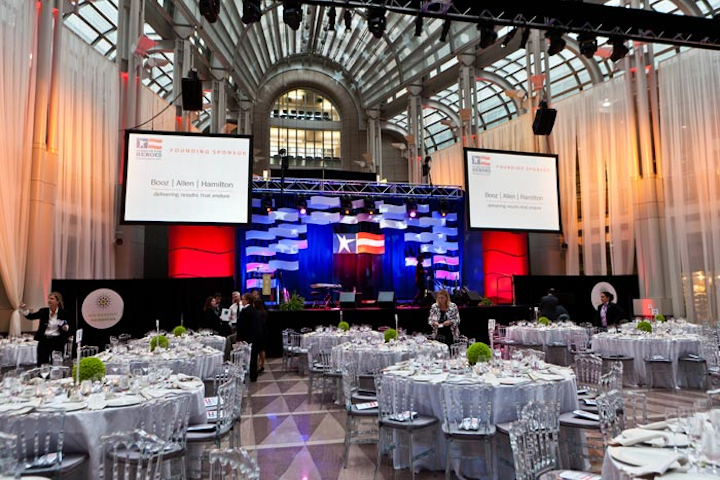 Photo: Nick Khazal/Vi Photography
10. Renaissance Opens Near Reagan Airport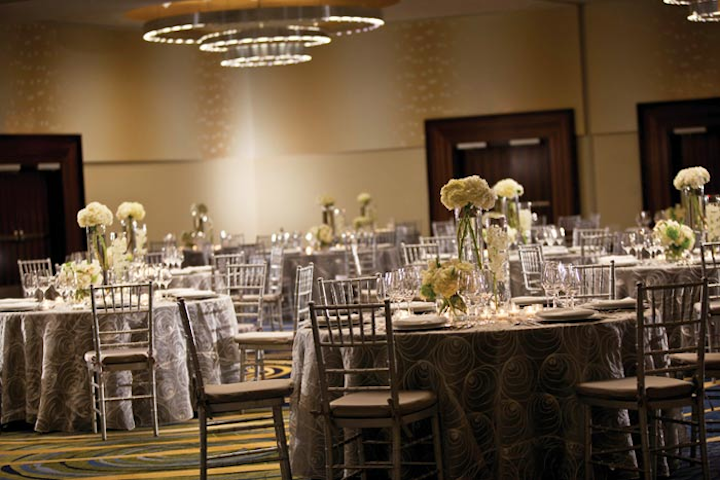 Photo: Cris Molina