20 Books Every Event Planner Should Read
February 18, 2013
We asked event pros which books should be mandatory reading for all event planners. From books that lay out the future of meeting planning—Maarten Vanneste's Meeting Architecture, A Manifesto—to tomes that spark creative inspiration—Michael Gelb's How to Think Leonardo Da Vinci—here's a selection of the must-reads.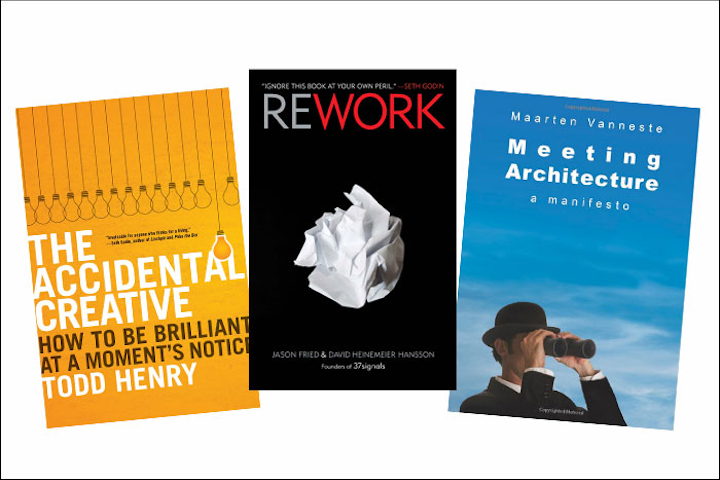 Photos: Courtesy of Portfolio Hardcover, Crown Business, and Meeting Support Institute
'Into the Heart of Meetings: Basic Principles of Meeting Design' by Eric de Groot and Mike van der Vijver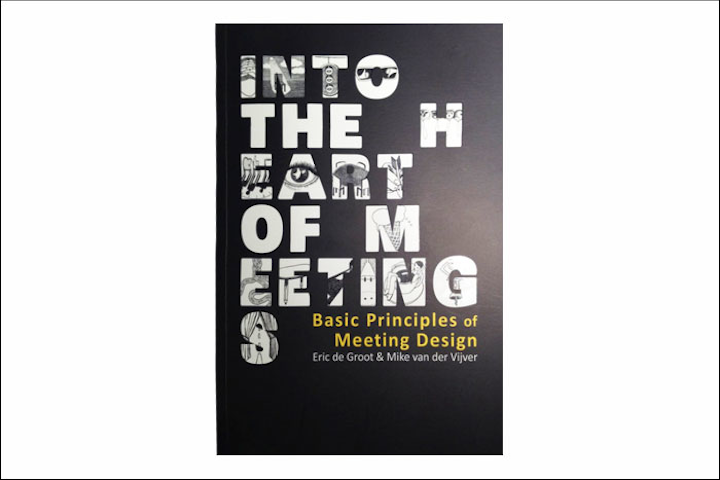 'Who Moved My Cheese: An Amazing Way to Deal With Change In Your Work and In Your Life' by Spencer Johnson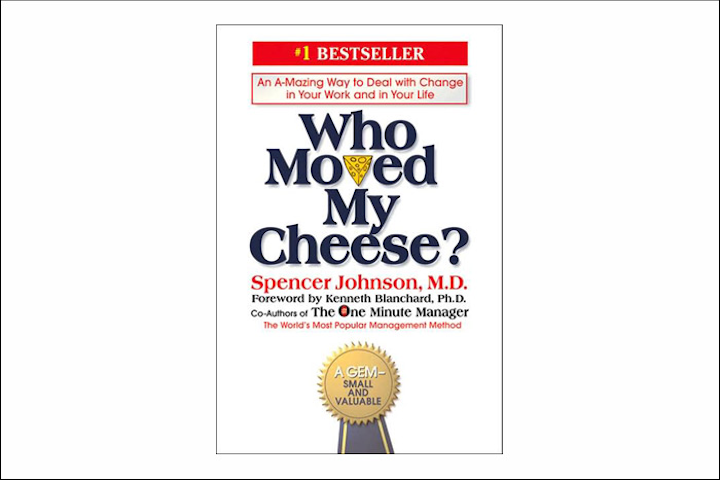 Photo: Courtesy of G.P. Putnam's Sons
'Marketing Your Event Planning Business: A Creative Approach to Gaining the Competitive Edge' by Judy Allen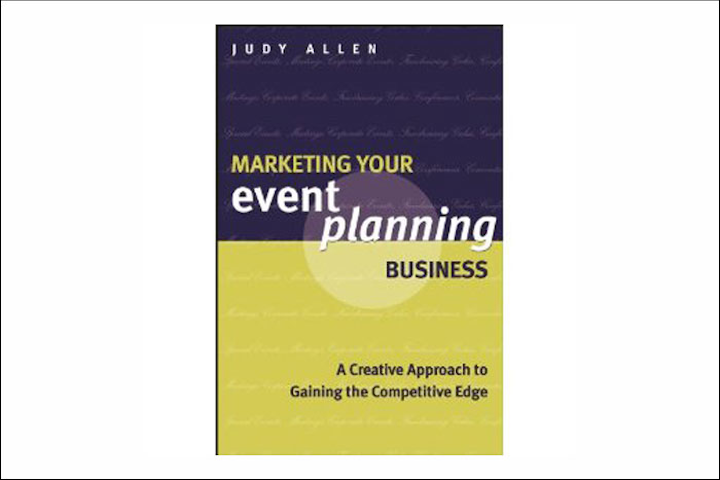 Photo: Courtesy of John Wiley & Sons Canada Ltd
'Quiet: The Power of Introverts in a World That Can't Stop Talking' by Susan Cain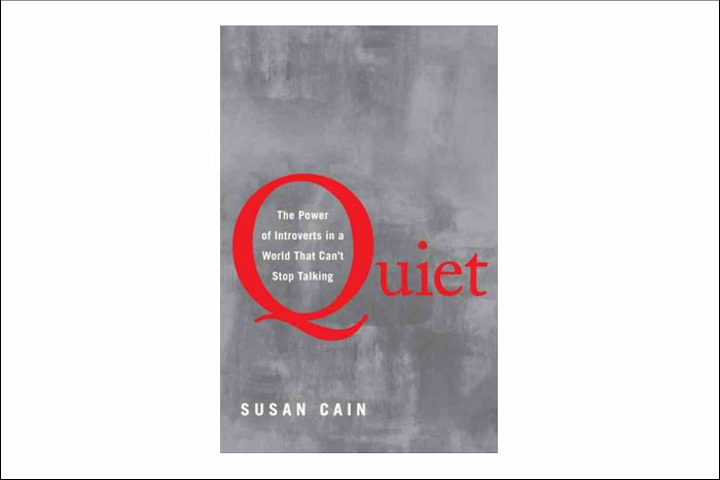 Photo: Courtesy of Broadway Paperbacks
'Setting the Table: The Transforming Power of Hospitality in Business' by Danny Meyer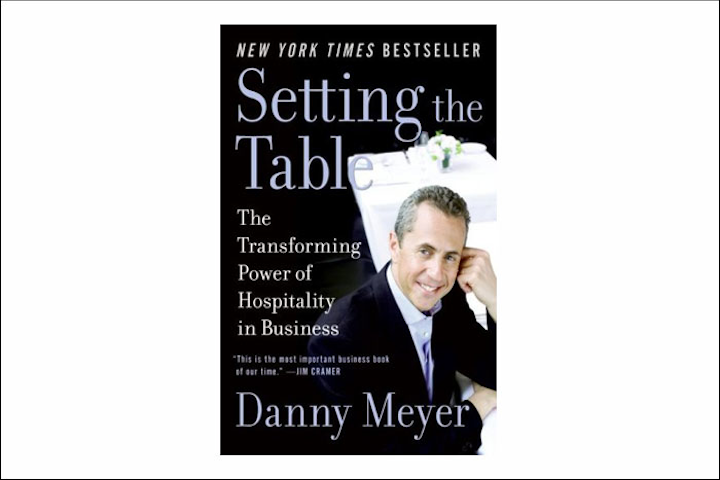 Photo: Courtesy of HarperCollins Publishers
'Corporate Excellence: How to Maximize Long-term Productivity & Profits by Aligning Purpose, Culture & People' by Jim Harris
Photo: Courtesy of AGR Press
'The Wedding Book: The Big Book for Your Big Day' by Mindy Weiss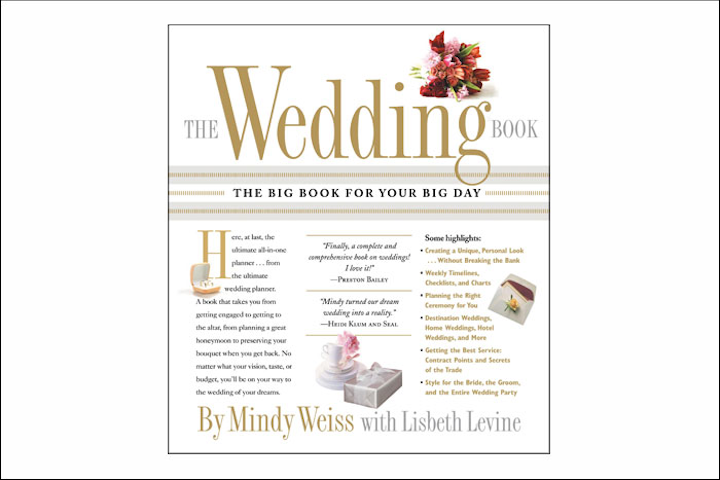 Photo: Courtesy of Workman Publishing Company
'How To Think Like Leonardo da Vinci: Seven Steps to Genius Every Day' by Michael Gelb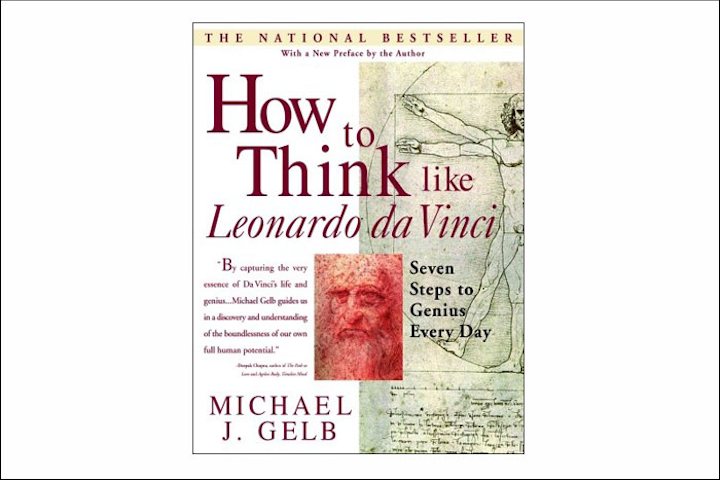 Photo: Courtesy of Dell
'Think and Grow Rich: Your Key to Financial Wealth and Power' by Napoleon Hill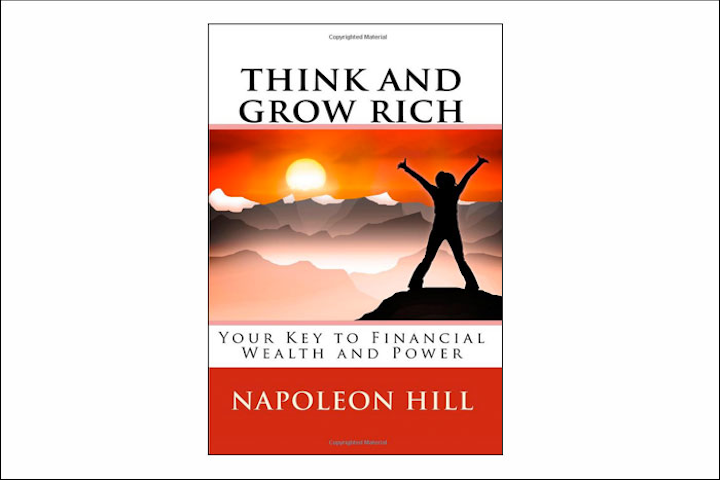 Photo: Courtesy of Success Co.
'Rework' by Jason Fried and David Heinemeir Hansson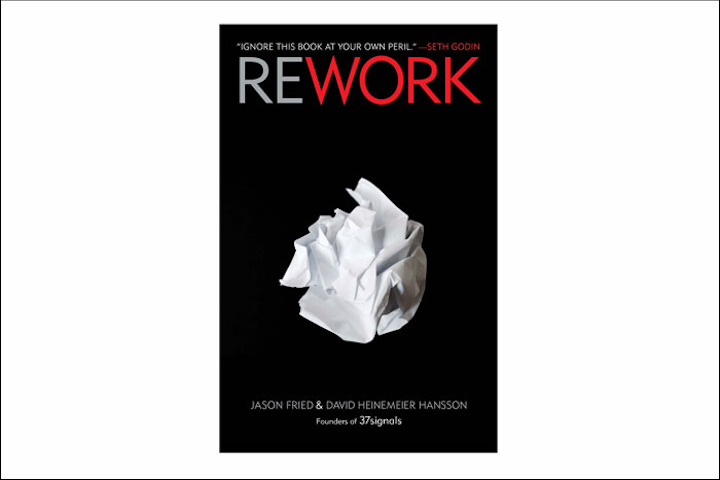 Photo: Courtesy of Crown Business
'The Wiley Event Management Series' Special Events: A New Generation and the Next Frontier' by Joe Goldblatt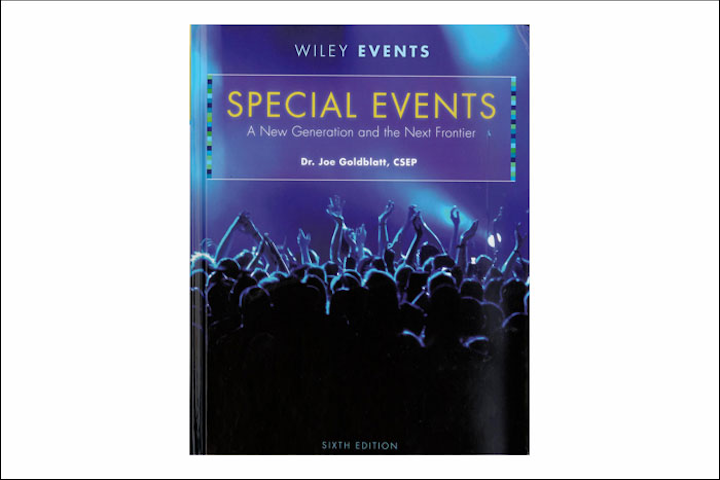 Photo: Courtesy of Wiley
'The Accidental Creative: How to be Brilliant at a Moment's Notice' by Todd Henry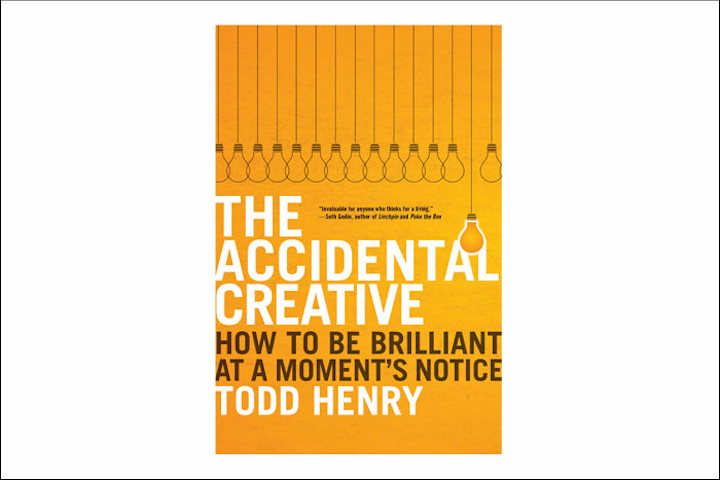 Photo: Courtesy of Portfolio Hardcover
'The Happiness Advantage: The Seven Principles of Positive Psychology That Fuel Success and Performance at Work' by Shawn Achor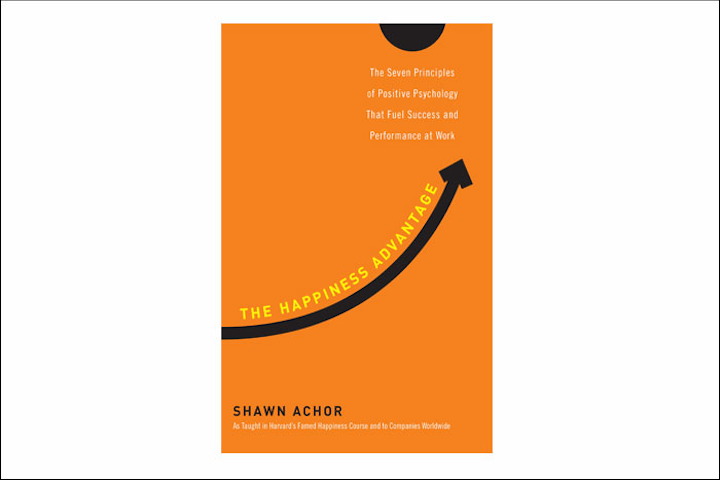 Photo: Courtesy of Crown Business
'Meeting Architecture, a Manifesto (Volume 1)' by Maarten Vanneste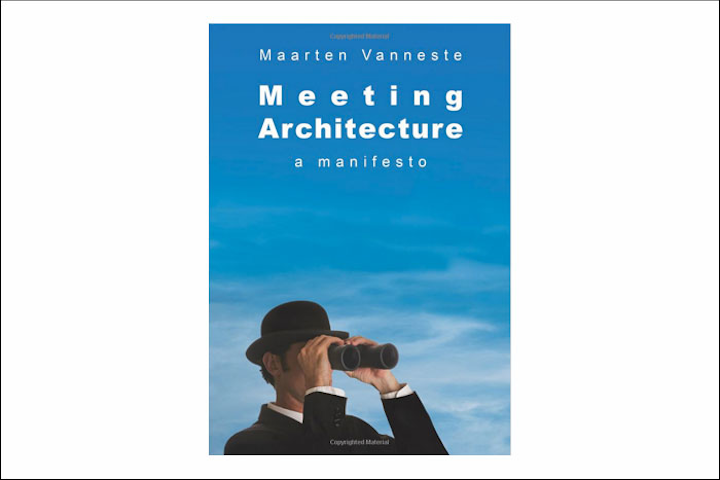 Photo: Courtesy of Meeting Support Institute
'StrengthsFinder 2.0' by Tom Rath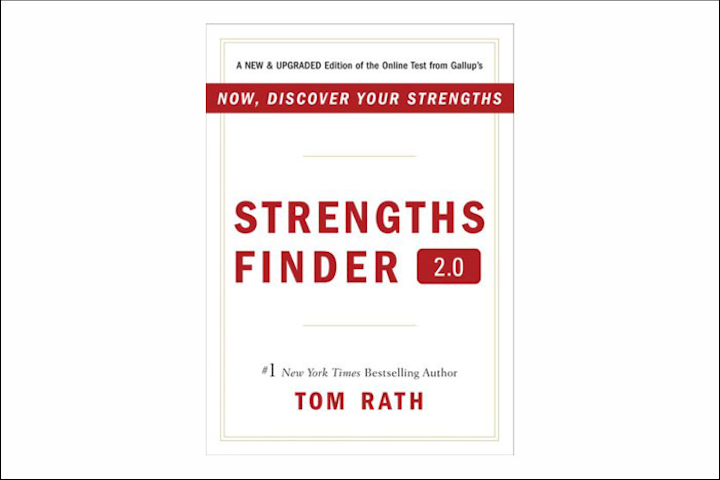 Photo: Courtesy of Gallup Press
'Getting Things Done: The Art of Stress-Free Productivity' by David Allen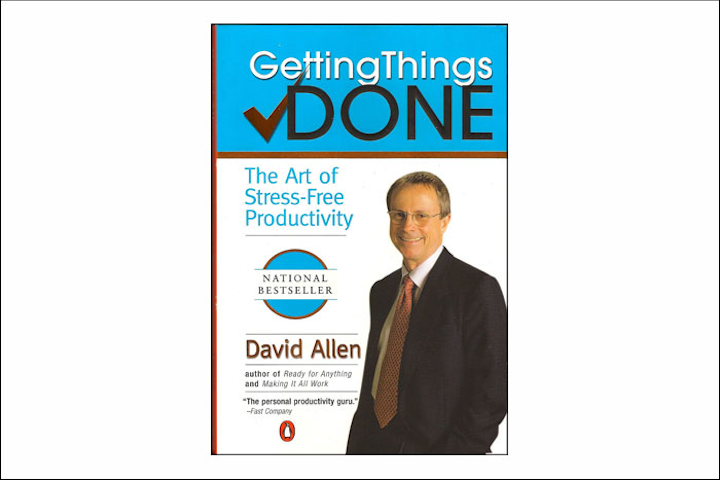 Photo: Courtesy of Penguin Books
'Reflections of a Successful Wallflower: Lessons in Business; Lessons in Life' by Andrea Michaels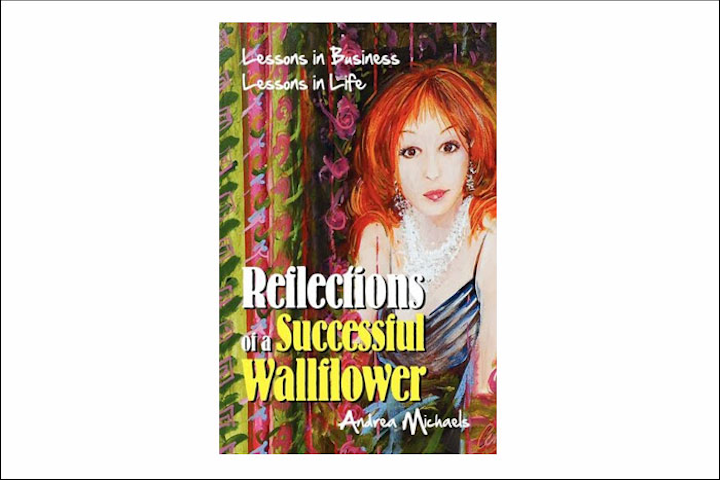 Photo: Courtesy of Outskirts Press
'The Discipline of Market Leaders: Choose Your Customers, Narrow Your Focus, Dominate Your Market' by Michael Treacy and Fred Wiersema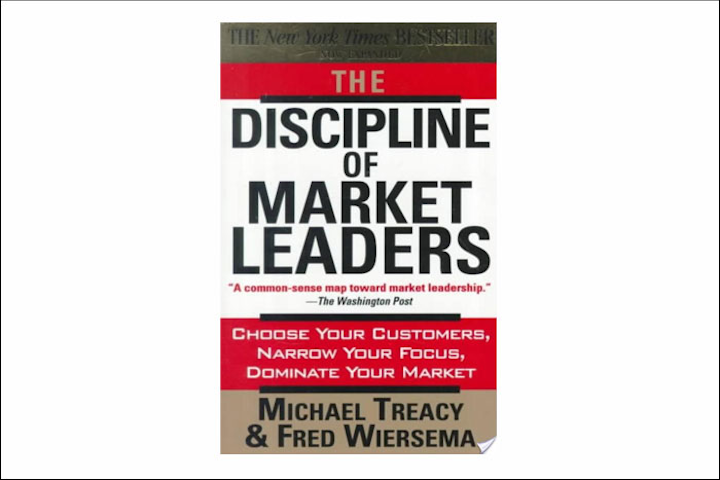 Photo: Courtesy of Basic Books
'Boring Meetings Suck: Get More Out of Your Meetings, Or Get Out of More Meetings' by Jon Petz
Photo: Courtesy of Wiley
'Delivering Happiness: A Path to Profits, Passion, and Purpose' by Tony Hsieh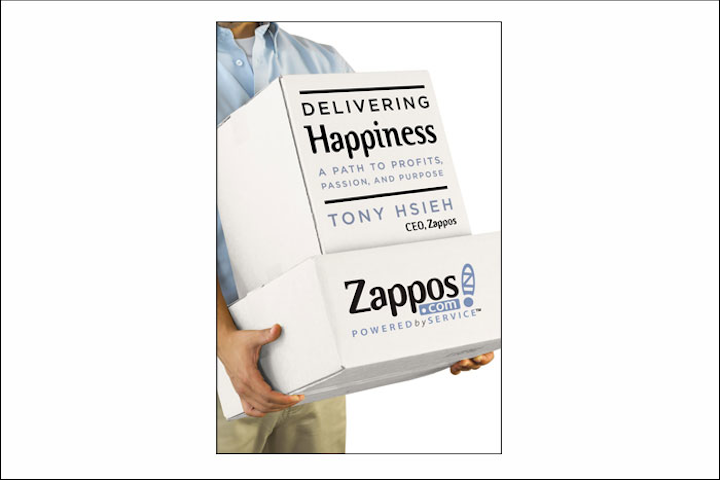 Photo: Courtesy of Business Plus
Featured Venues/Suppliers: