Budget-Free For Kids Now Benefit Looks to Male Board Members to Grow Annual Fashion Show
May 7, 2010
About 150 guests came together for the "Spring Is in the Air" afternoon charity event to benefit children with autism, held in the ballroom of the Eastside Cannery hotel and casino. Put on by For Kids Now, a charitable organization that raises funds to give to hands-on organizations for the treatment of autism, the seventh annual event offered a fashion show from Coldwater Creek, a buffet lunch, live entertainment, a silent auction, a raffle, and door and table prizes.
Colorful spring flowers in green vases adorned the 15 round tables cloaked in white with black napkins and lined both sides of the runway. As guests, who paid $50 a seat or $450 a table, entered, they came upon long tables laden with silent auction items in the center of the room and smaller display tables around the side, where Las Vegas businesses that purchased banquet tables could introduce guests to their wares.
The event has a different them each year, according to For Kids Now founder, president, and C.E.O. Jean Herzog. Working without sponsors, Herzog has planned the event herself for the last seven years, and said marketing, networking, and community outreach are the keys. Herzog also said she works without a budget. She and her husband, Bob, put the numbers together each year, mindful to keep a certain amount in the charity's checking account; For Kids Now has donated to more than 300 organizations over the years.

According to Herzog, there will be big changes next year, from an earlier April date to a new venue, more stylish clothes for the fashion show (Herzog is talking to Oscar de la Renta), and professional models. She credits the organization's new 14-member all-male executive board, which she described as full of vision and ready to get involved in the planning and execution of a larger-scale event.
"It's nice to get ideas other than your own," Herzog said. "It is the men who have stepped up to the plate. They also have contacts in some areas that I don't, which will change things as well."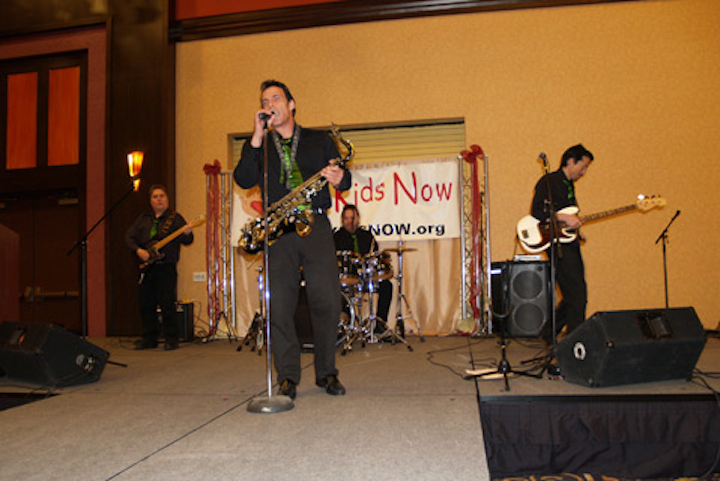 Photo: Courtesy of For Kids Now
Photo: Courtesy of For Kids Now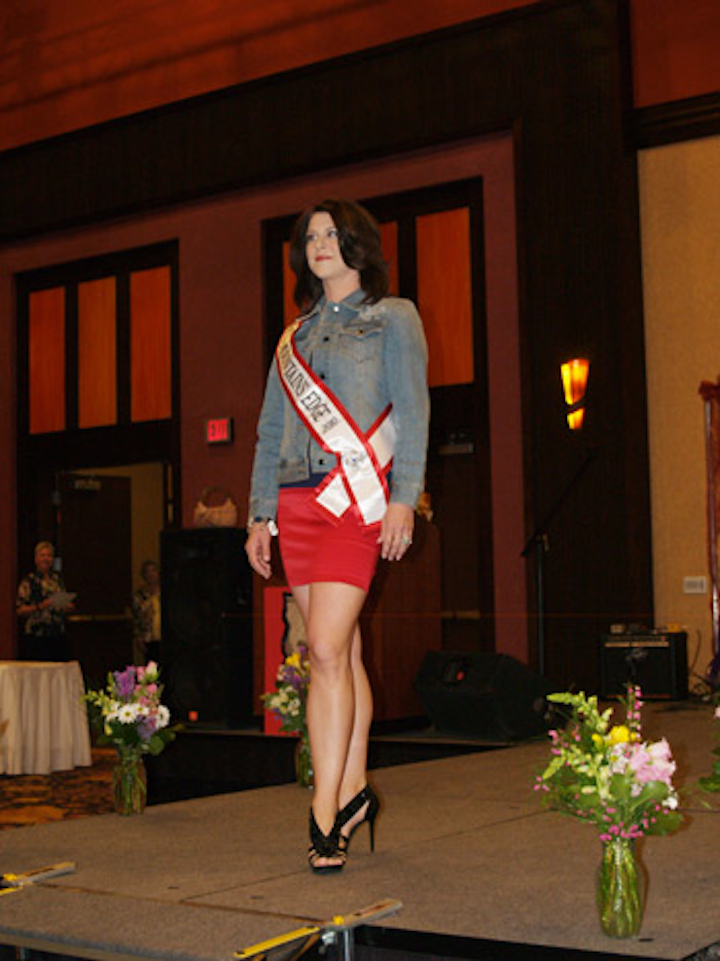 Photo: Courtesy of For Kids Now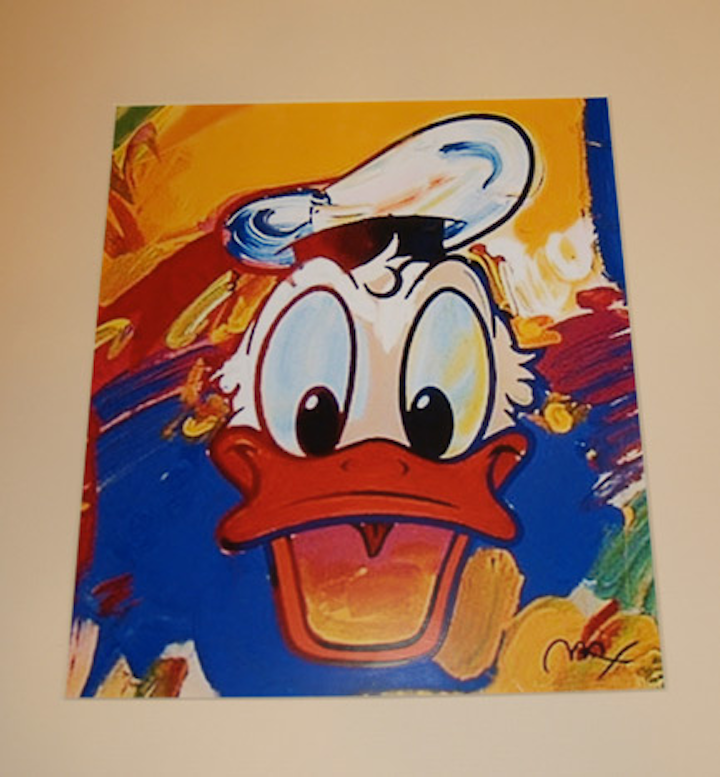 Photo: Courtesy of For Kids Now
Featured Venues/Suppliers: