10 New Los Angeles Venues for Spring 2019 Meetings and Events
The restaurants, hotels, meeting spaces, and more open to host events in Los Angeles.
March 5, 2019
Here's a look at new Los Angeles eateries, drinking spots, hotels, conference areas, private rooms, and other spaces available for events this spring. The new and renovated Los Angeles venues are available for corporate parties, weddings, fund-raisers, outdoor functions, business dinners, teambuilding activities, conferences, meetings, and more.
1. The Manufactory at Row DTLA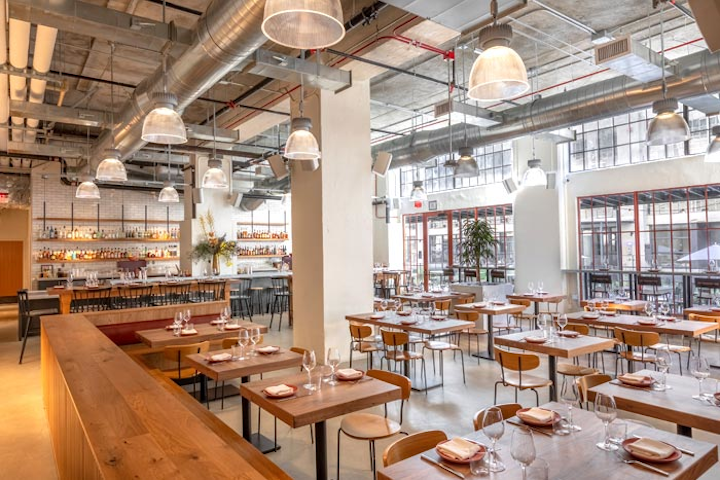 Photo: Jakob N. Layman
2. Maple
Photo: Wonho Frank Lee
3. Gearbox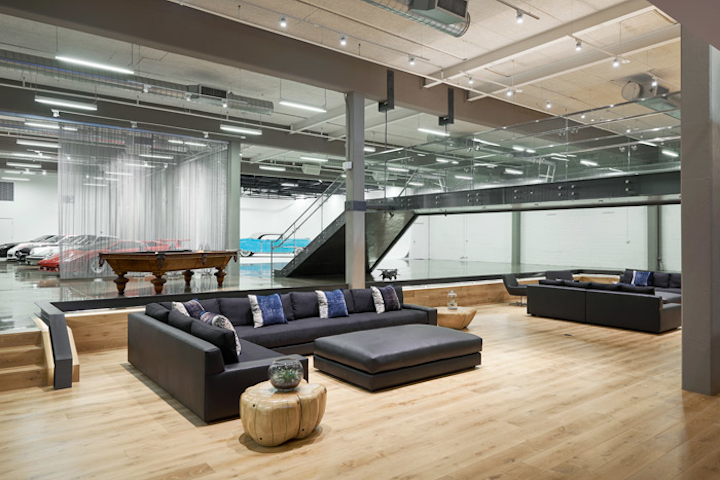 Photo: Dominique Vorillon
4. Del Frisco's Double Eagle Steakhouse Century City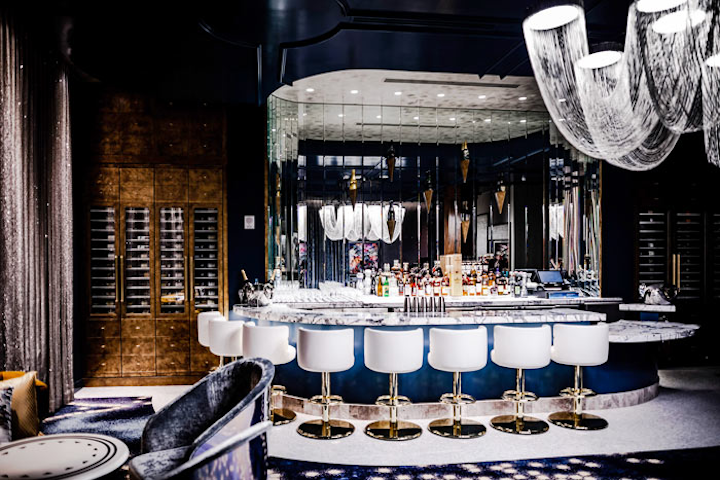 Photo: Courtesy of Del Frisco's Double Eagle Steakhouse Century City
5. Heroic Wine Bar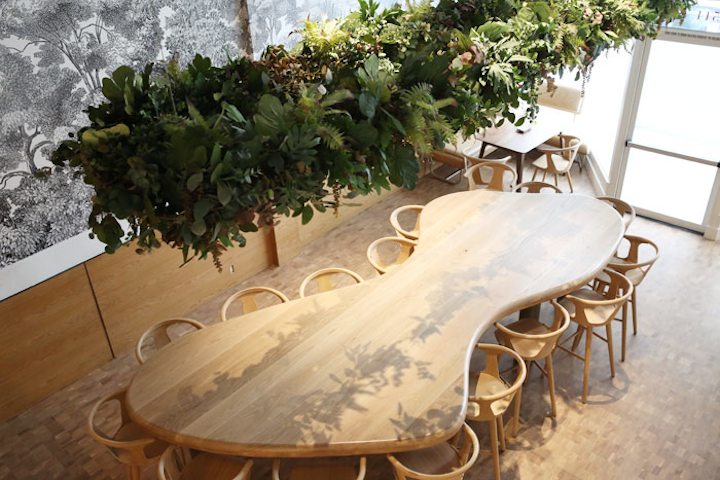 Photo: Courtesy of Heroic Wine Bar
6. AC Hotel Beverly Hills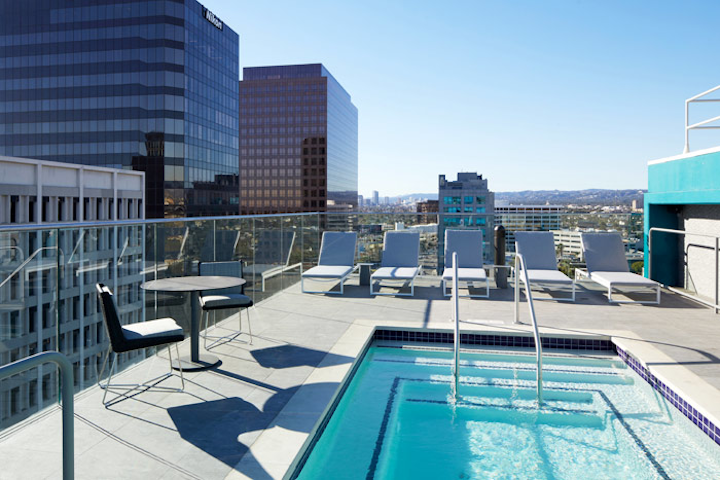 Photo: Douglas Hill
7. Nightshade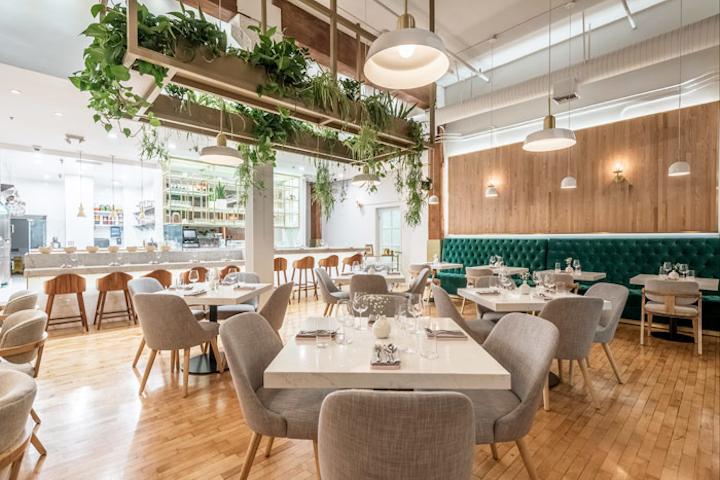 Photo: Wonho Frank Lee
8. Rolling Greens on Mateo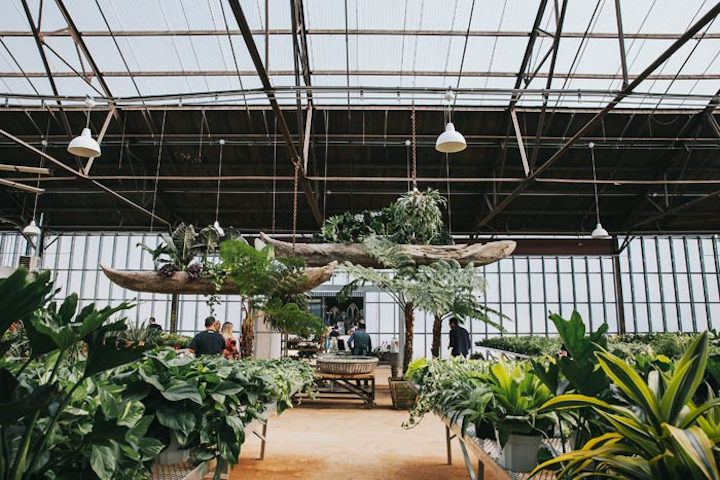 Photo: Courtesy of Rolling Greens on Mateo
9. Pikunico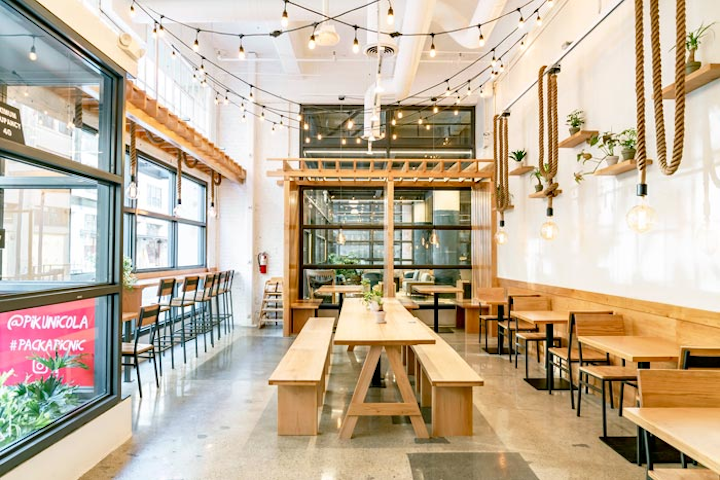 Photo: Kristen Hastings
10. Pikoh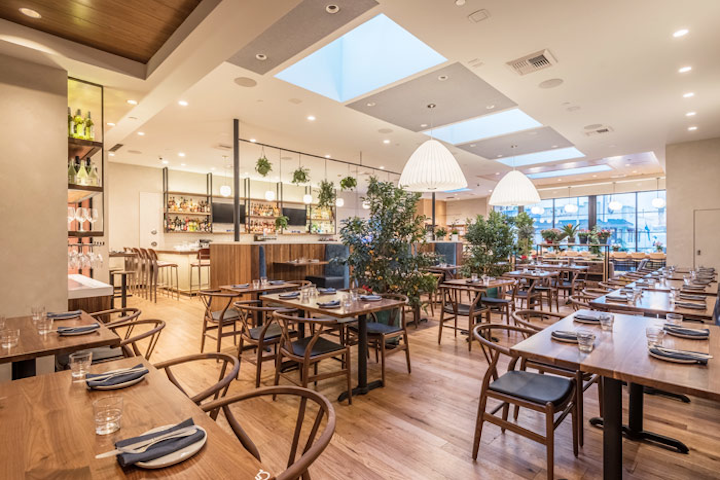 Photo: Wonho Frank Lee