10 New Venues in New York for Fall Meetings and Events
New conference spaces, eateries, drinking spots, and more for events and entertaining this fall.
July 25, 2016
Here's a look at new New York hotels, conference centers, restaurants, private rooms, and other spaces to open for events this fall. The new and renovated New York venues are available for corporate parties, weddings, fund-raisers, outdoor functions, business dinners, teambuilding activities, conferences, meetings, and more.
6. Union Fare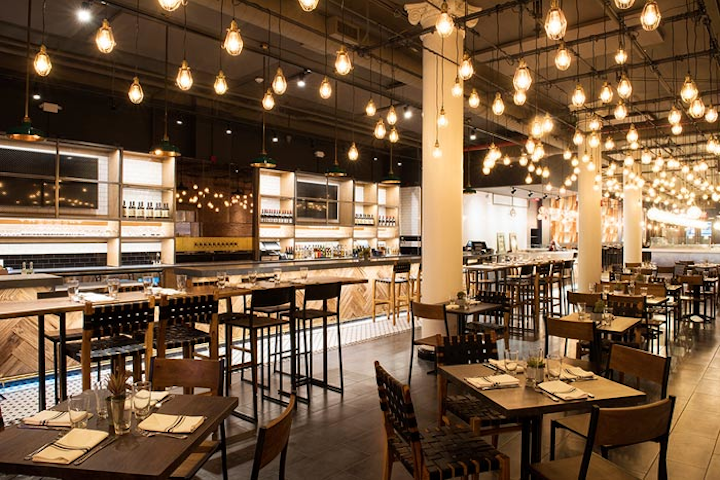 Photo: Masahiro Noguchi
1. Four Seasons Hotel New York Downtown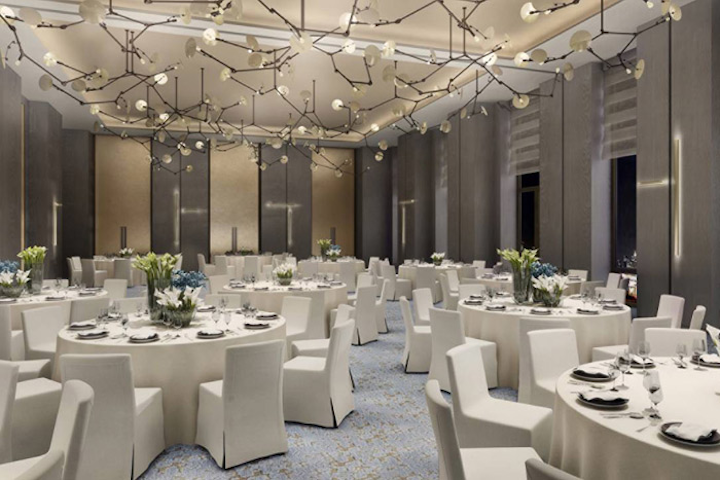 Rendering: Courtesy of the Four Seasons Hotel New York Downtown
2. The Beekman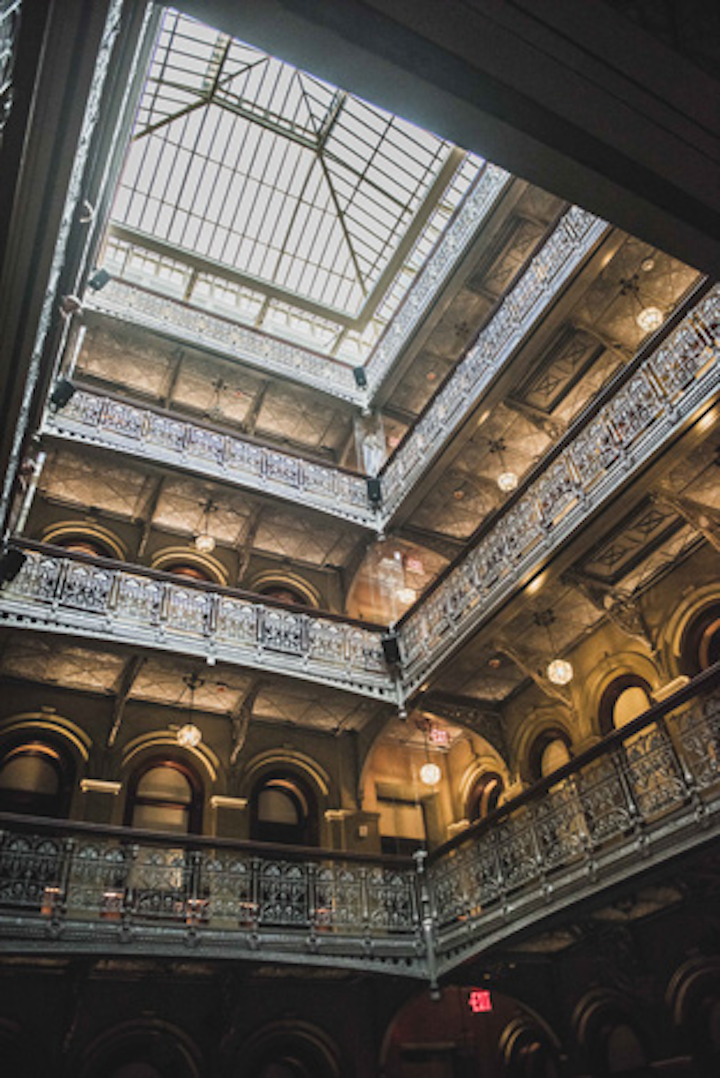 Photo: Luis Ruiz
3. Ford Amphitheater at Coney Island Boardwalk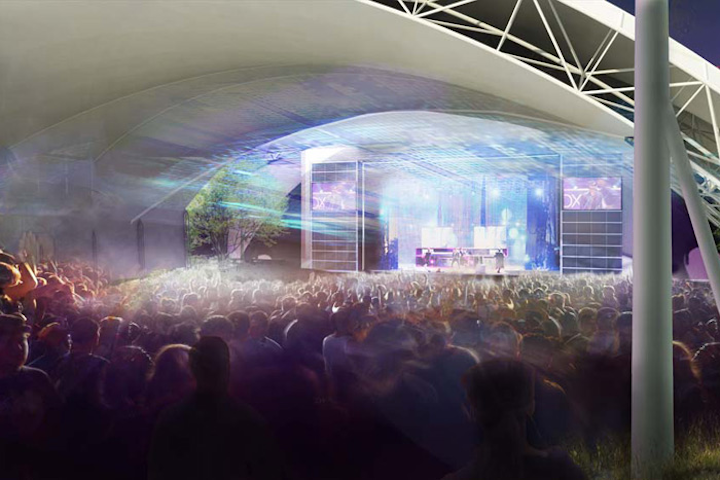 Rendering: Courtesy of Ford Amphitheater at Coney Island Boardwalk
4. The William Vale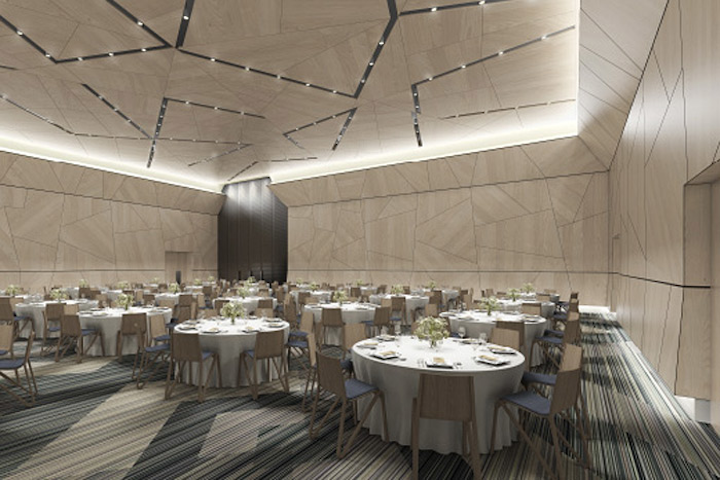 Rendering: Courtesy of the William Vale
5. The Williamsburg Hotel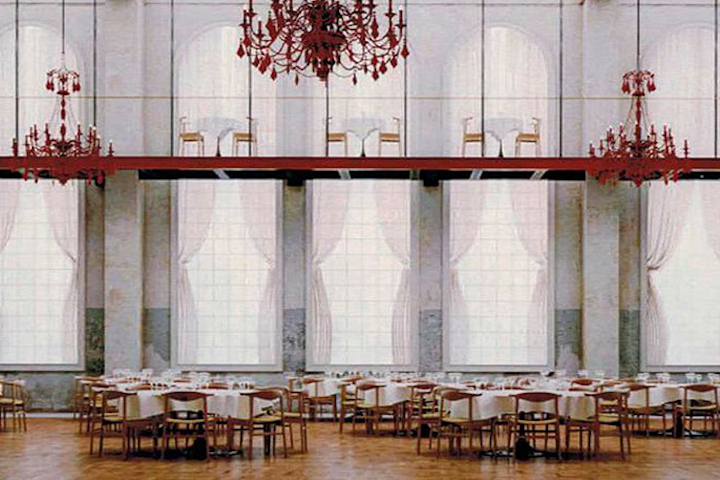 Rendering: Courtesy of the Williamsburg Hotel
7. Avra Madison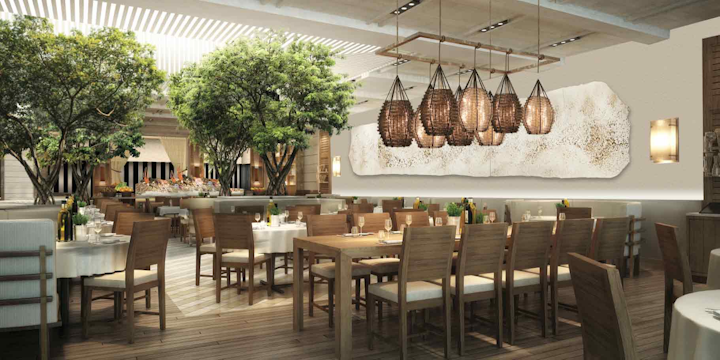 Rendering: Courtesy of Rockwell Group
8. HGU New York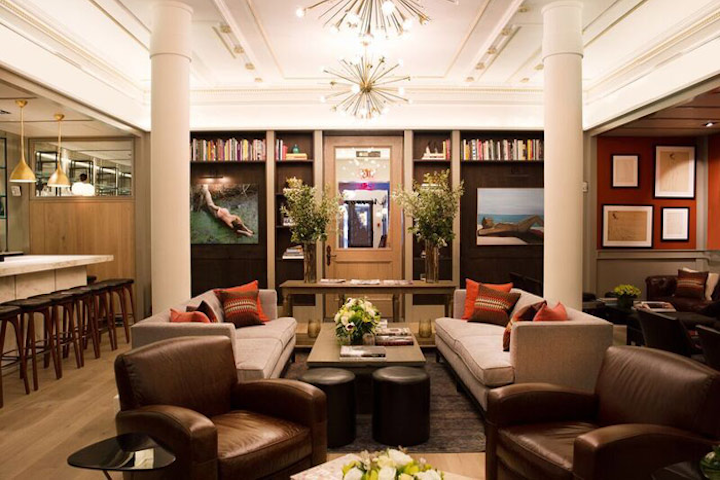 Photo: Courtesy of HGU New York
9. Megu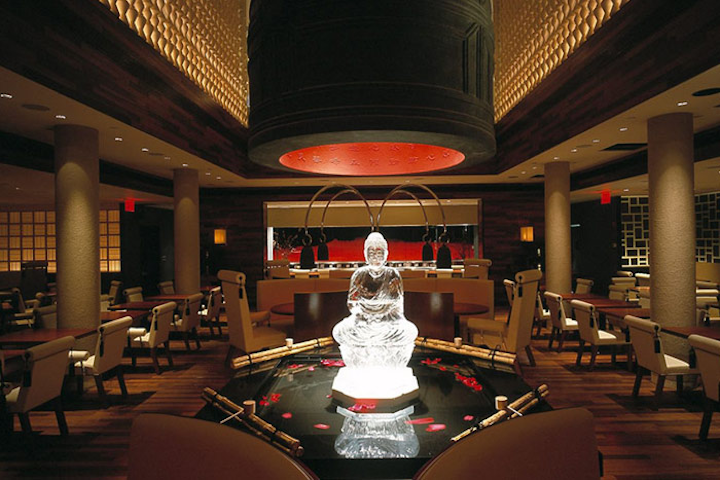 Photo: Courtesy of Megu
10. Holiday Inn Brooklyn Downtown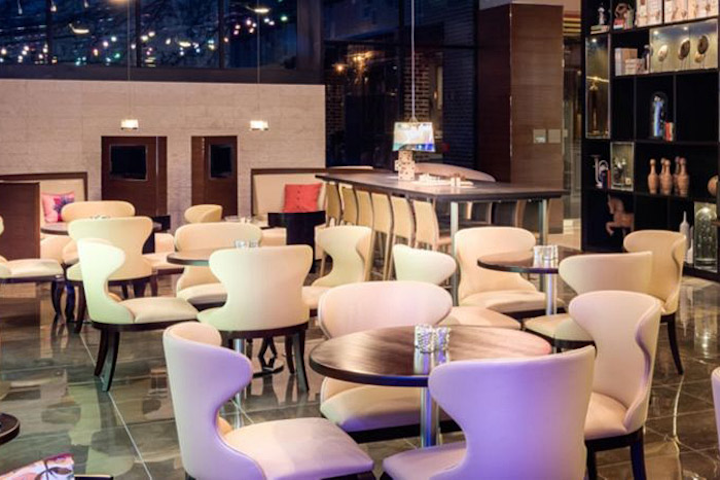 Photo: Courtesy of Holiday Inn Brooklyn Downtown
Featured Venues/Suppliers: