Universal Studios Channels Skull Island Jungle for King Kong Attraction Debut
July 6, 2010
Nothing says summer like theme parks, and nothing says theme parks like the splashy new King Kong 360 3-D attraction at Universal Studios Hollywood, combining Surround Digital 3-D film and fully immersive effects. Celebrating the premiere of the ride was a June 29 event that guests entered through a mock jungle environment.

The world premiere event included a guest list of media folks and celebs and a 3-D press briefing by the attraction's creator, Peter Jackson. (King Kong 360 3-D is the first theme park attraction to be directed by the filmmaker.) More than 180 media outlets covered the premiere and 500 guests attended at Universal Studios Stage 6. Headed by special events director Koranda Banks, the Universal Studios Hollywood Special Events division created, designed, and coordinated the event and catering. For the program, the group recreated Skull Island, jungle home to King Kong and setting for the new attraction. Wildlife Waystation Animal Refuge supplied animals, including a tiger, python, and monkey, all of which the group rescued and keeps under its care.
Fortune Entertainment provided jungle-appropriate entertainment, including troupes of native dancers and drummers. Jungle decor, including extensive foliage, rounded out the look. All guests wore 3-D glasses for the briefing with Jackson on the screen from New Zealand. He officially opened the ride with a giant party popper; simultaneously a popper at the event covered the crowd in confetti and streamers. Then studio trams took all guests through the ride.

In the new attraction, guests aboard trams pick up 3-D glasses as they enter an enormous sound stage larger than a football field. Giant screens equal in size to 16 conventional movie screens rest atop steel plates that provide motion. "As a filmmaker, you're hoping to have the audience step inside your movie and become part of the experience," said Jackson, director of the Oscar-winning 2005 Universal Pictures film upon which the attraction is based. "To create the illusion of reality in a way that is much more tactile and profound than can be done in the cinema environment of a normal theater. The [attraction] provided us with a unique opportunity to really push film and theme park technology to create that illusion."

The debut of the new attraction coincides with major enhancements to the studio tour. The most extensive back lot construction in the history of Universal Studios includes re-creations of Hollywood sets and recently completed new shooting and special event locations.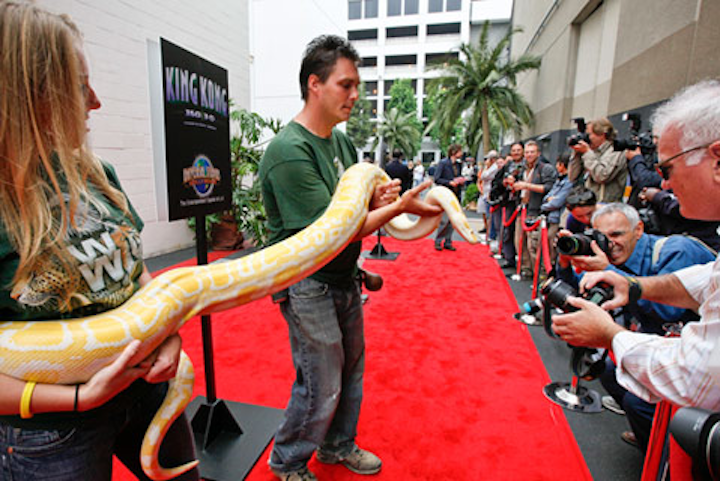 Photo: David Sprague for Universal Studios Hollywood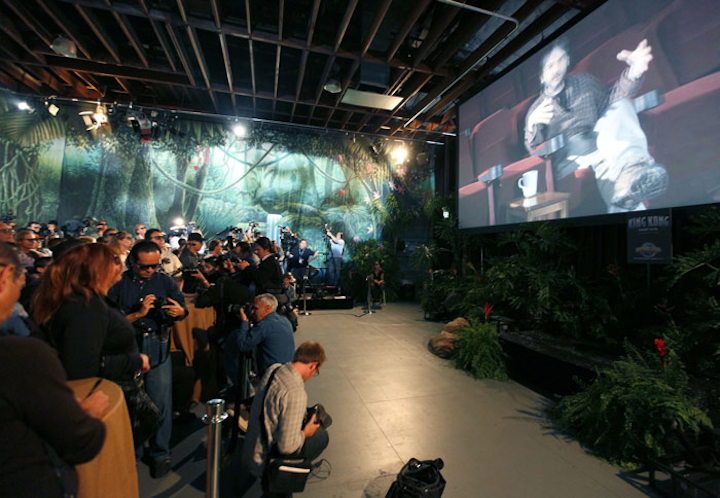 Photo: David Sprague for Universal Studios Hollywood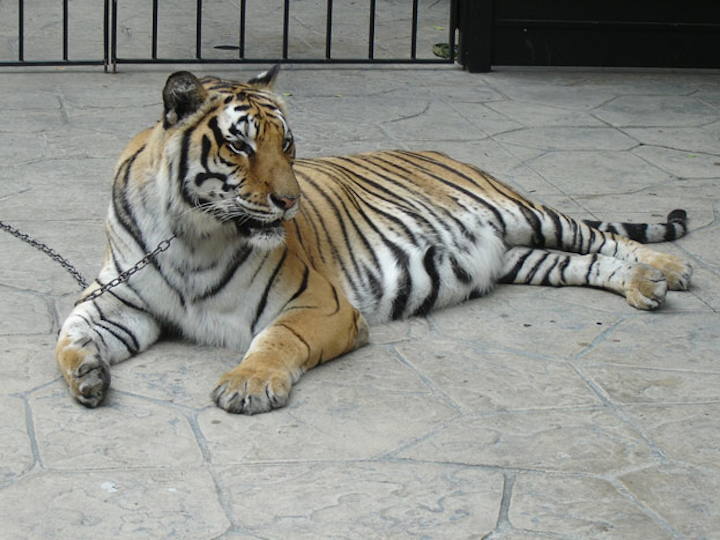 Photo: David Sprague for Universal Studios Hollywood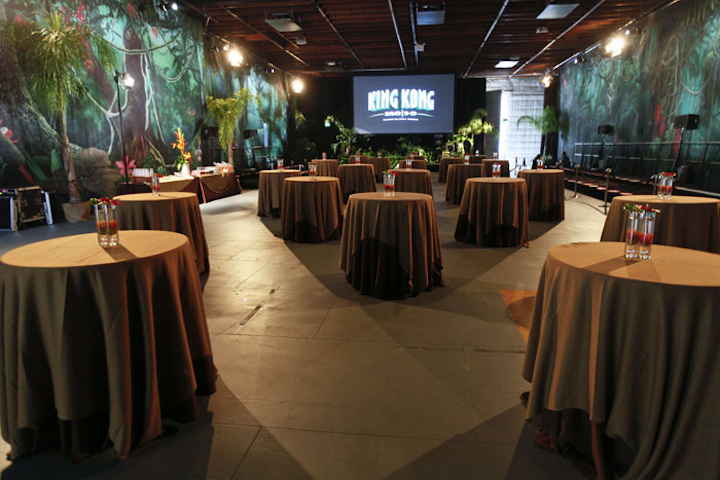 Photo: David Sprague for Universal Studios Hollywood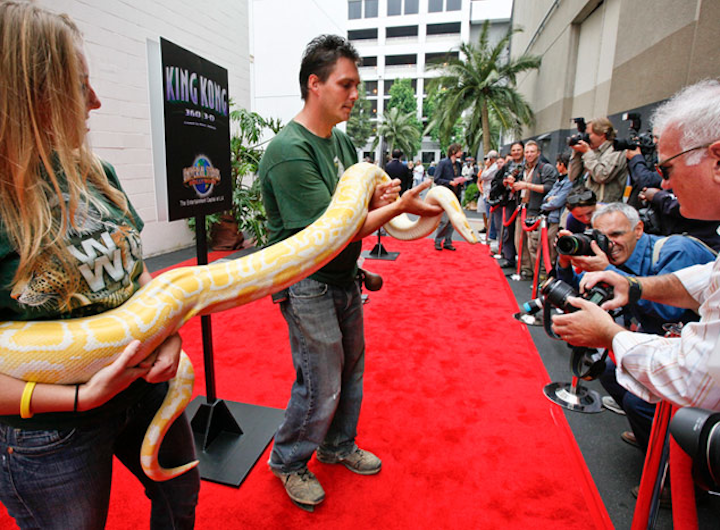 Photo: David Sprague for Universal Studios Hollywood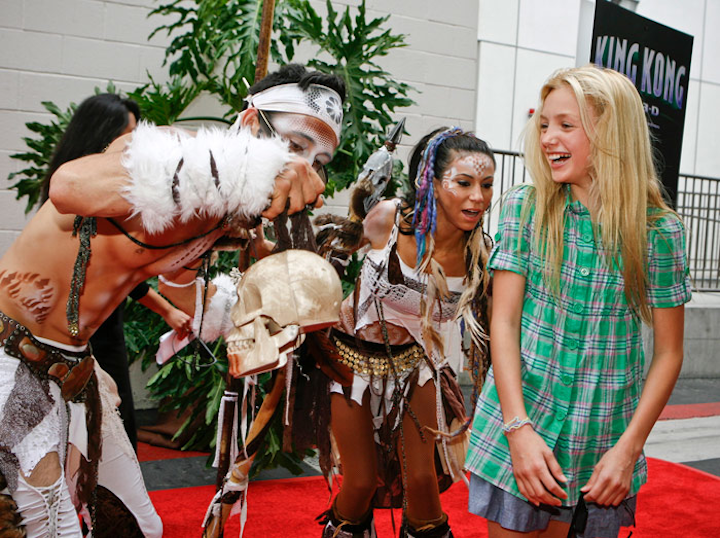 Photo: David Sprague for Universal Studios Hollywood
Photo: David Sprague for Universal Studios Hollywood
Featured Venues/Suppliers: