How a Nonprofit Weaved Its Work Into a Fund-Raiser
See how a new event devised creative activities to generate donations.
September 17, 2015
A ballroom at Rosen Shingle Creek transformed into a vibrant street in Barcelona Saturday night for the Zebra Coalition's "Wild Nights" fund-raiser. This was the five-year-old organization's first gala, and organizers opted to create what they called an "un-gala"— an informal evening that integrated the nonprofit's services into activities that generated money.
"Instead of a program where we stop and do a big ask for donations, we decided to have it more interactive and immersive. Guests could walk around and purchase things that we provide at Zebra as part of our services," said Heather Wilkie, director of the Zebra Coalition.
The organization provides housing, food, counseling, and transportation for lesbian, gay, bisexual, and transgender youth who are dealing with homelessness, abuse, and other challenges. At the gala, Posh Able Events created stations representing each of those four services. For example, at the "hotel," guests could donate $40 to provide housing services. For each donation, staff removed an antique metal key from a display board and placed it in a jar. At the flower shop station, guests donated $20 to fund counseling services to Zebra Coalition clients, and each contribution was marked by placing a flower in a vase. Guests received a colored bracelet every time they made a donation. "Every station had a different color assigned to it, so at the end of the night you could see the visual on people's arms of what they were purchasing," Wilkie said.
To tie in to the idea of being in a foreign city, organizers invited guests at the beginning of the evening to exchange their money for "Z dollars," pretend money printed with the nonprofit's logo. In addition to spending the money at the stations, guests could also use it to tip the many entertainers that performed throughout the event, including a juggler, a violinist, a magician, a fortune-teller, and living statues.
"We're still processing all of the donations, but we do know the performers brought in a lot more money than anticipated," Wilkie said.  
About 300 people attended the event. Sponsors included the Tavistock Foundation, the Bryce L. West Foundation, Rosen Shingle Creek, and Disney.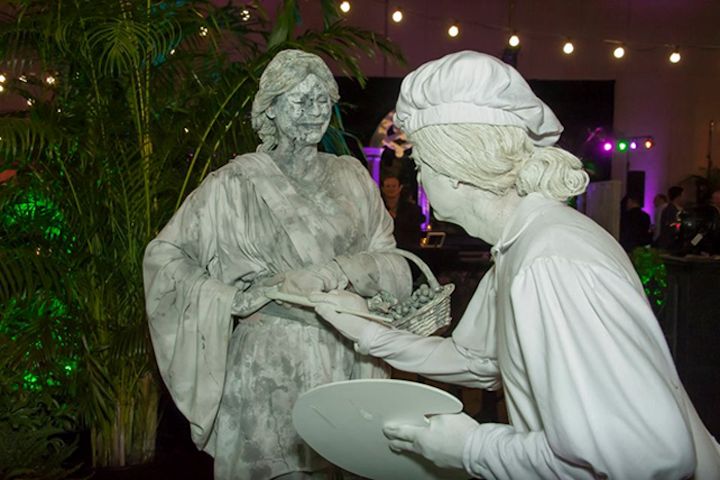 Photo: Courtesy Brion Price Photography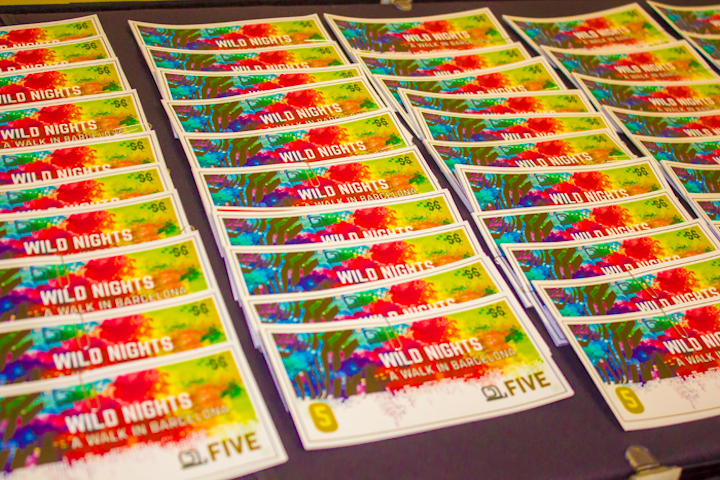 Photo: Courtesy Brion Price Photography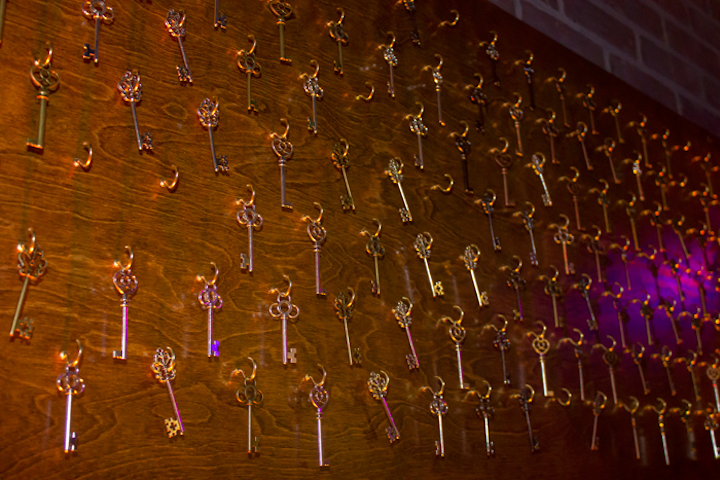 Photo: Courtesy Brion Price Photography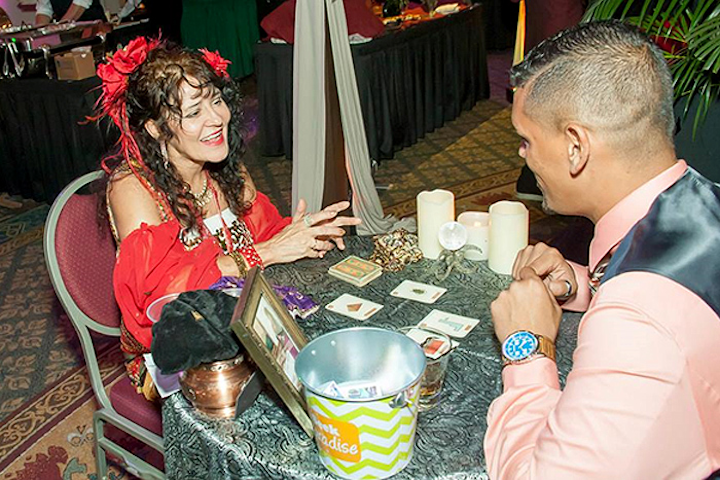 Photo: Courtesy Brion Price Photography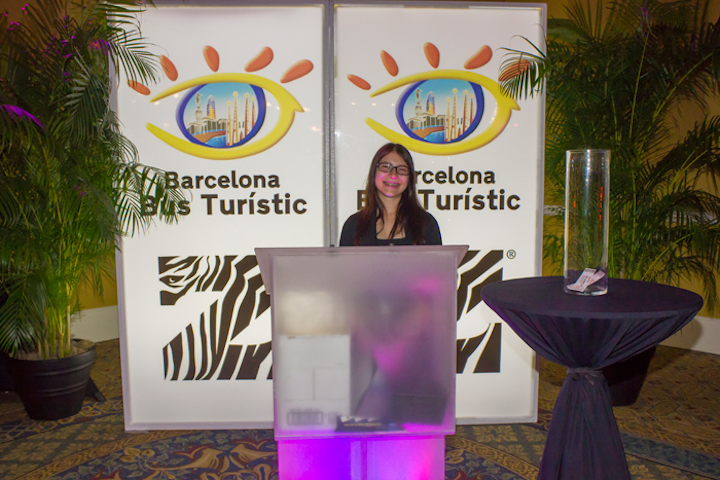 Photo: Courtesy Brion Price Photography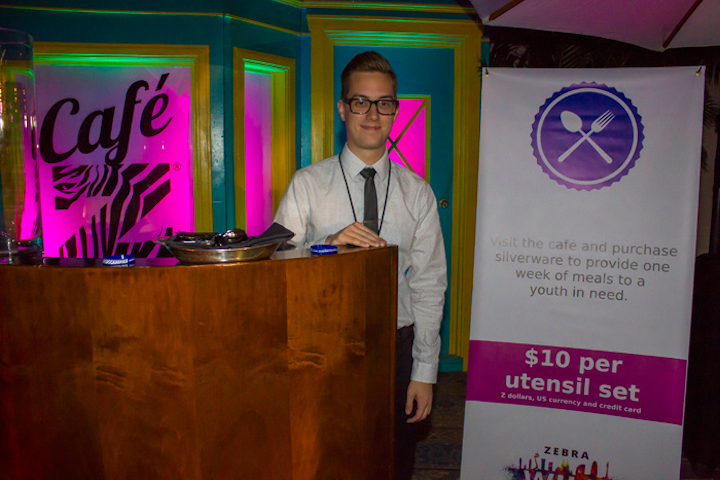 Photo: Courtesy Brion Price Photography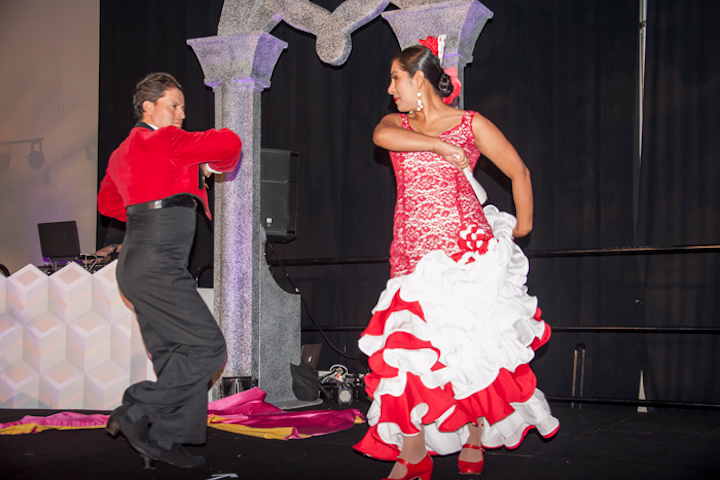 Photo: Courtesy Brion Price Photography
Featured Venues/Suppliers: