A Village of Plenty
Publix Grand Tasting Village, the SoBe Wine and Food Fest's largest event, took over the beach for a weekend of tasting.


February 26, 2008
Powerhouse managing director Devin Padgett, assisted by Susan Gladstone and the
Logistics Management Group
, planned and organized the Publix Grand Tasting Village, with more than 2,000 participating vendors, exhibitors, sponsors, event managers, student associates, and of course, celebrity chefs on Saturday and Sunday.
This year, the operations team decided to move the site 200 feet north from last year's location, with guests entering via the Delta Welcome Center at 14th Street and Ocean Drive. Upon checking in with festival staffers, guests stopped by a custom baggage-claim-style conveyor belt to collect their gift bags and a complimentary Riedel wineglass for the tasting tour.From there it was onto the village, where sponsors like Evian, Dunkin' Donuts, Cruzan Rum, Cadillac, and Delta set up brand-heavy lounges, complete with music and beverages, for guests to escape from the heat. Three stages were also set up in the village-one sponsored by Target and two by KitchenAid-that housed culinary seminars and showdowns from some of the best local and celebrity chefs and personalities. The village also boasted a Celebrate France tent, highlighting all things French, and a Publix Kitchen tent, featuring seminars on quick cooking tips.
The Kellogg's Kidz Kitchen was also set up for its third year. Manned by event manager Randy Fisher, the events in the kitchen were hosted by several personalities throughout the weekend, including Giada De Laurentiis, and invited youngsters to experience the pleasure of cooking healthfully for themselves and others.
Another functional and profitable idea was bringing Books & Books on board for the seventh year to offer attendees books for purchase; the bookstore also coordinated and hosted all signings in the village.
Once through the village, the nearly 16,000 guests over Saturday and Sunday entered the American Express Grand Tasting Tents, which each held as many as 100 exhibitors, including restaurants, hotels, wineries, and suppliers. The tents also featured large sponsor installations from the likes of Verizon Wireless and Moët Hennessy U.S.A. In addition, organizers also coordinated with FedEx, who offered guests the option to ship purchases worldwide.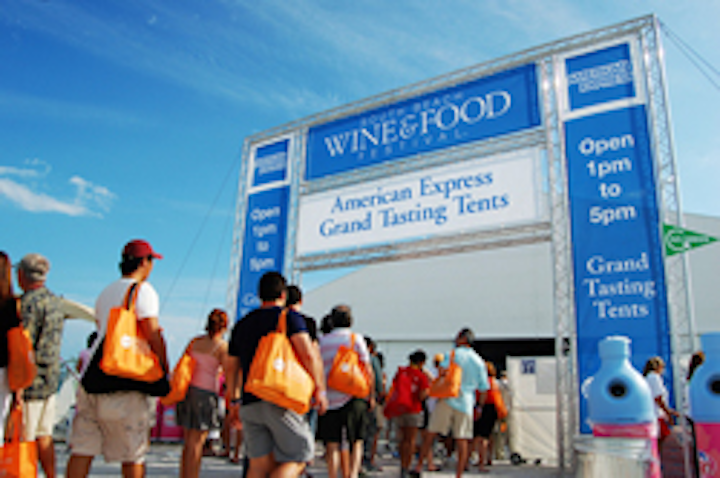 Red Eye Productions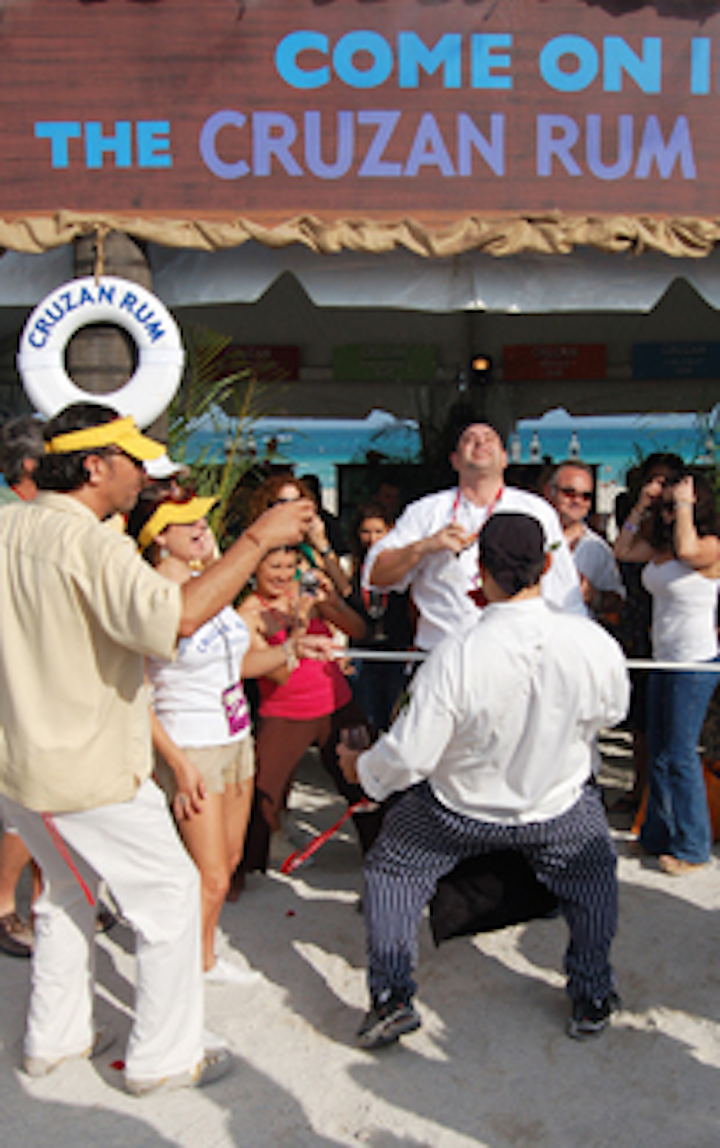 Red Eye Productions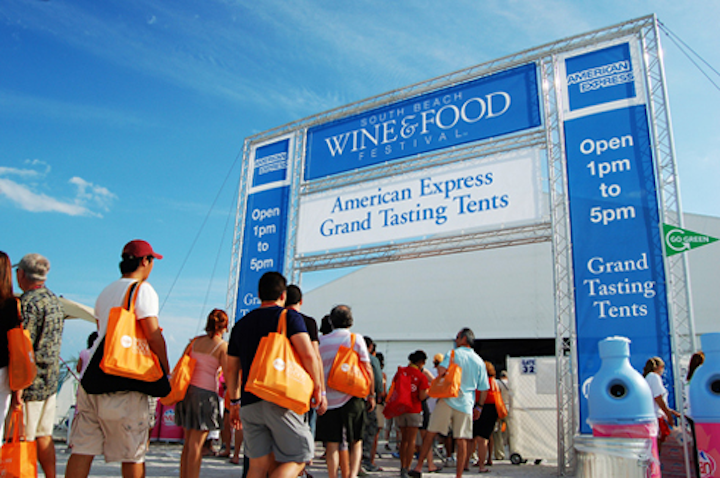 Red Eye Productions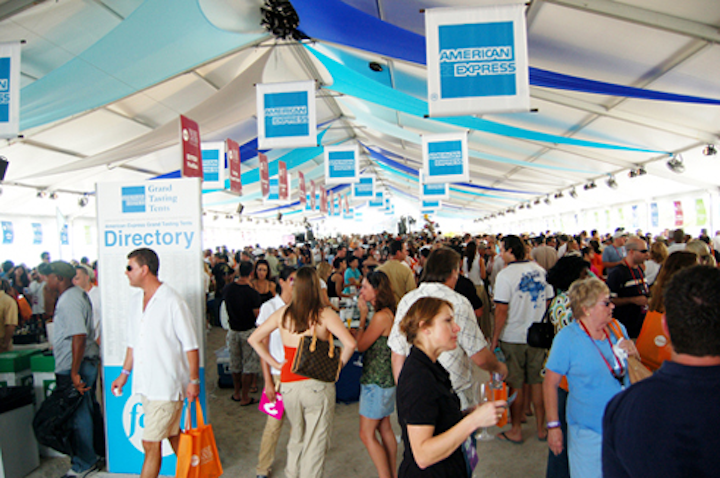 Red Eye Productions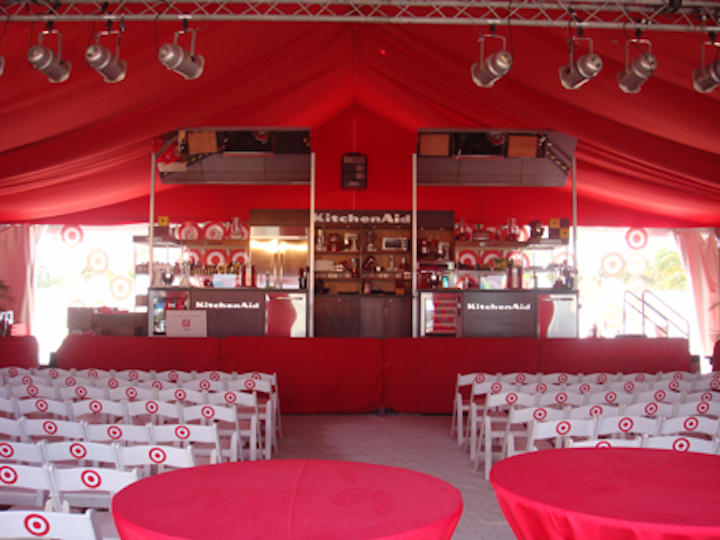 BizBash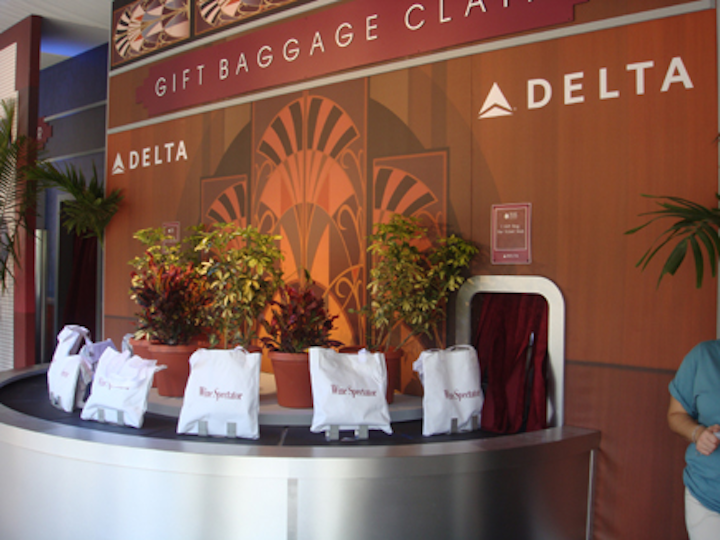 BizBash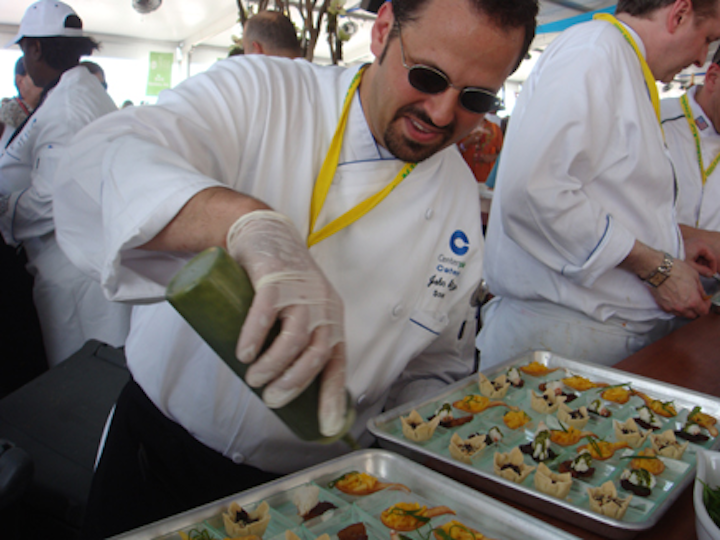 BizBash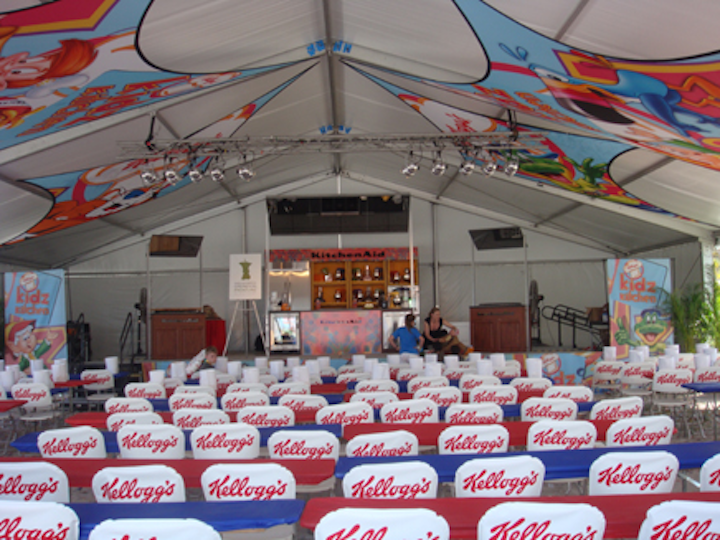 BizBash
Featured Venues/Suppliers: