Home Base
Chrysalis's Butterfly Ball's reputation in Hollywood, plus its mansion setting, help it continue to pack in the guests and dollars—even outstripping records this year, in spite of organizers\' concerns that the WGA strike might have caused interest in the event to lag.
June 3, 2008
Any event producer who can harness the evening sky as part of his or her decor is a step ahead of the game, and Laney Kapgan, director of special events for Chrysalis, had that and more—a beautiful June night—as the backdrop for the seventh annual
Butterfly Ball
on Saturday.
The benefit for the organization, which helps homeless people find jobs, is one of young Hollywood's pet events, started by actress Rebecca Gayheart and her ex-fiancé, director Brett Ratner. Dana Walden, president of Twentieth Century Fox TV, co-chaired the event.
The Butterfly Ball's youthful pedigree, its awards to entertainment industry leaders, and its outdoor venue far from hotel ballrooms—the Brentwood home of litigator Hayward Kaiser and Susan Harris—help it attract a substantial following from young Hollywood. But this year, organizers were bracing for dwindling attendance in the wake of the writers' strike. Instead, the event outstripped past years in both fund-raising and turnout, bringing in $1.1 million and 820 guests—with 200 of them joining the rolls not two days before the event.That eleventh-hour rush created all sorts of logistical challenges for Kapgan and her team, who were working with a $200,000 budget. With three tables bought by BET, a Dubai prince, and Kathy Hilton at the last minute, the
Kitchen for Exploring Foods
had only five hours' notice that it needed to bump up the meal count from 700 to 820. The Kitchen still managed to serve petite filet mignons that were actually medium rare and warm to the closely packed tables on the rolling back lawn, which had been temporarily flattened for the event.
Even more of a challenge was the transportation: vans provided by sponsor Mercedes-Benz to shuttle guests from a school on Sunset Boulevard to the home. With only seven vans carrying 14 passengers each (smaller than the buses provided last year), some guests waited up to 45 minutes to make the trip. (Kapgan said she'd double the number next year.)
The evening began with drinks on the front lawn, where performers in Edwardian garb circulated on stilts and skates while guests mingled among cocktail tables with silver cloths that harmonized with the slate and bluestone facade of the Richard Landry-designed home. Dotted around the home and integrated into the stage design were about 10 Murano glass chandeliers and sculptural lighting fixtures made with pleated silk and metal by Italian manufacturer Unichi. The fixtures did double duty as decor and promotion for the sponsor. Sponsor Saks Fifth Avenue dressed celebrities and Chrysalis clients, and Ernst Benz produced watches designed by Mary J. Blige, Russell Simmons, and Gayheart's actor-husband, Eric Dane, to benefit Chrysalis. Gift bag donors such as Smashbox and Jurlique also received added exposure with dedicated pages in the tribute book.
M.C. Chris Kattan—sporting all three celebrity-designed watches on one wrist—hosted the evening, which interspersed clients' personal stories with awards for Geffen Records chairman Ron Fair, film producer Mark Gordon, and Universal Pictures president of production Donna Langley. "We mixed the fun and the celebrities with the client-driven pieces, so as not to lose sight of the mission," Kapgan said. Fair protégée Keyshia Coles capped off the evening with a live performance, which brought guests to their feet—dancing onstage or running to the still-manageable shuttle line.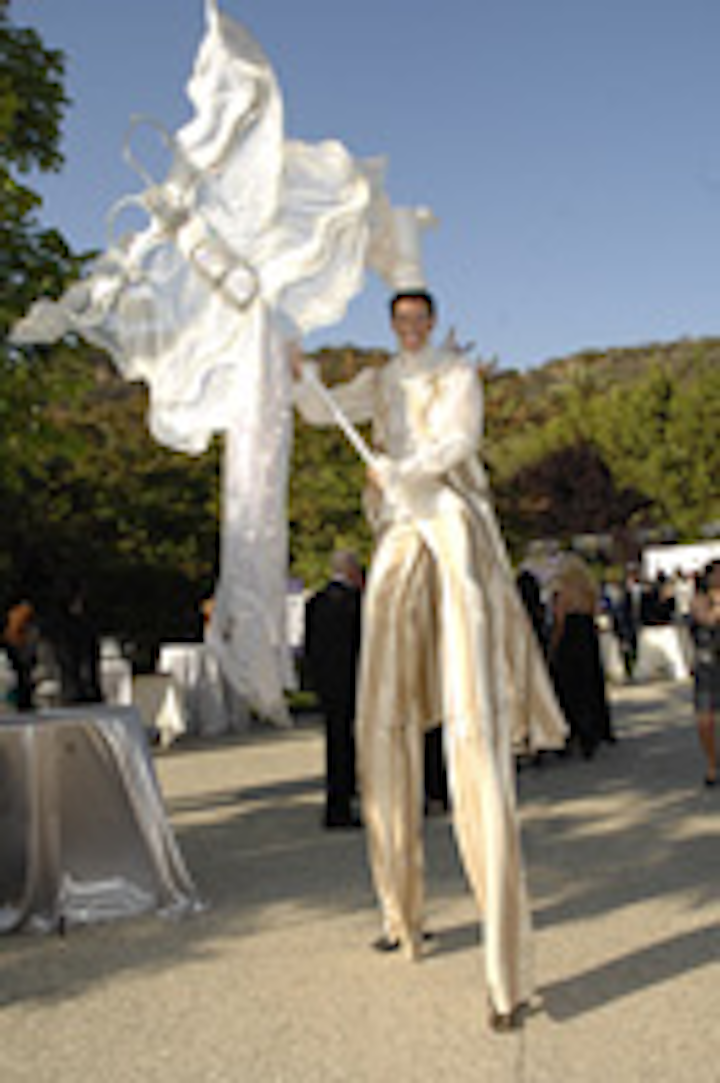 Photo: Andreas Branch/Patrick McMullan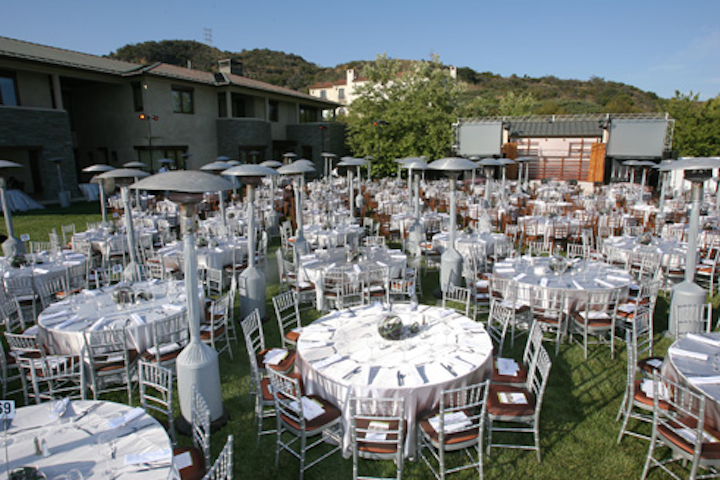 Photo: Alexandra Wyman/WireImage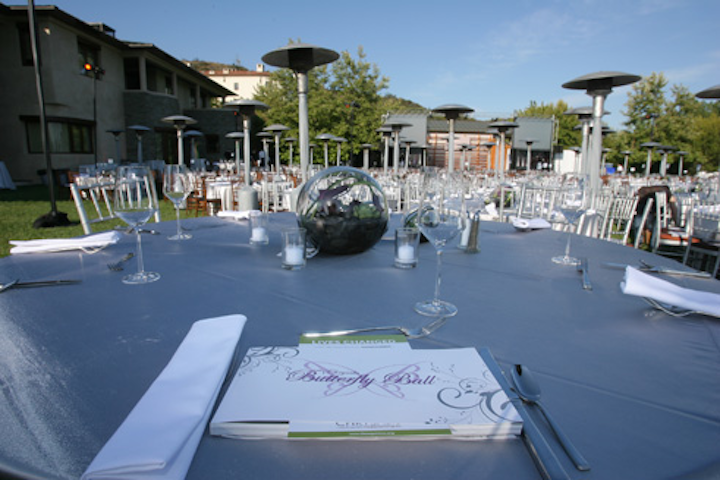 Photo: Alexandra Wyman/WireImage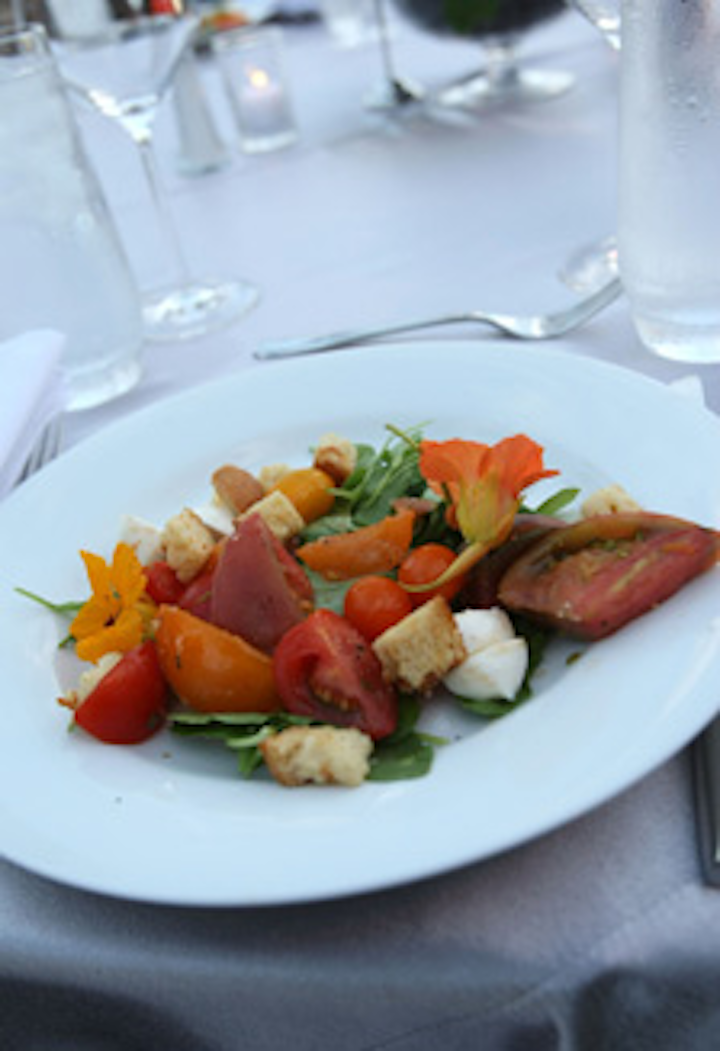 Photo: Eric Charbonneau/WireImage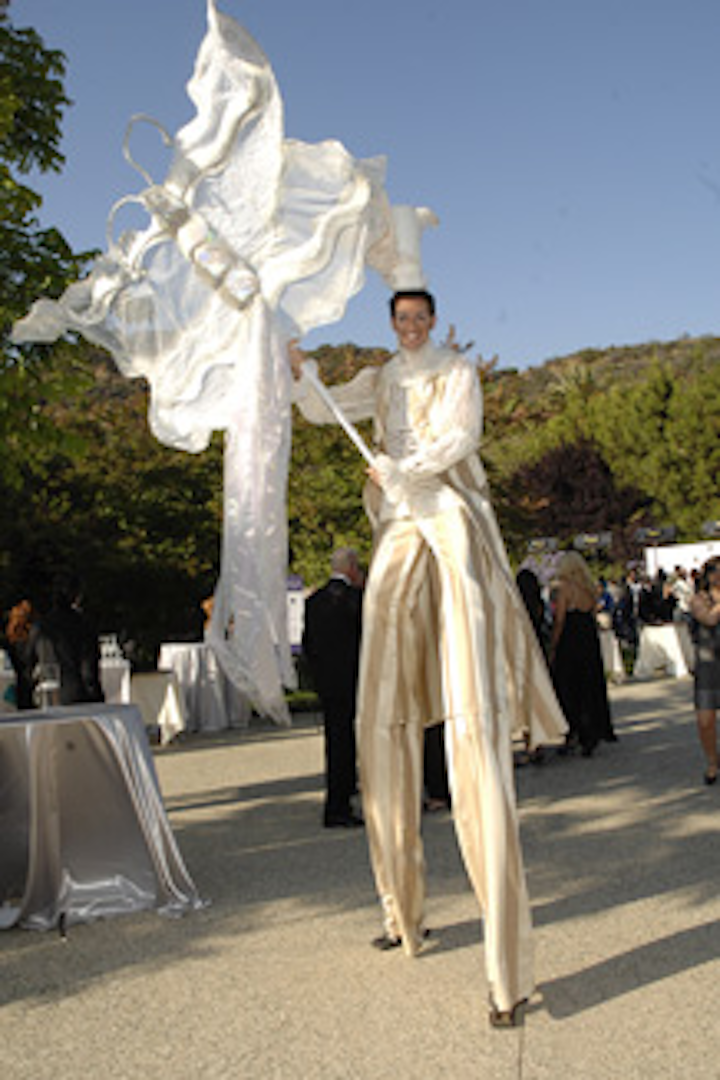 Photo: Andreas Branch/Patrick McMullan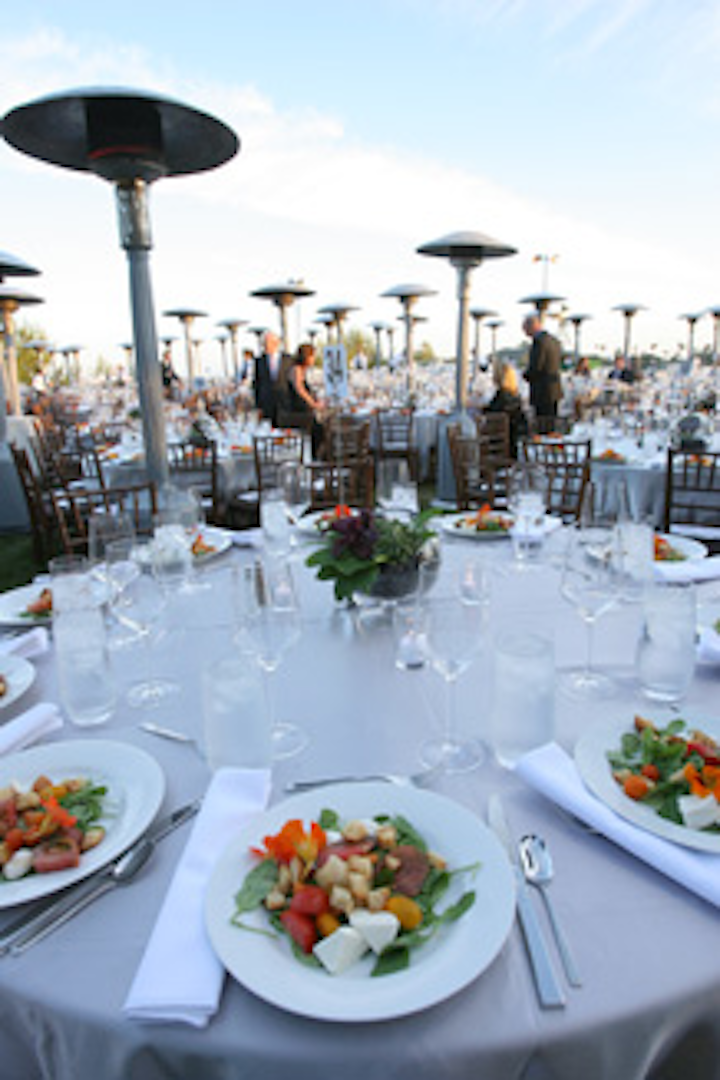 Photo: Alexandra Wyman/WireImage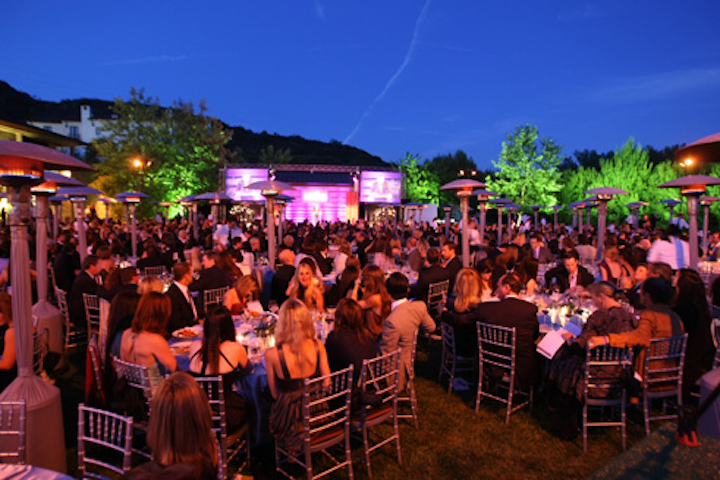 Photo: Eric Charbonneau/WireImage
Featured Venues/Suppliers: