Tony Awards Gala Packs Plaza (and Guests) With Eye-Popping Array of Food
June 12, 2012
For the second-consecutive year, some 1,700 guests filled the Plaza hotel for the Tony Awards gala, a reception that followed the ceremony for Broadway's biggest honors. The Sunday-night event, produced by Suzanne Tobak of Serino/Coyne in conjunction with the Broadway League and the American Theatre Wing, entertained show attendees and winners including Judith Light, Amanda Seyfried, Audra McDonald, Nick Jonas, and Steve Kazee with a smorgasbord of food from several in-house vendors. And despite hundreds of sliders being grilled, flatbread pizzas being baked, and dozens of chefs slicing and plating the array of bites, the crowded spaces never felt stuffy—something a number of guests noted after grumbling about the heat inside the award show's venue, the Beacon Theatre.
The selection of food was provided by multiple companies. CPS Events at the Plaza—a joint venture between caterer Great Performances and Delaware North Companies—operates the Terrace Room and set up several buffet stations, including one with Southern comfort food, another offering Italian dishes, and a third serving Mexican-style bites. In the property's lower level, the individual purveyors of the Plaza Food Hall—such as Sushi by Gari, No. 7 Sub, Lady M Cakes, and Kusmi Tea—staffed their European-food-court-like stalls and open kitchens, while the Todd English Food Hall dished out dumplings, oysters, pasta plates, and other fare.
With directional signs, different offerings from room to room, and seating spread throughout, the producers looked to keep guests circulating and networking. Hank Lane Music provided a band for the Terrace Room, which played tunes including Lionel Richie's "All Night Long (All Night)" and Whitney Houston's "I Wanna Dance With Somebody (Who Loves Me)."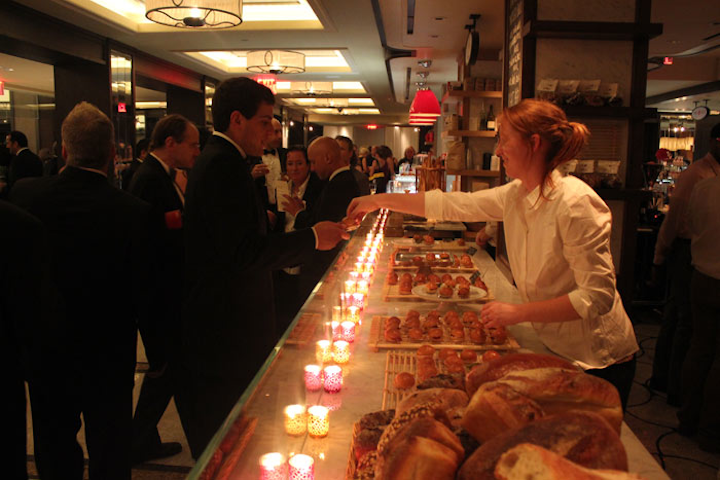 Photo: Anna Sekula/BizBash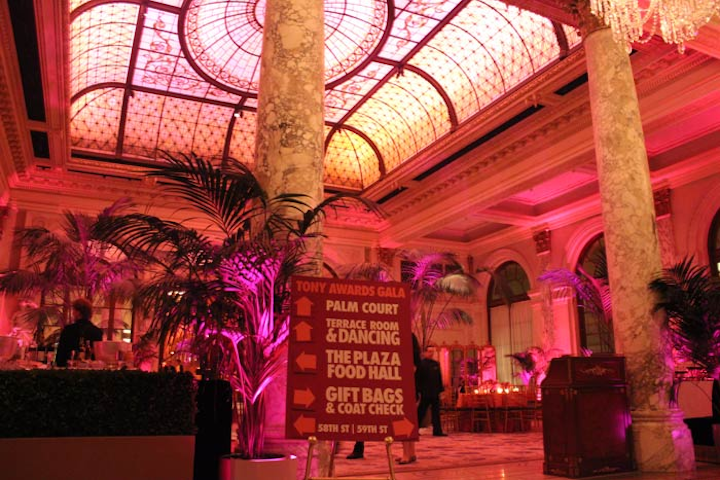 Photo: Anna Sekula/BizBash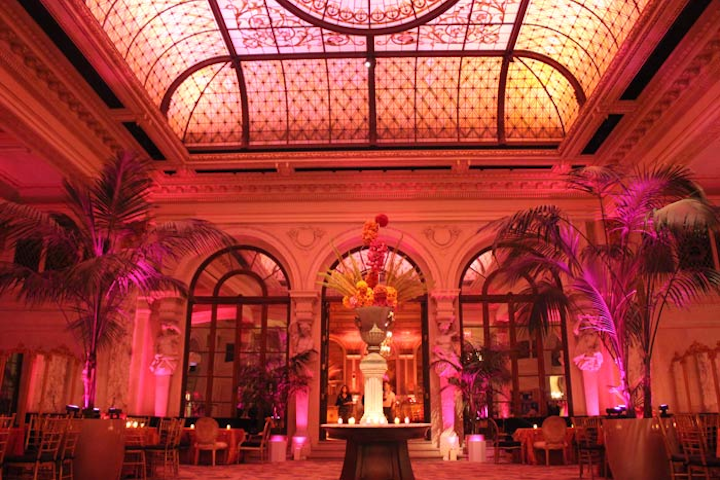 Photo: Anna Sekula/BizBash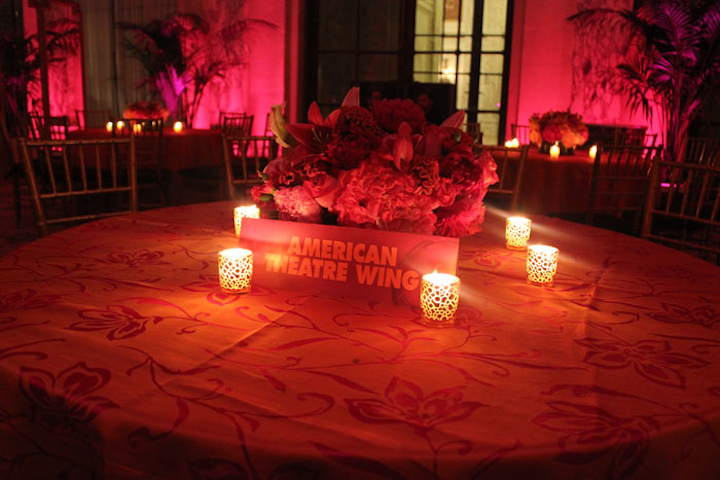 Photo: Anna Sekula/BizBash
Photo: Anna Sekula/BizBash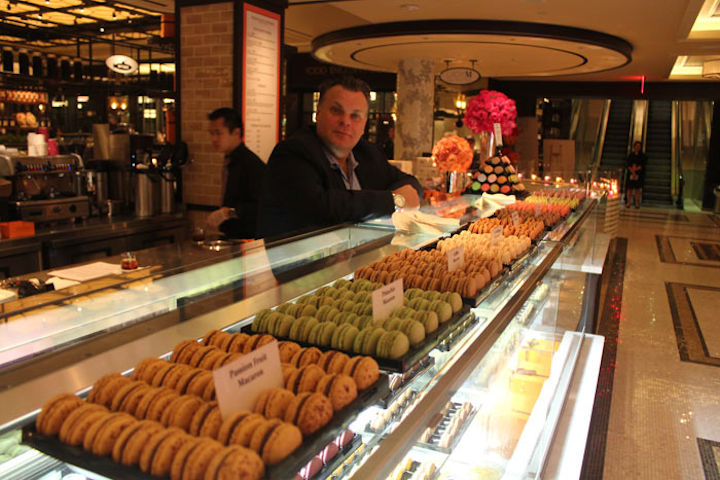 Photo: Anna Sekula/BizBash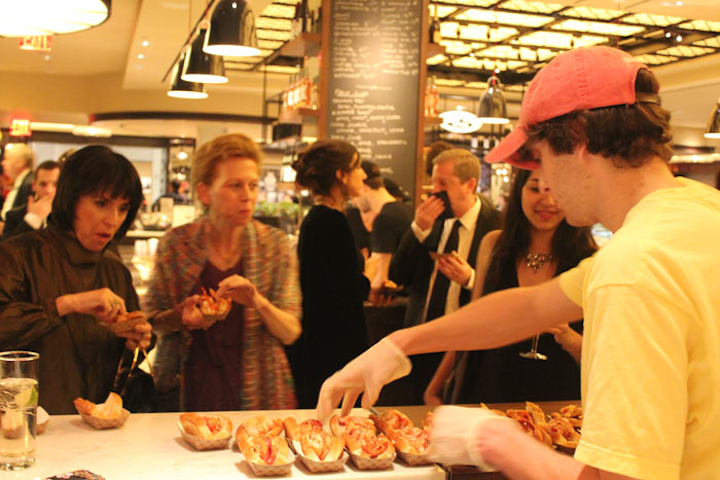 Photo: Anna Sekula/BizBash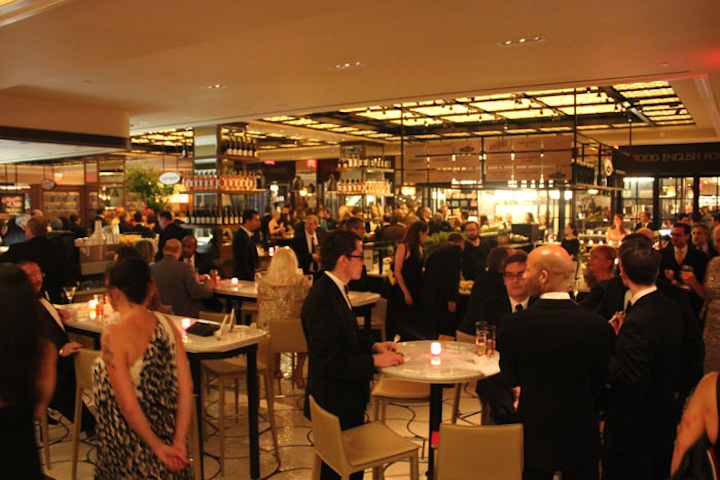 Photo: Anna Sekula/BizBash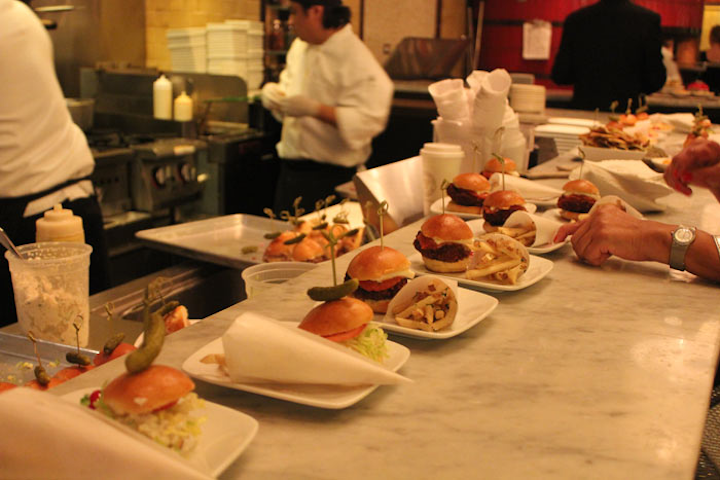 Photo: Anna Sekula/BizBash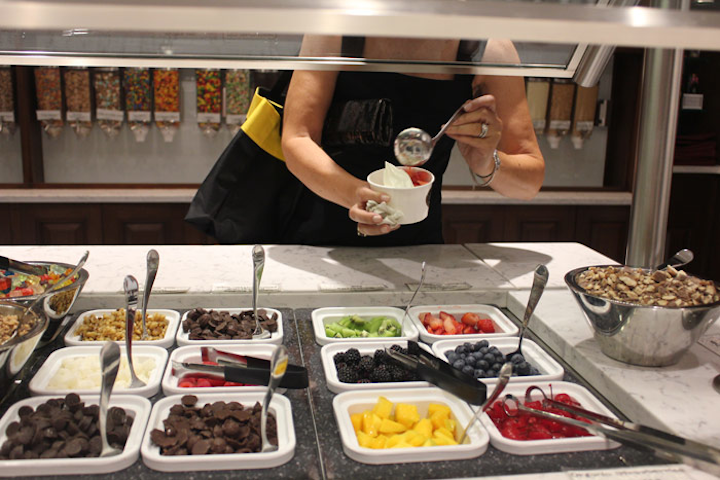 Photo: Anna Sekula/BizBash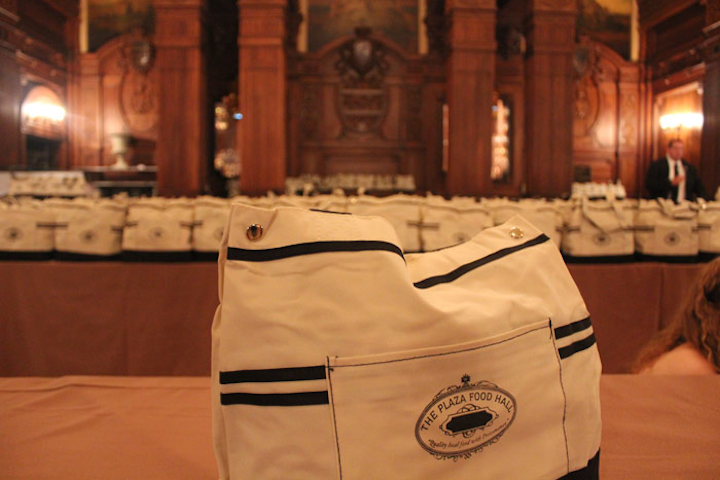 Photo: Anna Sekula/BizBash
Featured Venues/Suppliers: