Emmy Awards Highlights: a Look Inside the Biggest Parties and Lounges
Here's a roundup of bold ideas from the Governors Ball, HBO, Bafta, and more around Los Angeles during TV's big week.
September 23, 2013
Last night, the 65th annual Emmy Awards took to the Nokia Theatre at L.A. Live downtown, where returning host Neil Patrick Harris delivered an expectedly uncontroversial and musical show, produced by executive producer Ken Ehrlich. Among the presenters were Matt Damon, Jimmy Kimmel, Tina Fey, Amy Poehler, Sofia Vergara, Kerry Washington—and many more A-listers. One of the show's highlights was a performance by Elton John, who appeared on the Emmy stage for the first time for a tribute to Liberace, the subject of the wildly Emmy-decorated HBO biopic Behind the Candelabra.
Off the telecast stage, the parties continued late into the night—and they began a solid week ahead of the show.
Among the biggest after-parties were the Academy's splashy annual Governors Ball, which this year got a far-out enchanted forest theme, produced for the 16th year by Sequoia Productions, led by Cheryl Cecchetto. Rather than a standard showing of greenery, the event included stylized trees and an expansive canopy of faux, futuristic foliage hanging overhead as 3,800 guests dined on Patina's catering in the West Hall of the Los Angeles Convention Center—billed as the largest sit-down dinner in the United States. (The same look and feel also greeted about 3,000 guests at the Emmy Creative Arts Ball a week earlier.)
Also among the night's big festivities: Big winner HBO's Pacific Design Center bash, which got a fanciful peacock feather-hued look created by the network's Cindy Tenner and longtime design partner Billy Butchkavitz. A 28-foot-high chandelier comprised of blue and green lanterns was the decor centerpiece under a massive clear tent.
Here's a look inside the Emmys biggest bashes and lounges.
Emmy Awards Governors Ball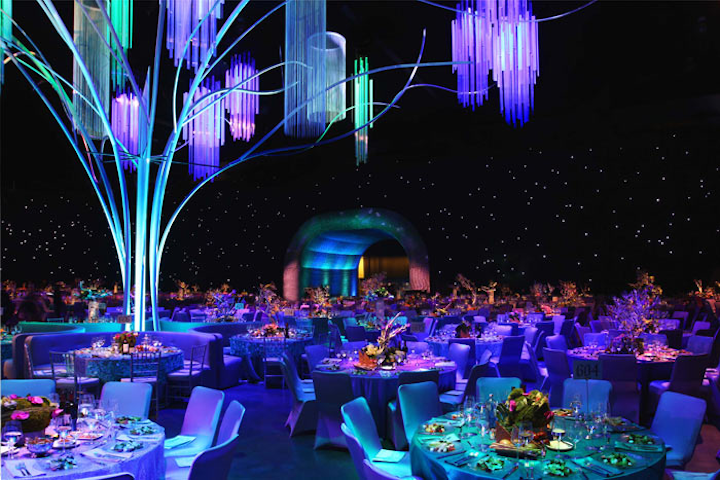 Photo: Nadine Froger Photography
Emmy Awards Governors Ball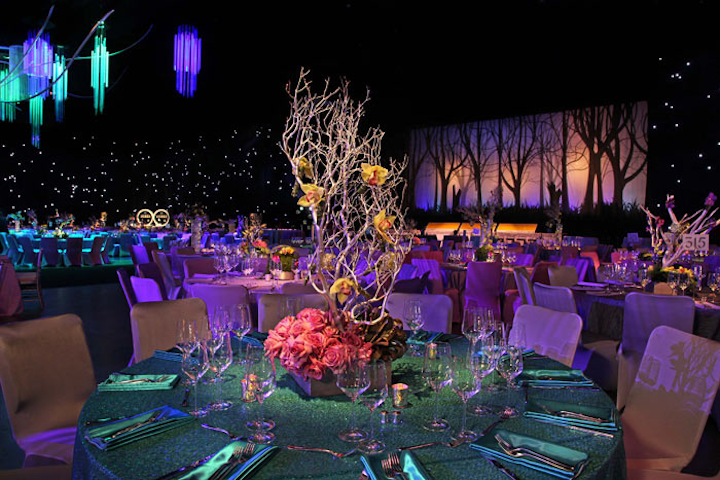 Photo: Nadine Froger Photography
Emmy Awards Governors Ball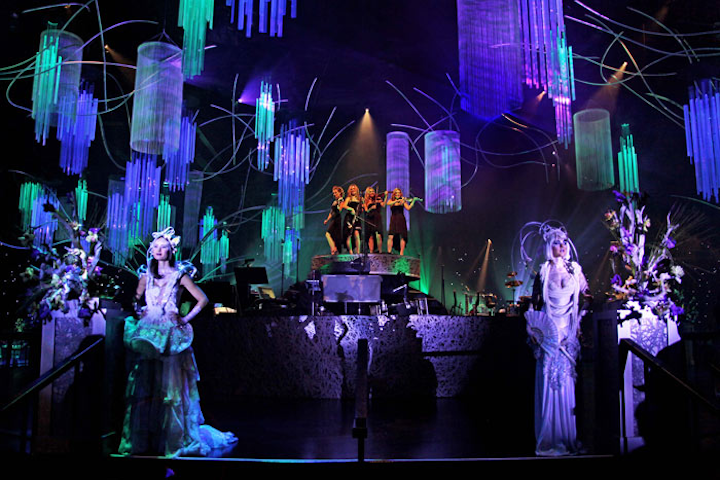 Photo: Nadine Froger Photography
Emmy Awards Governors Ball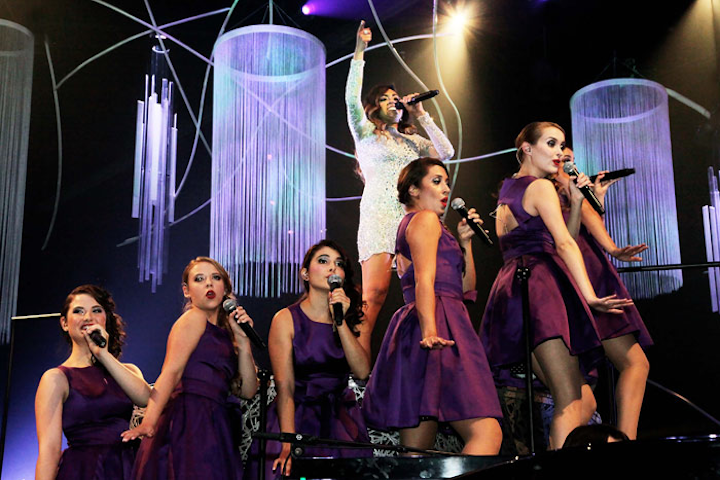 Photo: Nadine Froger Photography
HBO Emmys Party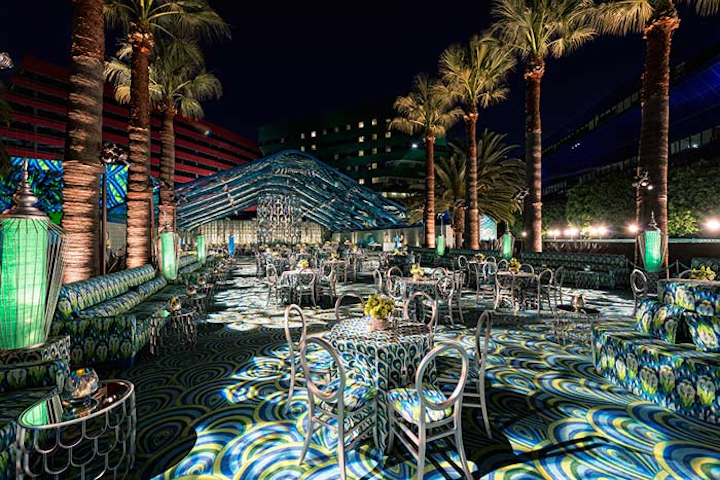 Photo: Gabor Ekecs
HBO Emmys Party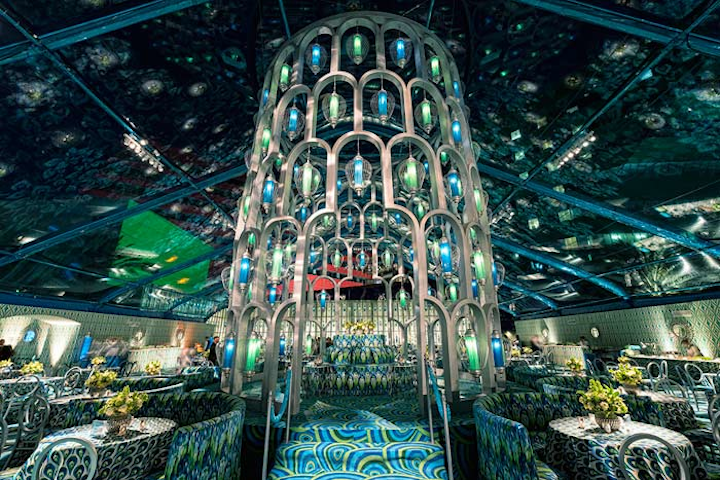 Photo: Gabor Ekecs
HBO Emmys Party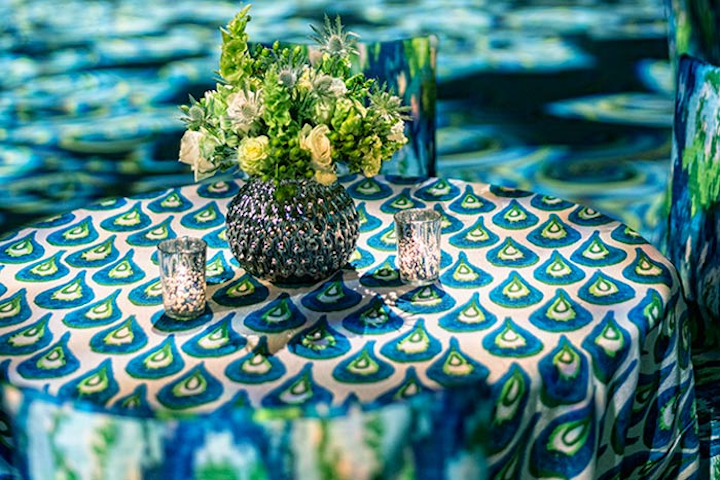 Photo: Gabor Ekecs
HBO Emmys Party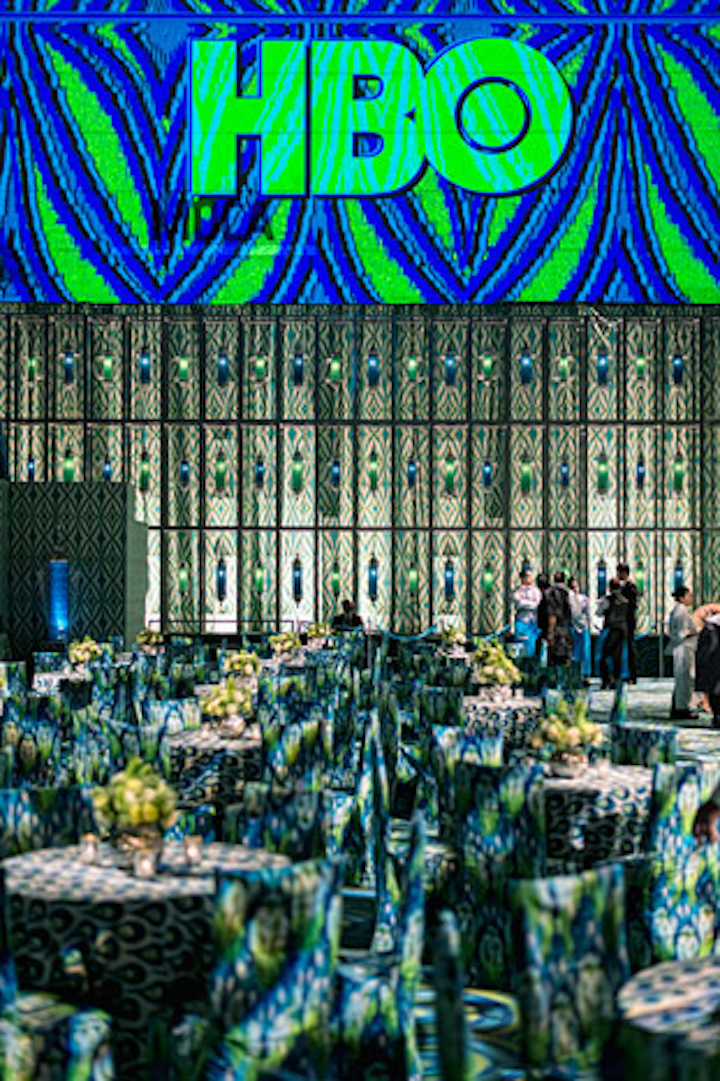 Photo: Gabor Ekecs
HBO Emmys Party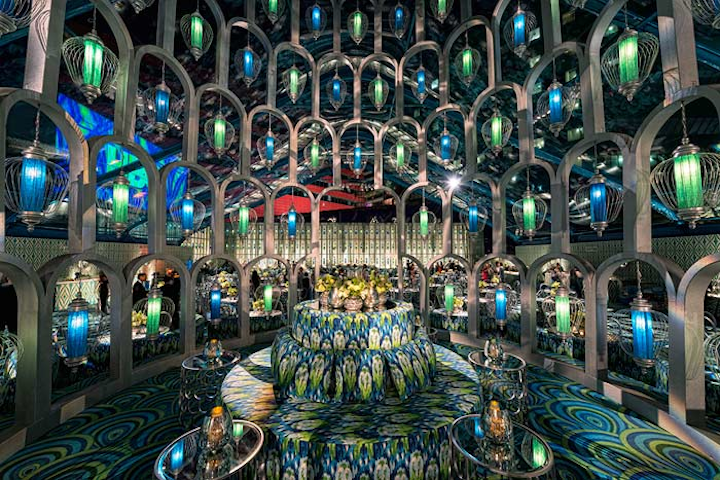 Photo: Gabor Ekecs
HBO Emmys Party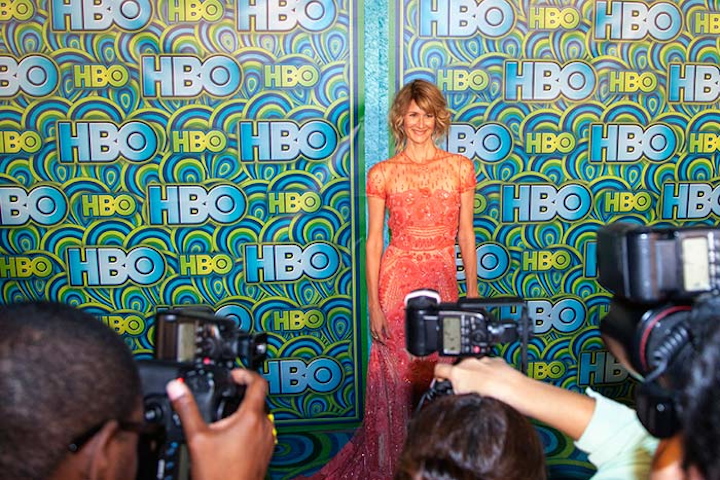 Photo: Gabor Ekecs
Television Academy Emmy Receptions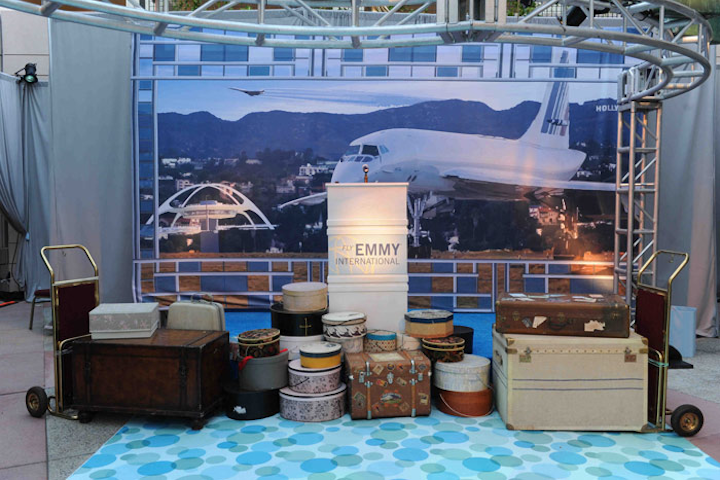 Photo: Invision for Academy of Television Arts & Sciences
Television Academy Emmy Receptions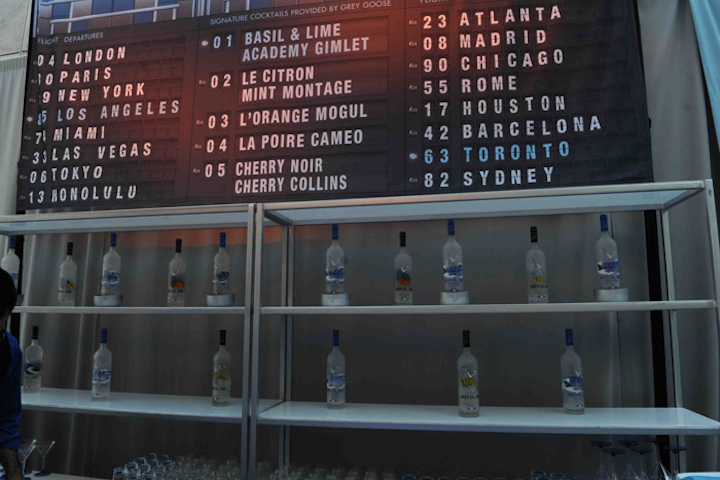 Photo: Invision for Academy of Television Arts & Sciences
Television Academy Emmy Receptions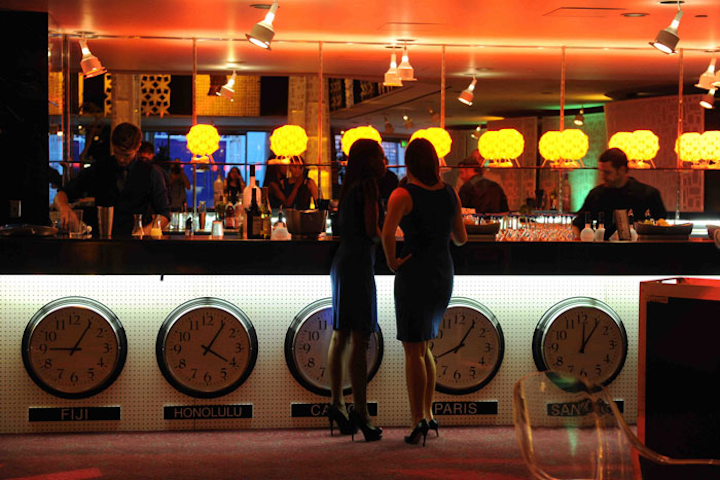 Photo: Invision for Academy of Television Arts & Sciences
Audi Green Room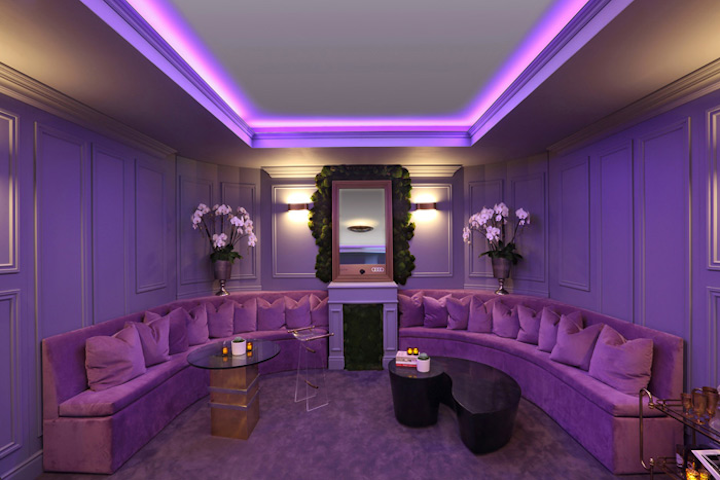 Audi Green Room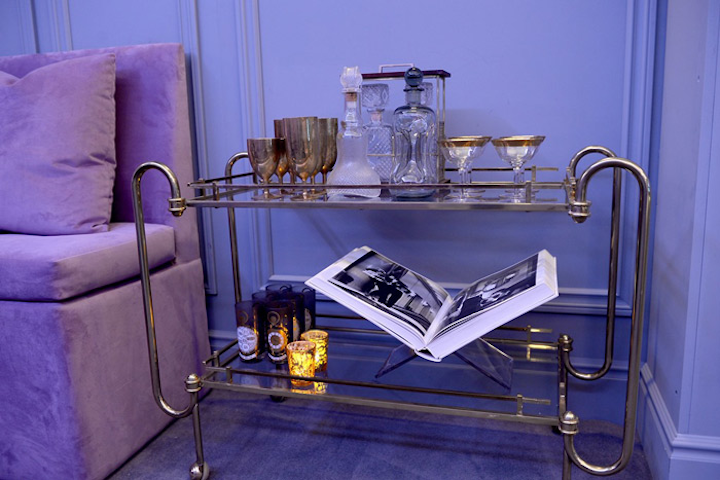 Photo: Michael Buckner/WireImage
HBO Luxury Lounge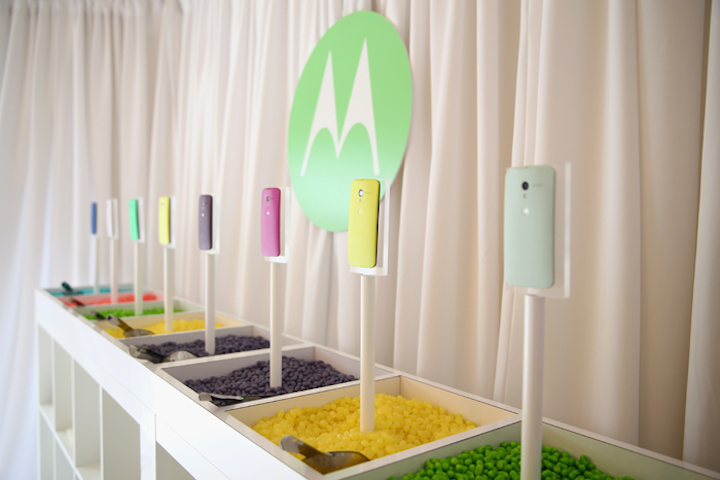 Photo: Joe Scarnici/Getty Images
HBO Luxury Lounge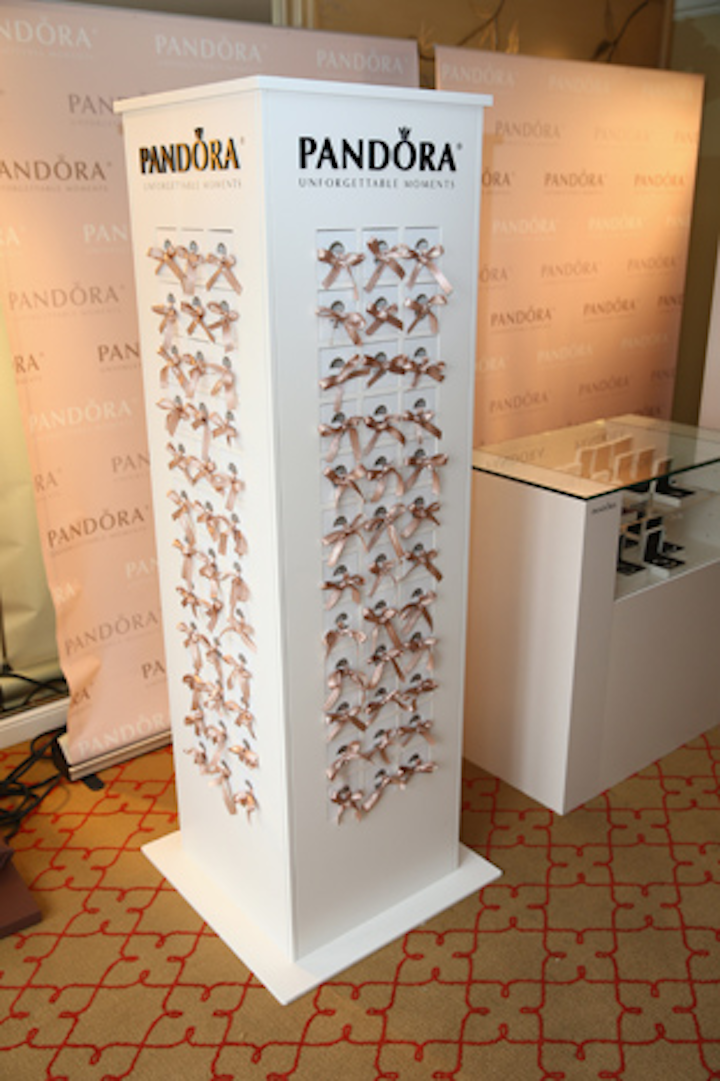 Photo: Joe Scarnici/Getty Images
HBO Luxury Lounge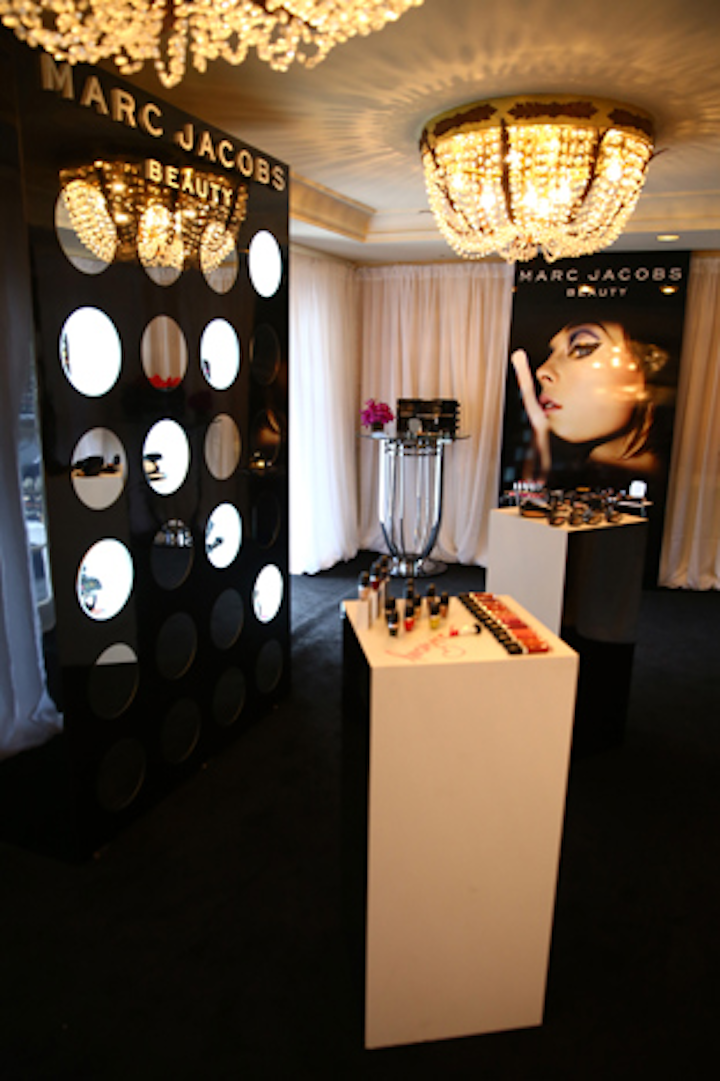 Photo: Joe Scarnici/Getty Images
Bafta Los Angeles Tea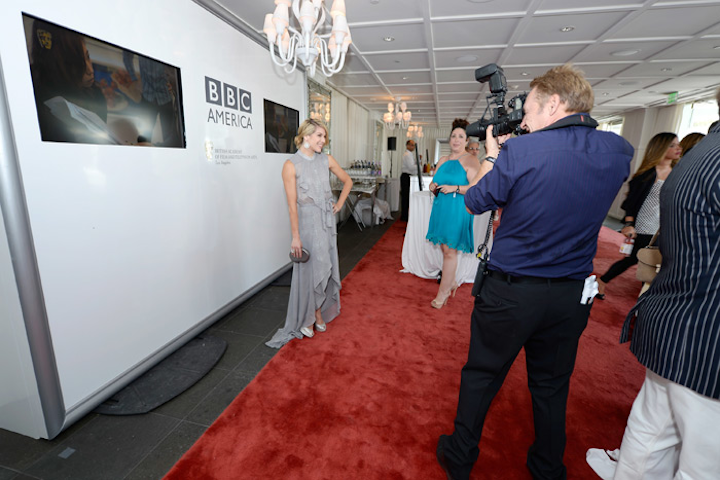 Photo: Kevork Djansezian/BAFTA LA/Getty Images for BAFTA LA
Bafta Los Angeles Tea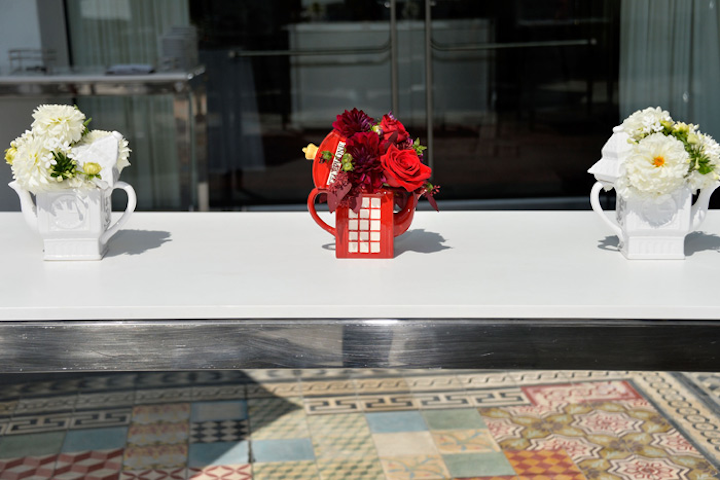 Photo: Frazer Harrison/BAFTA LA/Getty Images for BAFTA LA
'Los Angeles Confidential' Magazine Pre-Emmy Party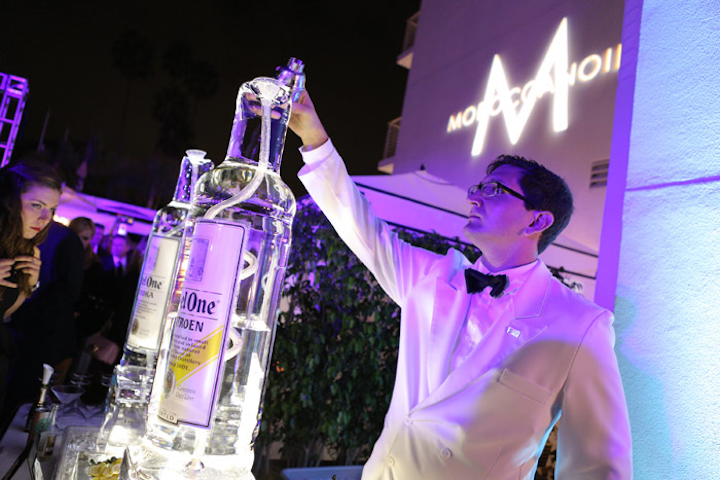 Photo: Mike Windle/WireImage
'Los Angeles Confidential' Magazine Pre-Emmy Party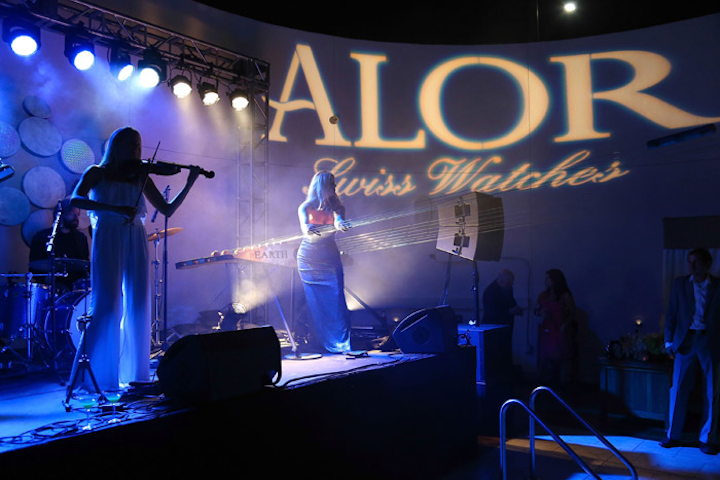 Photo: Imeh Akpanudosen/WireImage
Audi and Altuzarra Pre-Emmy Party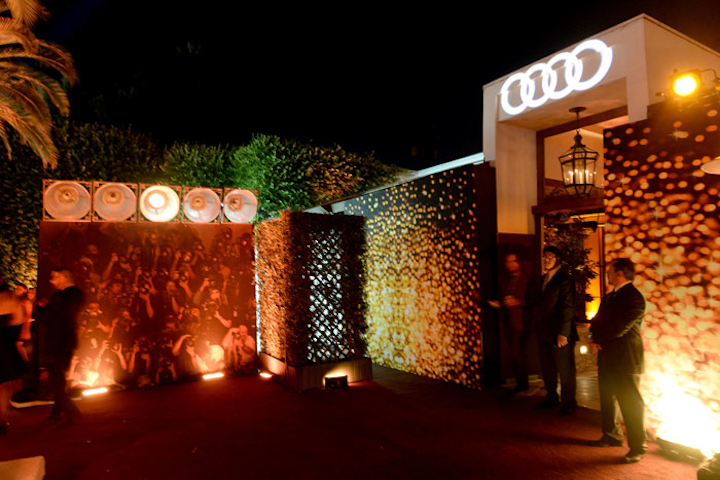 Photo: Michael Buckner/Getty Images for Audi
Audi and Altuzarra Pre-Emmy Party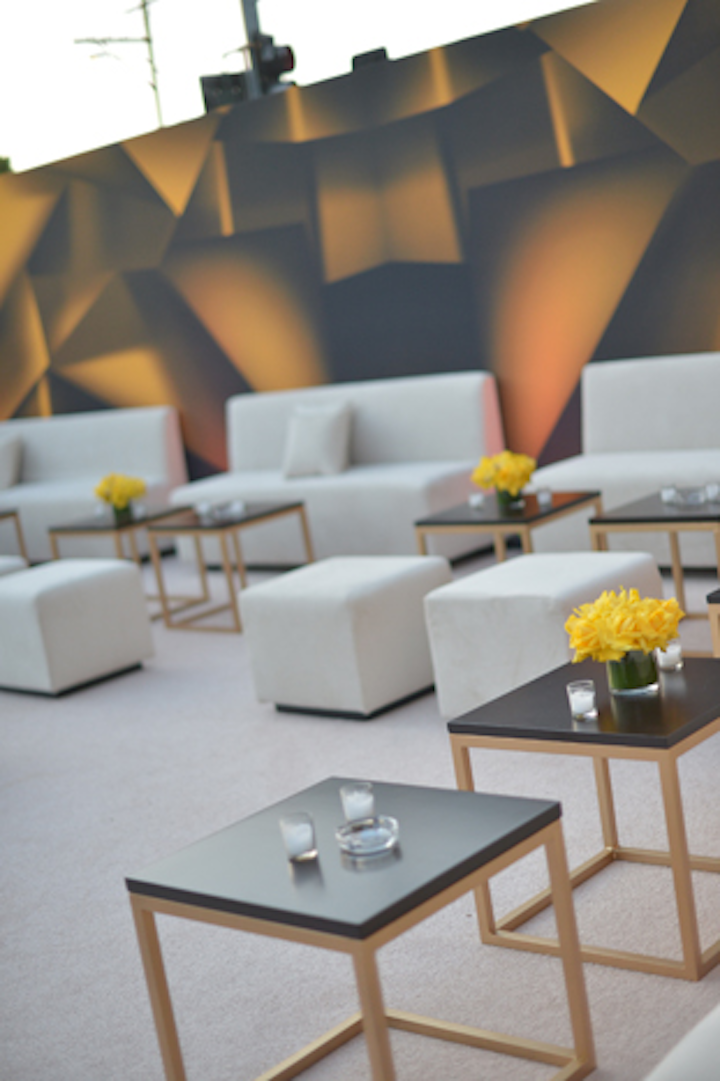 Photo: Getty Images
Bellafortuna Emmy Gifting Suite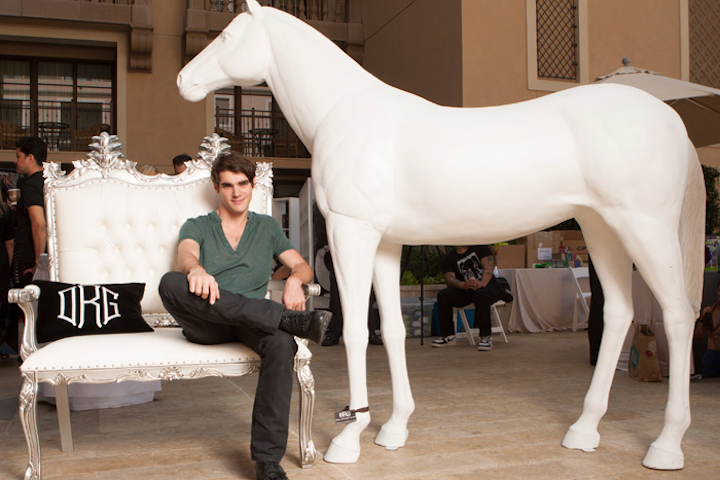 Photo: Michael Bezjian/WireImage
Emmy Awards Giving Suite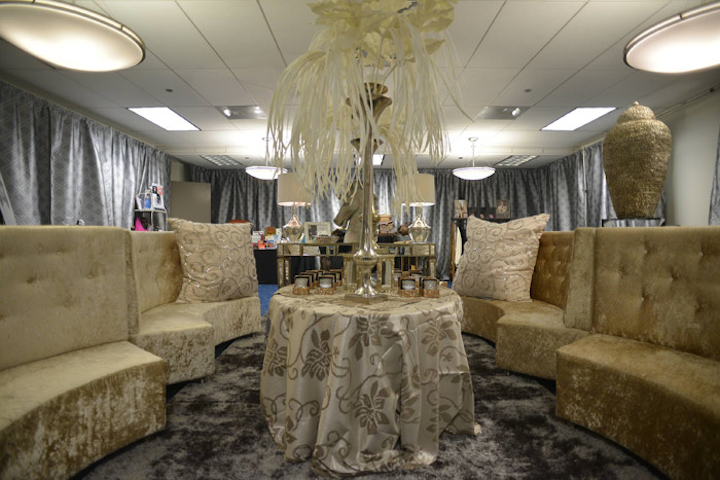 Photo: Adrian Sidney/Invision for Backstage Creations/AP Images
'Entertainment Weekly' Pre-Emmy Party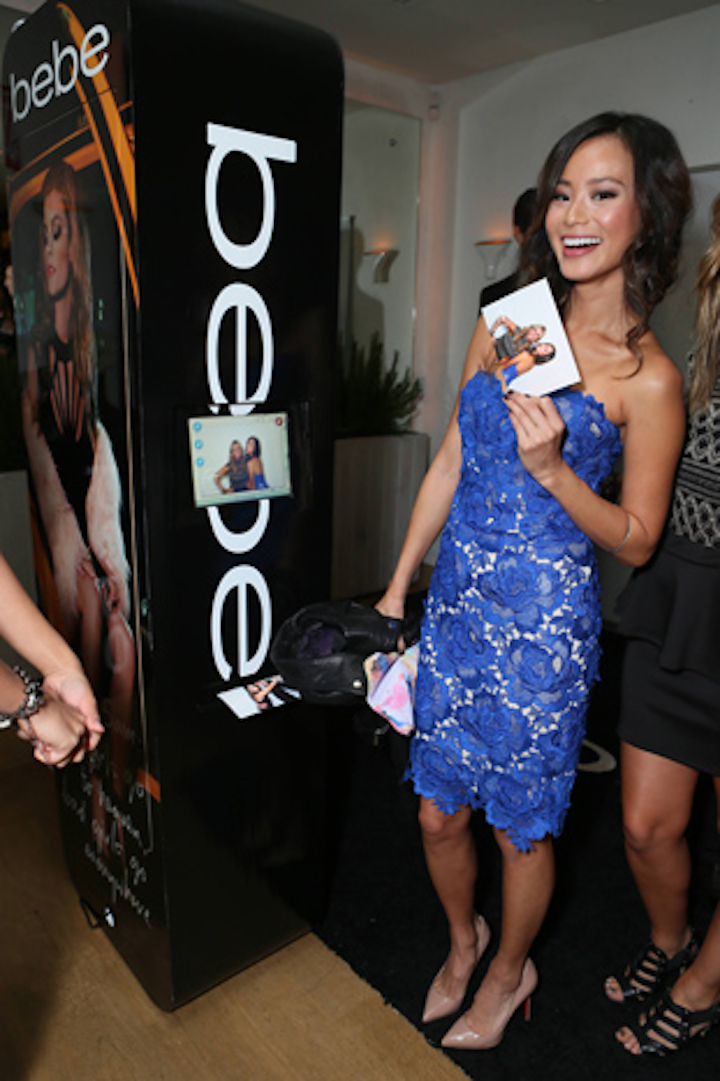 Photo: Alexandra Wyman/Invision for Entertainment Weekly/AP Images
Showtime's Emmy Eve Pre-Emmy Party
Photo: Eric Charbonneau/Invision for Showtime/AP Images
Showtime's Emmy Eve Pre-Emmy Party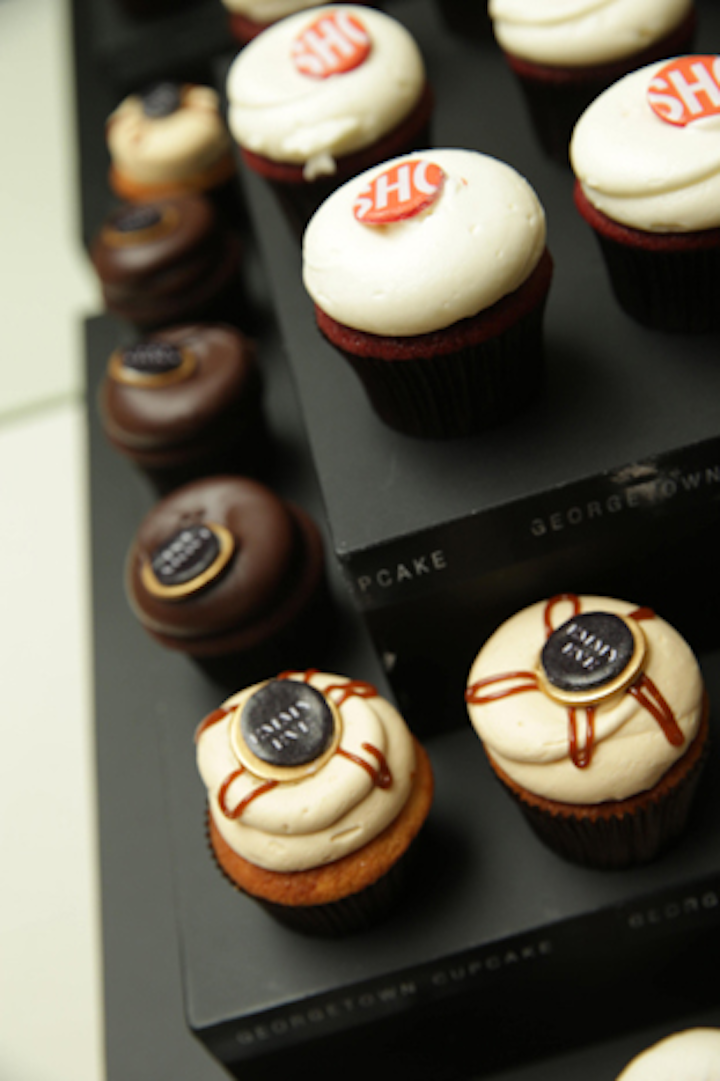 Photo: Eric Charbonneau/Invision for Showtime/AP Images
'Variety' and Women in Film Pre-Emmy Party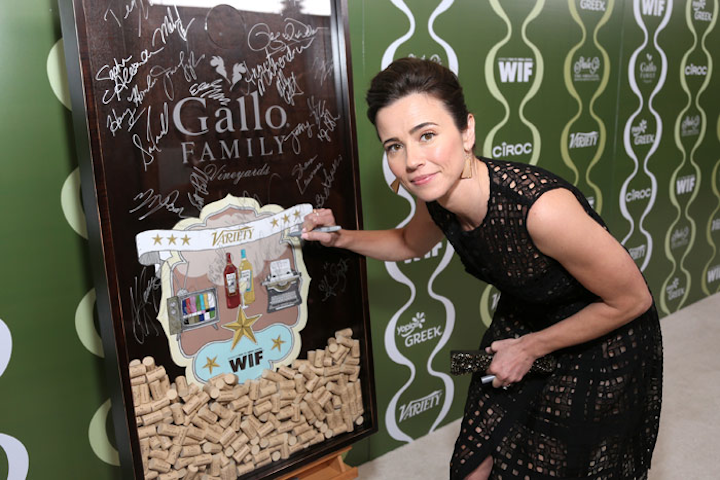 Photo: Imeh Akpanudosen/Getty Images for Variety
Featured Venues/Suppliers: