Golden Globes 2017: Party Pictures From Fox, HBO, 'InStyle,' Weinstein Company, and More
Metallic decor, over-the-top chandelier installations, and copious champagne delivered in inventive ways ruled the night.
January 9, 2017
The Hollywood Foreign Press Association's 74th annual Golden Globes took over the Beverly Hilton on January 8, with Jimmy Fallon as first-time show host. About 1,300 A-list guests filled the hotel's International Ballroom for the televised dinner ceremony. The film La La Land took top prizes, and among the standout moments was an impassioned speech from Cecil B. DeMille winner Meryl Streep that immediately went viral.
Simultaneously and immediately following the show, the hotel swelled to accommodate a crush of 6,000 guests who filled multiple spaces throughout the property for viewing- and after-parties. Hosting huge-scale bashes on Globes night were the likes of HBO, Fox, In Style, NBCUniversal, and the Weinstein Company. From trends like statement chandeliers to muted palettes accented with metallic tones—plus free-flowing Moet champagne delivered in artful, compelling ways—here are the highlights of many of the biggest events' splashy productions.
Moët & Chandon "Toast for a Cause"
Photo: Michael Kovac/Getty Images for Moët & Chandon
HBO Golden Globes Party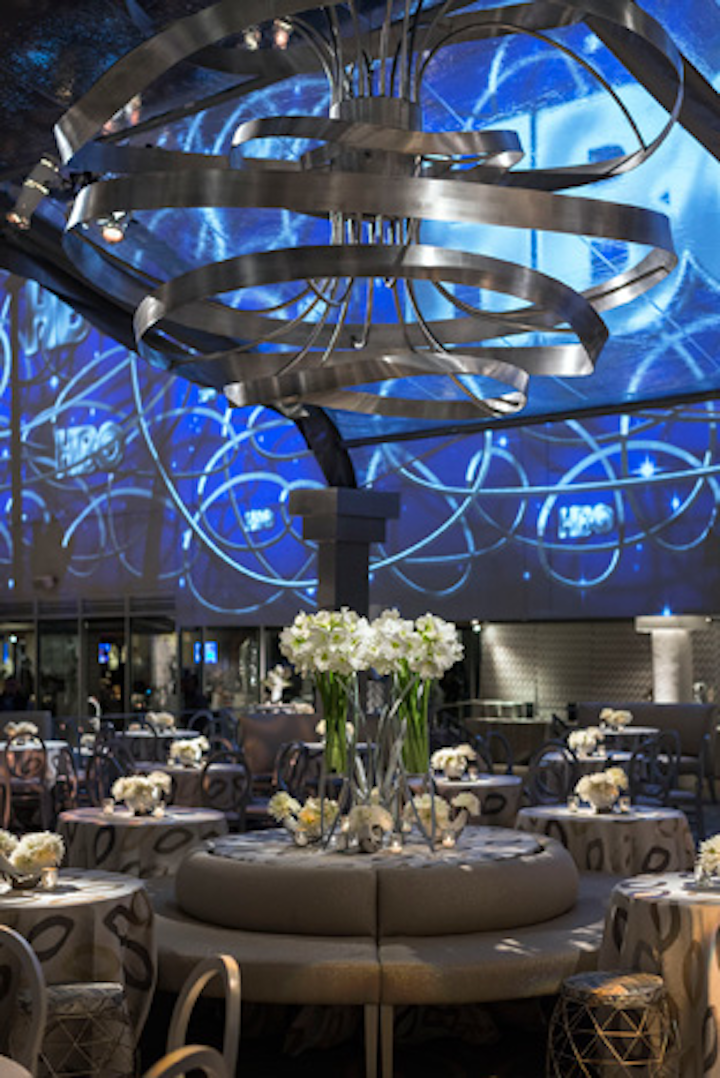 Photo: Gabor Ekecs
HBO Golden Globes Party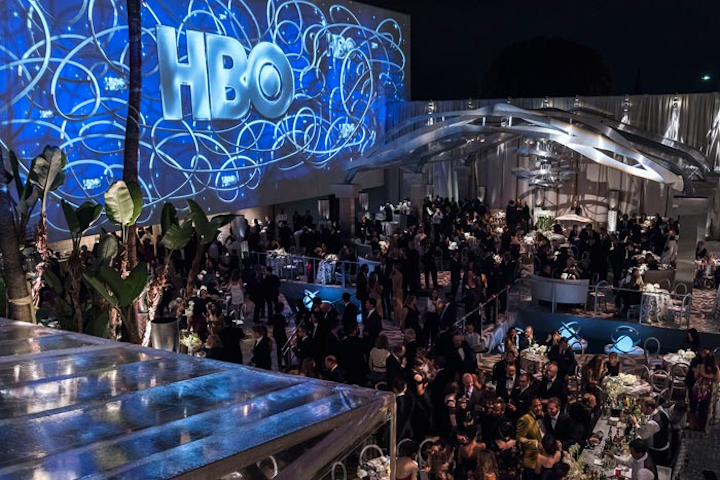 Photo: Gabor Ekecs
HBO Golden Globes Party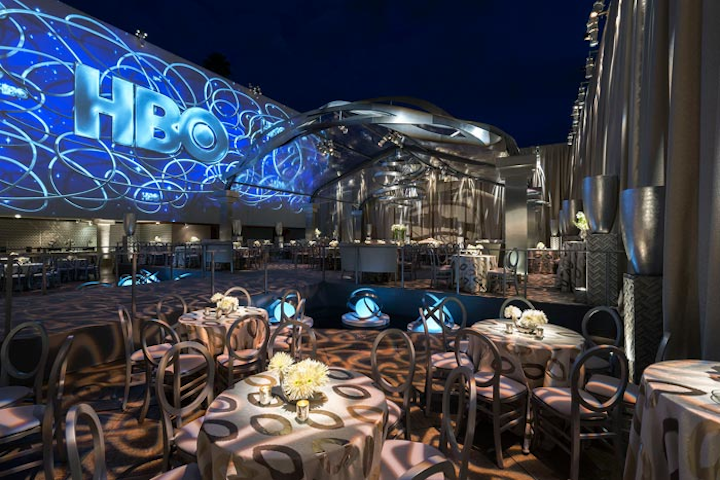 Photo: Gabor Ekecs
Warner Brothers Pictures and 'InStyle' Golden Globes After-Party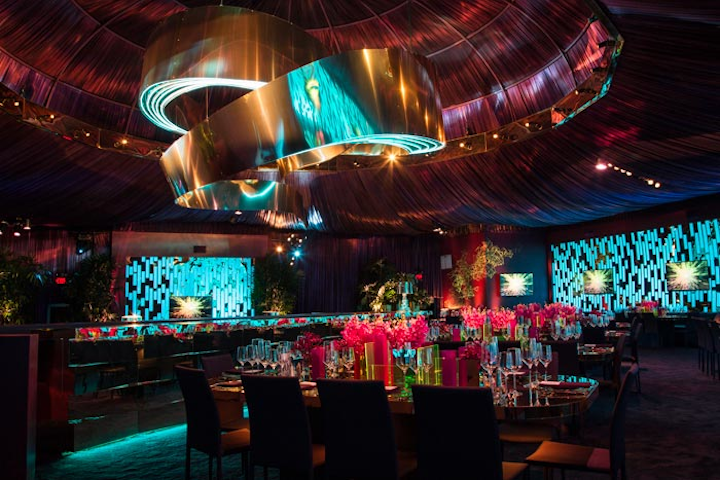 Photo: Nicol Biesek
Warner Brothers Pictures and 'InStyle' Golden Globes After-Party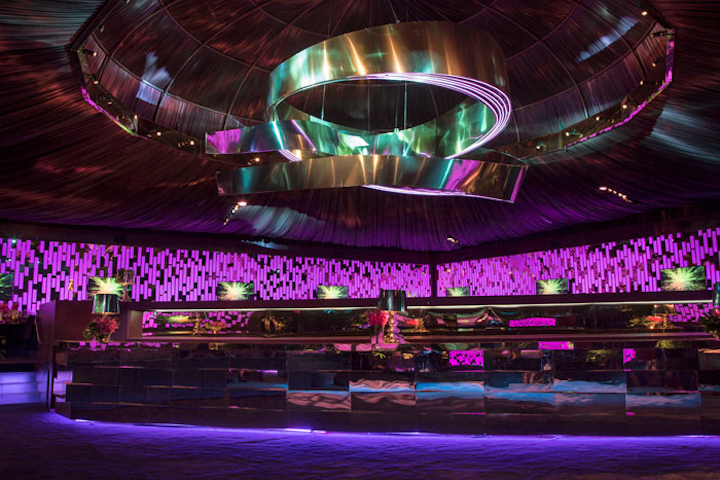 Photo: Nicol Biesek
Warner Brothers Pictures and 'InStyle' Golden Globes After-Party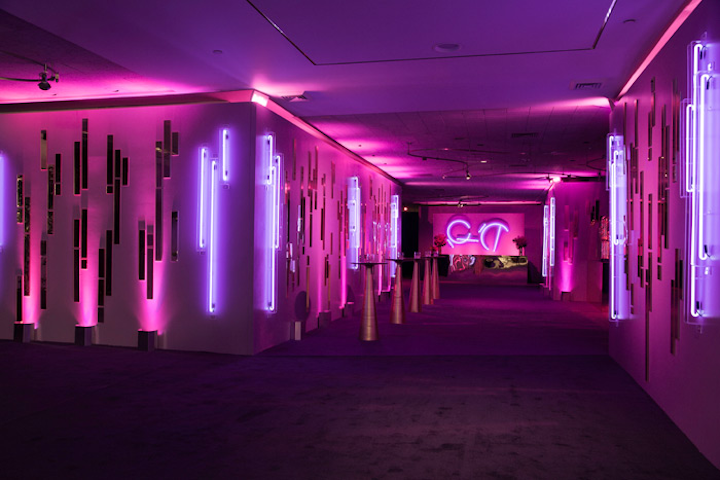 Photo: Nicol Biesek
Warner Brothers Pictures and 'InStyle' Golden Globes After-Party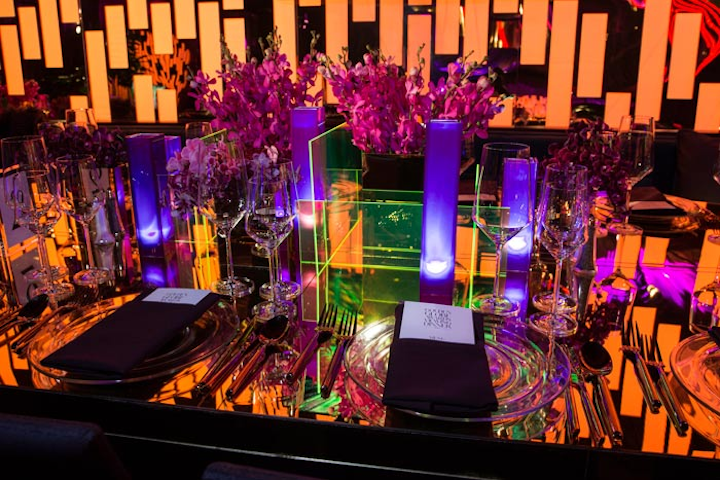 Photo: Nicol Biesek
Fox Hulu Party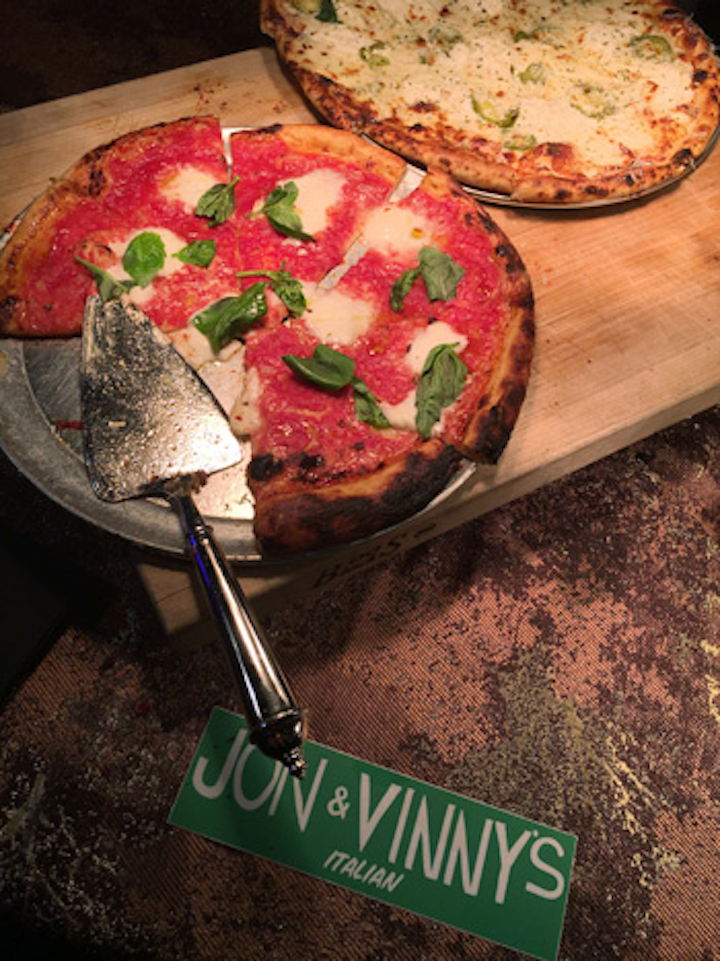 Photo: Alesandra Dubin/BizBash
NBCUniversal Golden Globes Party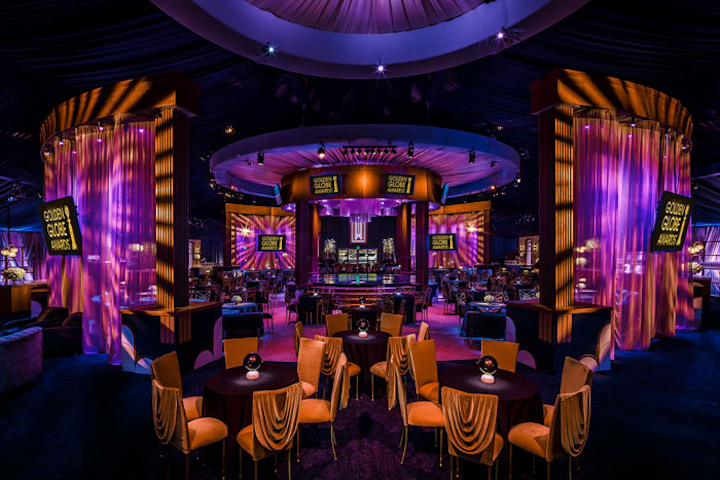 Photo: Sean Twomey/2Me Studios
NBCUniversal Golden Globes Party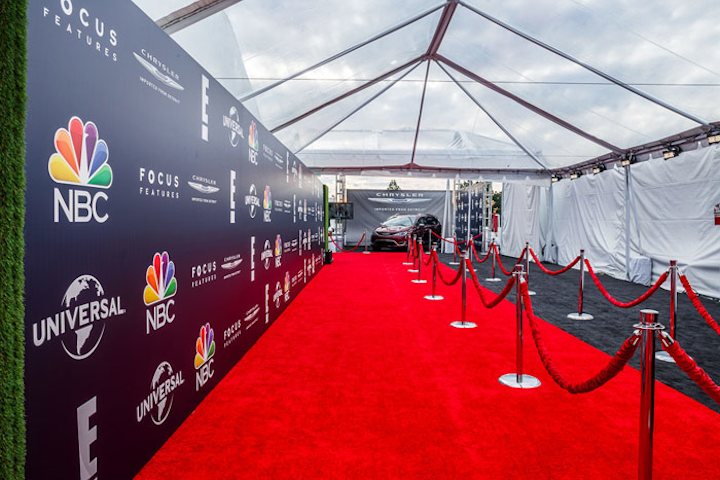 Photo: Sean Twomey/2Me Studios
NBCUniversal Golden Globes Party
Photo: Sean Twomey/2Me Studios
NBCUniversal Golden Globes Party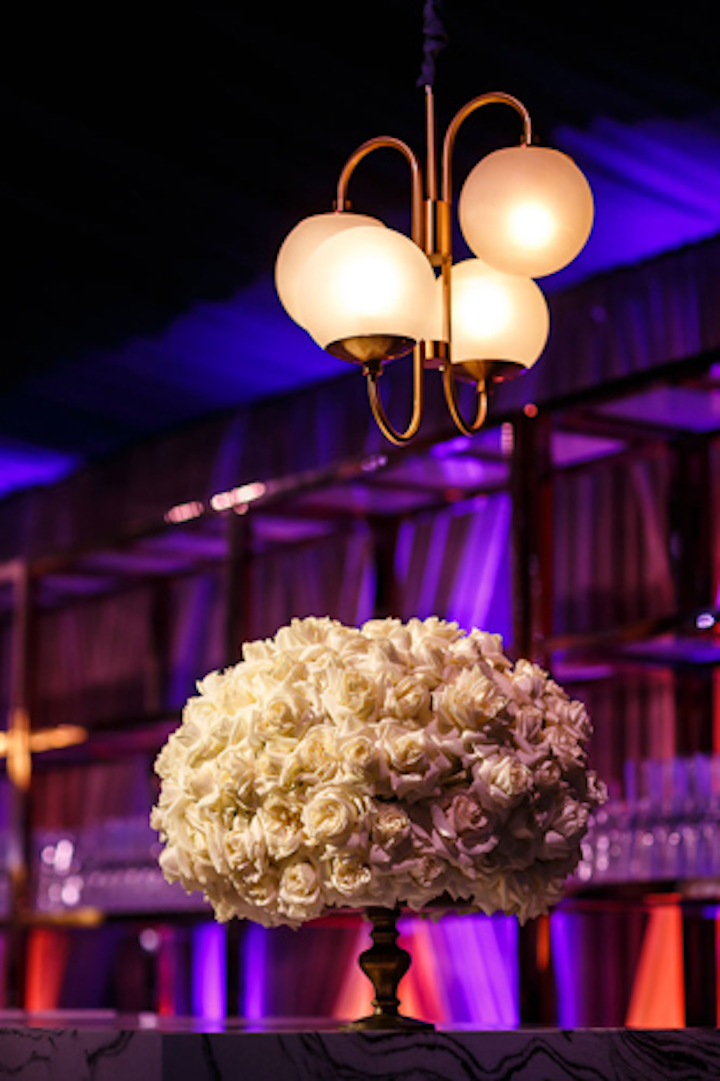 Photo: Sean Twomey/2Me Studios
Weinstein Company and Netflix Golden Globes Party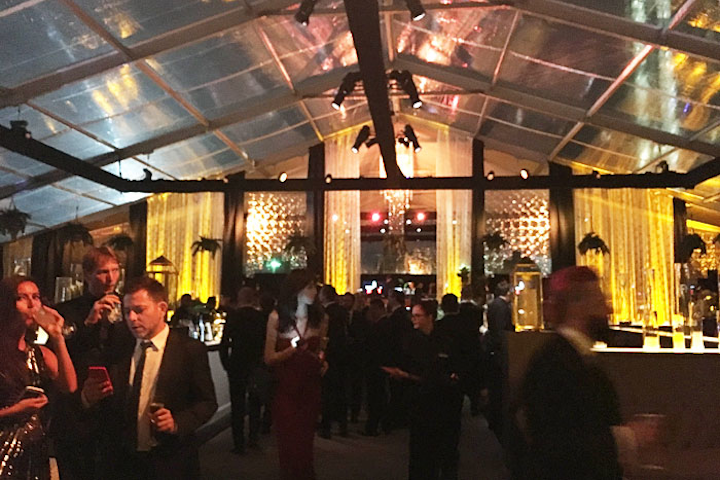 Photo: Alesandra Dubin/BizBash
Weinstein Company and Netflix Golden Globes Party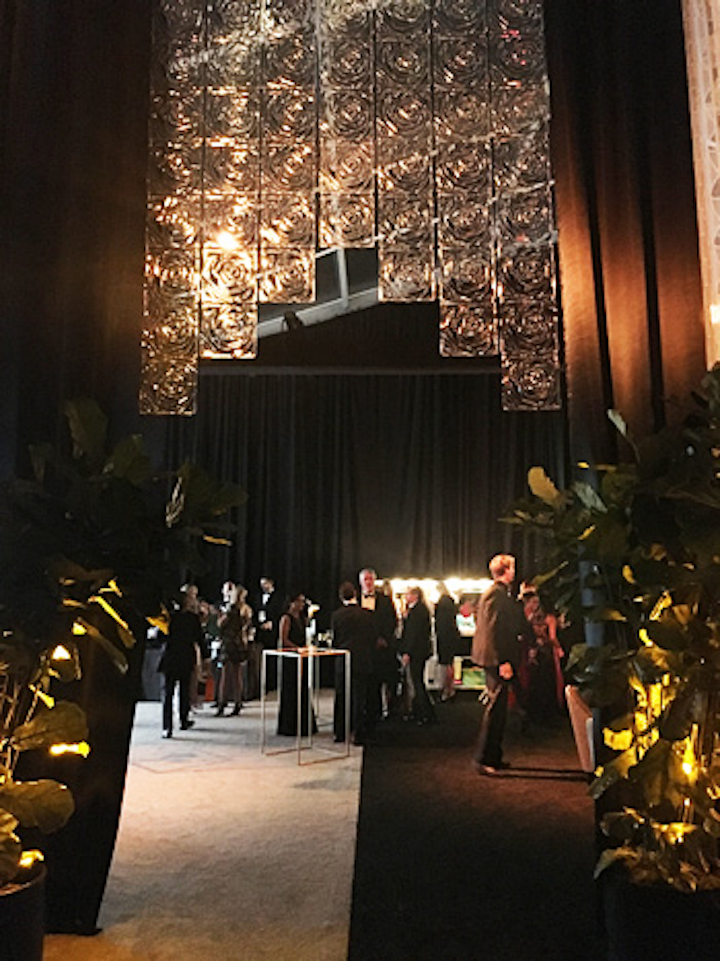 Photo: Alesandra Dubin/BizBash
Weinstein Company and Netflix Golden Globes Party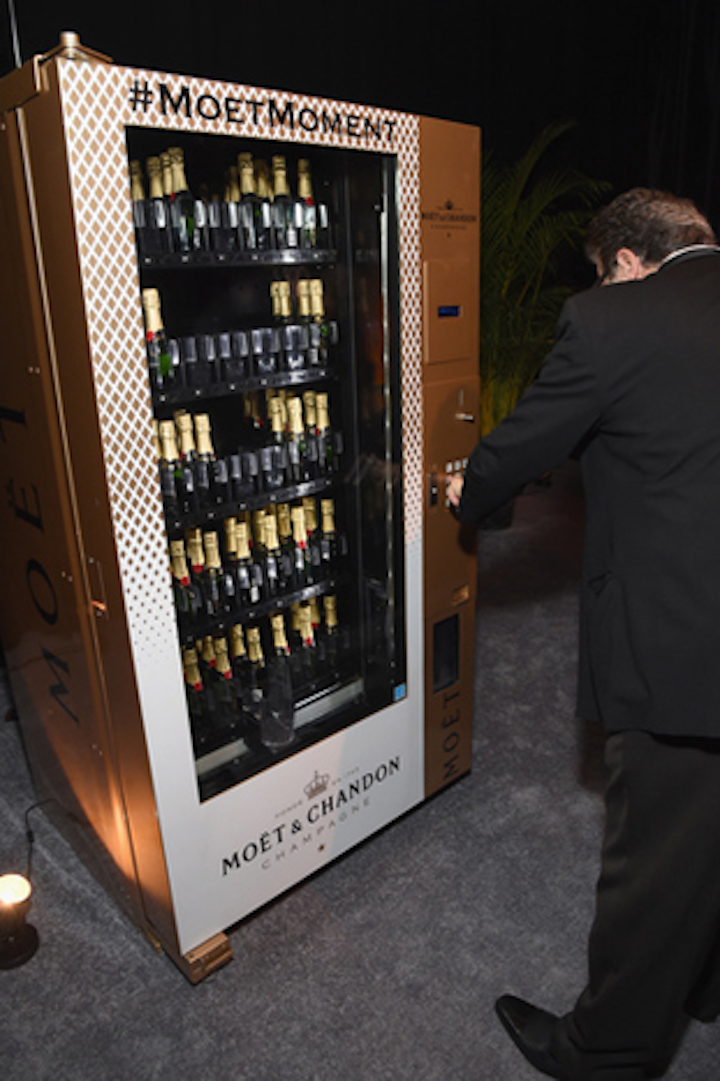 Photo: Michael Kovac/Getty Images for Moët & Chandon
Weinstein Company and Netflix Golden Globes Party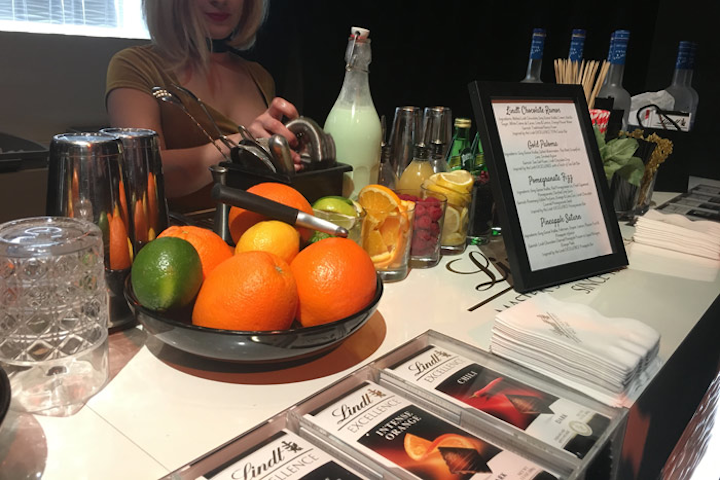 Photo: Alesandra Dubin/BizBash
Raising Haiti Gala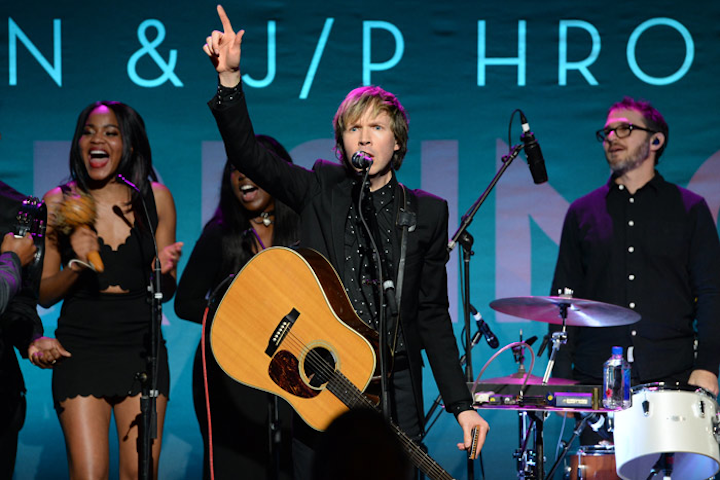 'W' Magazine Golden Globes Party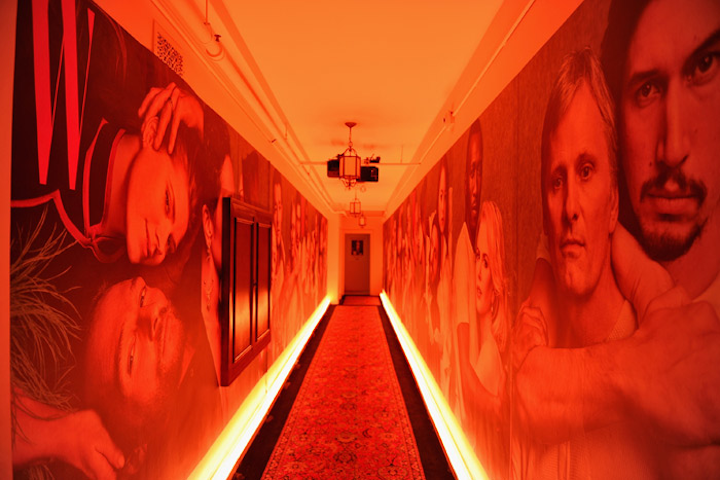 Photo: Donato Sardella/Getty Images for W Magazine
Featured Venues/Suppliers: