The Healthcare Information and Management Systems Society's annual conference wraps up today at the Orange County Convention Center. Nearly 43,000 health information technology professionals, clinicians, executives, and vendors from around the world are at the event for education, networking, and a look at the latest products from more than 1,200 exhibitors. It's a bustling show floor, and brands work hard to attract attention from attendees as they peruse the aisles.
Here's a look at 10 of the most eye-catching booths at the event.
Intel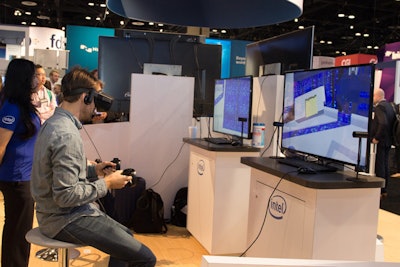 Photo: Kayla Hernandez for BizBash
I.B.M.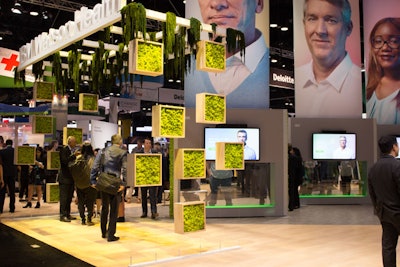 Photo: Kayla Hernandez for BizBash
NextGen Healthcare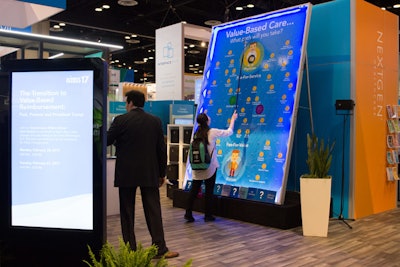 Photo: Kayla Hernandez for BizBash
Intelligent Medical Objects
DSS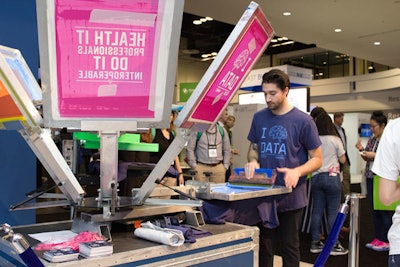 Photo: Kayla Hernandez for BizBash
Philips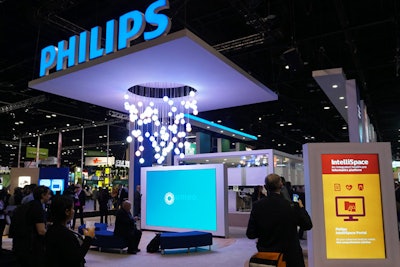 Photo: Courtesy of Philips
VMware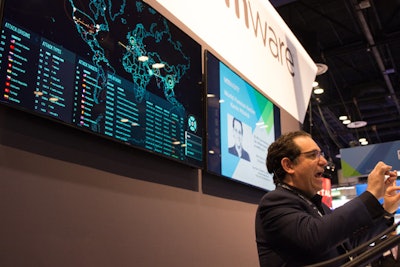 Photo: Kayla Hernandez for BizBash
CDW Healthcare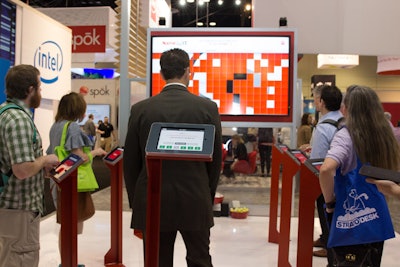 Photo: Kayla Hernandez for BizBash
Epic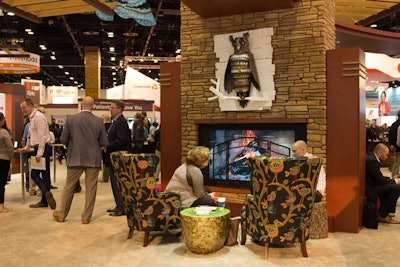 Photo: Kayla Hernandez for BizBash
Truven Health Analytics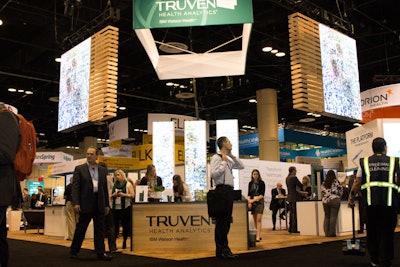 Photo: Kayla Hernandez for BizBash