AOL Blankets SXSW With Concerts, Interview Studio, and Gift Suite
March 21, 2011
As a "super sponsor," AOL put its logos all over South by Southwest, and the evolving brand made a point of maintaining an active presence in the festival's interactive, film, and music areas.

For 2011, AOL had three major activations during the 10-day run: a convention-floor studio where staffers for several of its Web sites could create content, a series of pop-up concerts for the general festival-going public, and a private loft for clients and talent.
"Last year, we were at SXSW recruiting writers," says AOL vice president of corporate events and community relations Rachel Gross. "This year, we were creating high-quality content."
 
Reining things in from its 2010 project for open-content platform SEED, which sought to collect self-published reviews of and articles about every show during the festival, this year AOL had all the content produced in-house by its various technology and music hubs and on Moviefone.com. (Recent acquisition the Huffington Post also played a part.)

But just because content was being produced within the AOL family, that didn't mean it was a private affair. Gross had a pop-up studio built at the convention, so festival-goers could watch as actors, musicians, and artists were interviewed.

"We keep coming back because SXSW really is a destination for discovery," Gross says of the company's sixth year on board. "The trick is to do relevant activations that are frisky, interactive, and bold."

On the consumer end, AOL avoided the popular sponsor choice of hosting a music venue for the festival's duration, hosting three pop-up concerts at different locations instead. The Vaccines, Bright Eyes, and the Dodos each headlined intimate shows that the company announced with just 12 to 24 hours' notice on Twitter and its SXSW hub.

For a festival headquarters, AOL revisited the loft concept it used last year. The space (designed by Los Angeles event producers Fresh Wata, who also tackled the studio) served as hosting venue for clients, a gift suite for talent, and a place for event staff to meet during the day or even get some laundry done—a consideration a lot of planners would probably like to make when working on location for more than 10 days.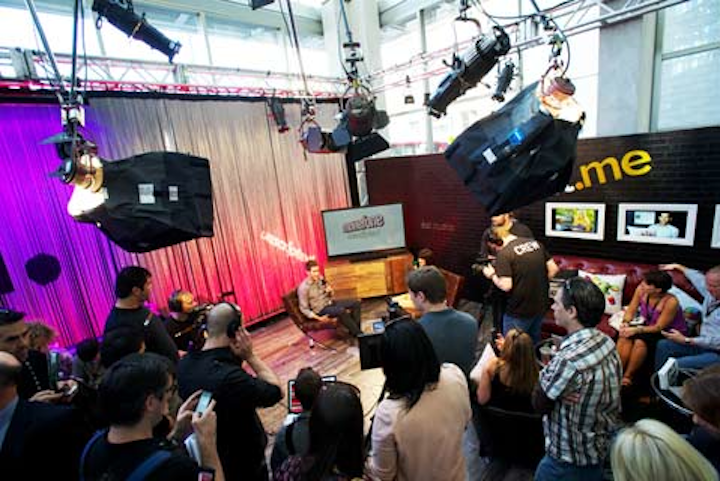 Photo: Brian Virgo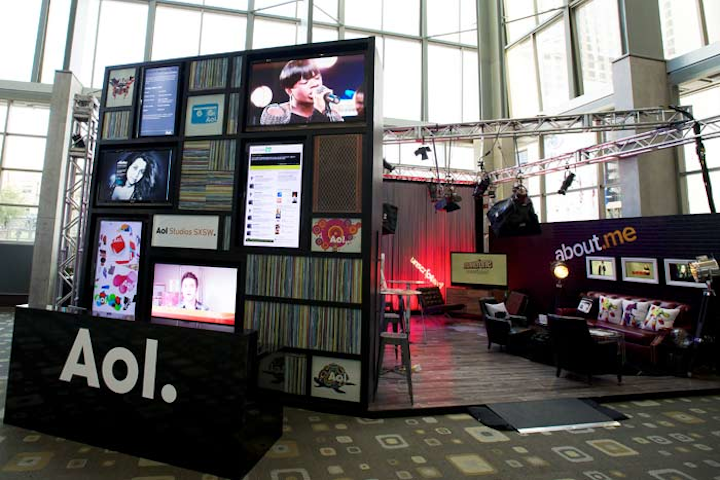 Photo: Brian Virgo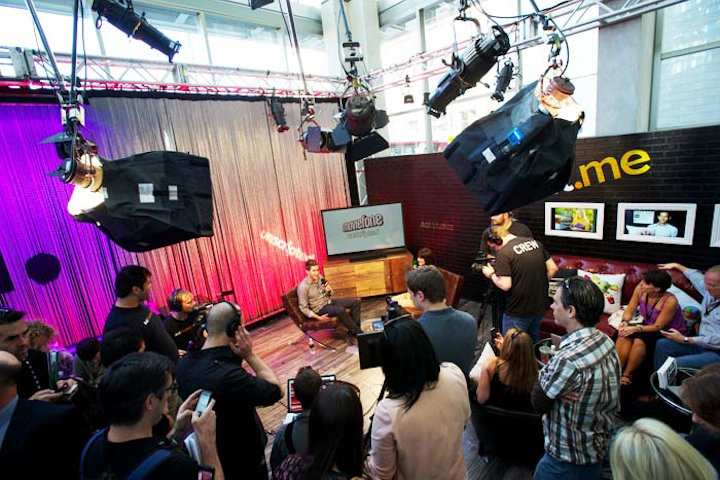 Photo: Brian Virgo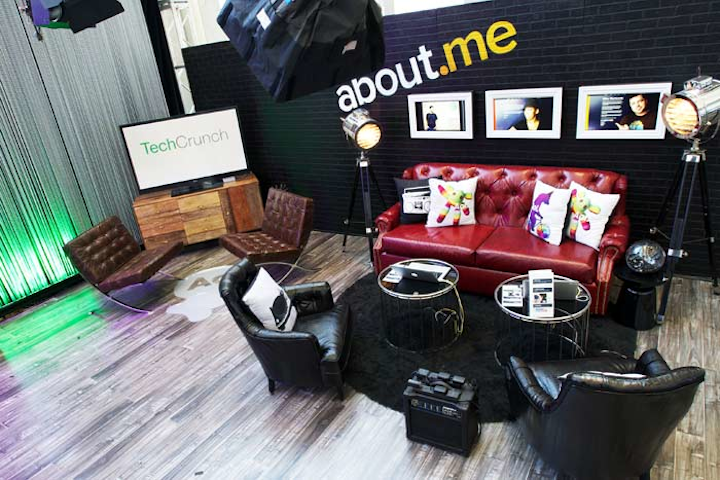 Photo: Brian Virgo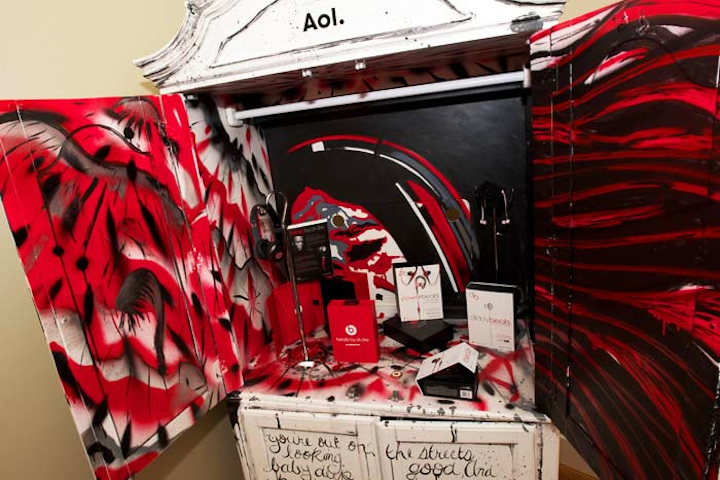 Photo: Brian Virgo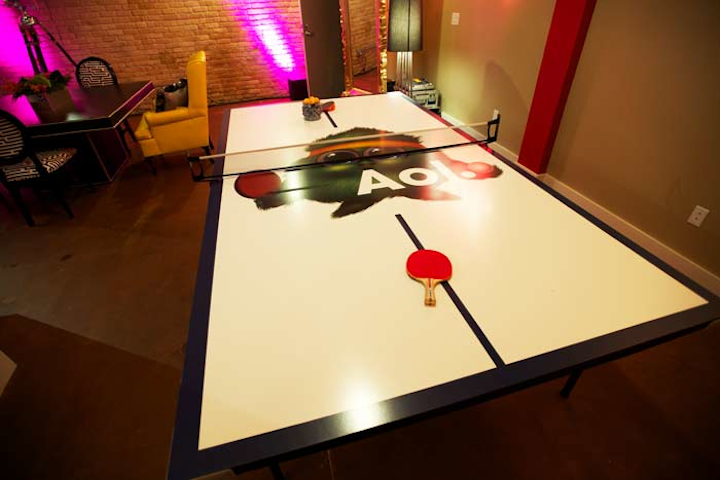 Photo: Brian Virgo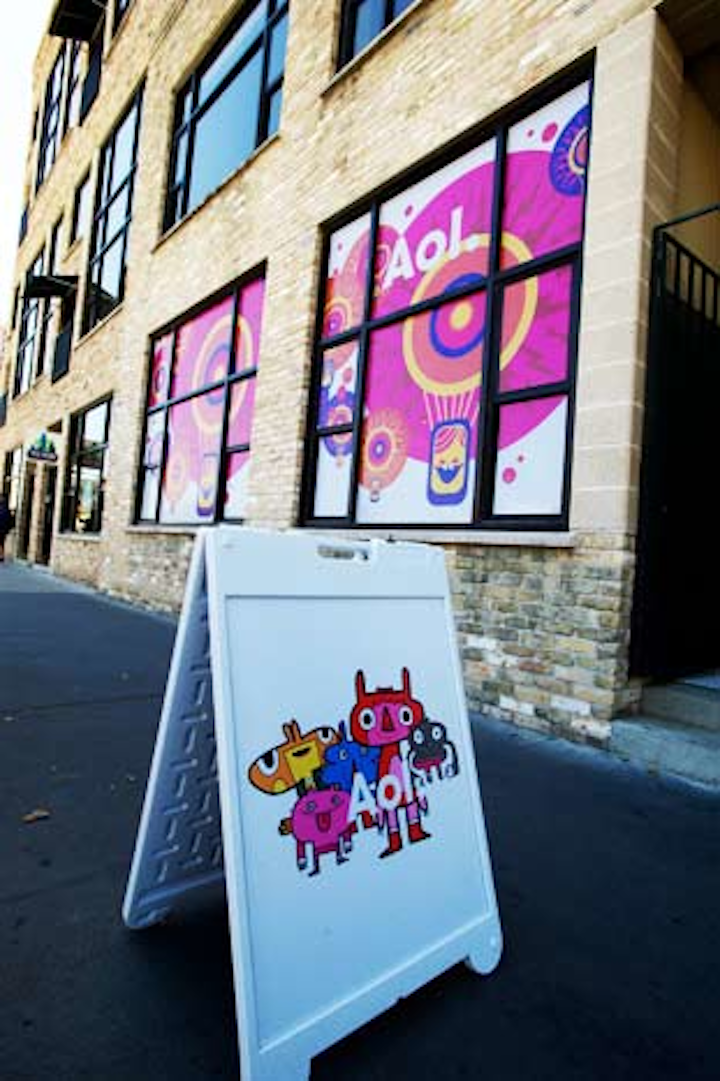 Photo: Brian Virgo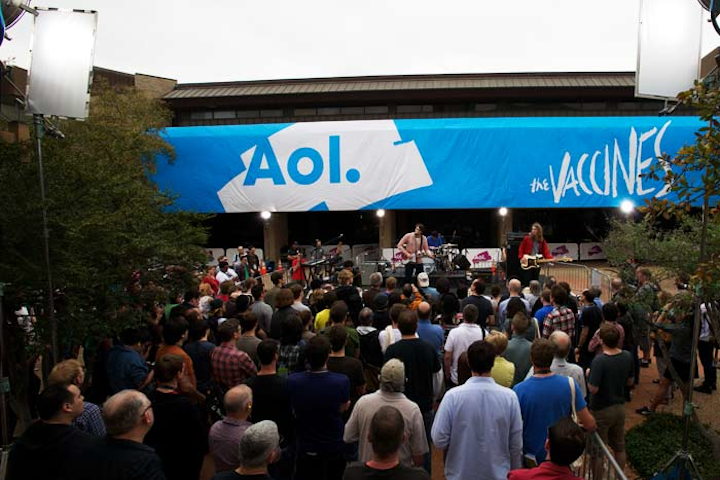 Photo: Brian Virgo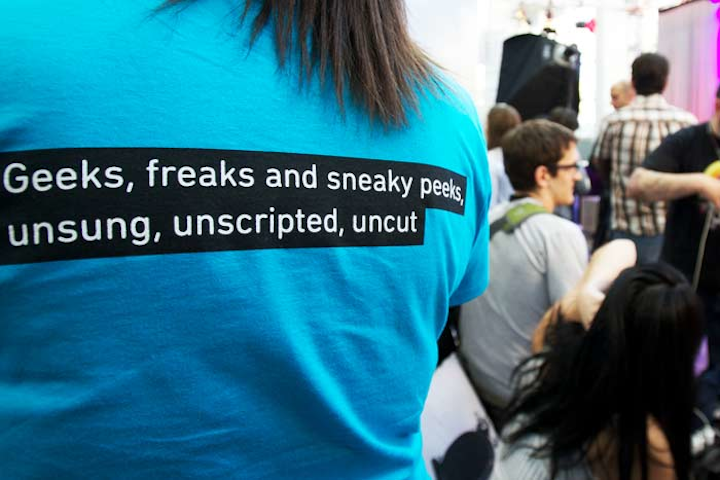 Photo: Brian Virgo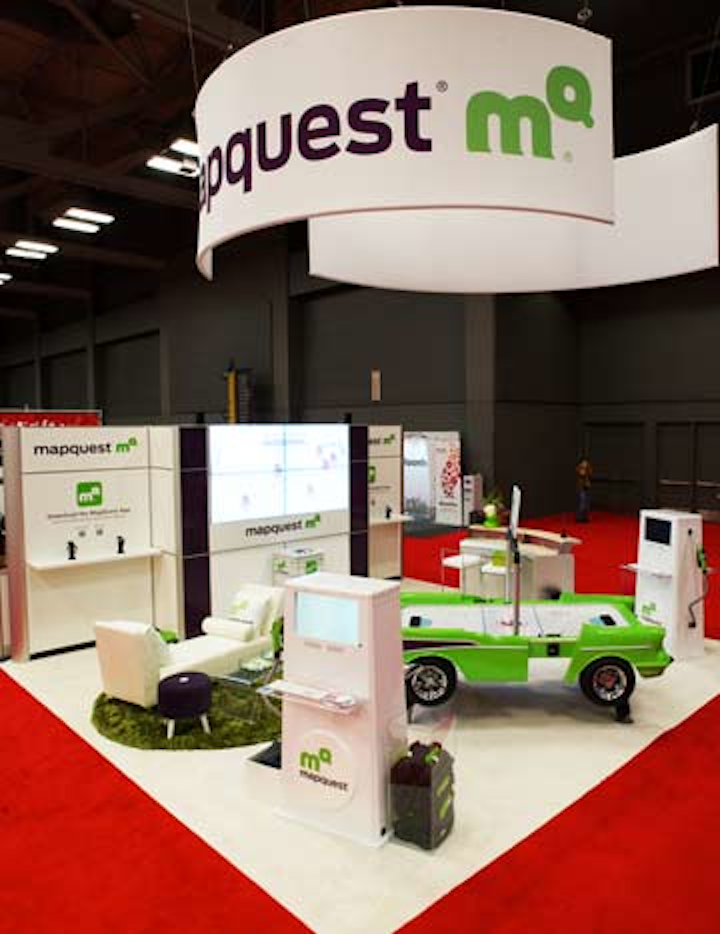 Photo: Brian Virgo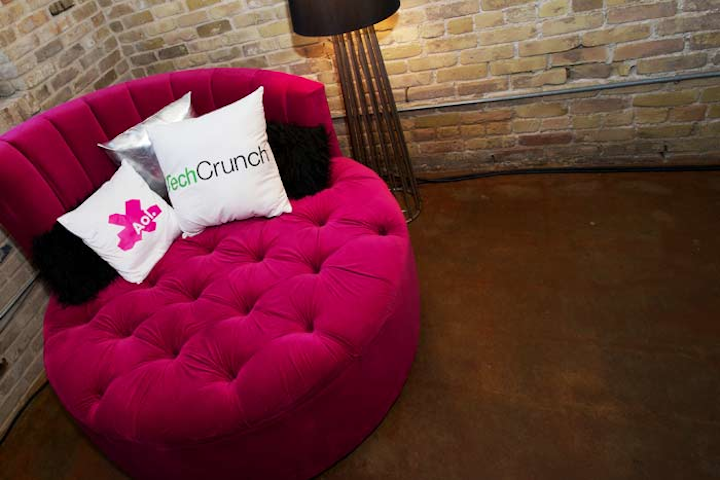 Photo: Brian Virgo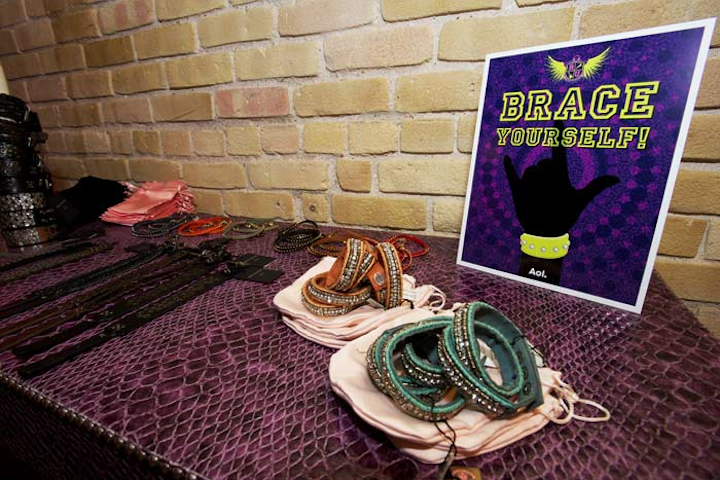 Photo: Brian Virgo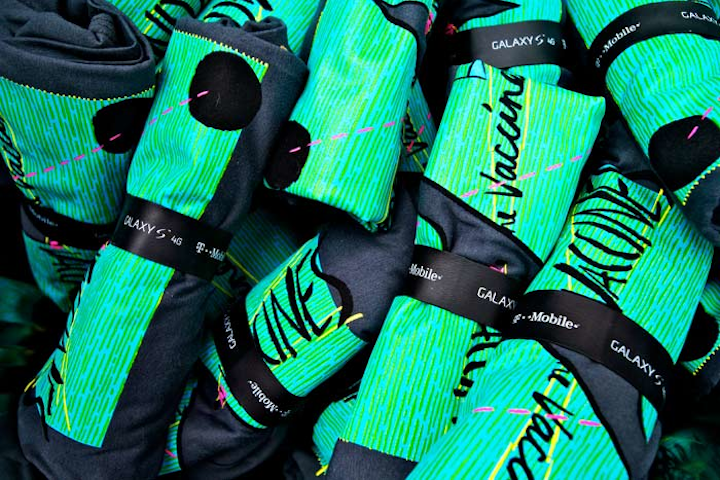 Photo: Brian Virgo
Featured Venues/Suppliers: