Why 3,300 Avicii Fans Bought T-Shirts Instead of Concert Tickets
To boost brand recognition among fans of electronic dance music, Macy's and Ralph Lauren's Denim & Supply offered access to an Avicii performance for consumers that purchased a limited-edition tee.
October 18, 2013
Thousands turned out for electronic dance music superstar Avicii's recent performance in New York. But the concertgoers didn't buy tickets to the October 10 show at the Roseland Ballroom. Instead, hosts Denim & Supply and Macy's gave consumers who bought a limited-edition T-shirt a code that they could use to register online. The collaboration between the Ralph Lauren-owned line and Avicii, with co-sponsor Macy's, was designed to drive brand recognition among E.D.M. enthusiasts—the fans had to physically visit a Denim & Supply shop or Macy's to buy the tees—while expanding the department store's experiential marketing presence.
Produced by TH Productions—spearheaded by senior producer Randi Kleiner—the event drew more than 3,300 guests and bold-face names like David Lauren, Cyndi Lauper, Mark Seliger, Spike Jonze, and Alan Cumming.
Many of the attendees wore their Avicii tees to the concert, which only further amplified the marketing tie-in while introducing other consumers to the Denim & Supply brand. "An immersive concert of this scale will not just have a national, but an international, increase in greater brand recognition and reach," said Tristan Brennan, president of TH Productions.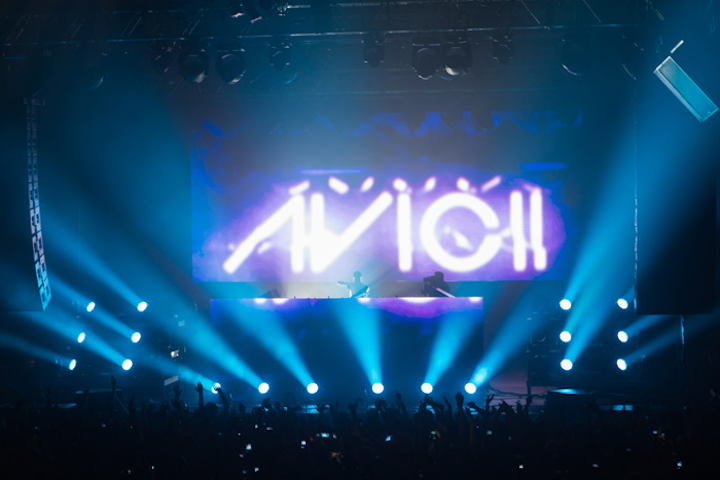 Photo: Courtesy of TH Productions
Photo: Courtesy of TH Productions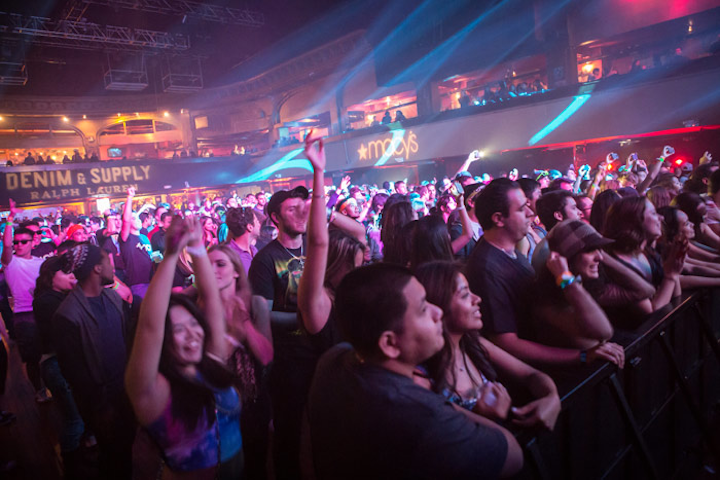 Photo: Courtesy of TH Productions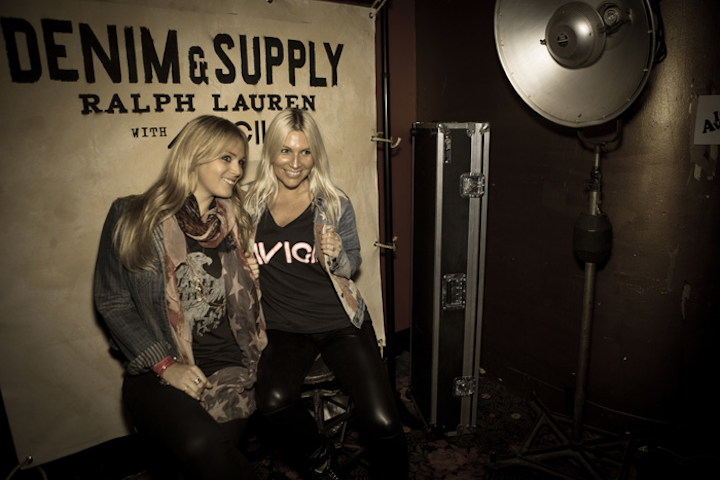 Photo: Courtesy of TH Productions
Featured Venues/Suppliers: