How Flavorpill Got 400 People to Dance During Their Lunch Break
Flavorpill's Lunch Break series encourages people to spend their lunch hour at a nightclub.
March 8, 2016
Instead of wolfing down a burrito or eating a salad at their desks, about 400 New Yorkers packed into Marquee nightclub and spent their lunch hour dancing to music spun by Questlove. They had gathered for Flavorpill's Lunch Break, which has grown into the signature event for the online arts and culture media company.
Sascha Lewis, Flavorpill's founder, said the idea started in 2013 as a partnership between Flavorpill and Absolut that took inspiration from the daytime clubbing culture in Sweden. The first event, held at the Standard hotel in New York, drew about 150 people. "After 10 minutes of feeling awkward and not knowing what to do, people started to dance," Lewis said. "People loved it and found it engaging and playful, a bit mischievous. Flavorpill had a history of being into nightlife and DJ culture. This is a disruptive or alternative way to experience music and dancing."
Now sponsored by Perrier, the Lunch Break series has turned into a multi-city tour that began its latest edition with the New York event February 23 before hitting Los Angeles, Miami, and Chicago and then returning to Los Angeles and New York. Flavorpill invites its entire email list, and those willing to brave the long entry lines make it in for "60 minutes of awesomeness," Lewis said. After a dance set and a drink, they leave with a bagged lunch.
With Perrier on board since the summer of 2015, Lewis said the event moved from "bare bones" to a "more immersive and an impactful experience" complete with a photo booth, cabaret dancers, and more branding opportunities. Flavorpill produces the event in house and designs new creative materials for each season.
"From an amplification and production standpoint, we've gotten to a point where it's highly impactful and produced," Lewis said. "We want to make as big and bold statement as we can. One of the tricks is it's a short event. So how do you get people's attention immediately and make it memorable?"
The concept has resonated on social media. This season's kickoff event in New York garnered 20 million social media impressions, according to Lewis. "People have that quick moment of euphoria where they say, 'I have to share this on social: What did you do for your lunch hour? I danced my ass off for an hour with Questlove, and check it out.' That's helped from a social media engagement aspect."
While Lunch Break is Flavorpil's signature event, it fits in with a lineup of other participatory, memorable events. Other examples include a roller-skating series called Magic Hour at Brooklyn's Prospect Park and an Art of Yoga series at the Brooklyn Museum, in which guests arrive for a morning yoga session to the sounds of a string trio followed by a tour of the collection.
"Instead of having a two-dimensional experience, just watching someone do something, you're participating and you're making the experience happen," Lewis said. "We feel like this is the next generation of experiences and how people want to participate and have them be unique."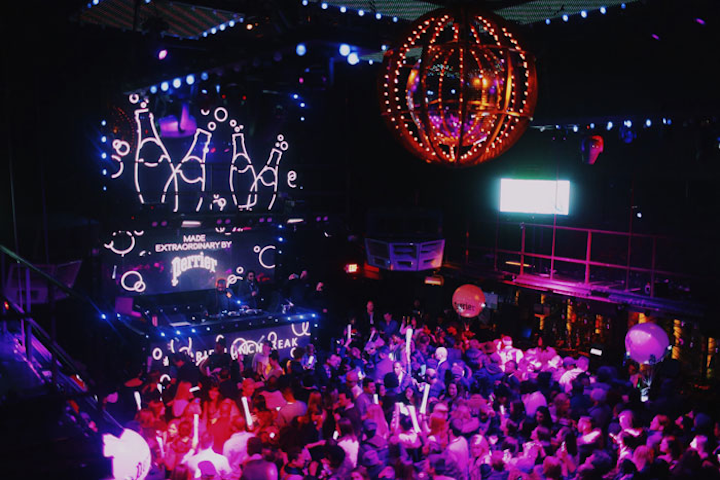 Photo: Victor Castro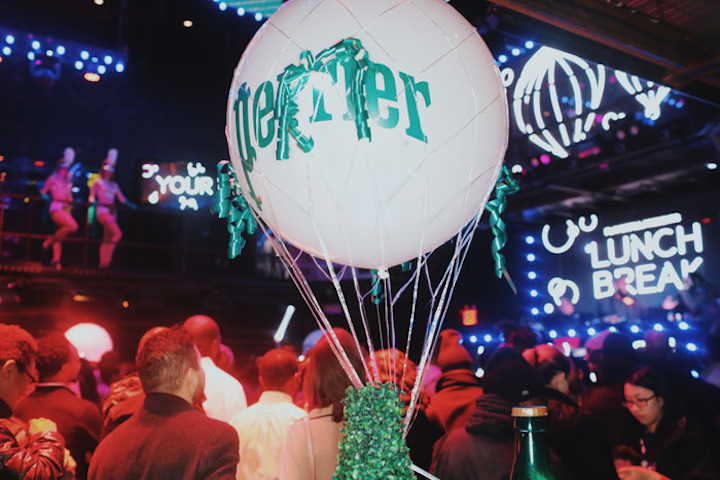 Photo: Victor Castro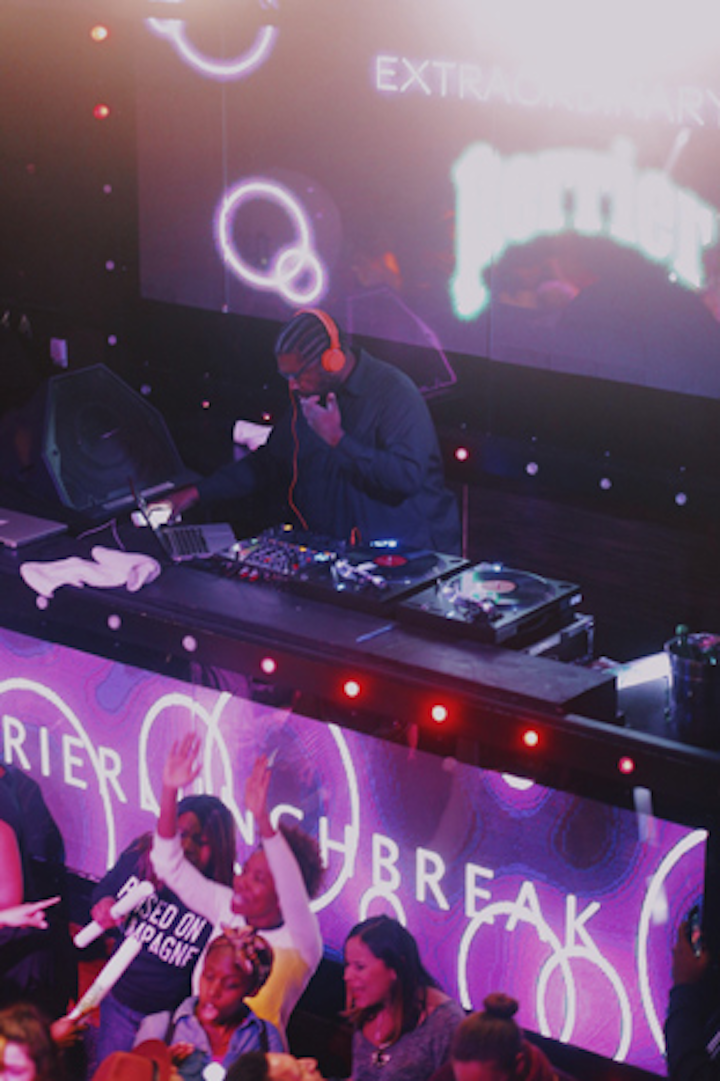 Photo: Victor Castro
Photo: Victor Castro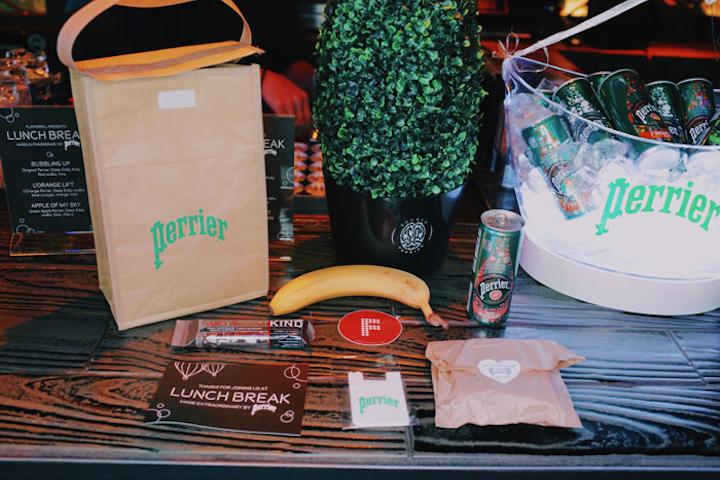 Photo: Victor Castro
Featured Venues/Suppliers: