Why Jack Daniel's Hauled a Half-Ton Safe to New York
The whiskey brand recreated its hometown of Lynchburg with Southern fare, live music, and a quirky artifact—the safe that "killed" Jack Daniel himself.
October 5, 2016
To celebrate the 150th anniversary of its distillery, Jack Daniel's decided to bring a taste (or rather a swig) of the brand to cities across the United States.
The Jack Daniel's Lynchburg General Store, a one-week pop-up experience that launched in New York's Flatiron district from September 18 to 24, recreated the sights, sounds, and Southern vibes of Lynchburg, Tennessee, where the whiskey is produced.
"Since we couldn't bring all of our friends to Tennessee to celebrate, we decided to bring a piece of our home in Lynchburg to them in a surprising, inviting way. What could be better than a highly visible pop-up?" said Chuy Ostos, senior brand manager at Brown-Forman Corporation, the spirits and wine company that owns the Jack Daniel's distillery.
The pop-up store, which was designed and produced by New York-based experiential marketing agency Mirrorball, was inspired by the real-life Lynchburg Hardware and General Store, a fixture of the town since the 1920s. The space featured a bakery inspired by Lynchburg's Miss Mary Bobo's boarding house and restaurant, a barber salon, a virtual-reality tour of the brand's distillery, a barrel-making station, and a charcoal-mellowing demo. Plus, branded and non-branded merchandise, including mustache waxes, balms and combs, and cocktail glasses, was available for purchase.
But the most unique element of the installation may have been the safe that "killed" Jack Daniel. The whiskey maker died in 1911 from blood poisoning, which he contracted from an infection that initially developed in his toe after he kicked his safe out of frustration. (He couldn't remember the combination.) For the first time, the safe was removed from Daniel's office, which is a living museum in Lynchburg, and installed at the pop-up.
"There has been so much history in the past 150 years of the Jack Daniel's distillery that we wanted to share it with an immersive experience, allowing consumers time and space to explore and discover our brand story," said Ostos.
"The goal was to leave consumers with the same type of emotional bond to Lynchburg—and a deeper understanding of the brand's heritage and uncompromising dedication to Tennessee-style whiskey making—as they leave with when touring the distillery in person," added Avril Nunez, group account director at Mirrorball.
The shop travels to Chicago next, from October 16 to 22, and then Miami from November 13 to 19.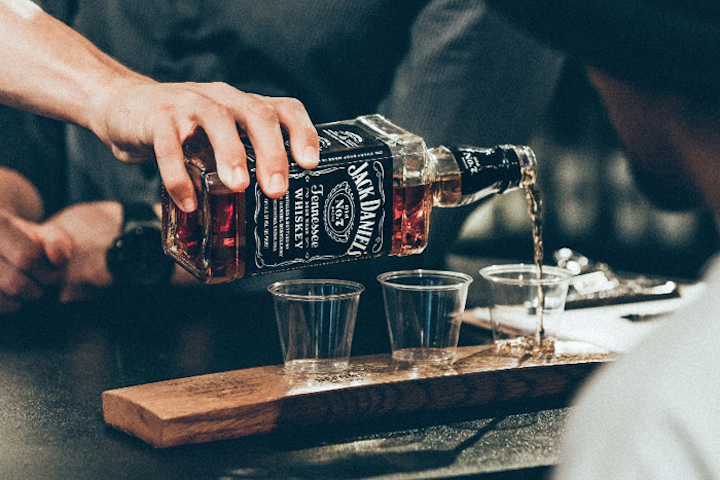 Photo: Courtesy of Mirrorball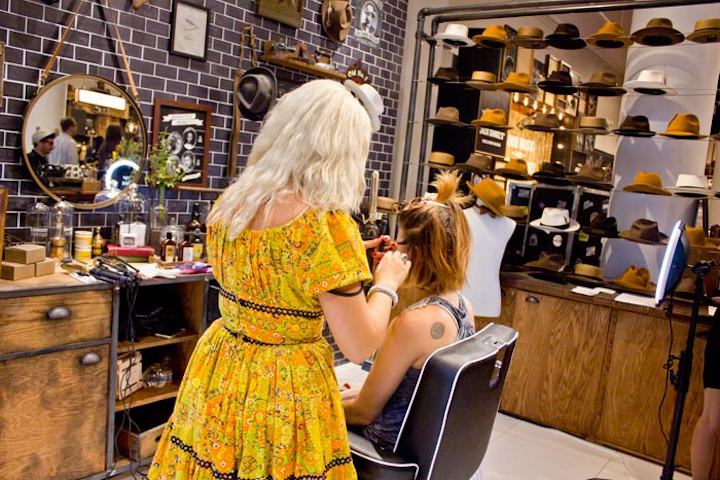 Photo: Cornelia Stiles/BizBash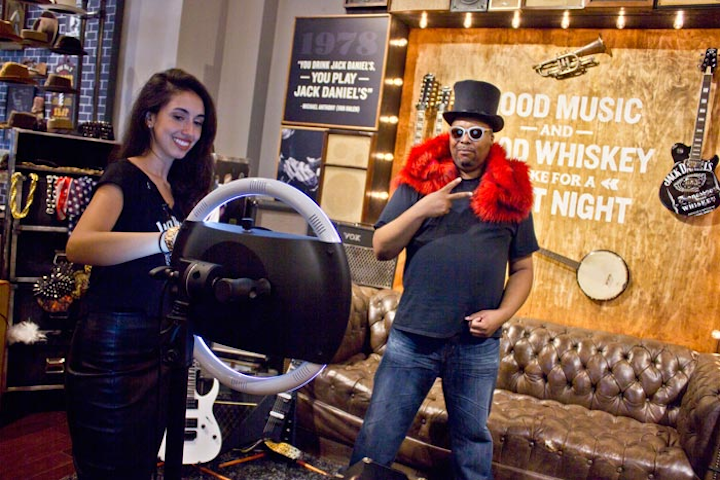 Photo: Cornelia Stiles/BizBash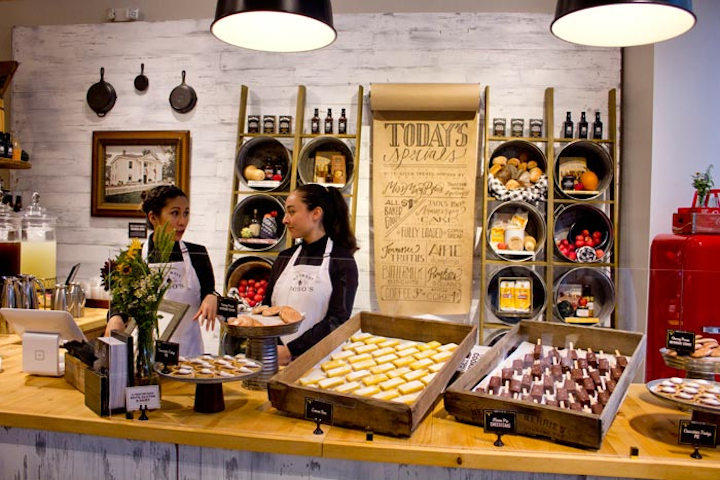 Photo: Cornelia Stiles/BizBash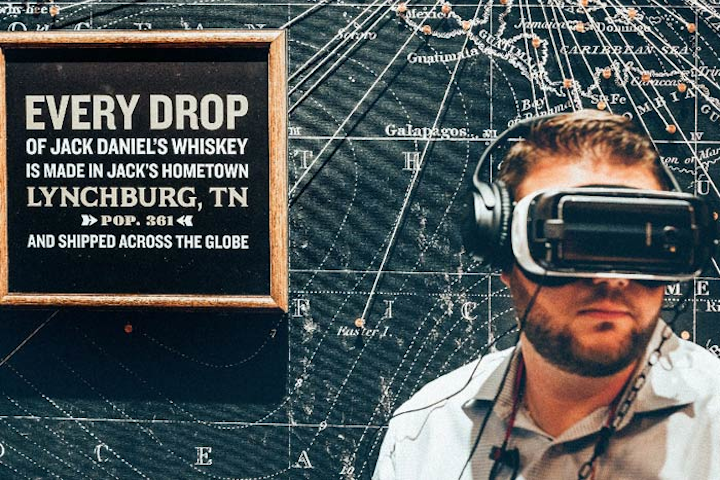 Photo: Courtesy of Mirrorball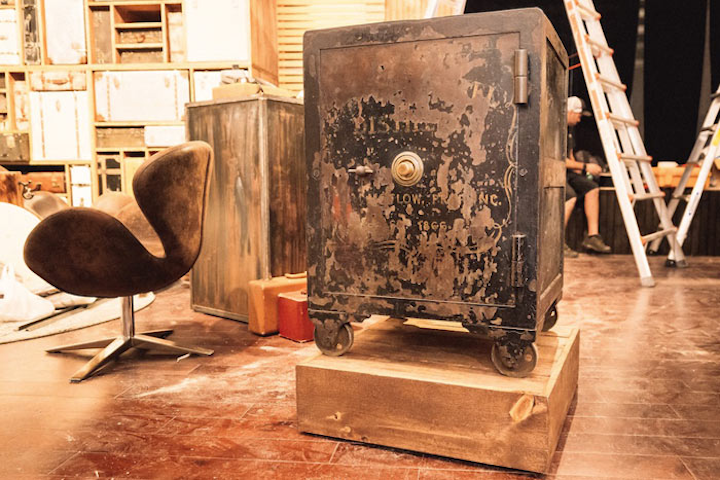 Photo: Courtesy of Mirrorball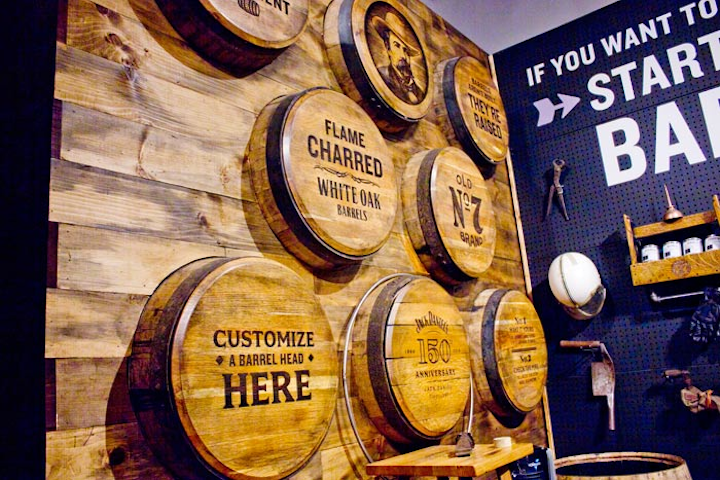 Photo: Cornelia Stiles/BizBash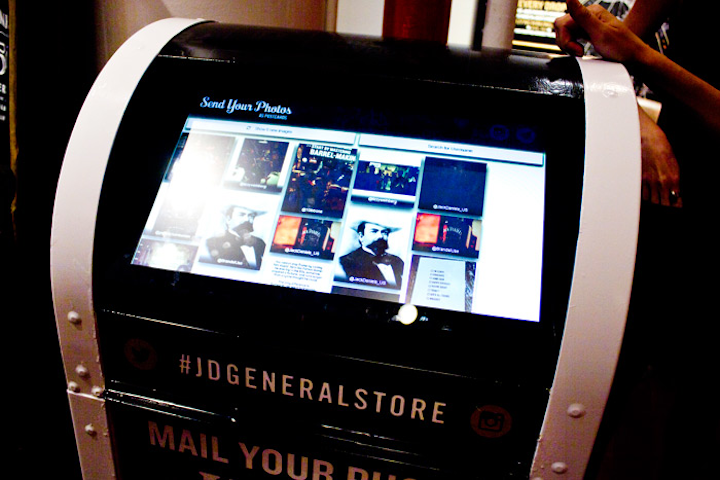 Photo: Cornelia Stiles/BizBash
Featured Venues/Suppliers: