Inside SyFy's Magician-Theme Immersive Experience
SyFy is hosting a 10-day immersive experience inspired by The Magicians to coincide with the show's second-season premiere.
January 26, 2017
Fans of the SyFy fantasy series The Magicians currently have the opportunity to experience the magic and illusions of the show's universe in real life. Coinciding with the show's second-season premiere, the network is hosting the "Hall of Magic," a detailed, immersive experience offering guests magic-theme activities, special effects, and art installations all inspired by the show.

The experience, which kicked off January 20, features 10 rooms that focus on different themes or locations inspired by the series—which is based on a Lev Grossman novel of the same name, centering on the students of Brakebills University, a secret institution that specializes in all things magic. Taking place at the William Vale hotel's retail space, the "Hall of Magic" was produced by Brooklyn-based Mash Studio led by creative director Greg Privett, along with executive producer Eric Fleming and Vance Garrett Productions.

Alexandra Shapiro, executive vice president of marketing and digital for SyFy, says the experience was the network's way of bringing the world of the show to the masses. "With The Magicians, we are able to make the themes of fantasy and illusion come to life, providing a truly unique, interactive, and immersive storytelling experience," says Shapiro. "We wanted to provide both fans of the series and new viewers the opportunity to transport themselves into the world of the show, channeling their inner magician."

Activities in various rooms include levitation photo ops, walking through a magical forest with LED lollipops, and practicing magic through motion-tracking technology. The experience also is a sensorial one, as each environment offers different fragrances courtesy of Prolitec's AirQ technology.

"There are nods to the show throughout the 'Hall of Magic' that fans will love—the clock serving as a portal into the hall or peepholes into the land of Fillory," says Shapiro. "But there is something for everyone, whether you are a Magicians superfan, a magic lover, or just want to get an Instagram-worthy photo of yourself levitating. It's a world of fantasy."

The second season of The Magicians premiered Wednesday, and the "Hall of Magic" is open daily through Sunday.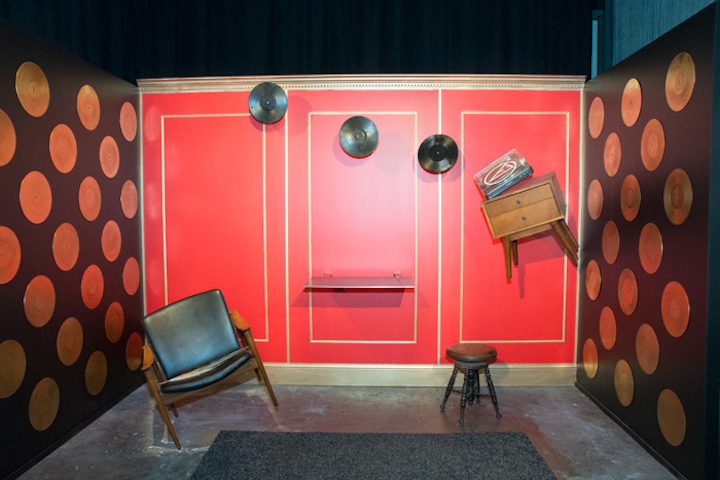 Photo: Taylor McIntyre/BizBash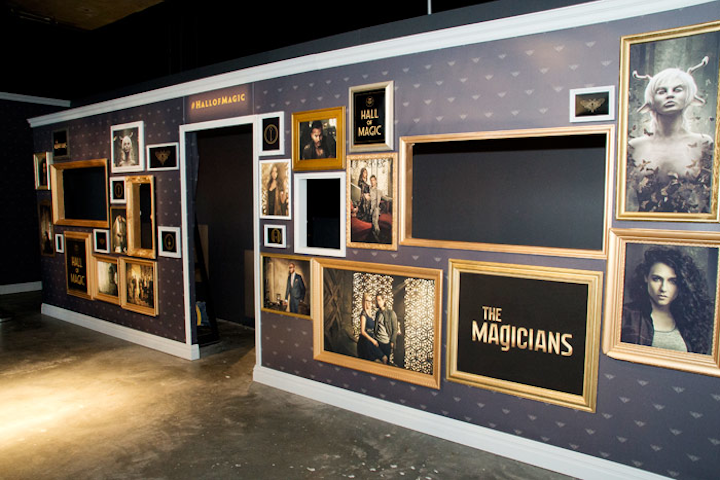 Photo: Taylor McIntyre/BizBash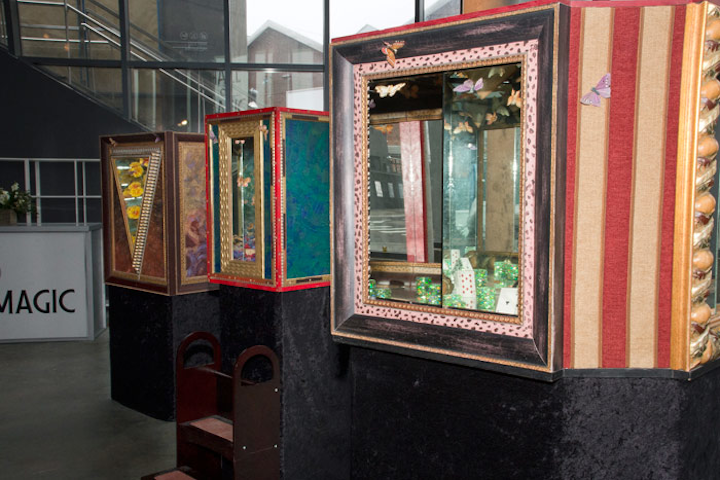 Photo: Taylor McIntyre/BizBash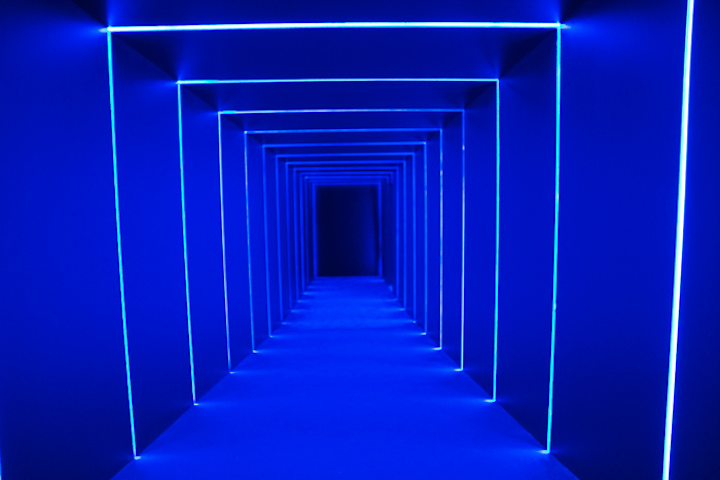 Photo: Taylor McIntyre/BizBash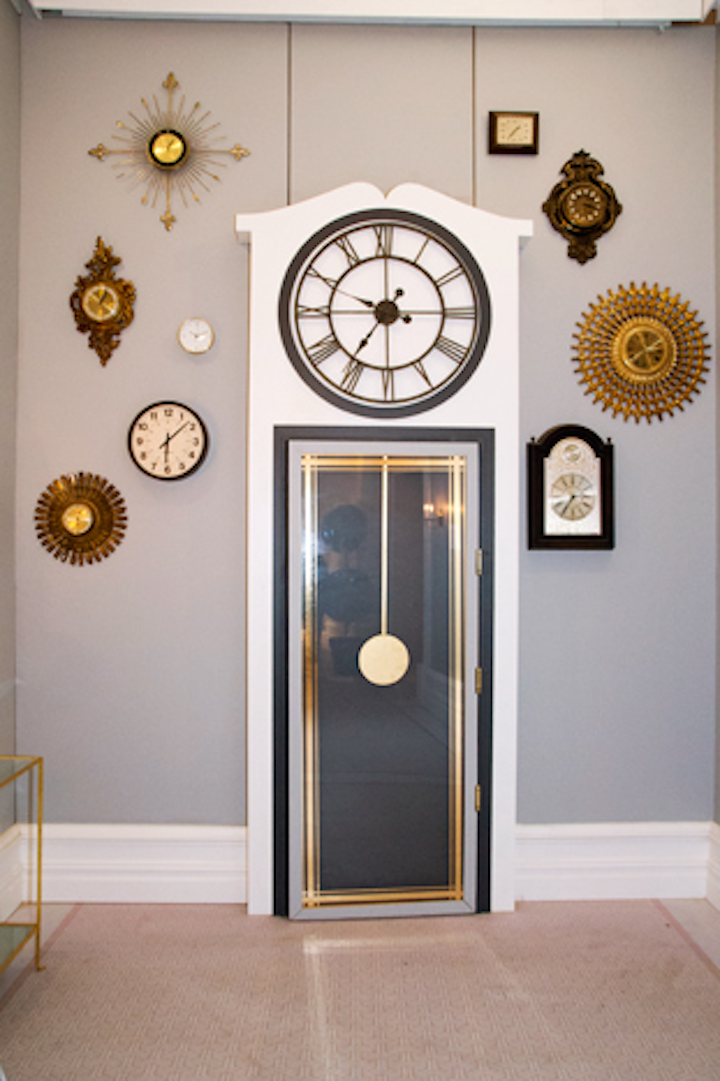 Photo: Taylor McIntyre/BizBash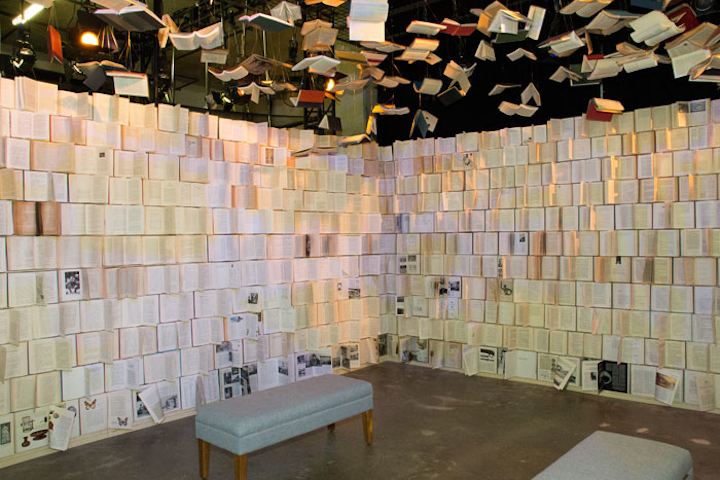 Photo: Taylor McIntyre/BizBash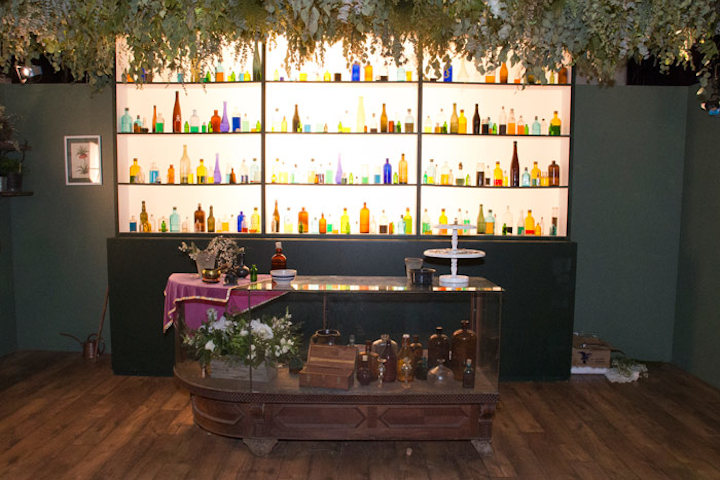 Photo: Taylor McIntyre/BizBash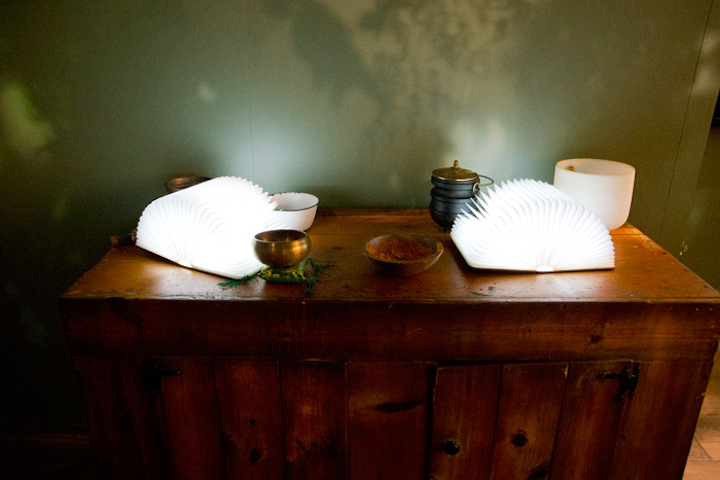 Photo: Taylor McIntyre/BizBash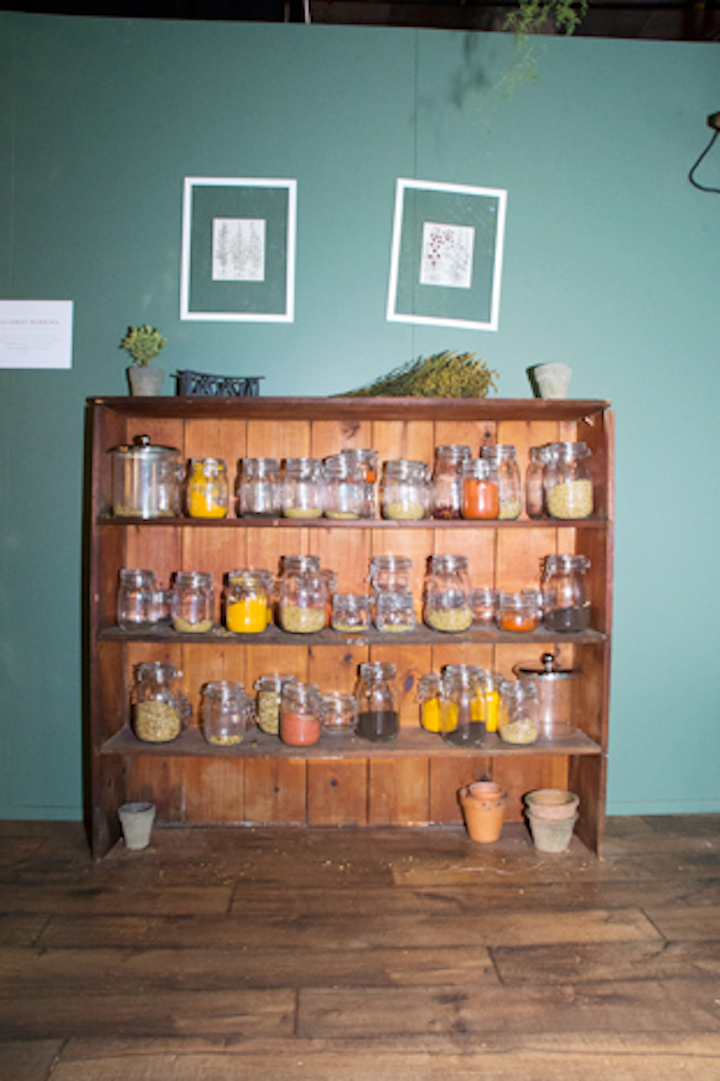 Photo: Taylor McIntyre/BizBash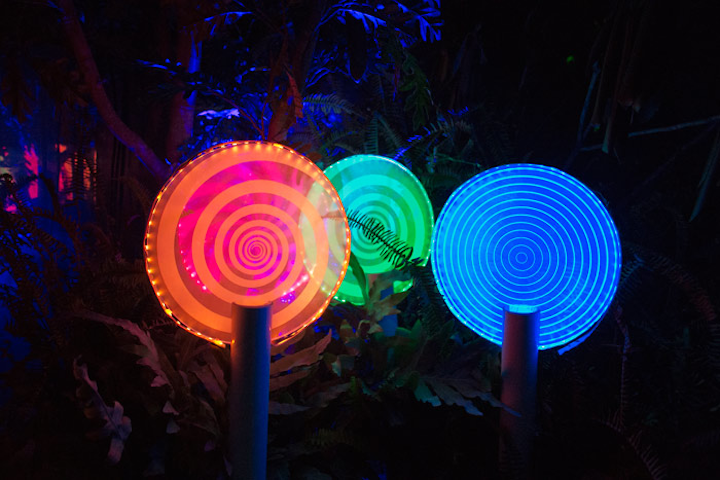 Photo: Taylor McIntyre/BizBash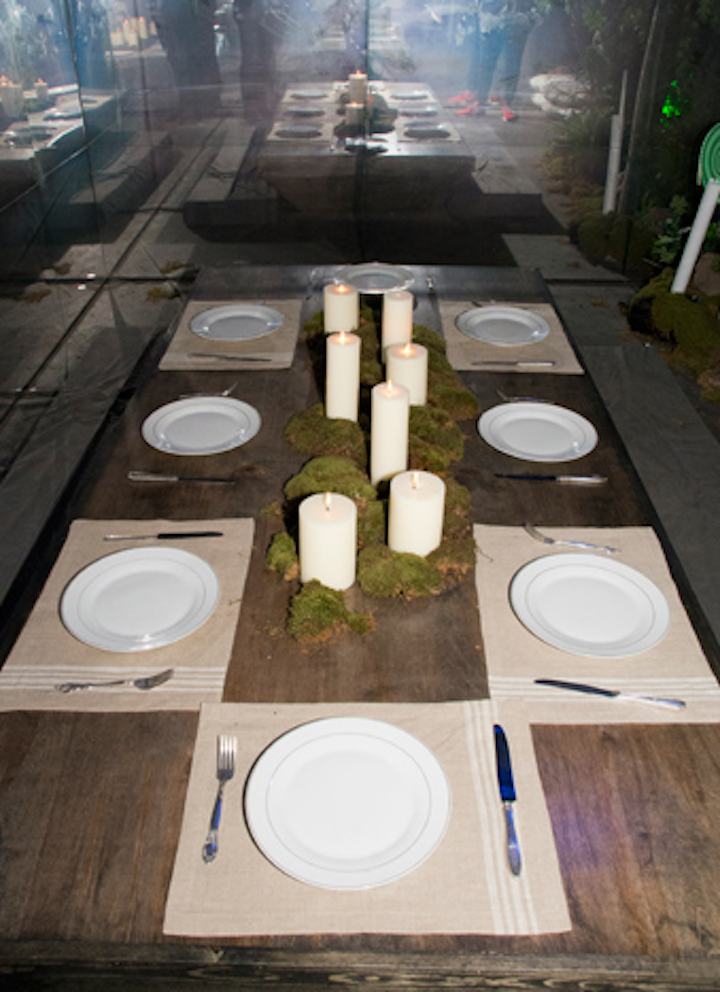 Photo: Taylor McIntyre/BizBash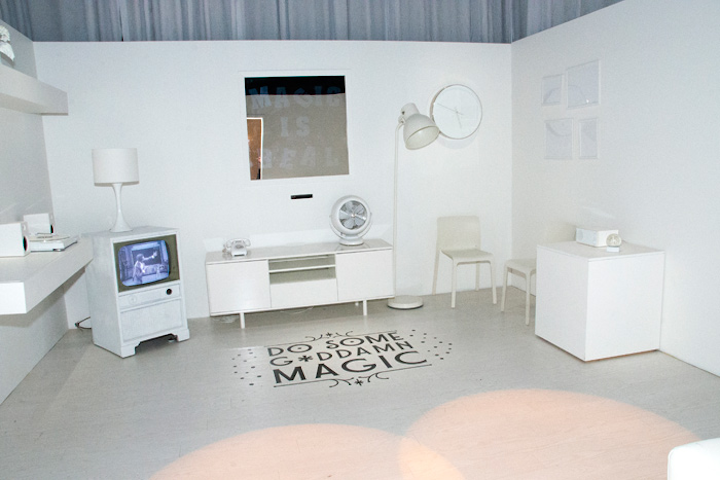 Photo: Taylor McIntyre/BizBash
Photo: Taylor McIntyre/BizBash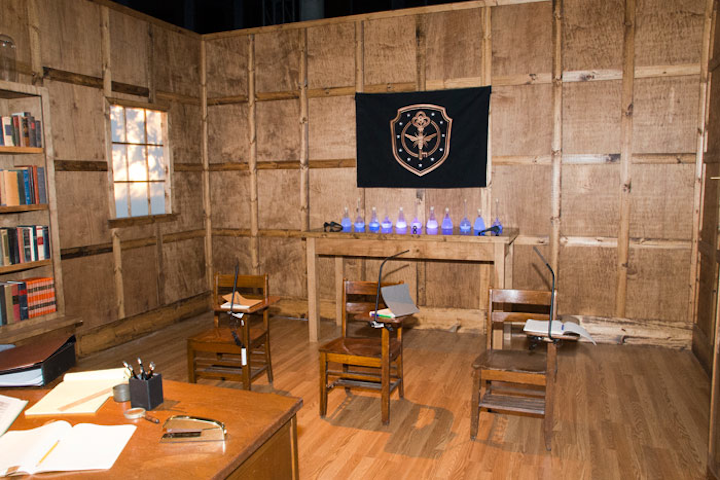 Photo: Taylor McIntyre/BizBash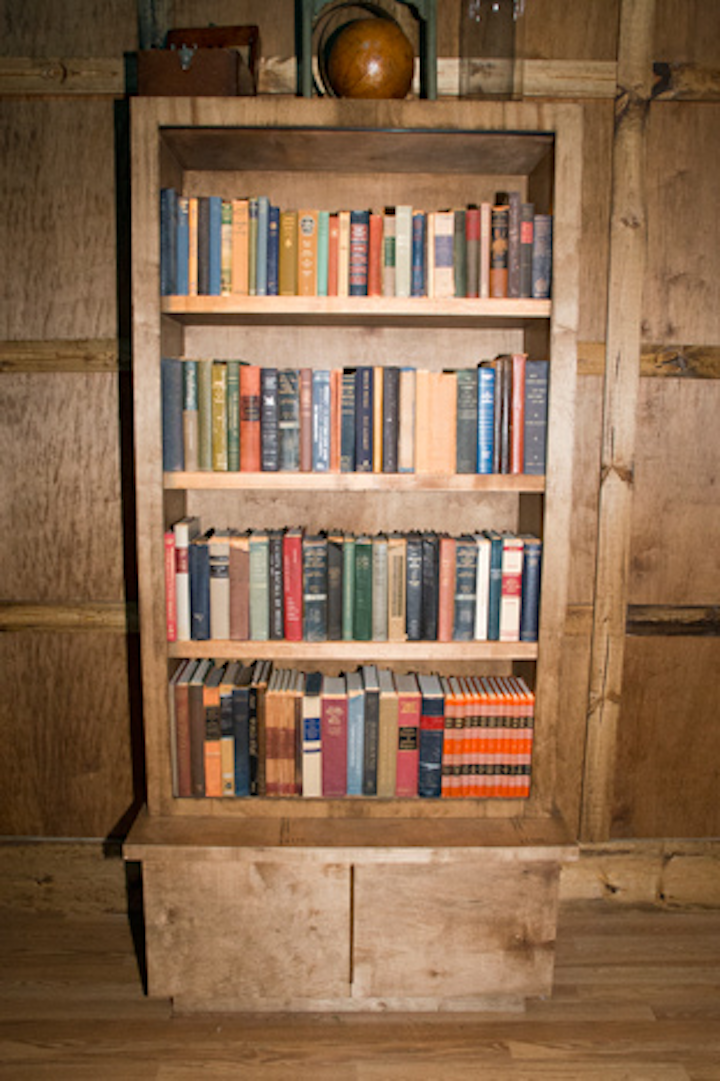 Photo: Taylor McIntyre/BizBash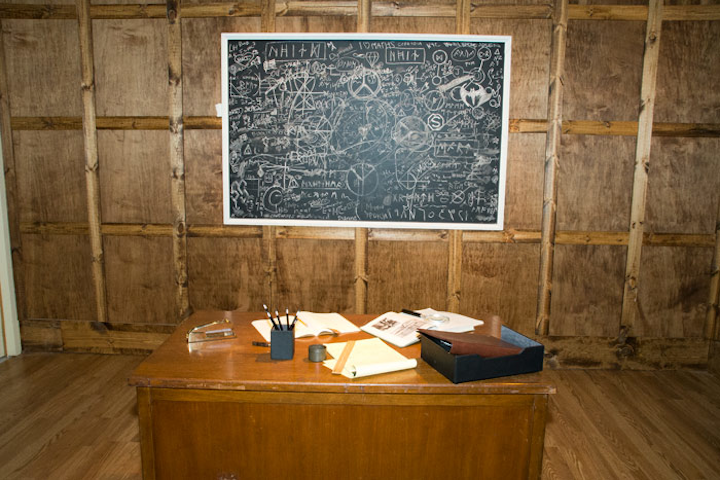 Photo: Taylor McIntyre/BizBash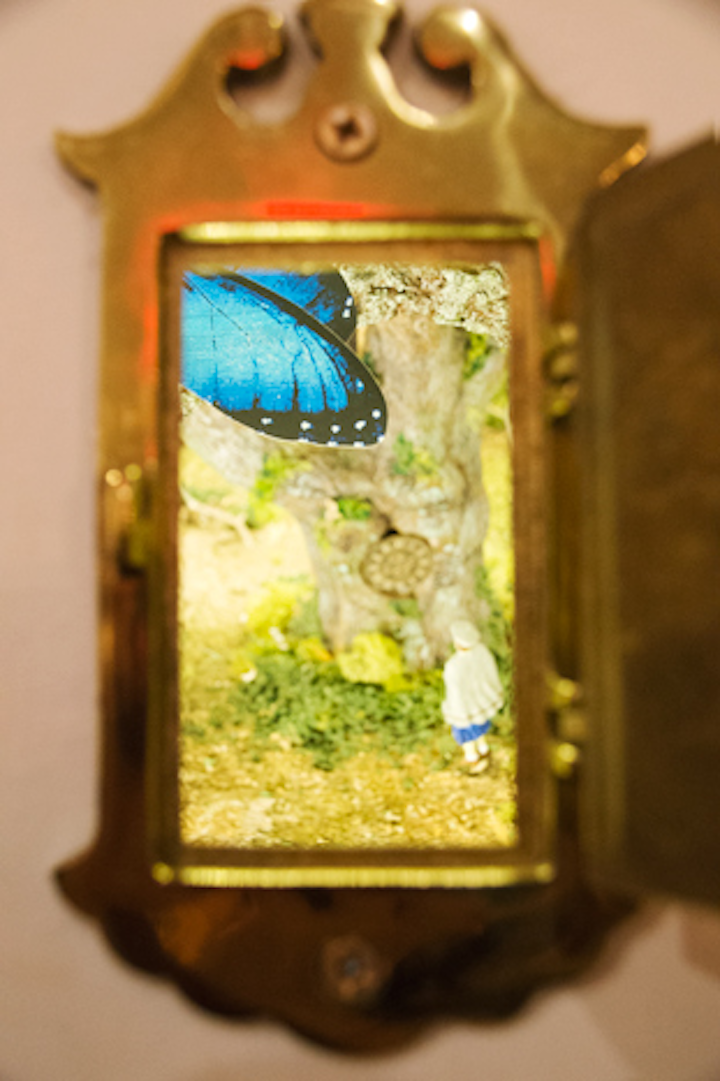 Photo: Taylor McIntyre/BizBash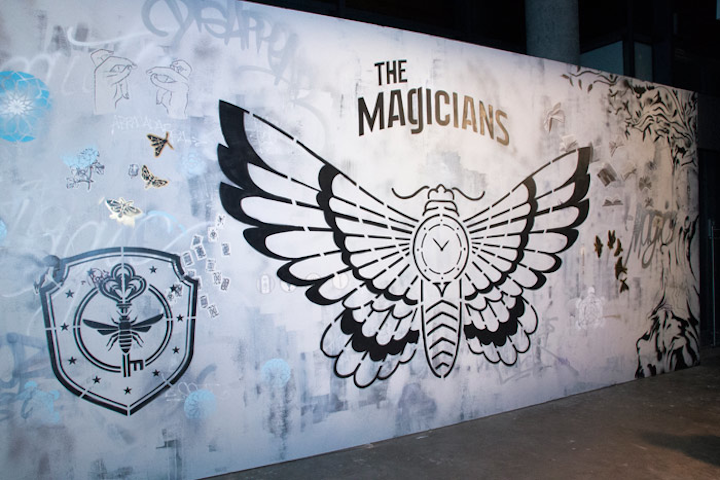 Photo: Taylor McIntyre/BizBash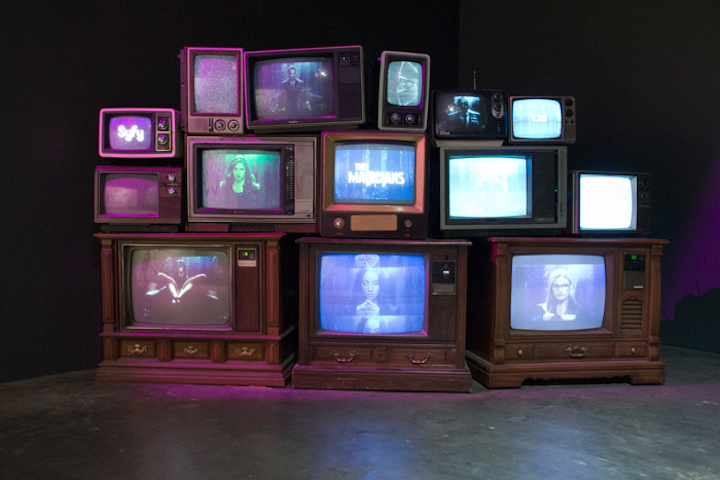 Photo: Taylor McIntyre/BizBash
Featured Venues/Suppliers: