10 Best Ideas of the Week: a Mobile Farmer's Market Stunt, American Express's Island-Theme Festival Experience, Headphones Made From Pepsi Cans
Here's a look at 10 steal-worthy ideas we spotted this week.
August 3, 2018
This week's roundup includes Knorr's mobile farmers market delivery activation in New York; American Express's island-theme experience at Panorama music and art festival in New York; a headphone installation created with Pepsi cans at a concert celebrating the brand's summer music campaign in Los Angeles; and a D.I.Y. ice cream and cereal bar at Eatertainment's summer bash in Toronto.
Panorama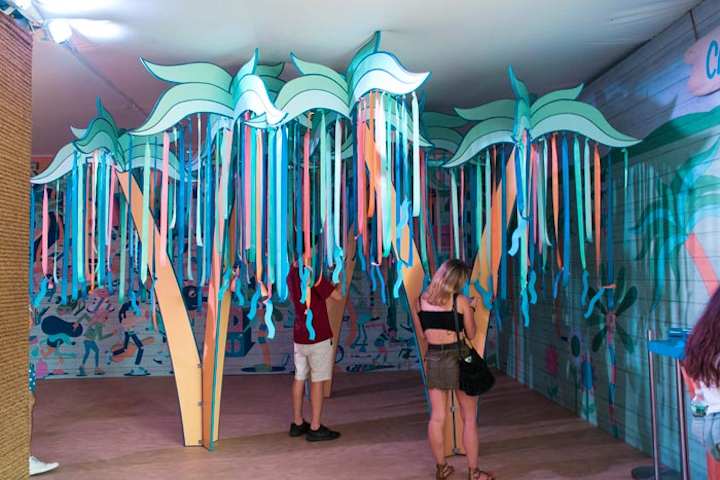 Photo: Taylor McIntyre/BizBash
Knorr's Mobile Farmers Market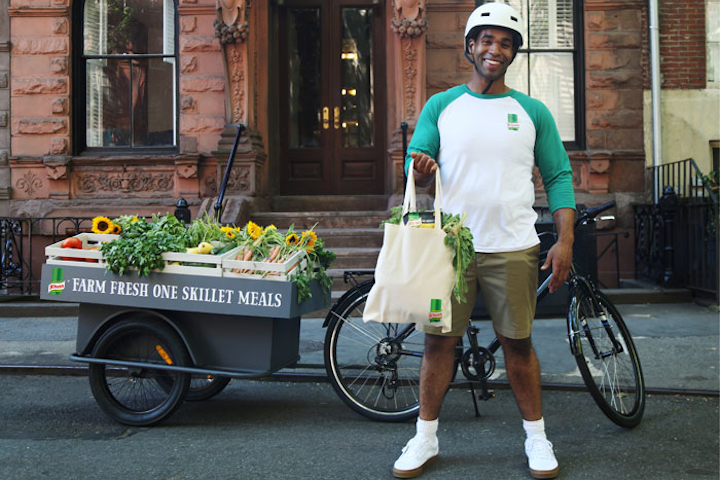 Photo: Courtesy of Knorr
Eatertainment's Beats & Eats Bash
Photo: Courtesy of Eatertainment
Pepsi Generations Concert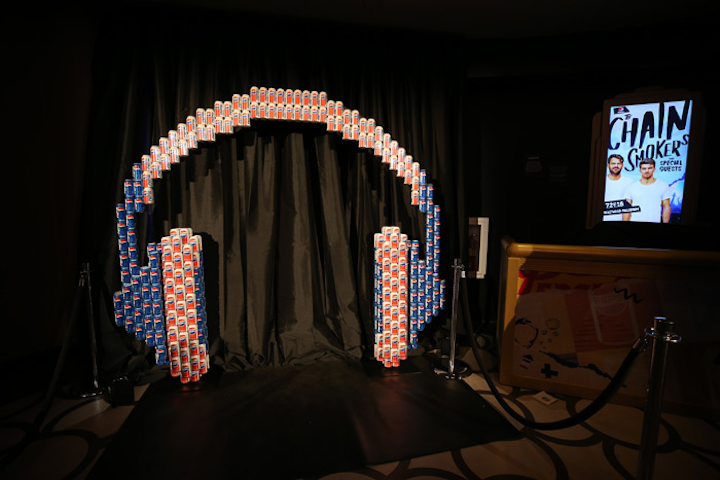 Photo: Phillip Faraone
Beautyblender's Pop-Up Bodega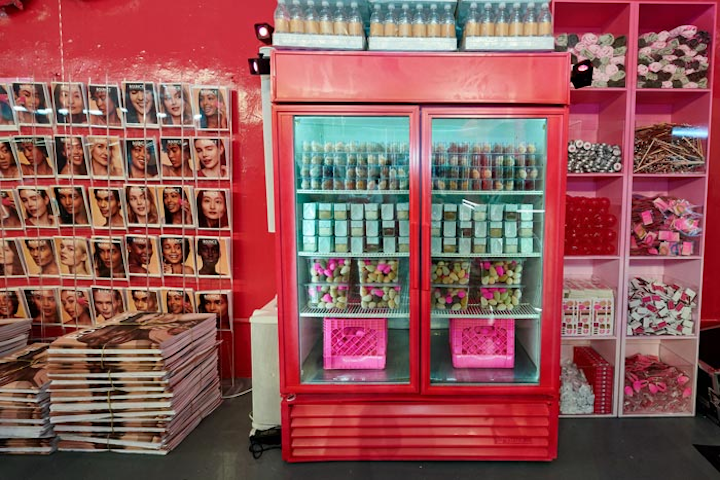 Photo: Kent Miller
Kerastase Club Event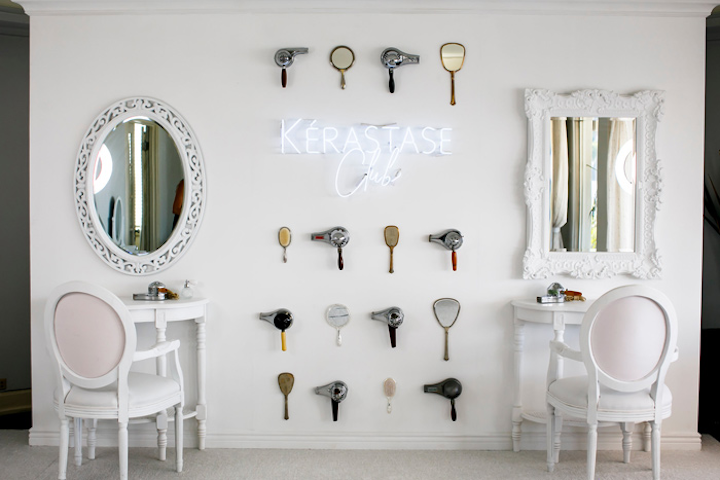 Photo: Vero Image
Panorama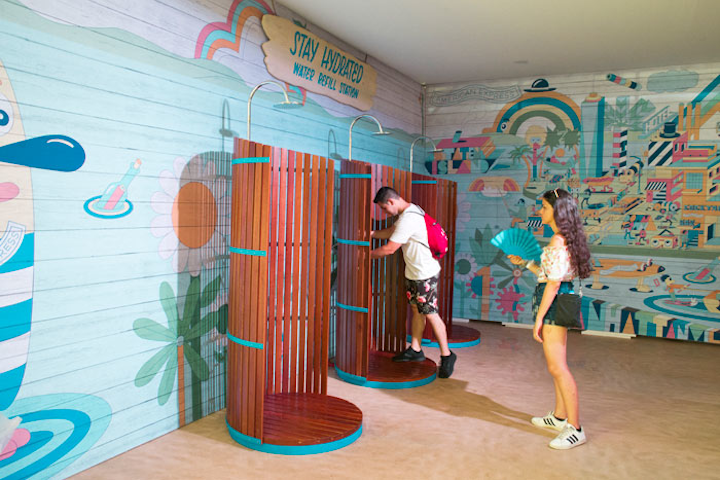 Photo: Taylor McIntyre/BizBash
Panorama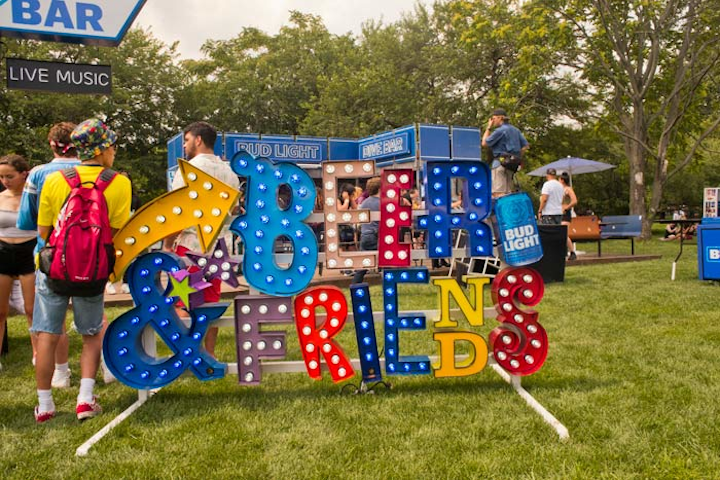 Photo: Taylor McIntyre/BizBash
Spotify Fans First with Troye Sivan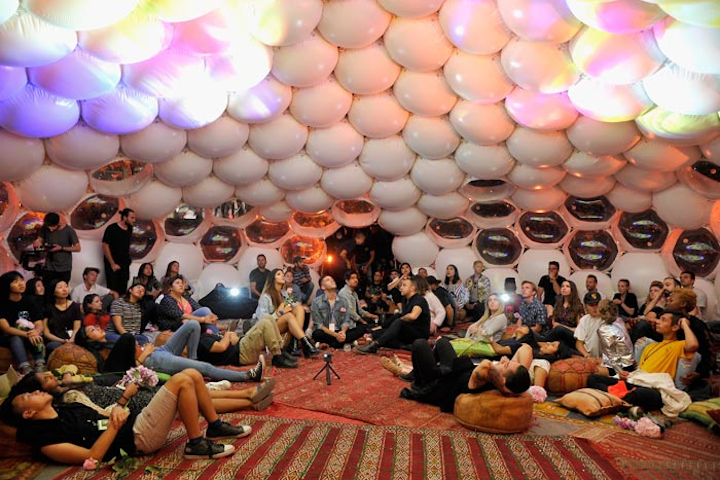 Photo: John Sciulli/Getty Images for Spotify
Destinations International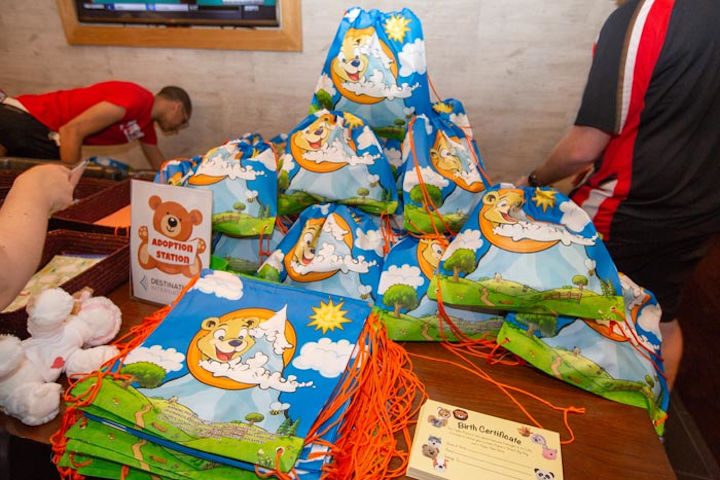 Photo: Courtesy of Destinations International
Featured Venues/Suppliers: