23 Unconventional, Steal-Worthy Ideas From Recent TV and Film Premieres
Get inspired by these fun premieres and promotions for Homecoming, Grey's Anatomy, Bohemian Rhapsody, The Chilling Adventures of Sabrina, Night School, and more.
November 13, 2018
Entertainment studios have long been creating over-the-top, clever premieres and promotions for TV shows and movies. But for many recent events, planners have been thinking further outside the box with eye-catching stunts, unique formats, fun photo booths, and memorable public experiences.
From a Grey's Anatomy art exhibit to a Freddie Mercury flash mob to a red carpet flanked by fish tanks, here are some eye-catching, steal-worthy event ideas from recent premieres and promotions.
'Homecoming'
Photo: Jordan Strauss/January Images
'Homecoming'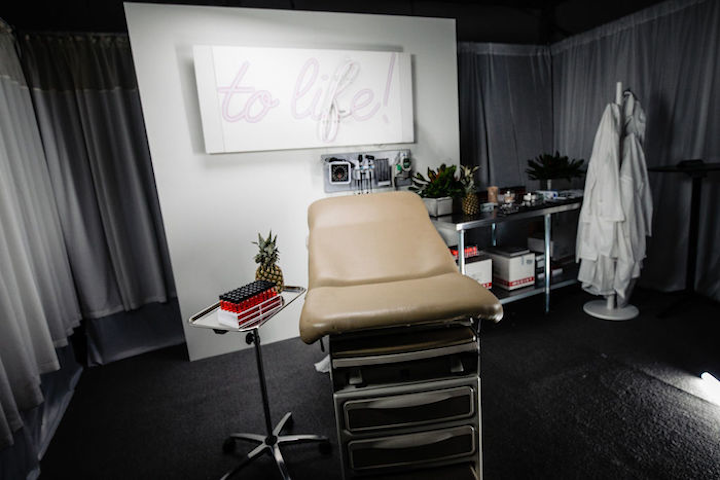 Photo: Marissa Joy Photography
'Homecoming'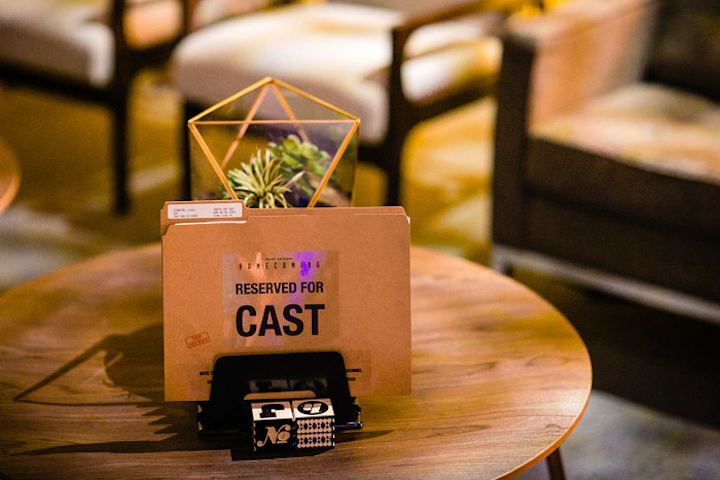 Photo: Marissa Joy Photography
'Bohemian Rhapsody'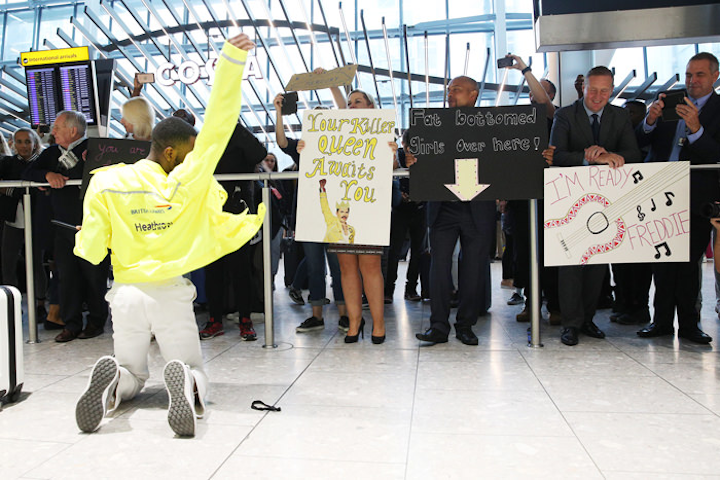 Photo: Joseph Pippen
'Snowfall'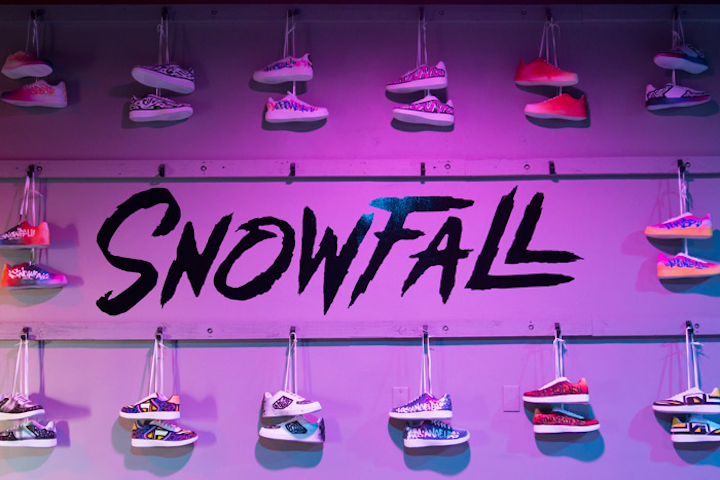 Photo: Courtesy of FX
'Snowfall'
Photo: Courtesy of FX
'Snowfall'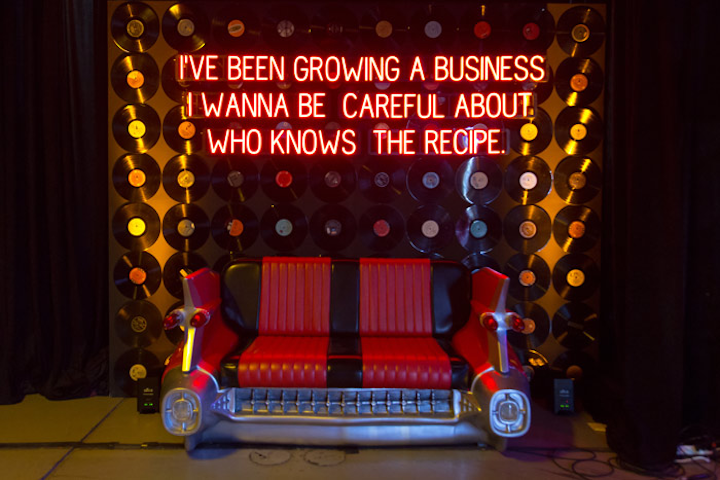 Photo: Courtesy of FX
'Snowfall'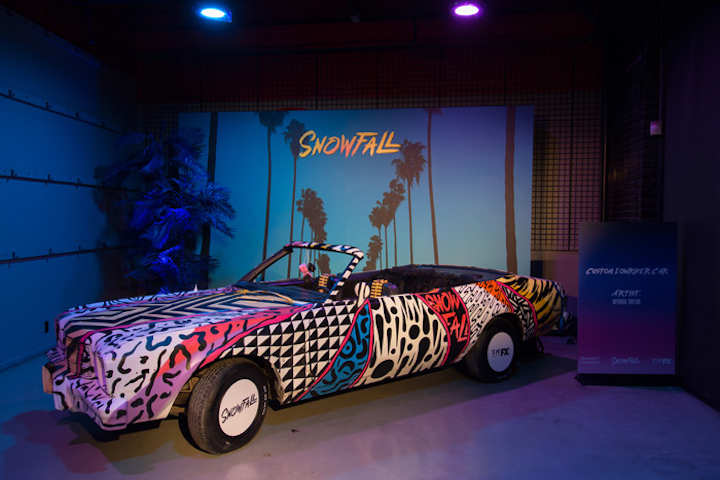 Photo: Courtesy of FX
'Buying It Blind'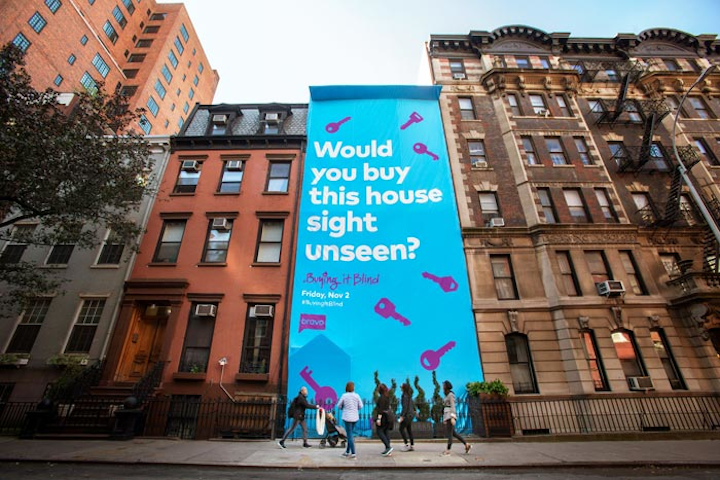 Photo: House Studios
'Night School'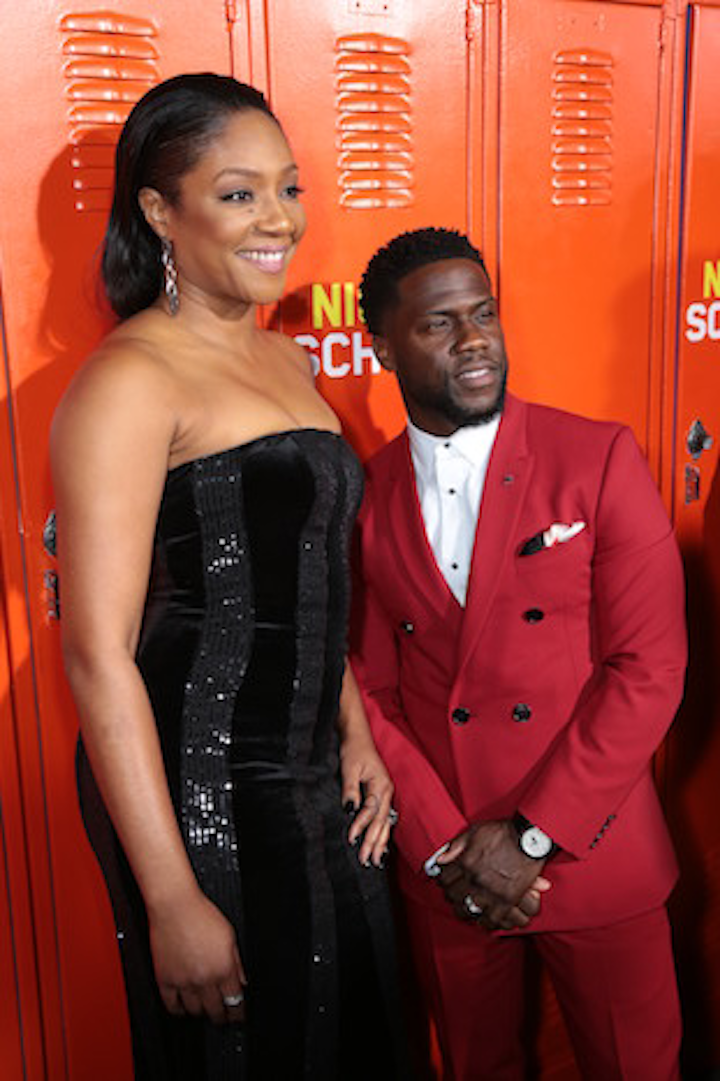 Photo: Alex J. Berliner/ABImages
'The Purge'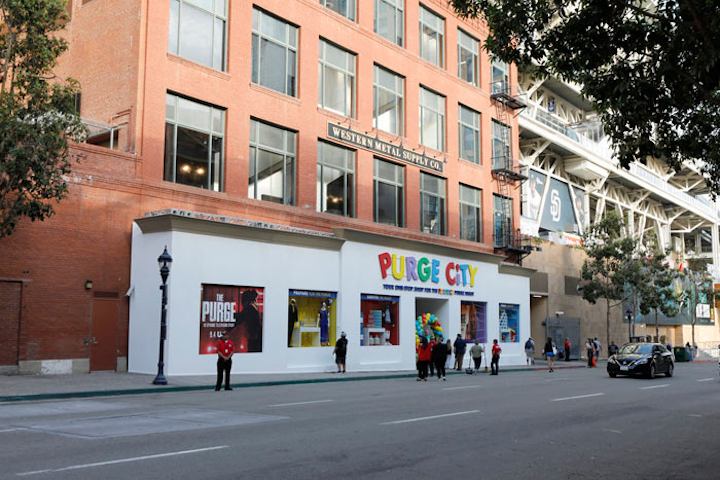 Photo: Evans Vestal Ward/USA Network
'Grey's Anatomy'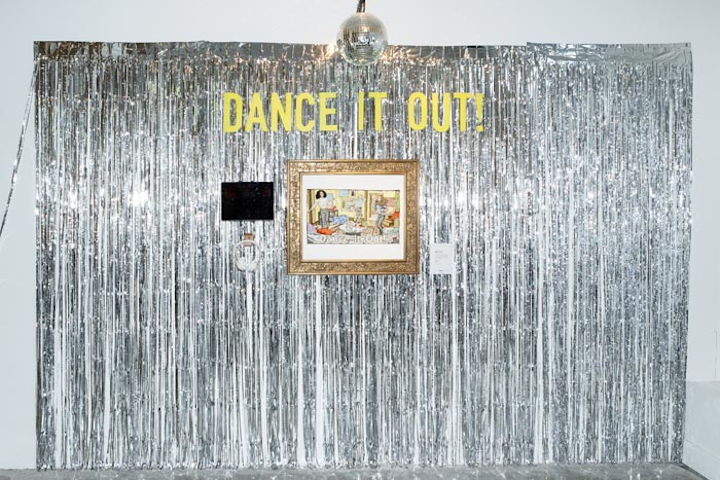 Photo: Rich Polk/Getty Images
'Grey's Anatomy'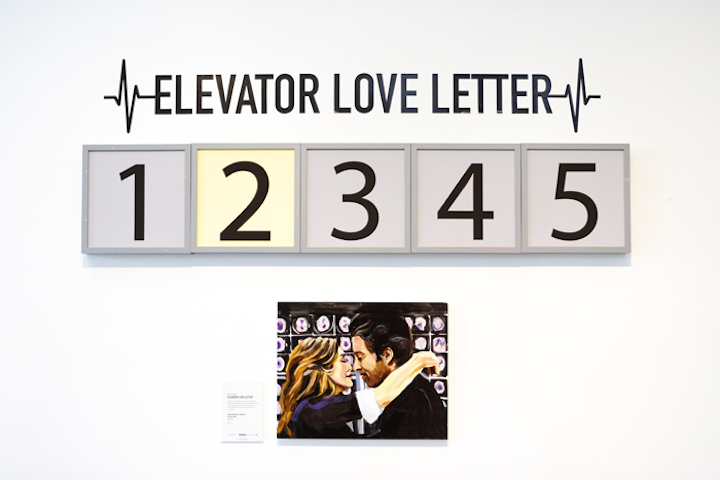 Photo: Rich Polk/Getty Images
'Grey's Anatomy'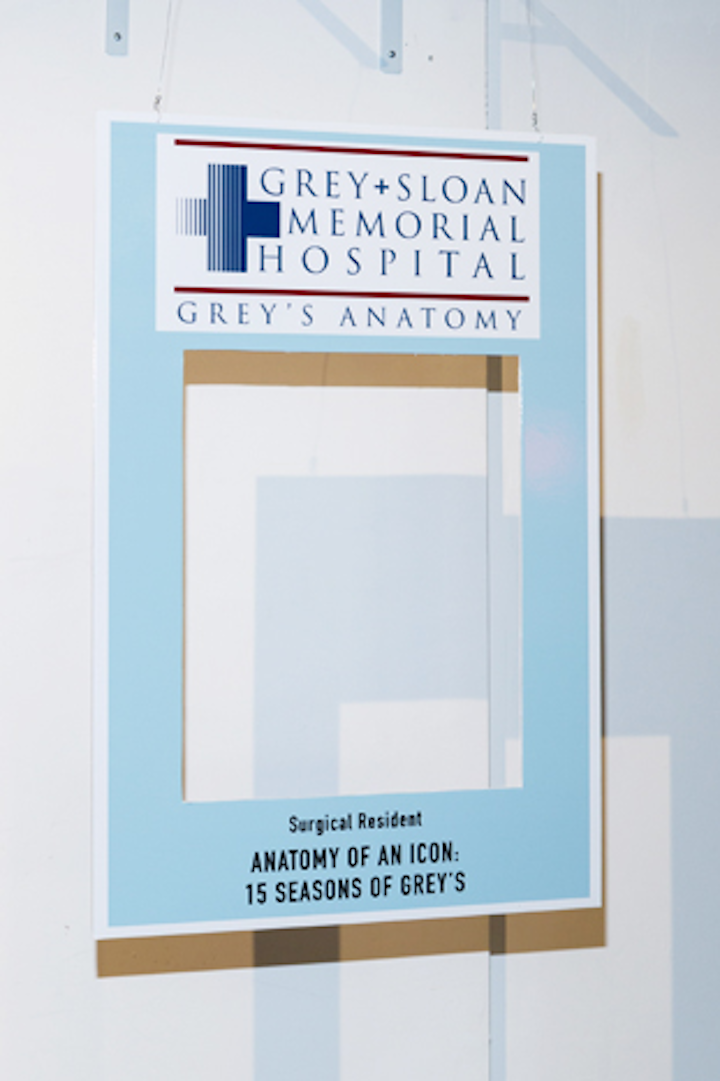 Photo: Rich Polk/Getty Images
'My Dinner With Hervé'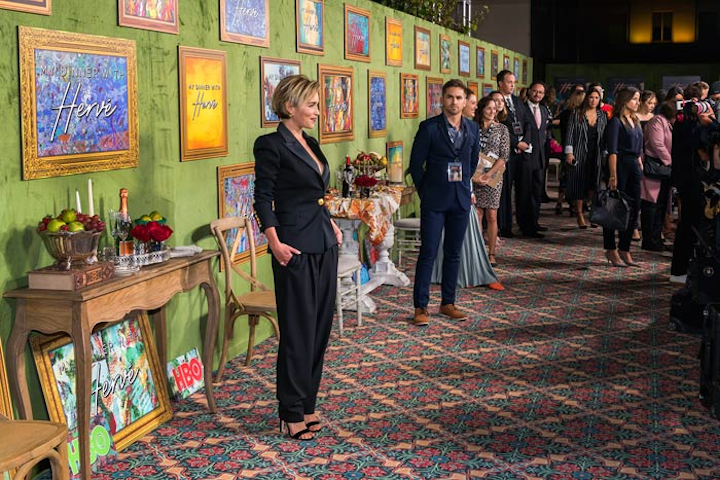 Photo: Gabor Ekecs
'The Chilling Adventures of Sabrina'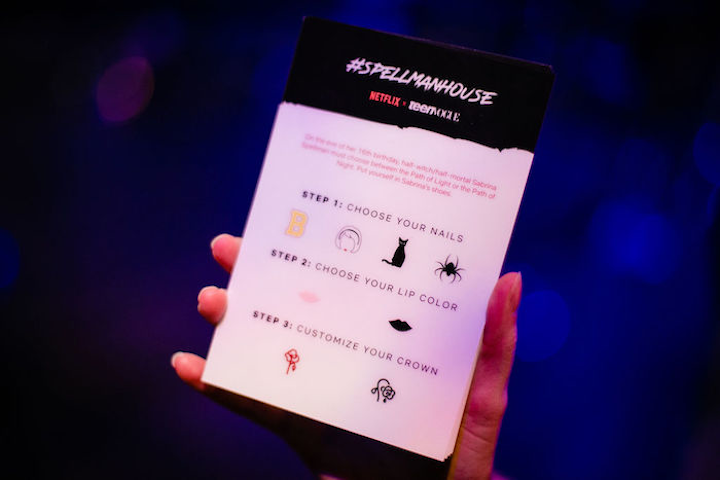 Photo: Marissa Joy Photography
'The Good Cop'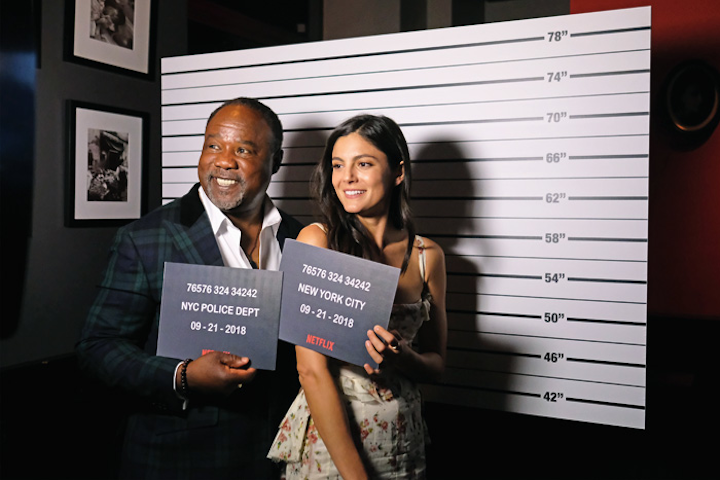 Photo: Nicholas Hunt/Getty Images
'Sharp Objects'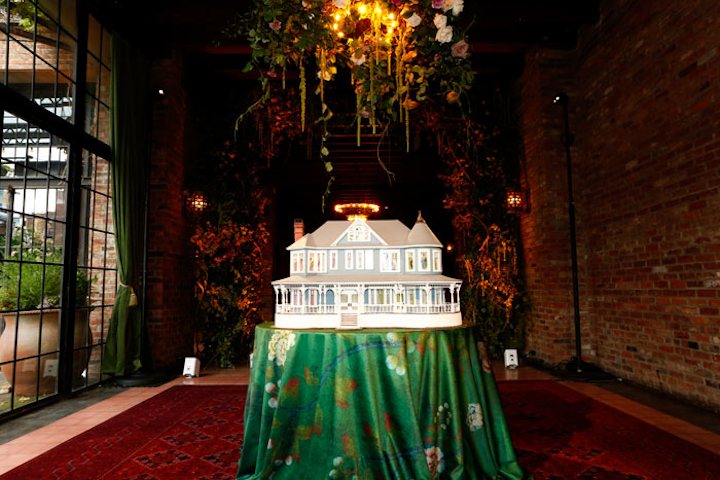 Photo: Courtesy of HBO
'Sharp Objects'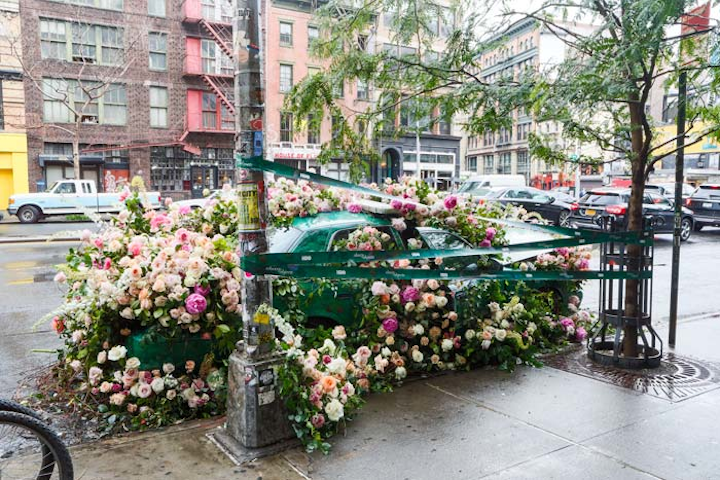 Photo: Courtesy of HBO
'Pose'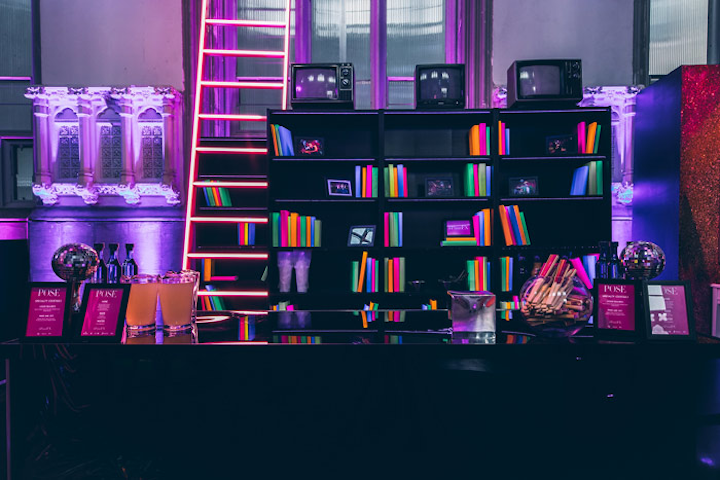 Photo: Sean Smith
'Insecure'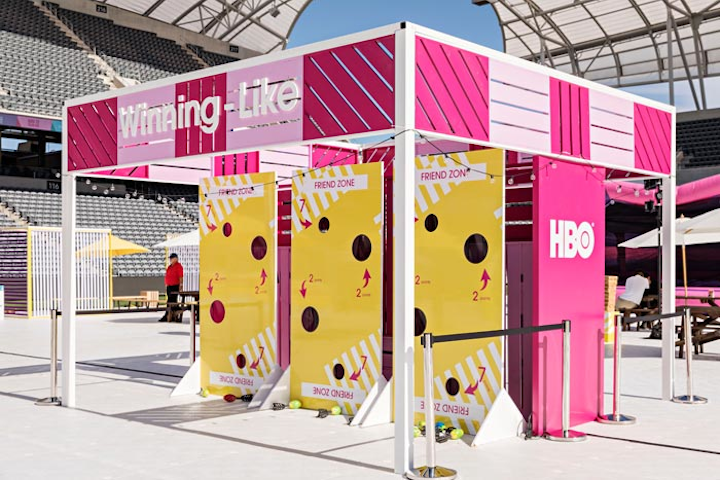 Photo: Dorothy Hong
'Maniac'
Photo: Dimitrios Kambouris/Getty Images
'Maniac'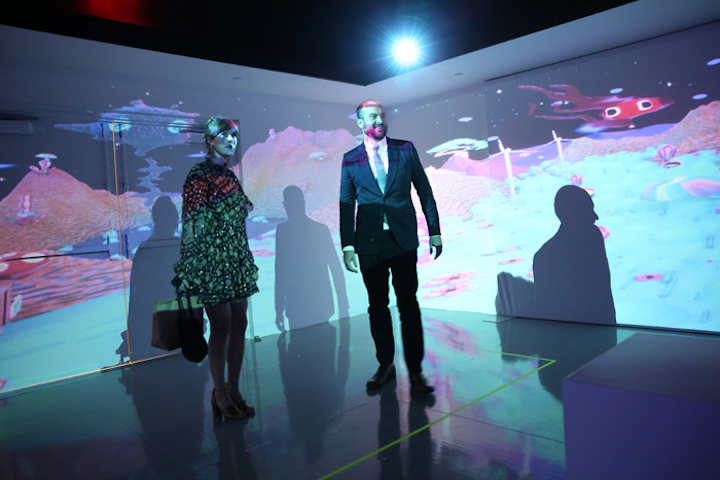 Photo: Dimitrios Kambouris/Getty Images
Featured Venues/Suppliers: