28 Fun Ideas From Recent TV and Movie Events
Here's how HBO, Amazon Prime Video, Freeform, TBS, and more have made their mark over the last few months.
June 25, 2019
From housewife-inspired drag queens to a choir of demonic nuns to a 20,000-pound throne, recent film and TV events have offered a wealth of out-of-the-box design and activity inspiration. Read on for steal-worthy ideas from events surrounding Big Little Lies, Good Omens, Game of Thrones, UglyDolls, Veep, Pretty Little Liars: The Perfectionists, and more. 
HBO's 'Big Little Lies'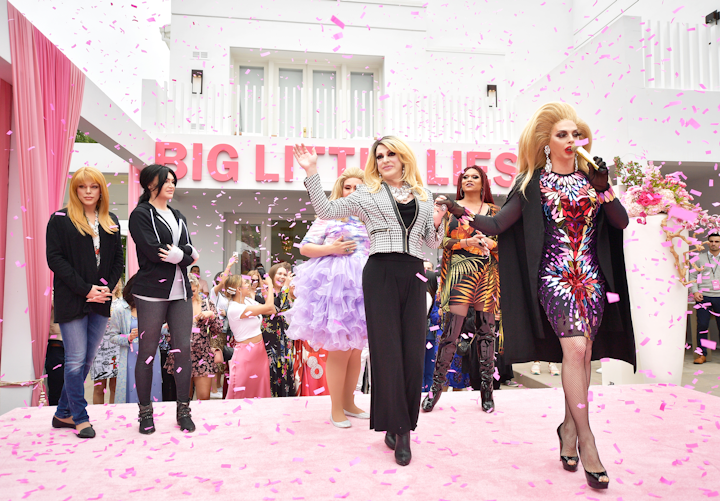 Matt Winkelmeyer/Getty Images for HBO 'Big Little Lies'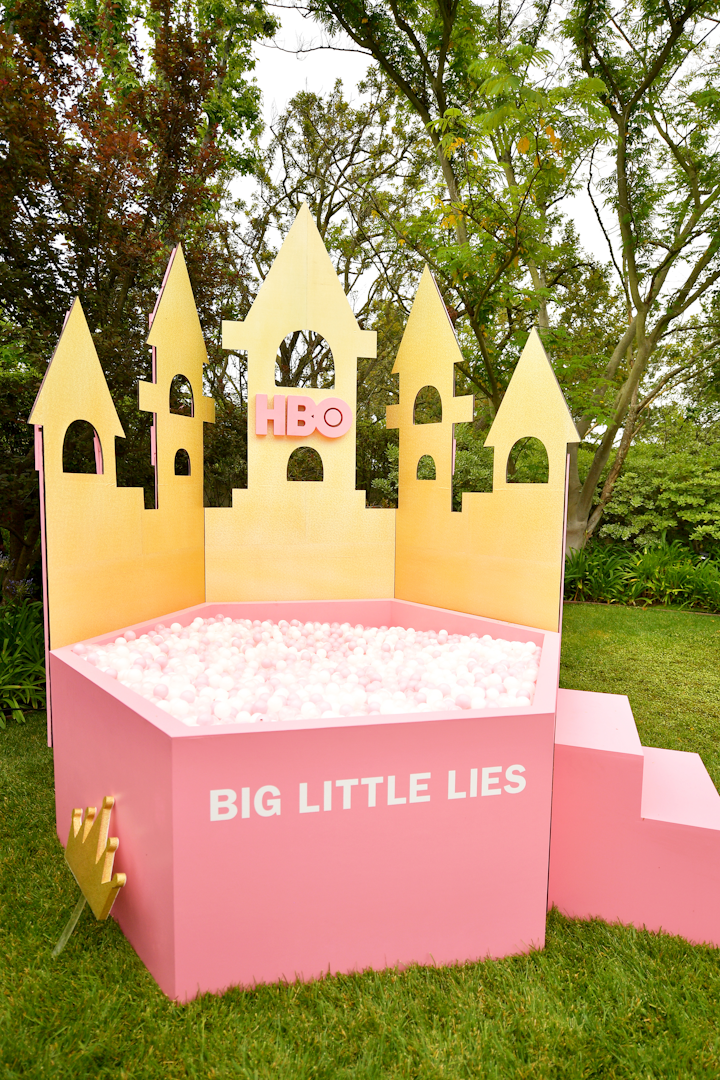 Photo: Matt Winkelmeyer/Getty Images for HBO 'Big Little Lies'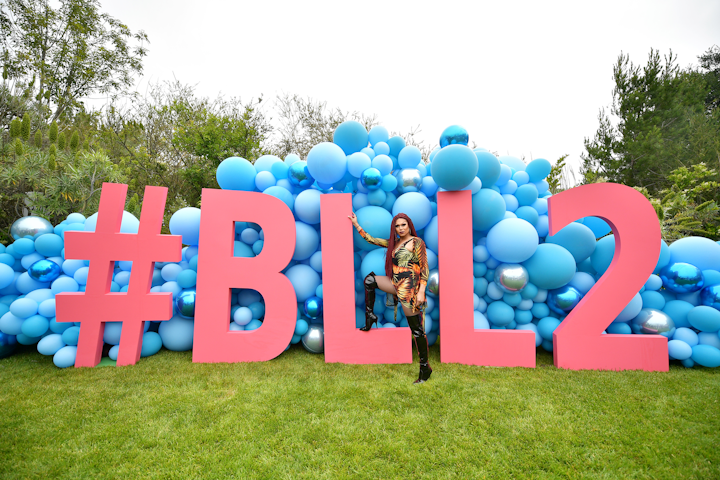 Photo: Matt Winkelmeyer/Getty Images for HBO 'Big Little Lies'
Amazon Prime Video's 'Good Omens'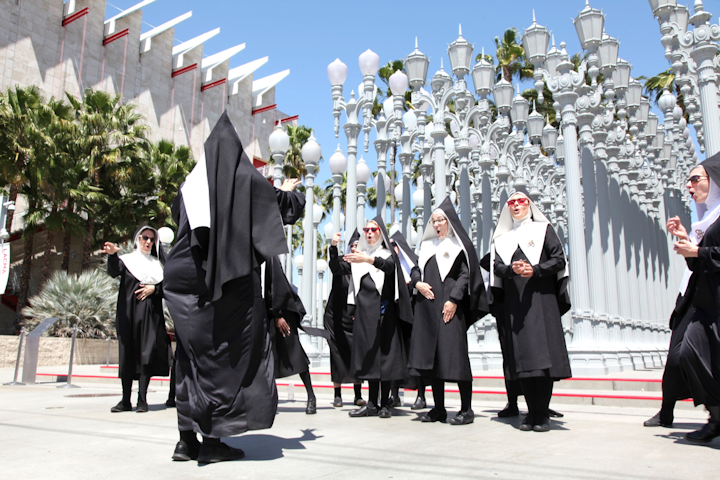 Photo: Hal Kirkland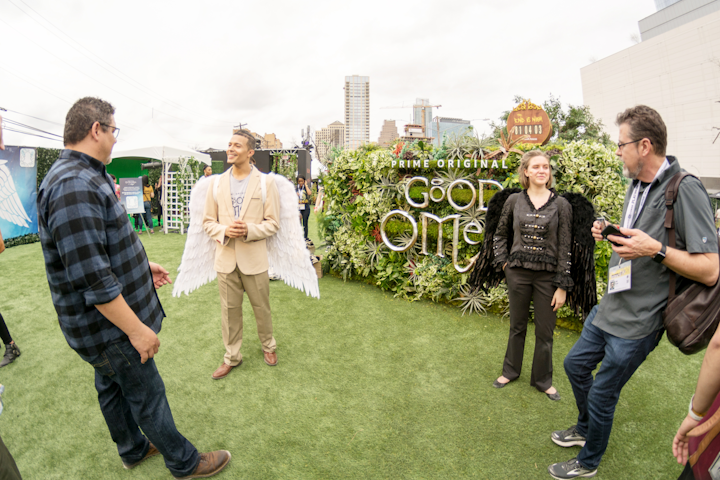 Photo: Courtesy of Amazon Prime Video
HBO's 'Game of Thrones'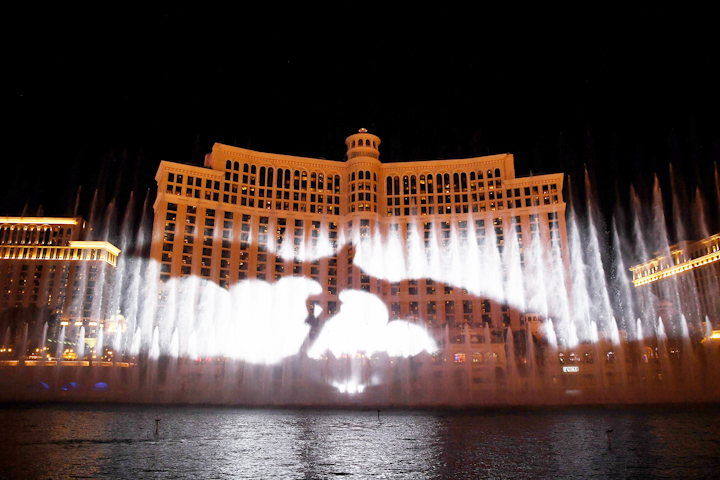 Photo: Denise Truscello/Getty Images for MGM Resorts
Freeform's 'Grown-ish'
Photo: Troy Harvey/Freeform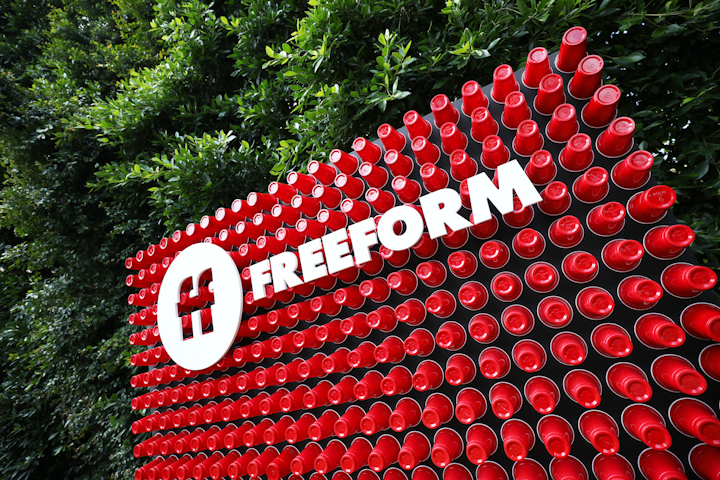 Photo: Troy Harvey/Freeform
HBO's 'What's My Name: Muhammad Ali'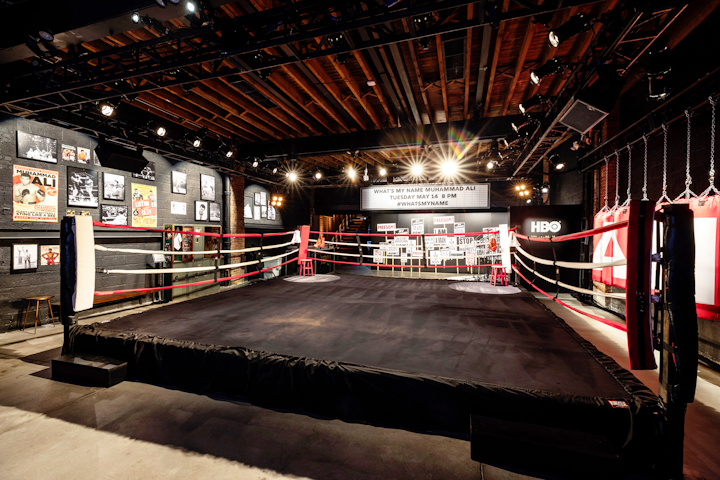 Photo: Dorothy Hong Photography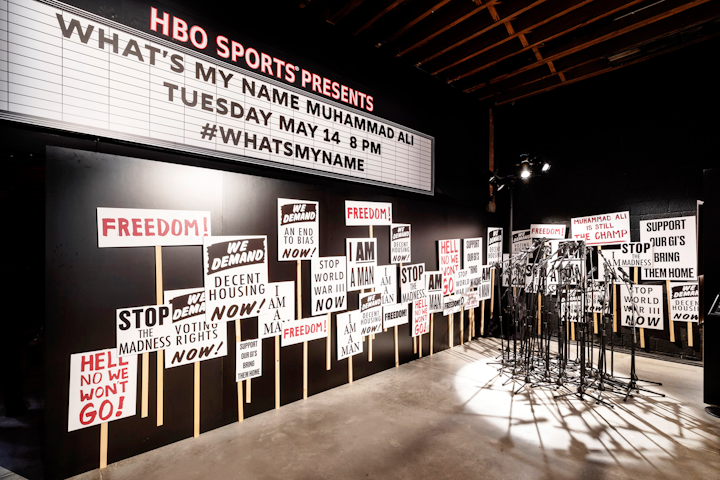 Photo: Dorothy Hong Photography
National Geographic's 'Life Below Zero'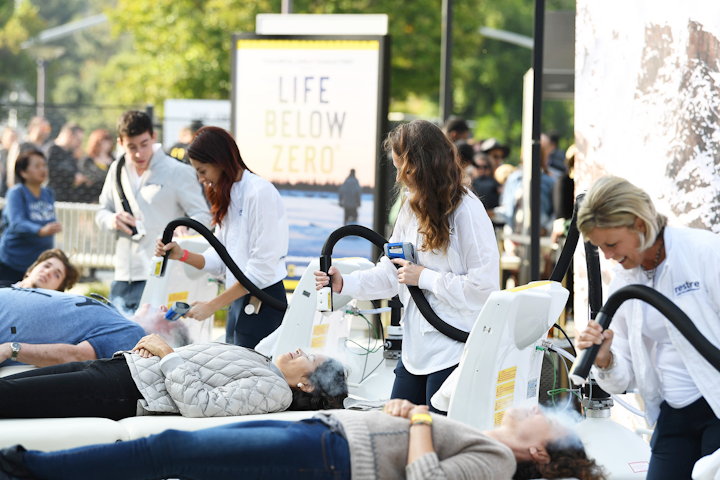 Photo: Todd Wawrychuk/ABC/National Geographic
STX's 'UglyDolls'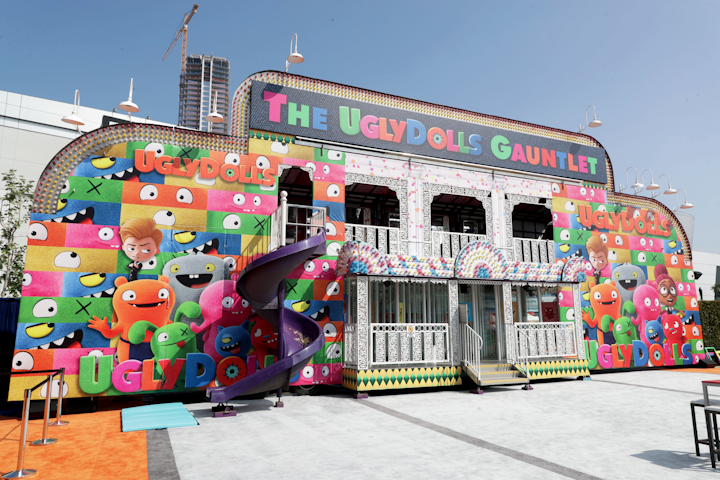 Photo: Eric Charbonneau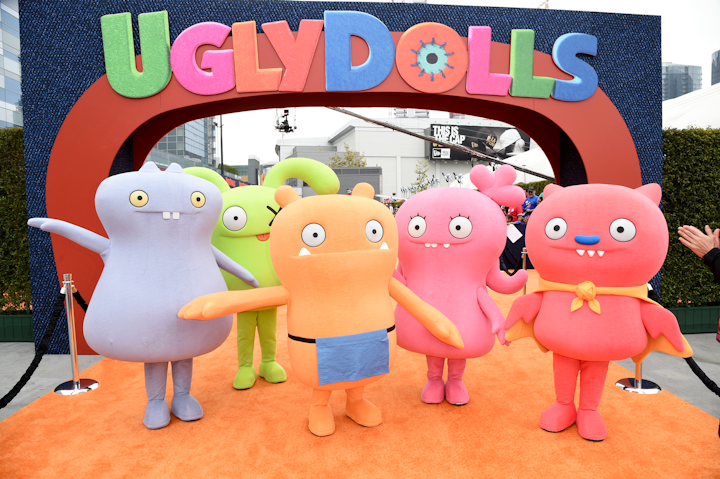 Photo: Eric Charbonneau
Freeform's 'Pretty Little Liars: The Perfectionists'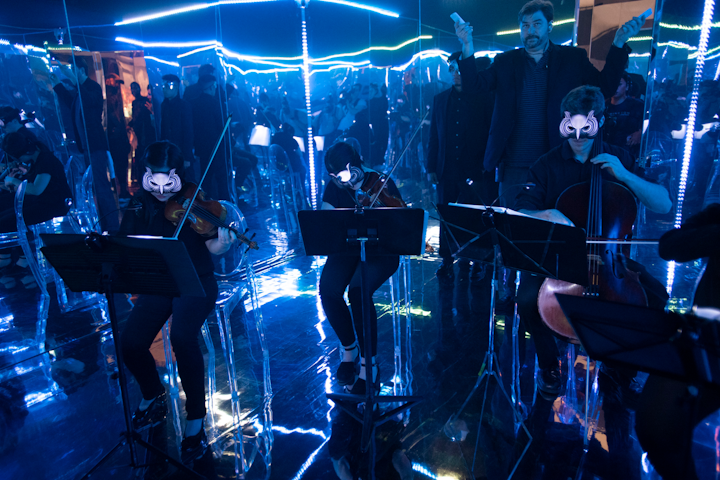 Photo: Freeform/Image Group LA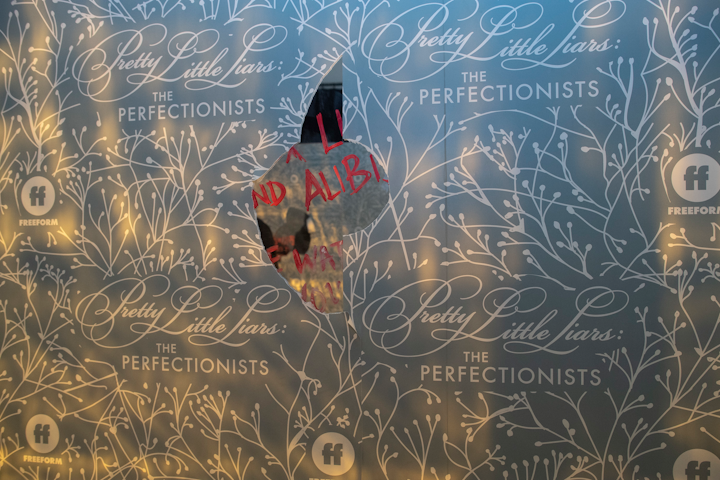 Photo: Freeform/Image Group LA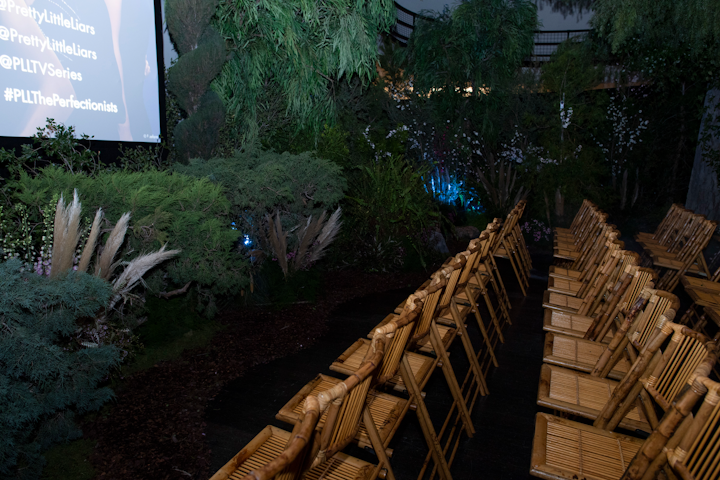 Photo: Freeform/Image Group LA
Starz's 'Vida'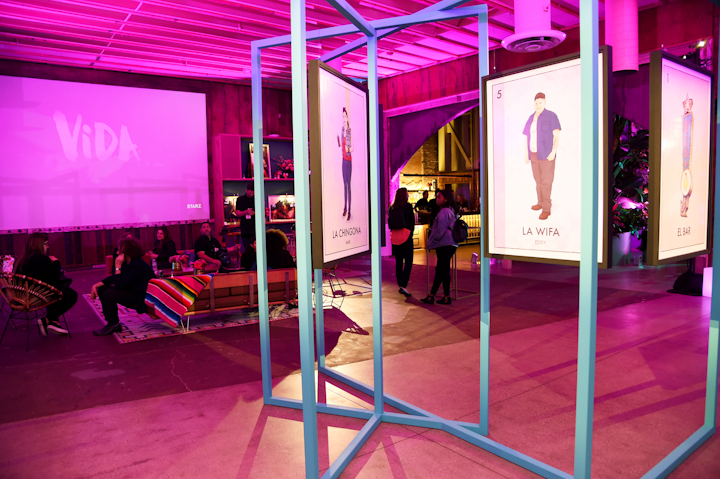 Photo: Michael Kovac/Getty Images for Starz Entertainment, LLC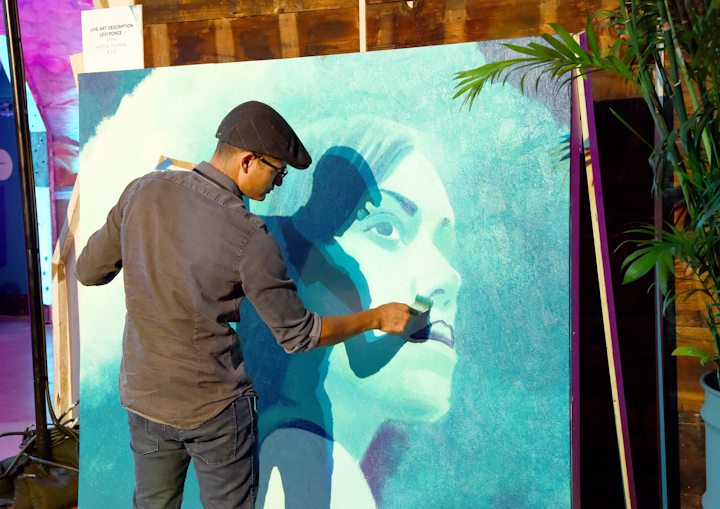 Photo: Michael Kovac/Getty Images for Starz Entertainment, LLC
Amazon Prime Video's 'Guava Island'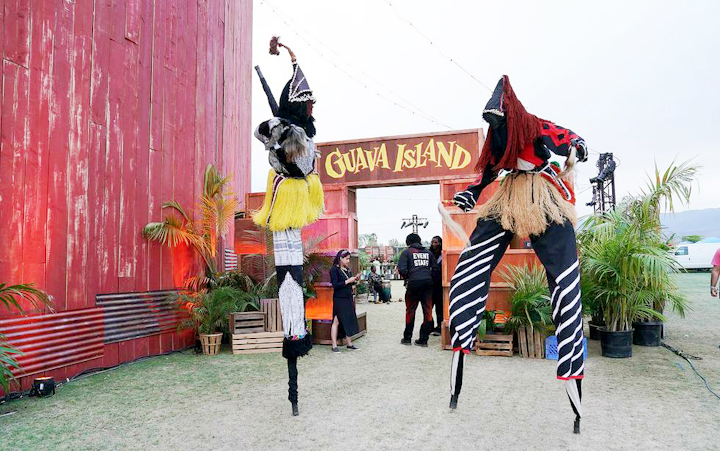 Photo: Courtesy of Amazon Prime Video
HBO's 'Native Son'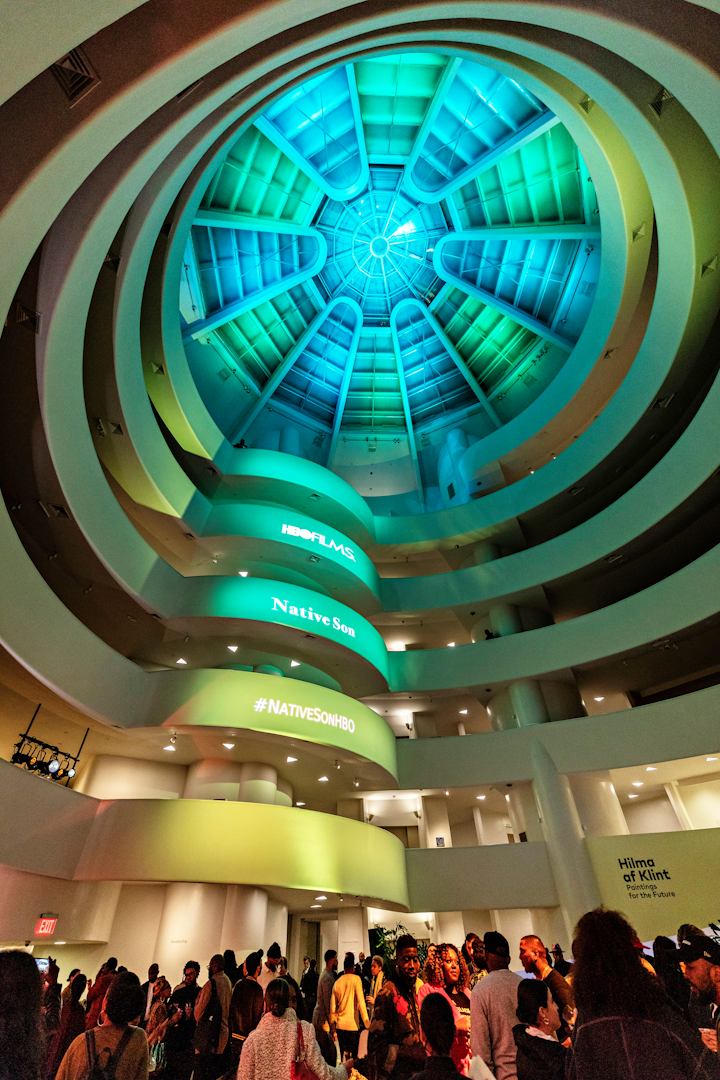 Photo: Dorothy Hong Photography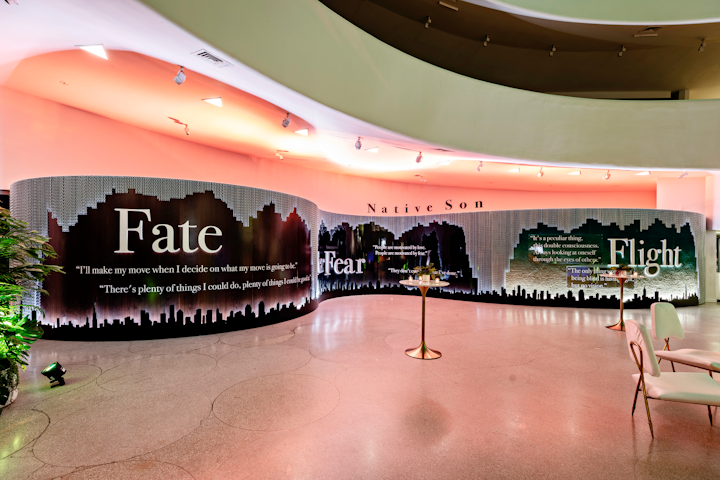 Photo: Dorothy Hong Photography
Amazon Prime Video's 'Chasing Happiness'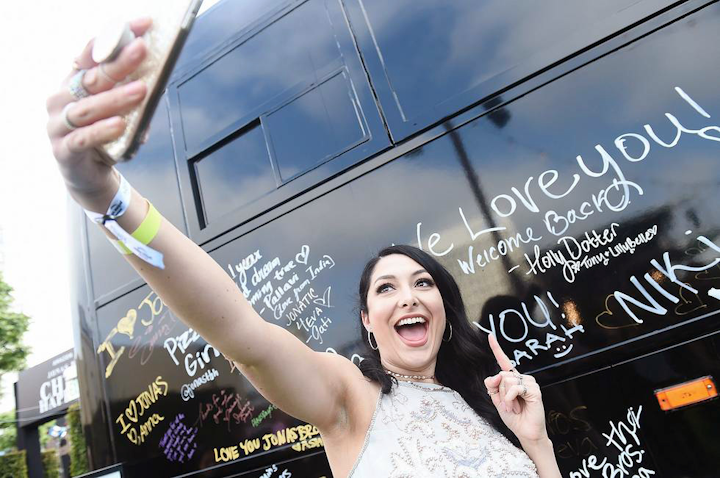 Photo: Courtesy of Amazon Prime Video
HBO's 'Deadwood: The Movie'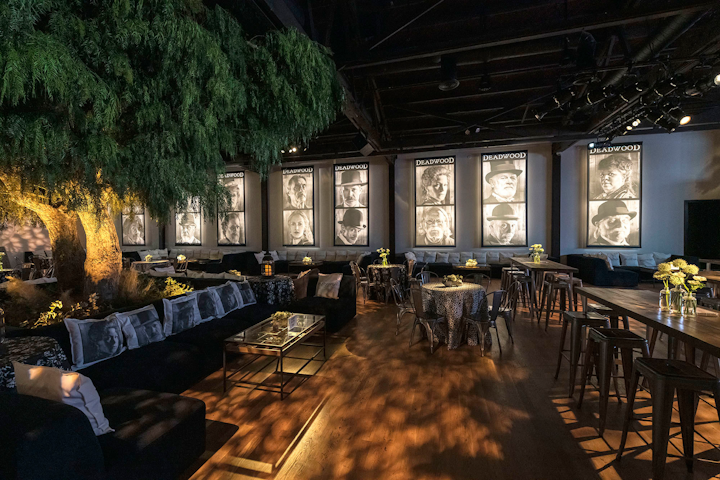 Photo: Gabor Ekecs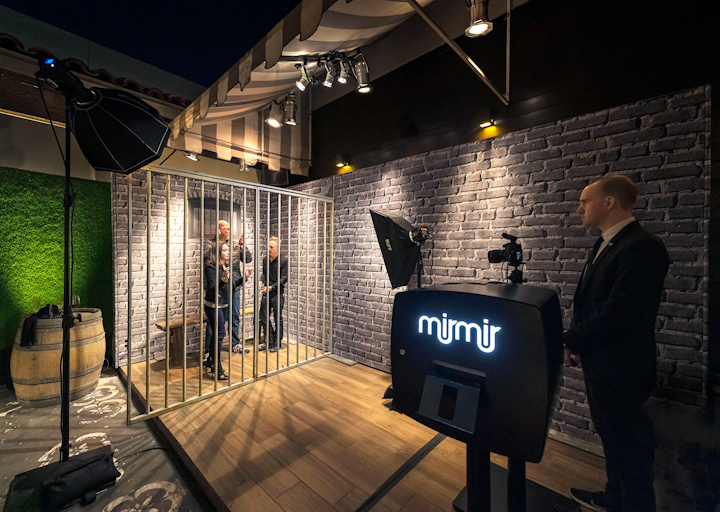 Photo: Gabor Ekecs
TBS's 'The Last O.G.'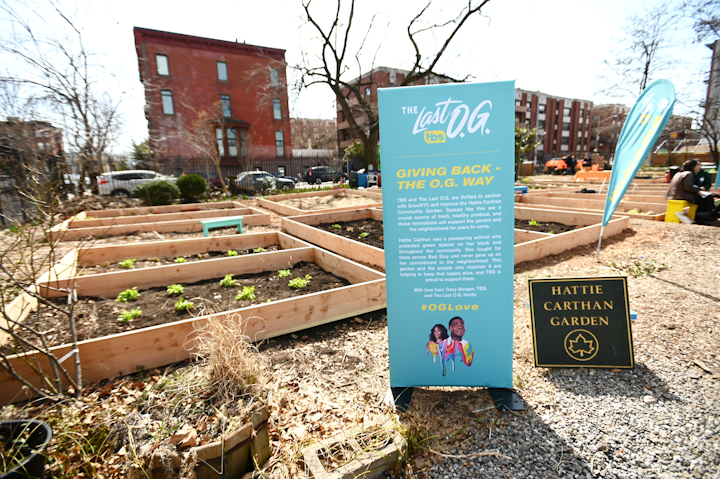 Photo: Mike Coppola/Getty Images for TBS
MGM's 'The Hustle'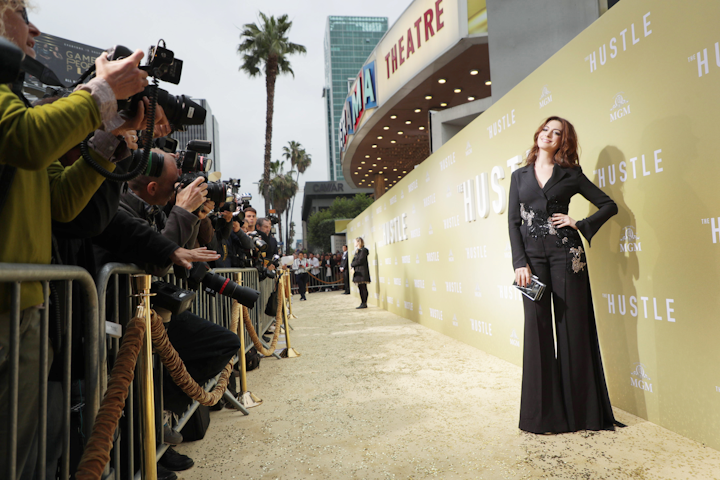 Photo: Eric Charbonneau
HBO's 'Veep'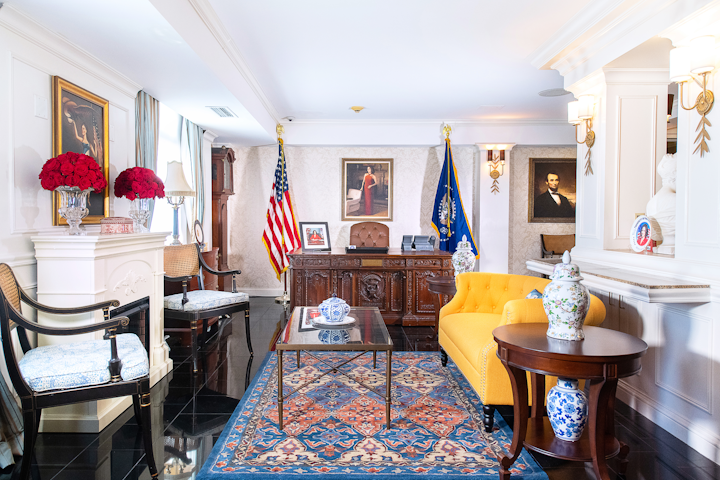 Photo: Courtesy of Hamilton Hotel