C.E.S. 2019: 17 Buzzy Highlights From the Show Floor and Other Activations
See the tech trade show's most memorable booths and experiences from brands including Facebook and Instagram, LG, Samsung, and Google.
January 16, 2019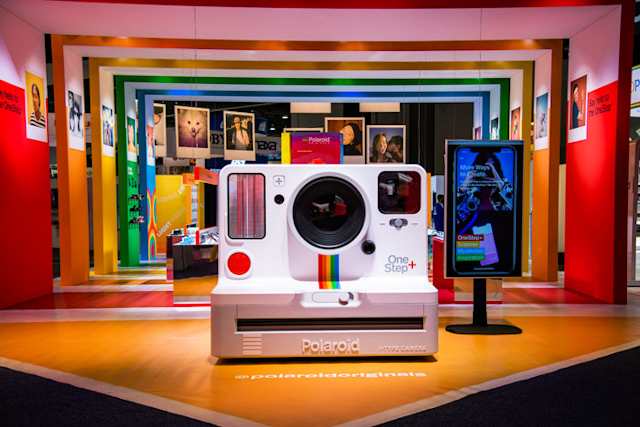 Polaroid gave guests the chance to experience the new Polaroid OneStep analog instant camera from Polaroid Originals. With an oversize replica of the camera as a centerpiece, the booth featured interactive stations that showcased the product's features such as double exposure, light painting, and noise trigger. Andreas Bergmann designed the booth, while Skyline handled the build and PRG handled audiovisual elements. Photo: Christopher LeeIn its 52nd year, C.E.S. remains one of the world's most influential technology events—and a cornerstone for what to do and what not to do at massive trade shows.
The auto industry took center stage at this year's convention, with major auto brands and ride-sharing companies sharing new ventures and ideas. Hyundai debuted its design for a walking car and Bell Nexus revealed its futuristic, flying taxi, while companies like Uber and Ford debuted new technologies. Meanwhile, the buzz for virtual reality, slated to be the next big trend in tech at the convention just a few years ago, was almost nonexistent. For the first time in years, Facebook's Oculus brand, arguably the most commercial V.R. product, didn't hold a flashy press event, and brands like Sony and HTC had a minimal presence.
C.E.S. once again faced criticism for its treatment of women. Most notably, the convention revoked an award it gave a robotics company for a women's sex toy, which the company's founder argued was sexist. The Consumer Technology Association did, however, announce it would invest $10 million in venture firms and funds focused on women, people of color, and other underrepresented startups and entrepreneurs.
From January 6 to 11, C.E.S. drew more than 4,500 exhibitors that showcased some of the newest technology innovations to some 180,000 attendees, across more than 2.9 million square feet of exhibit space in Sin City. Here's a look at how brands such as Facebook and Instagram, Intel and Warner Bros., Polaroid, Nikon, and more engaged attendees in fresh, innovative ways.
Facebook and Instagram's Hall of Reactions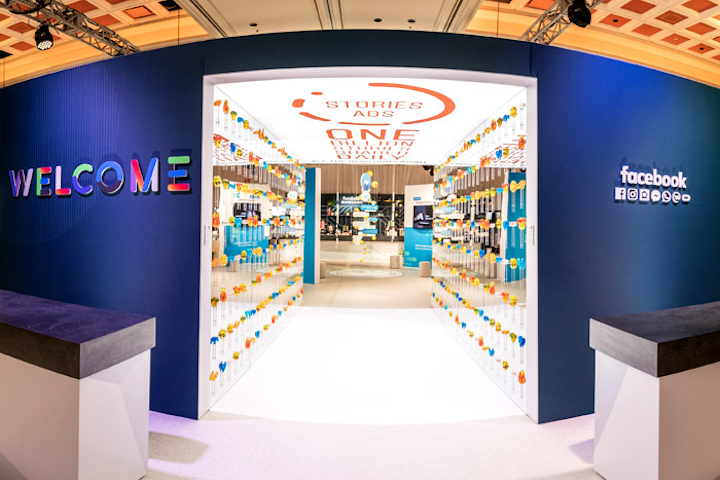 Photo: Sherman Thomas Pollard
Facebook and Instagram's Hall of Reactions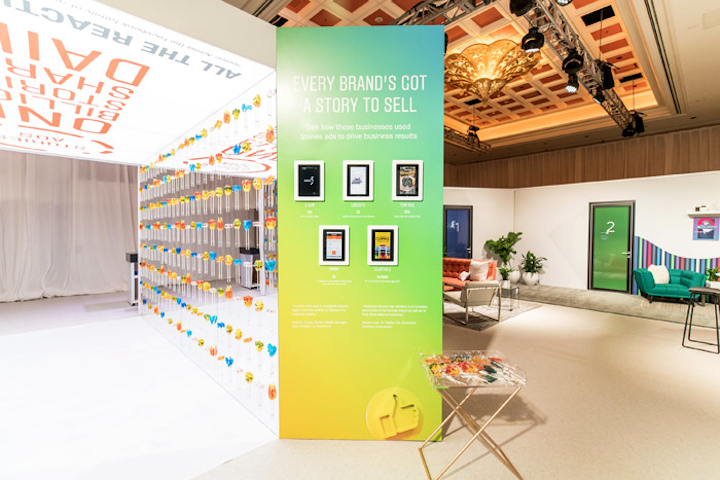 Photo: Sherman Thomas Pollard
Google Assistant Playground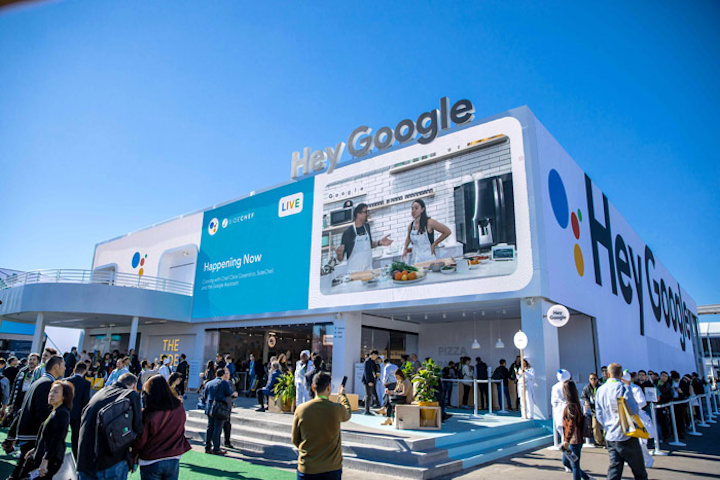 Photo: Courtesy of Google
Google Assistant Playground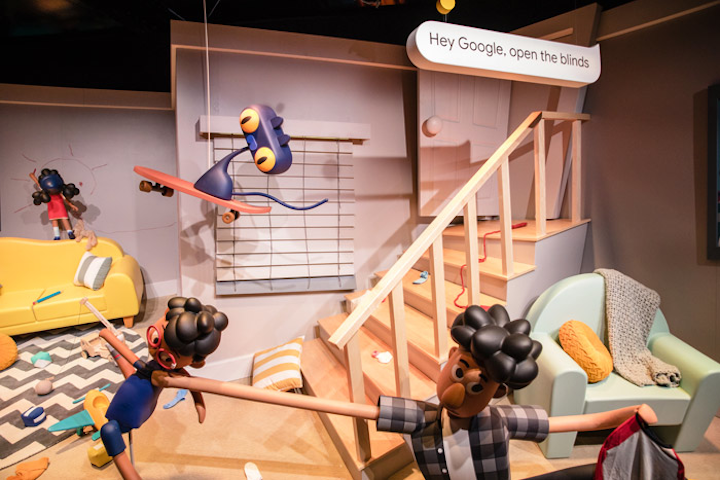 Photo: Courtesy of Google
LG OLED Falls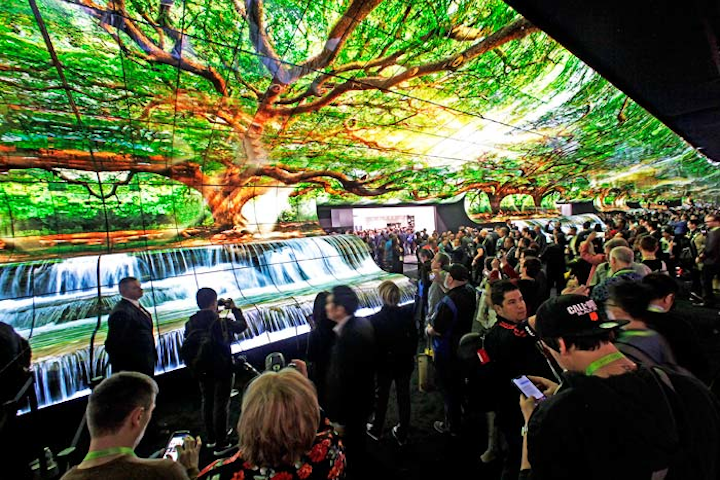 Photo: Courtesy of LG
Intel and Warner Bros. Autonomous Car Experience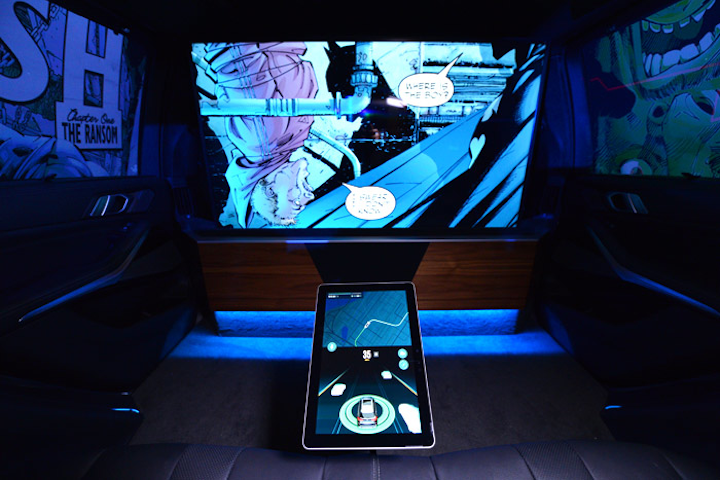 Photo: Walden Kirsch/Intel Corporation
Twitter's #StartWithThem Activation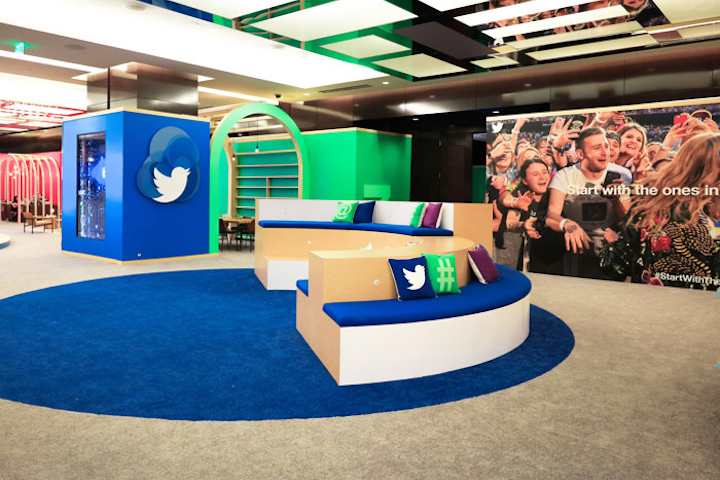 Photo: Jon Carmichael
Twitter's #StartWithThem Activation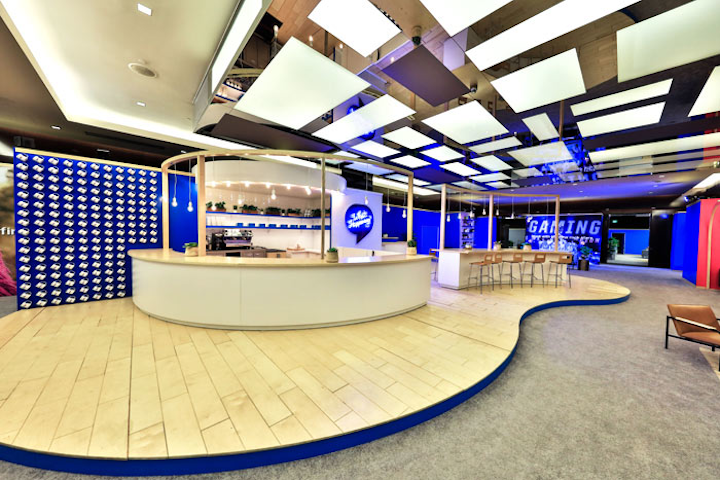 Photo: Jon Carmichael
Spotify Supper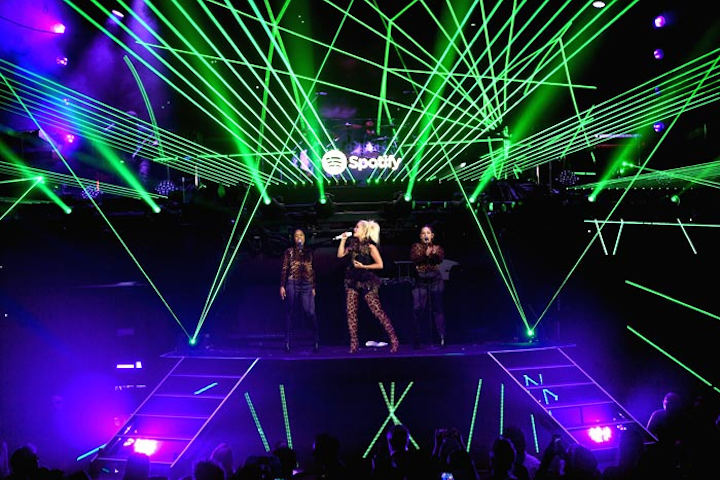 Photo: Denise Truscello
Samsung City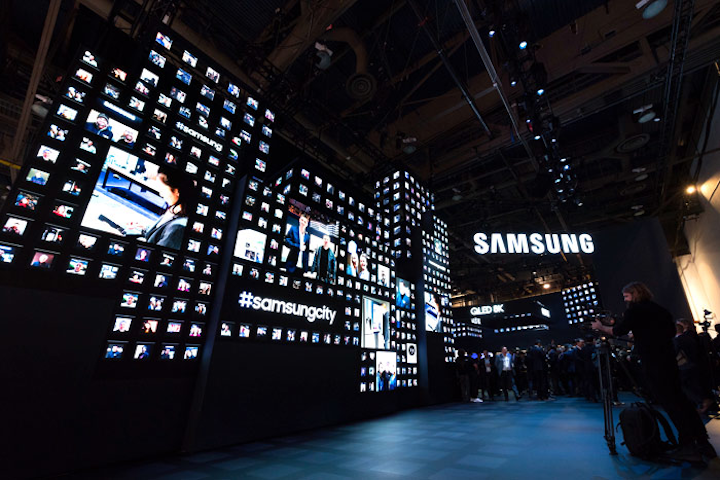 Photo: Courtesy of Samsung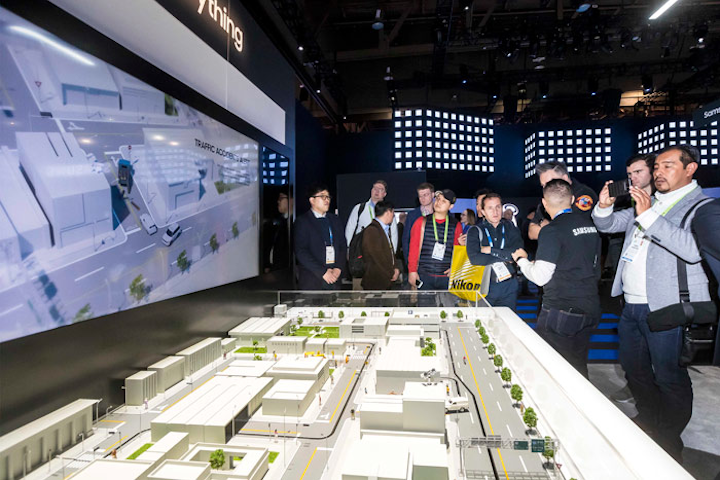 Photo: Courtesy of Samsung
Polaroid OneStep Booth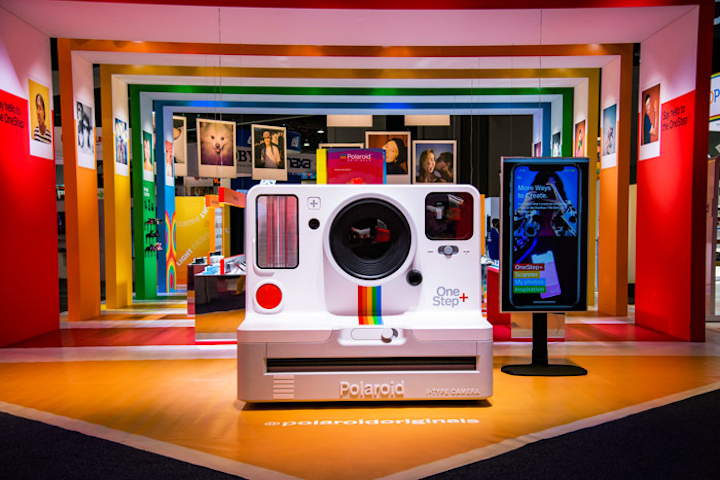 Photo: Christopher Lee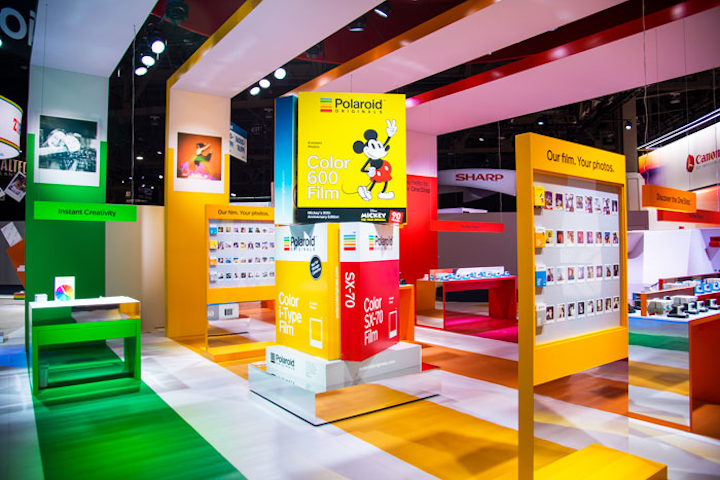 Photo: Christopher Lee
Nikon Booth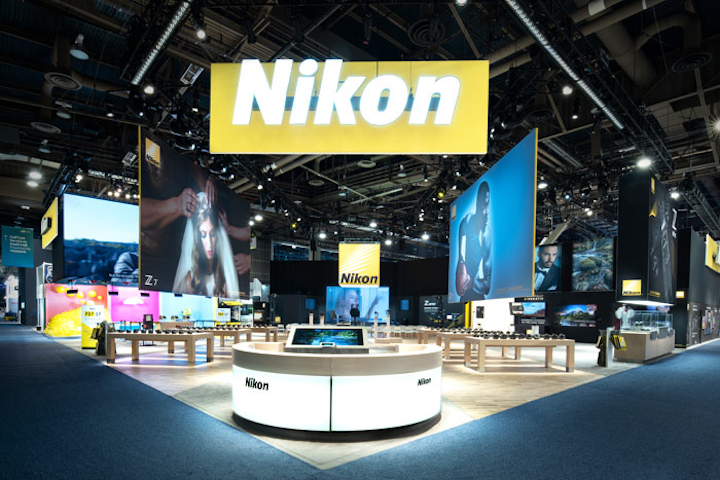 Photo: Courtesy of Nikon
Logitech's #WeCreate Activation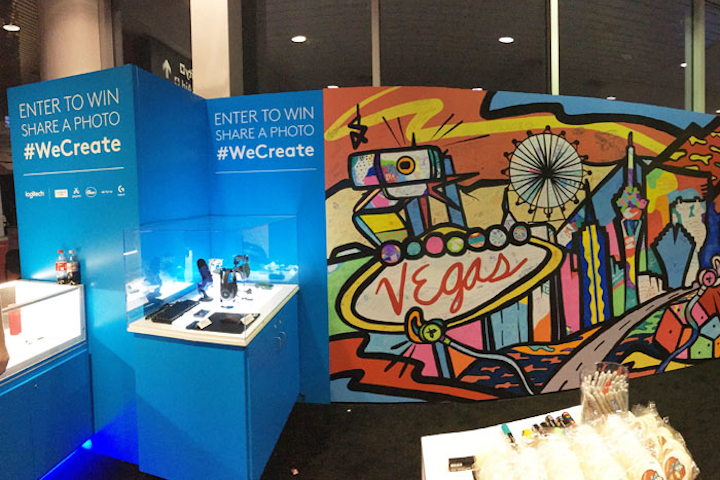 Photo: Courtesy of Logitech
Bell Nexus Booth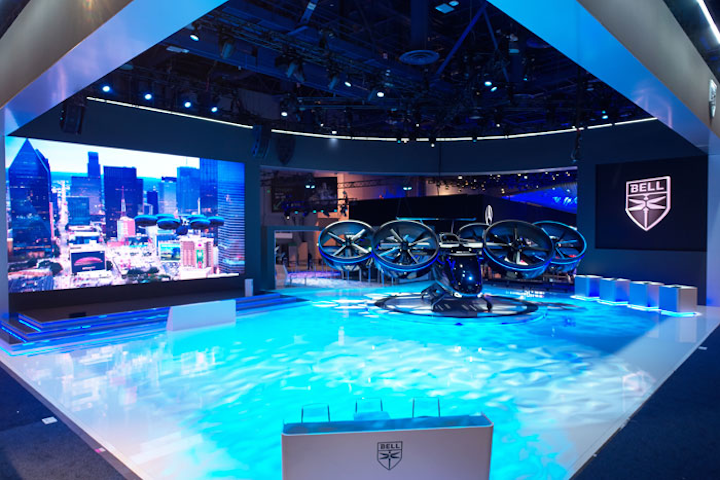 Photo: Courtesy of Bell
Bell Nexus Booth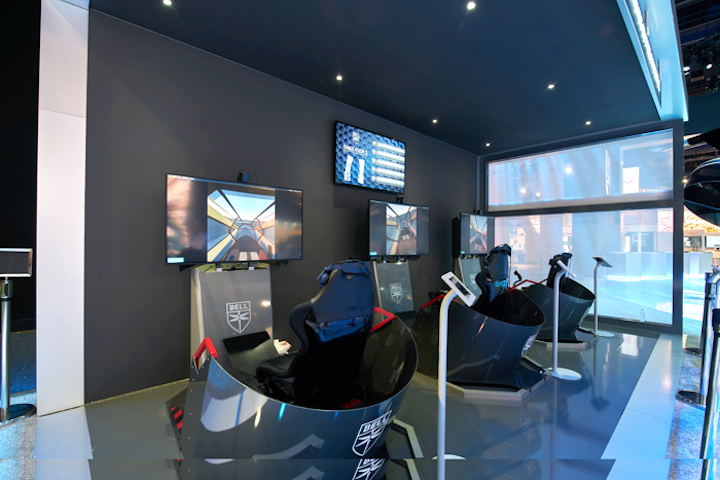 Photo: Courtesy of Bell
Featured Venues/Suppliers: