Pride 2019: 28 Thoughtful and Colorful Ways Brands Supported the L.G.B.T.Q. Community
See how brands including Lyft, Tinder, Microsoft, H&M, Skittles Canada, and more celebrated Pride throughout June.
July 8, 2019
With 2019 marking the 50th anniversary of the Stonewall riots plus WorldPride in New York, it was hard not to spot a brand with a temporary rainbow logo, limited-edition product, or a billboard touting a campaign in support of the L.G.B.T.Q. community. The month of June always presents a prime moment for brands to celebrate Pride with events and activations as extensions of campaigns.
The idea of corporate Pride celebrations felt like Pride commercialization to some critics—some L.G.B.T.Q. employees at Google asked San Francisco Pride organizers to exclude the company from its parade—and the alternative Queer Liberation March protested corporate Pride the morning of the N.Y.C. Pride March. There's also concern that brands need to be transparent about how they actually support the L.G.B.T.Q. community with profits from Pride-theme merchandise.
Still, many brands in June celebrated with out-of-the-box activations that touted new initiatives and supported L.G.B.T.Q. rights organizations. Others showcased thoughtful twists to the typical rainbow design. Here's a look at some Pride event highlights in New York, Los Angeles, Salt Lake City, and Toronto from brands including Kimpton, American Express, Lululemon, AT&T, and Smirnoff.
Lyft Pride Campaign Launch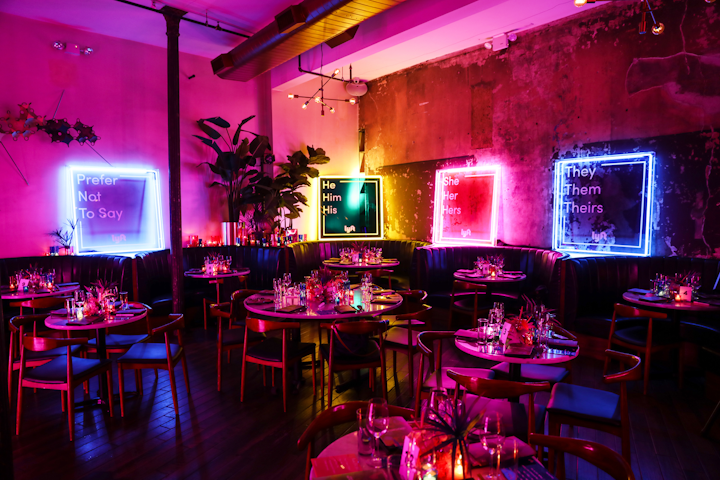 Photo: Sansho Scott/BFA.com
Lyft Pride Campaign Launch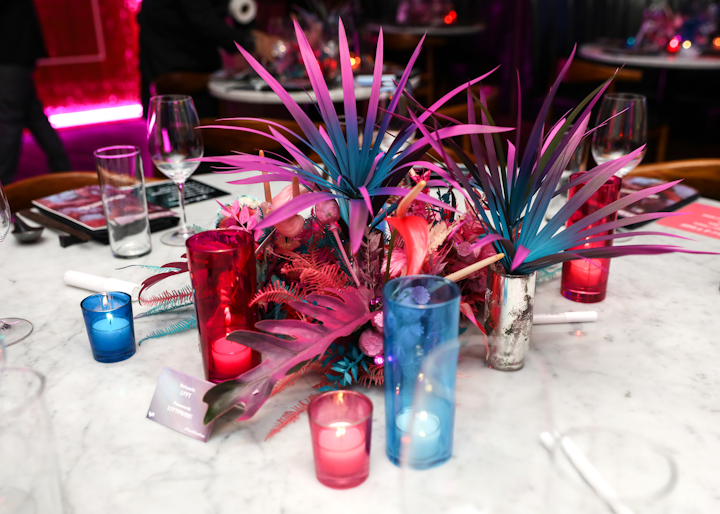 Photo: Sansho Scott/BFA.com
Lyft Pride Campaign Launch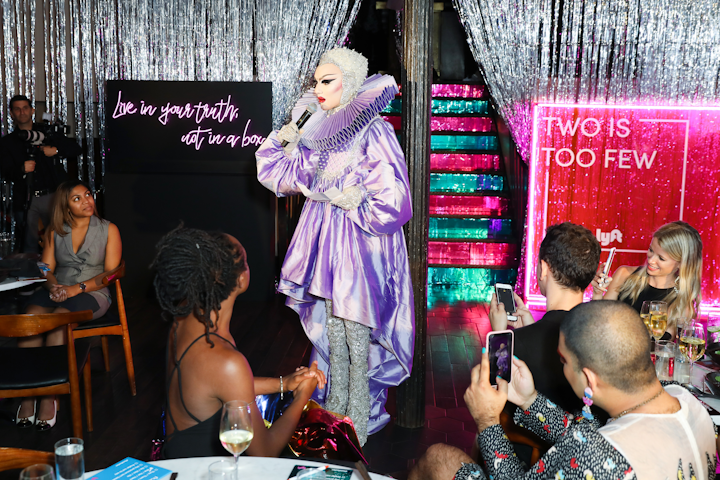 Photo: Sansho Scott/BFA.com
Skyy Vodka at L.A. Pride Festival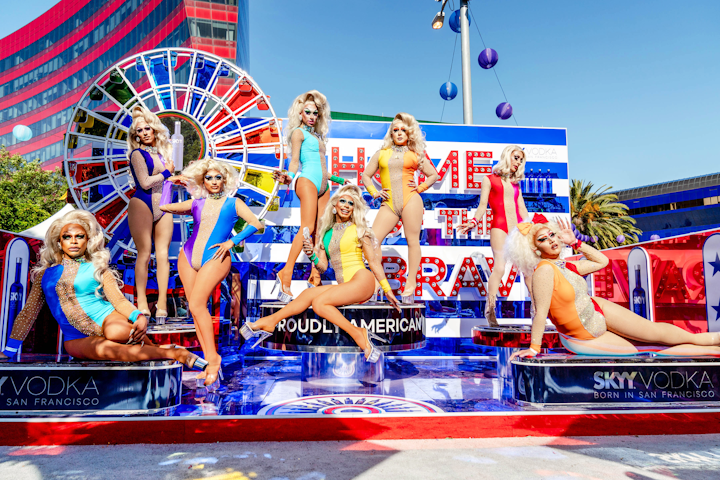 Photo: Courtesy of Skyy Vodka
American Express Pride Kickoff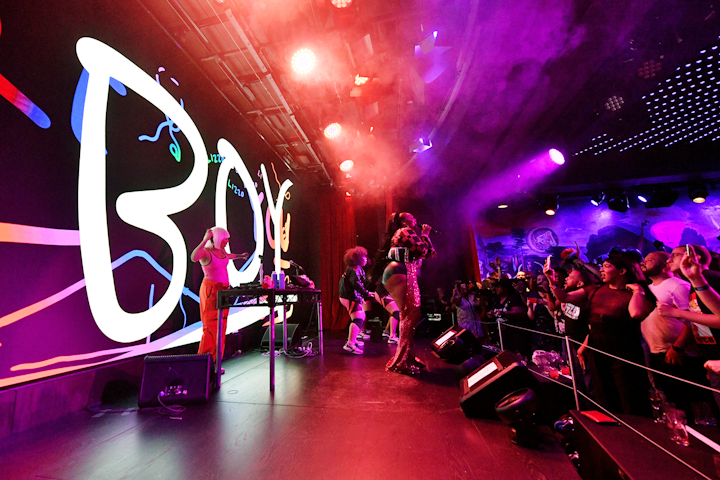 Photo: Dia Dipasupil/Getty Images for American Express
American Express Pride Kickoff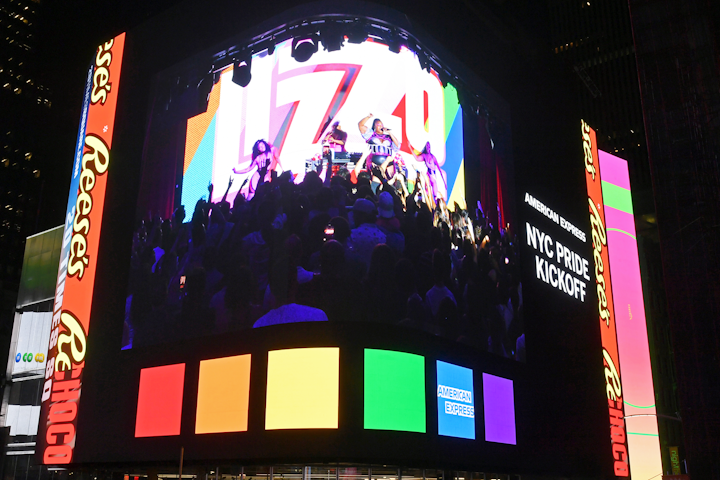 Photo: Mike Coppola/Getty Images for American Express
Charli XCX: Live from the Artists Den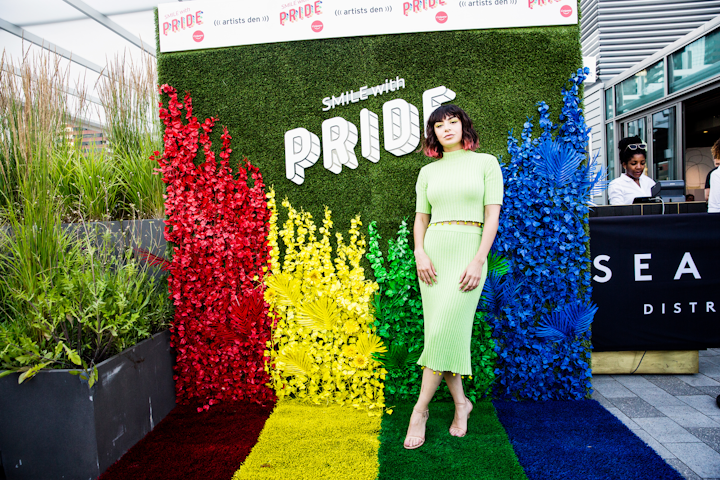 Photo: Kevin Condon for Artists Den
Charli XCX: Live from the Artists Den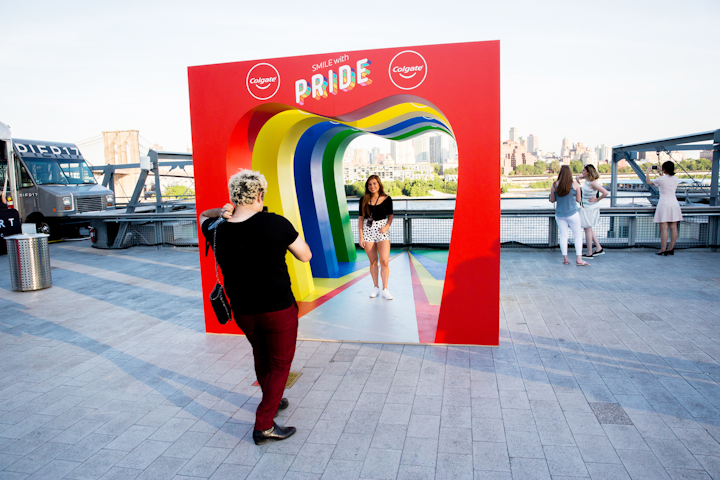 Photo: Courtesy of Colgate
Charli XCX: Live from the Artists Den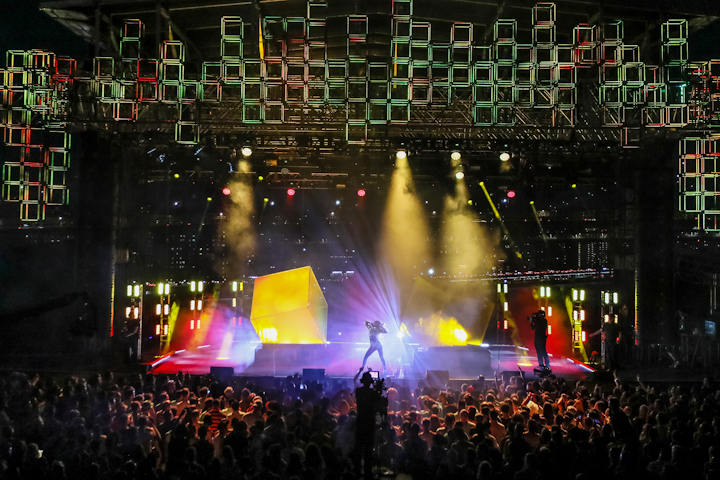 Photo: Joe Papeo
Microsoft A.I. and the Ally Coalition's Feel The Pride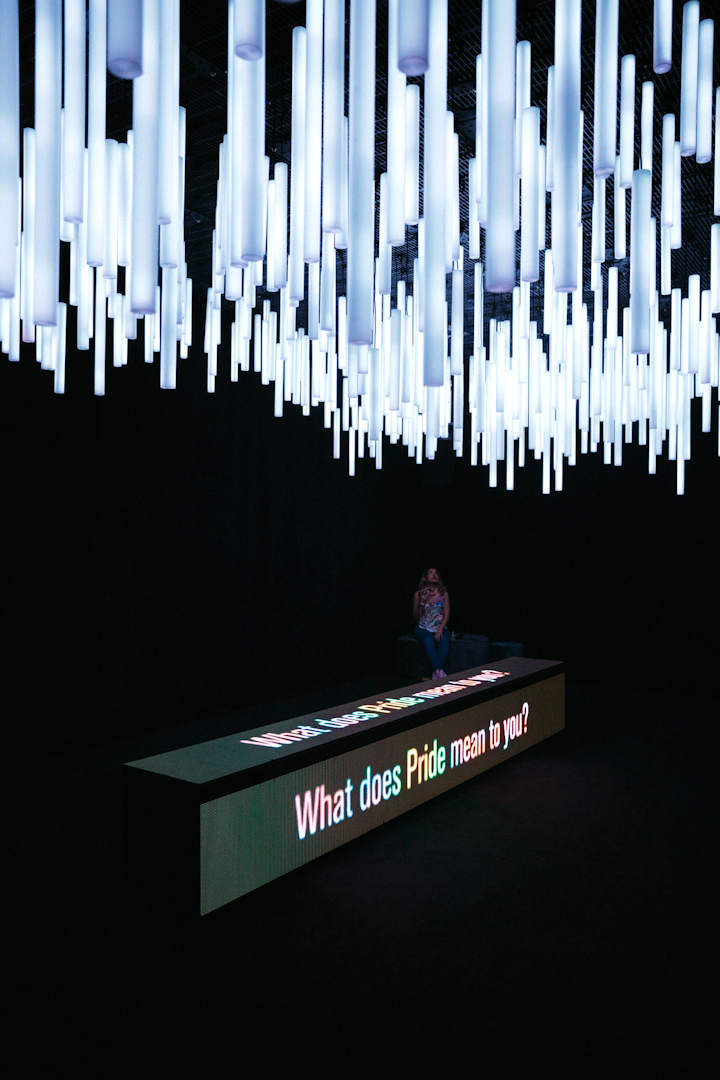 Photo: Courtesy of Microsoft
H&M Pride Party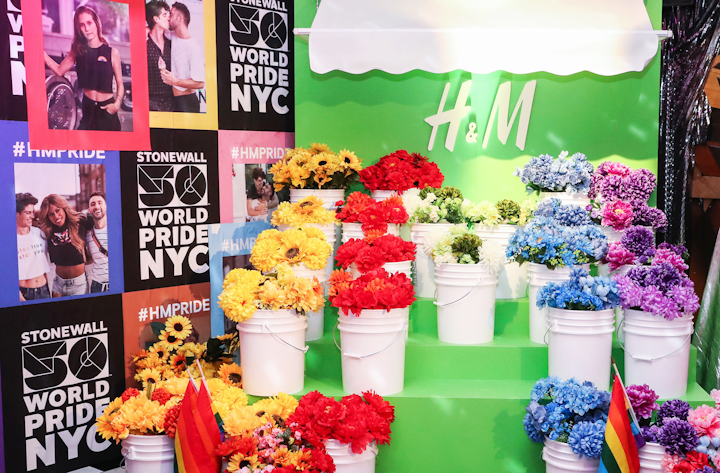 Photo: Neil Rasmus/BFA.com
H&M Pride Party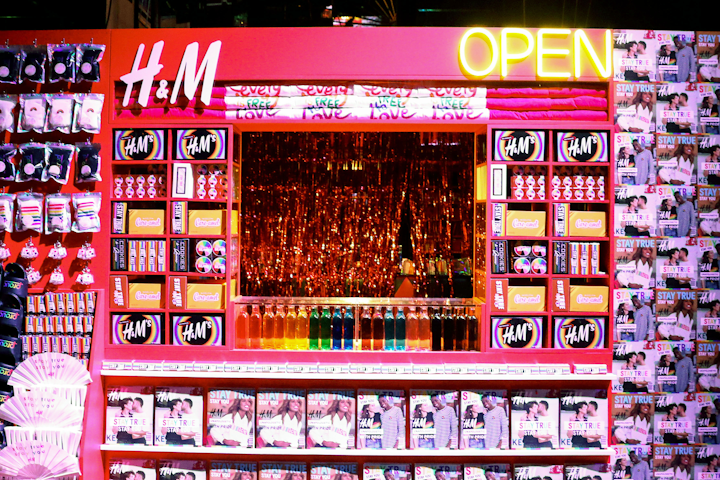 Photo: Neil Rasmus/BFA.com
Kimpton's Brunch Out With Trevor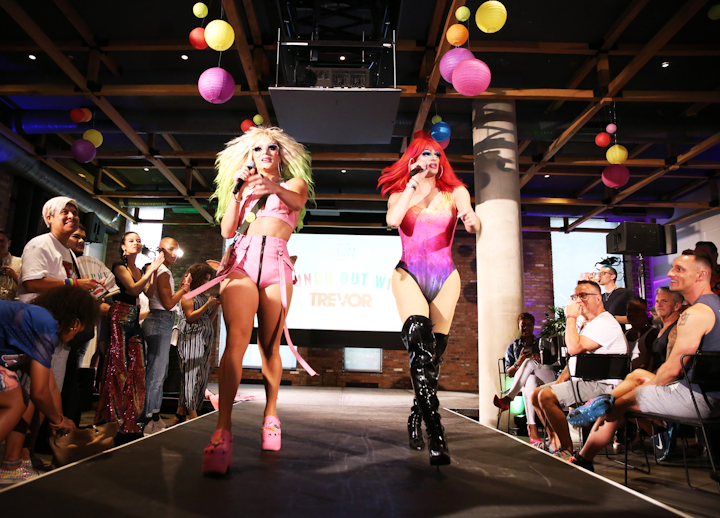 Photo: Monica Schipper/Getty Images for Kimpton Hotel Eventi and Abercrombie & Fitch
Kimpton's Brunch Out With Trevor
Photo: Monica Schipper/Getty Images for Kimpton Hotel Eventi and Abercrombie & Fitch
Kimpton's Brunch Out With Trevor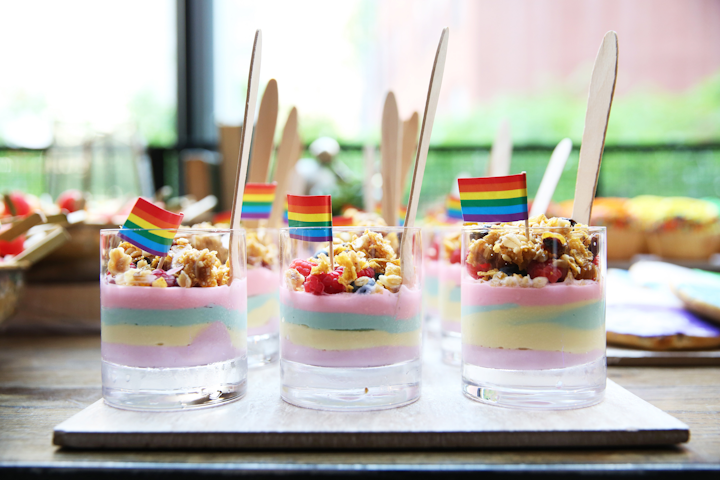 Photo: Monica Schipper/Getty Images for Kimpton Hotel Eventi and Abercrombie & Fitch
LoveLoud Festival Powered by AT&T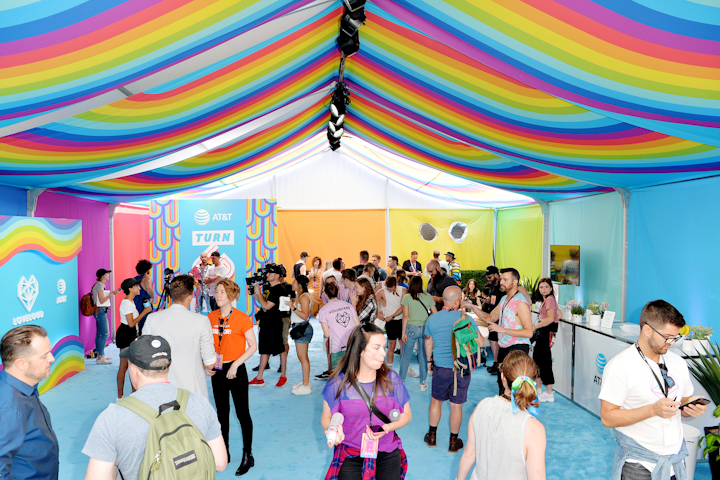 Photo: Jerod Harris/Getty Images for LOVELOUD Festival
Skittles Hall of Rainbows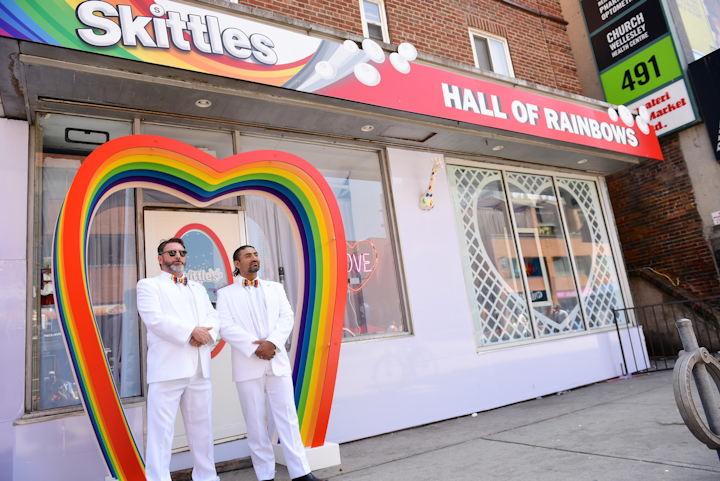 Photo: Shan Qiao Photography
Skittles Hall of Rainbows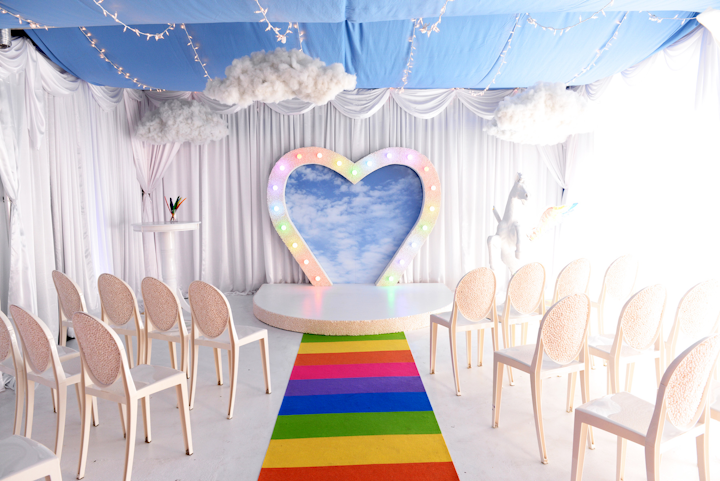 Photo: Shan Qiao Photography
Skittles Hall of Rainbows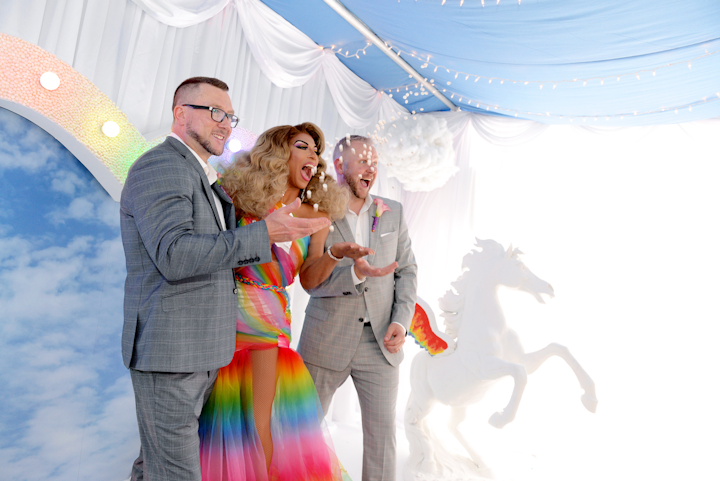 Photo: Shan Qiao Photography
Skittles Hall of Rainbows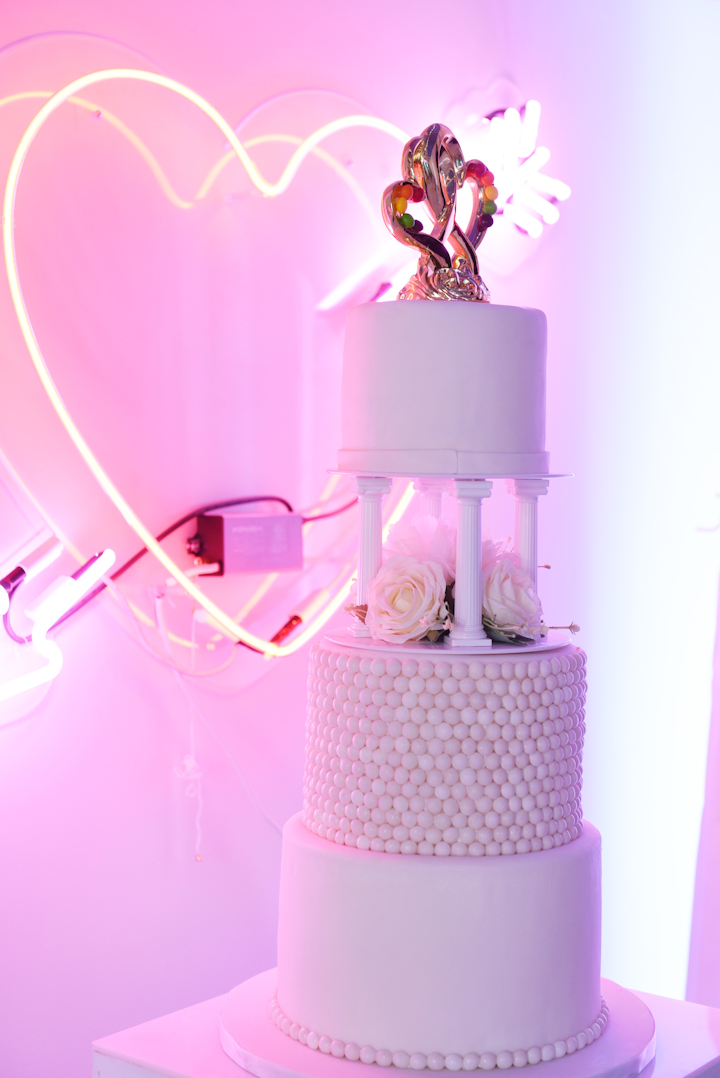 Photo: Shan Qiao Photography
Skittles Hall of Rainbows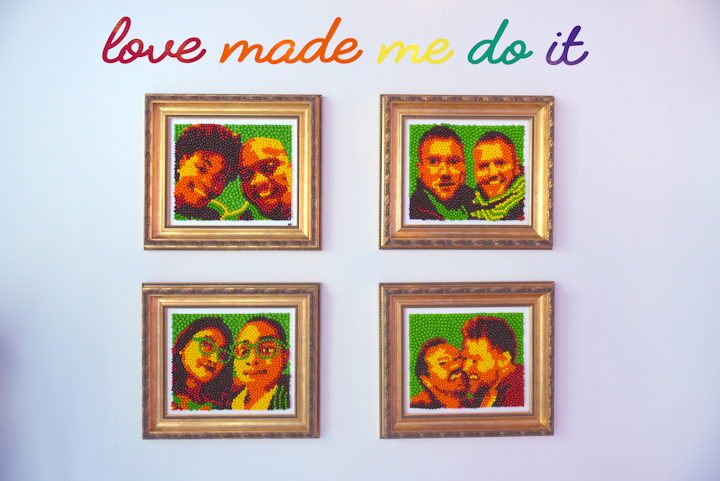 Photo: Shan Qiao Photography
Tinder Pride Slide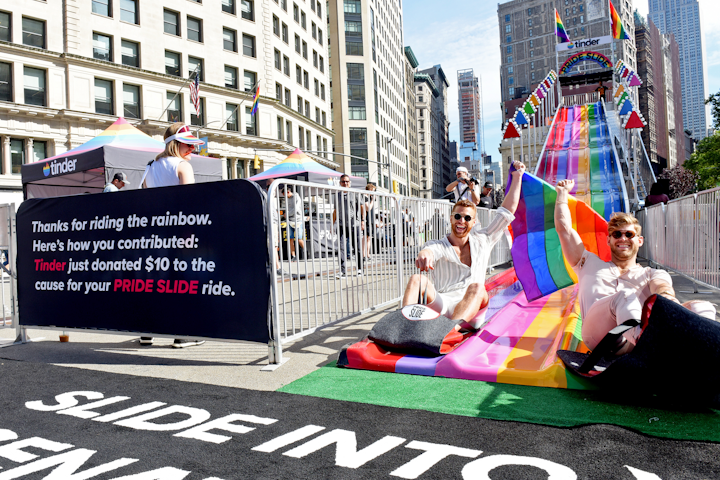 Photo: Diane Bondareff/AP Images for Tinder
Lululemon Proud & Present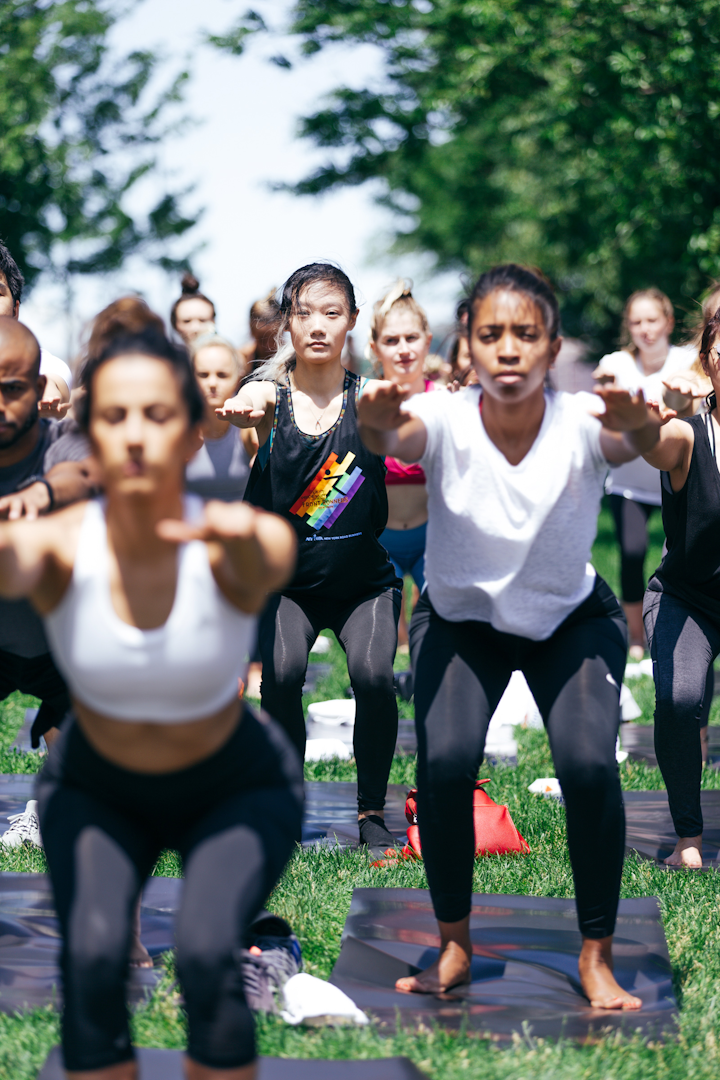 Photo: Iri Greco/BrakeThrough Media
Lululemon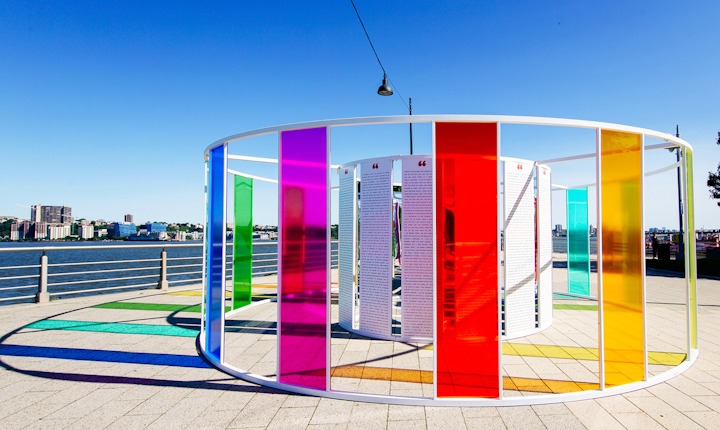 Photo: Iri Greco/BrakeThrough Media
Smirnoff House of Pride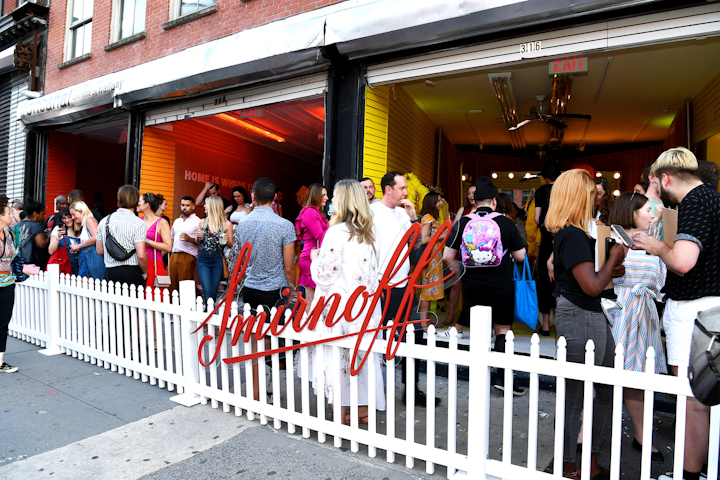 Photo: Dave Kotinsky/Getty Images for Smirnoff
Smirnoff House of Pride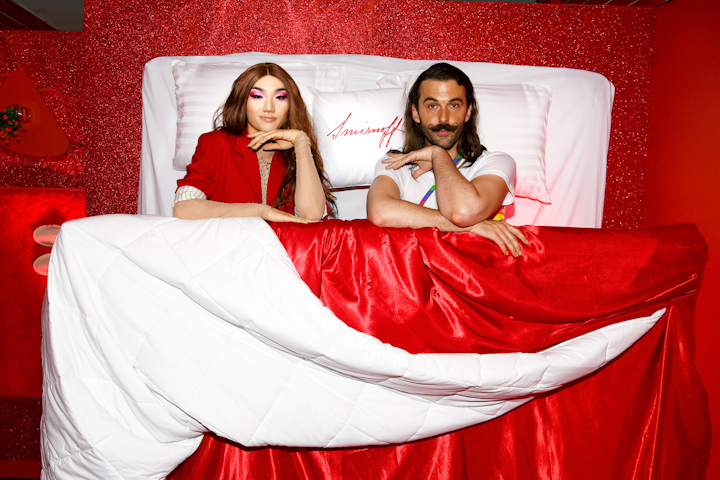 Photo: Dave Kotinsky/Getty Images for Smirnoff
Smirnoff House of Pride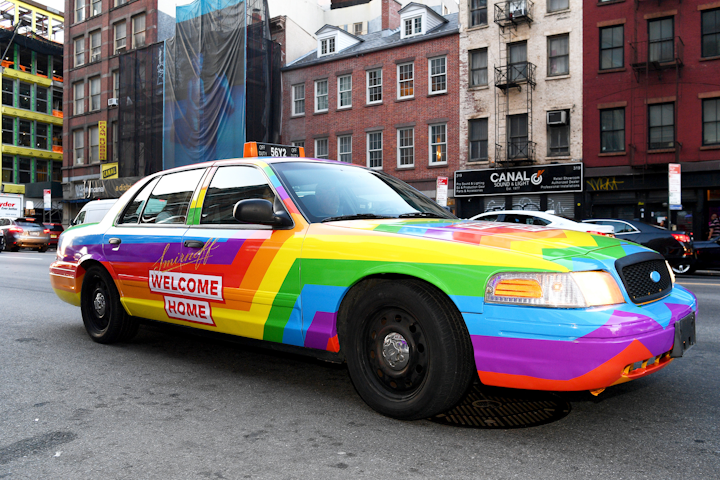 Photo: Dave Kotinsky/Getty Images for Smirnoff
HBO's 'Big Little Lies' Season 2 Event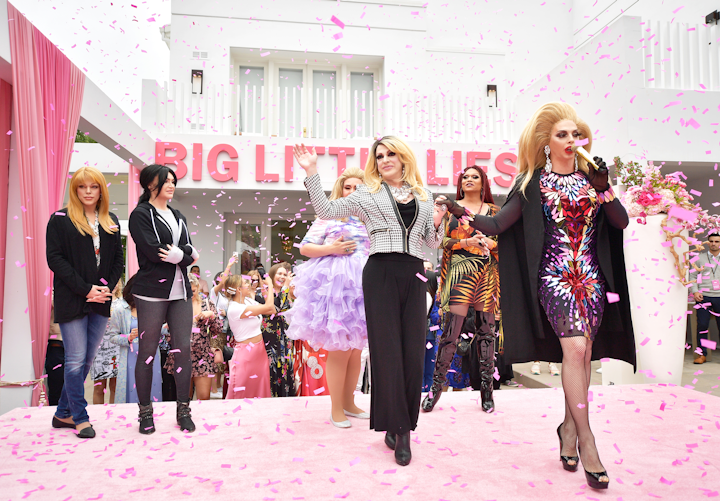 Matt Winkelmeyer/Getty Images for HBO 'Big Little Lies'