Bustle's Rule Breakers Festival Attracts Millennial-Minded Brands
The media company's second-annual event mixed music with messaging for a female-focused crowd.
October 9, 2019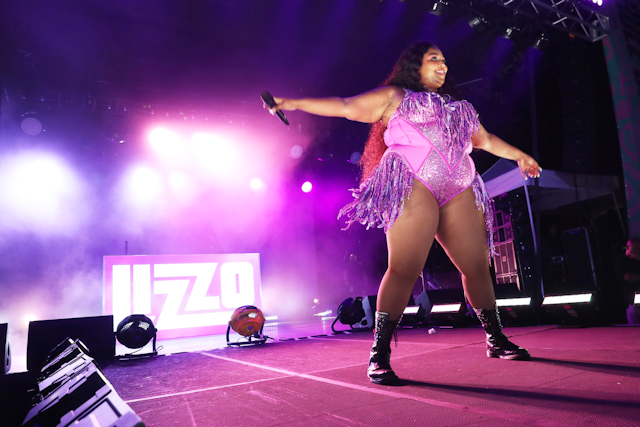 Lizzo closed out the festival with a performance that included her hits such as "Tempo" and "Truth Hurts."Photo: Bennett Raglin/Getty Images for Bustle

NEW YORK—In conjunction with its second-annual Rule Breakers digital issue, Bustle hosted its festival of the same name on September 21 at the LeFrak Center at Lakeside in Prospect Park, Brooklyn.
And like the issue, which this year featured Busy Philipps, Jameela Jamil, Stacey Abrams, NCAA gymnastics champion Katelyn Ohashi and UCLA gymnastics coach Valorie Kondos Field, and beauty brand founder Charlotte Cho, the one-day event aimed to celebrate women and non-binary individuals, innovators, and newsmakers.
For 2019, Bustle carried over the same mission (and venue) as last year's inaugural event, but the festival was able to expand its reach.
"[Year one] was the first time that Bustle was able to interact with such a large audience in an event setting. It enabled us to show attendees what we stand for as a brand and forge a memorable connection," explained Emily DeSear, senior vice president, creative, of Bustle Digital Group. "Following the success of year one, we immediately started planning year two knowing that we wanted to increase the footprint and number of brand activations. In 2019, we doubled the number of sponsors, with 14 brand partners coming on board and as a result, doubled the revenue," she said.
In addition to more activations from big-name, on-target brands such as the CW, Michael Kors, and the W.N.B.A., the festival included performances by Jesse Jo Stark, ABIR, Betty Who, and crowd favorite Lizzo.
"We sold out of tickets in late August and almost doubled our attending audience too, which was an incredible feat," DeSear said. "With the increased footprint we were able to build out a food village and red carpet, add more talent to the lineup, and raise more money for charity."
She explained that the Bustle brand skews to a younger, female millennial crowd that other brands are eager to attract. The festival "provides a unique opportunity for our partners to build a deeper relationship with the Bustle audience and deliver an unforgettable experience," she said. "We worked with each of our sponsors to understand their objectives so that we could build specific activations on site that would spark engagement and resonate long after Rule Breakers was over."
For example, at the Plan B One-Step lounge, guests could relax in pop art-inspired chairs and listen to spoken word pieces from Aija Mayrock or color in the "I've Got This" mural. DeSear described the company as an "ideal partner" for Bustle. "We speak to the same audience and our values align. We worked with their team to build the lounge that reflected their mission to educate and encourage women to feel confident when making decisions about their reproductive health."
Other on-site activations included a Michael Kors-sponsored roller skating rink, an e.l.f. Beauty brand lounge where attendees could score glitter eye makeup, and "batboats" inspired by the CW's new show Batwoman.
Get a look at some of the activations from this year's Rule Breakers festival.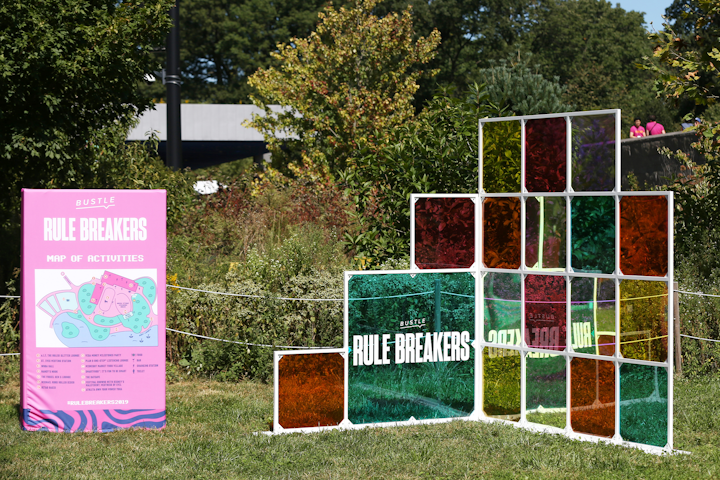 Photo: Bennett Raglin/Getty Images for Bustle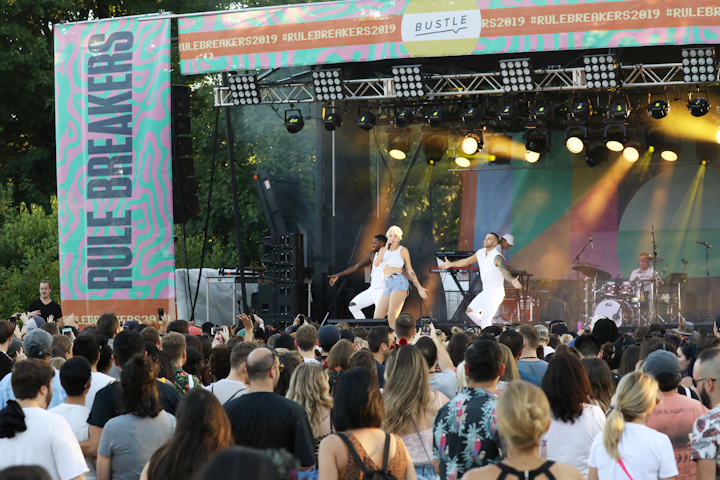 Photo: Cindy Ord/Getty Images for Bustle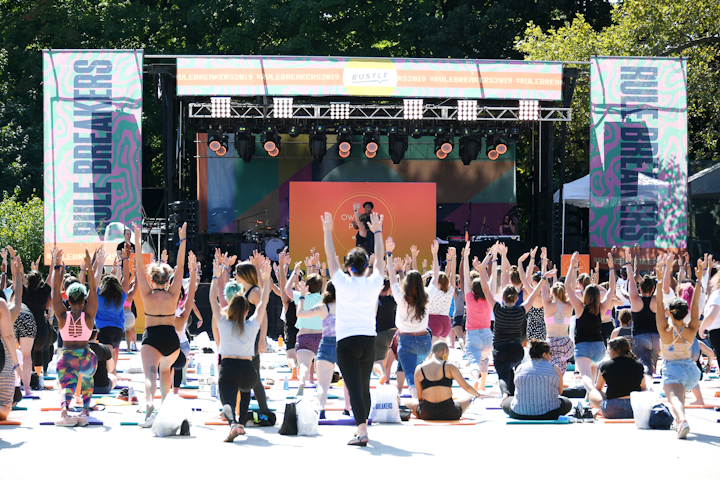 Photo: Dia Dipasupil/Getty Images for Bustle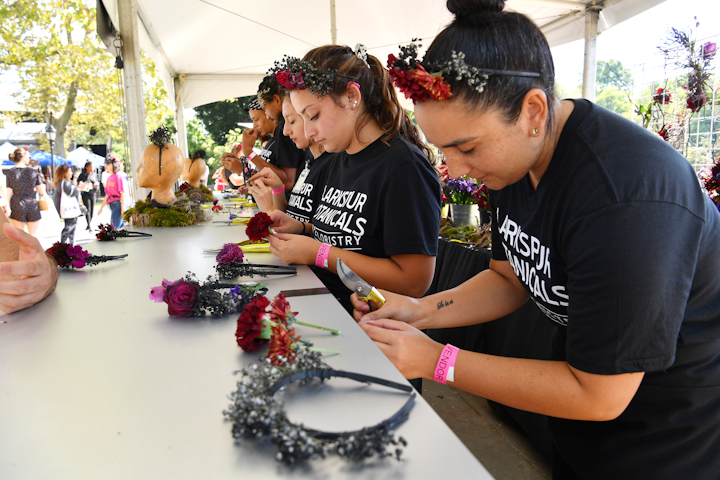 Photo: Dia Dipasupil/Getty Images for Bustle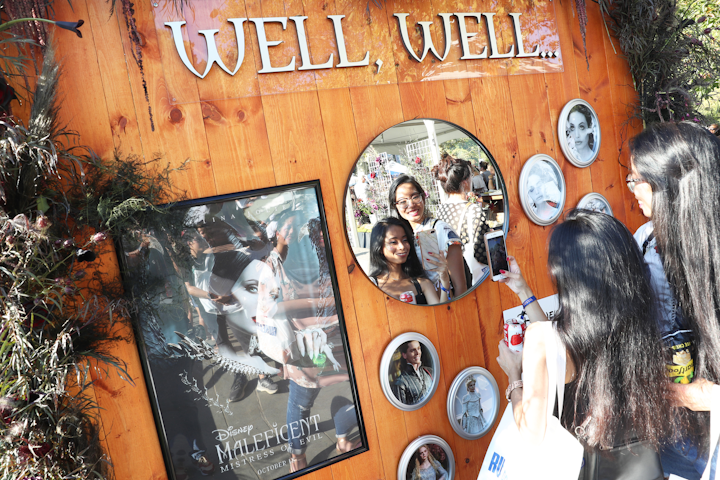 Photo: Bennett Raglin/Getty Images for Bustle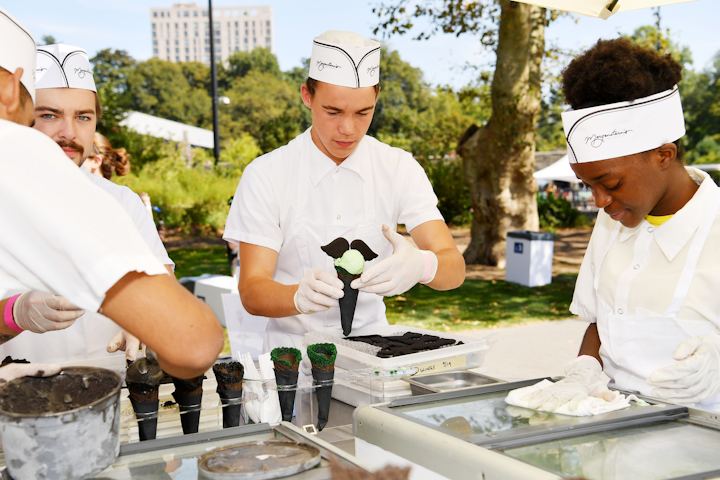 Photo: Dia Dipasupil/Getty Images for Bustle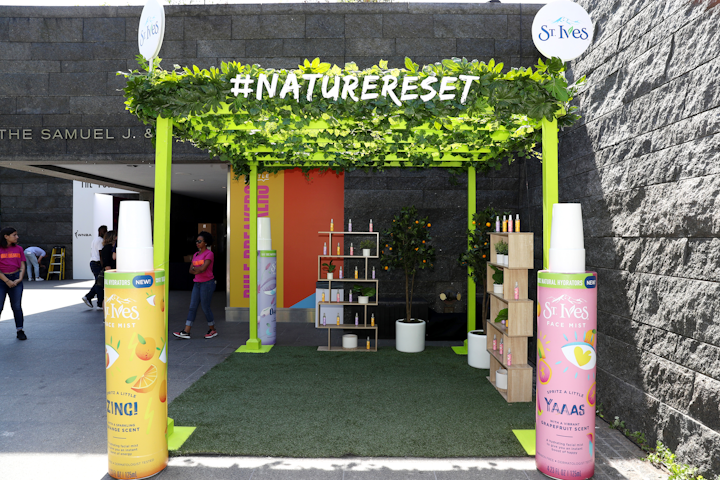 Photo: Bennett Raglin/Getty Images for Bustle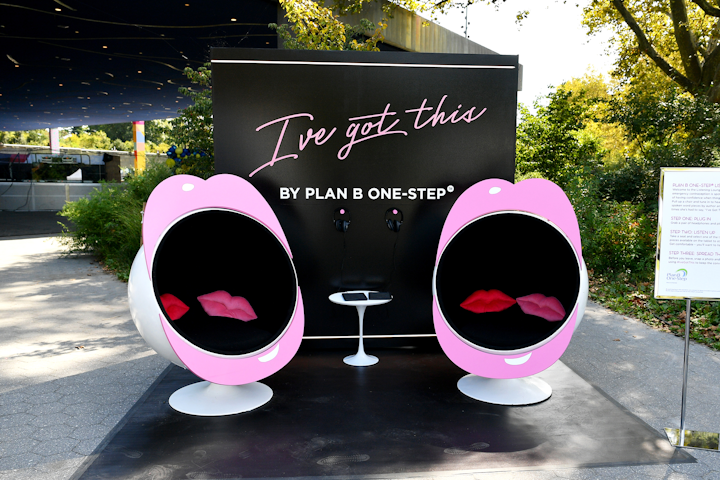 Photo: Dia Dipasupil/Getty Images for Bustle
Photo: Bennett Raglin/Getty Images for Bustle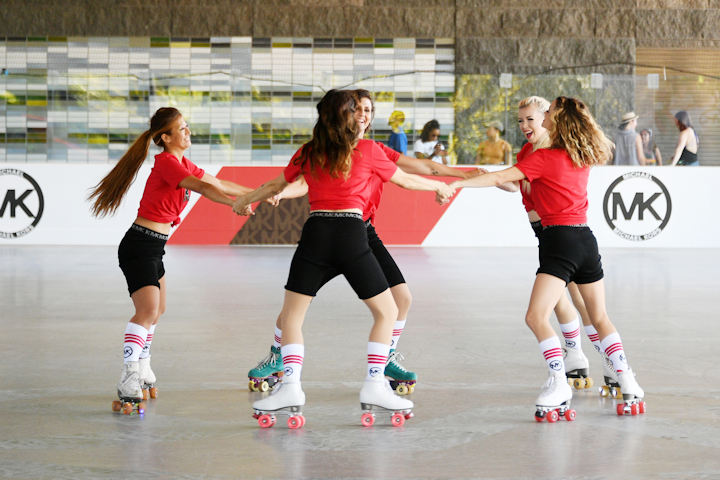 Photo: Dia Dipasupil/Getty Images for Bustle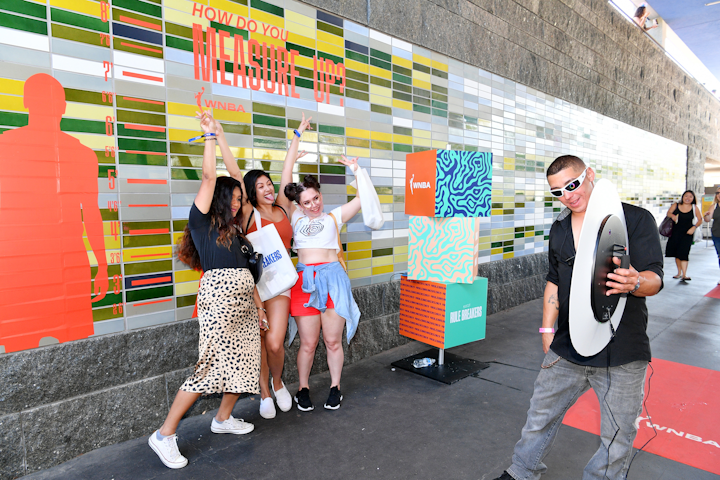 Photo: Dia Dipasupil/Getty Images for Bustle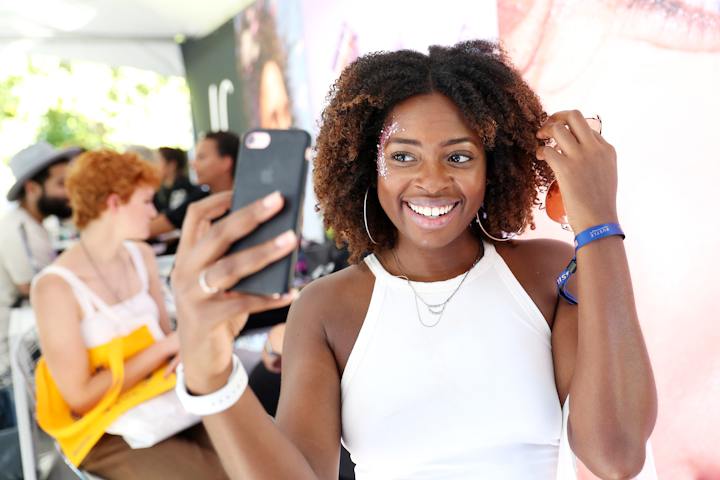 Photo: Bennett Raglin/Getty Images for Bustle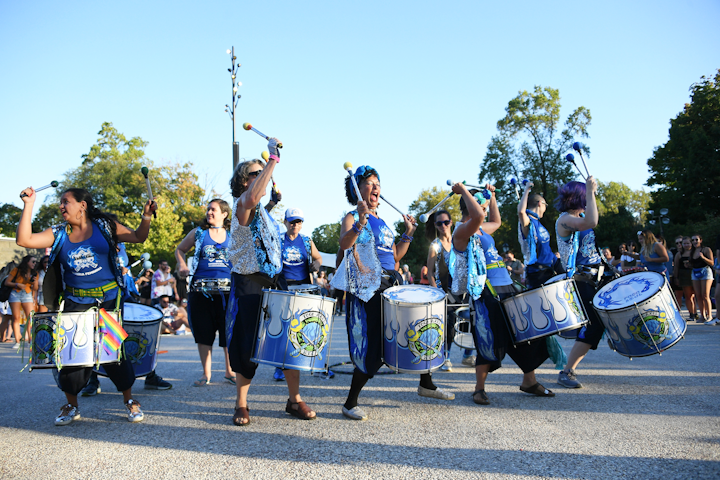 Photo: Dia Dipasupil/Getty Images for Bustle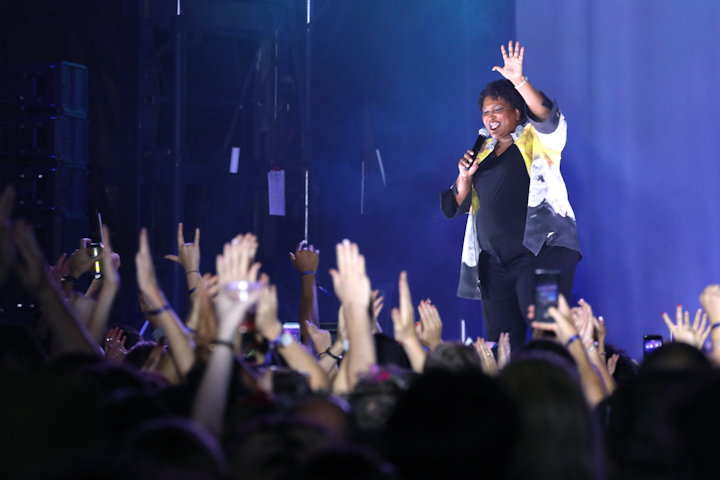 Photo: Cindy Ord/Getty Images for Bustle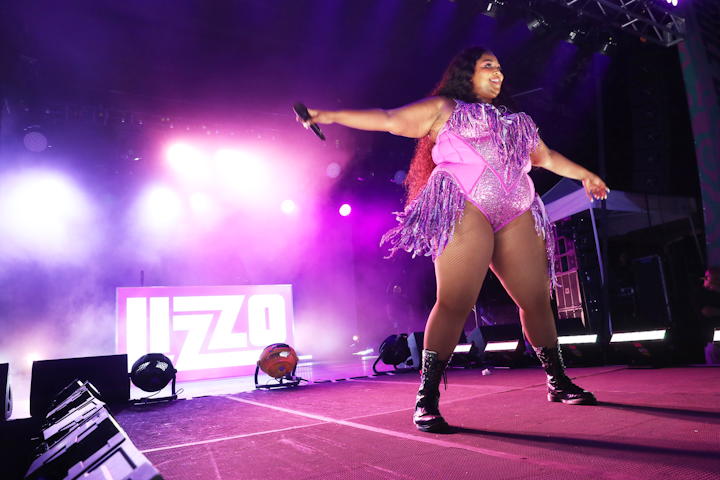 Photo: Bennett Raglin/Getty Images for Bustle