How a New Dr. Seuss Experience Strikes a Balance Between Interactivity and Instagram-Worthy Settings
The touring exhibit, now in Toronto, invites people into the world of the beloved children's author. Plus, inside the Green Eggs & Ham premiere in Los Angeles.
November 14, 2019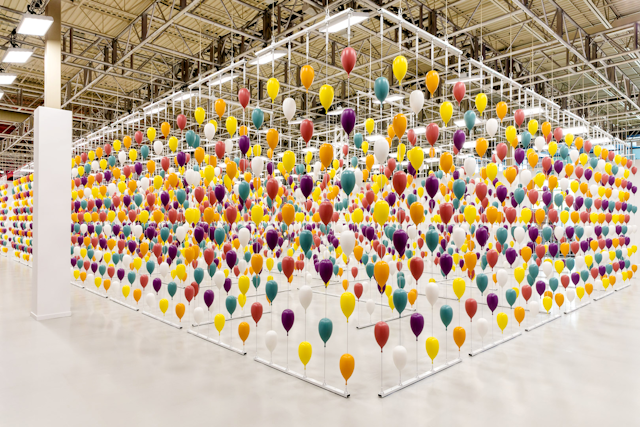 Guests can walk through a balloon-filled maze in the room for Oh, the Places You'll go!Photo: Vito AmatiTORONTO—Who wouldn't want to spend a day in Whoville or pass the time learning from the Lorax? Or eat some green eggs and ham?
Proving the enduring appeal of Dr. Seuss and his whimsical creations is a new immersive attraction based on the world of Dr. Seuss in Toronto. And in Los Angeles, Netflix celebrated the premiere of its Green Eggs & Ham series with a colorful event.
"The Dr. Seuss Experience," located in a 15,000-square-foot former Sport Chek location at Mississauga's Square One Shopping Centre, comes from Kilburn Live, the live events division of Kilburn Media in conjunction with Dr. Seuss Enterprises. Running until January 5, 2020, the interactive experience invites fans of all ages to participate in a nostalgic and whimsical journey.
While the attraction is earning buzz as a family-friendly version of Yayoi Kusama's "Infinity Mirrors" exhibit at the Art Gallery of Ontario, Kilburn Live C.E.O. Mark Manuel noted differences. "There is a trend for Instagrammable exhibits," he said. "We wanted to build on this by bringing a fully immersive and interactive experience to the marketplace. The idea was to take the visually stunning aspects of these exhibits and make them more active and thematic."
The experience offered parents and educators opportunities for teachable moments using messages from each book. Each room displays a quote from the books on the walls. In the Lorax room, "I speak for the trees, I speak for the trees, for the trees have no tongues," makes a reference to the importance of protecting the environment, while in the Sneetches room, the quote "the day they decided that Sneetches are Sneetches, and no kind of Sneetch is the best on the beaches," underlines the value of inclusion. Manual explained: "We purposefully tried to avoid overt teaching moments and be respectful of how each person wishes to spend their free time."
Each room has a theme that designers wanted to feel "instantly recognizable as the story on which it is based, while also feeling new and unique." While the finished space has been under construction for over a year, Manuel shares, it took three years from ideation to creation and installation. The finished product combines high-tech audiovisual components with sculptures built by fabricators and artisans from all over North America.
Since the exhibit opened in October, Manuel shares that many families have come to the exhibit, but it's the adults who seem to be having the most fun. "Our goal for the Experience was to take guests back to how they felt when they first discovered the Dr. Seuss books, and to capture that feeling of wonder," Manual said.
Once the show wraps in Toronto, Kilburn Live has plans for a North American tour with stops in Boston, Seattle, Houston, and other cities.
In the U.S., meanwhile, another fun Dr. Seuss-inspired event took place on November 3. The premiere for Netflix's new Green Eggs & Ham series took place at Hollywood Post 43 in Los Angeles. In addition to a screening, the event offered a family-friendly outdoor experience with on-theme games, snacks, and photo ops.
Series stars, including Diane Keaton, Ilana Glazer, Adam Devine, and Keegan-Michael Key, walked the green carpet, which featured mechanical arms holding skillets and plates of—what else?—green eggs and ham. Outdoors, the venue's parking lot was transformed into "Meepville"; attendees could take photos in a "Chickeraffe cage," make friendship bracelets, and play with building blocks at "Guy's Invention Park." Netflix's in-house events team worked with experiential agency ROCK+PAPER on the event.
Claire Hoffman contributed reporting from Los Angeles.

"THE DR. SEUSS EXPERIENCE" VENDORS:
Production: Kilburn Live
PR: DDB Public Relations
Venue: Square One Shopping Centre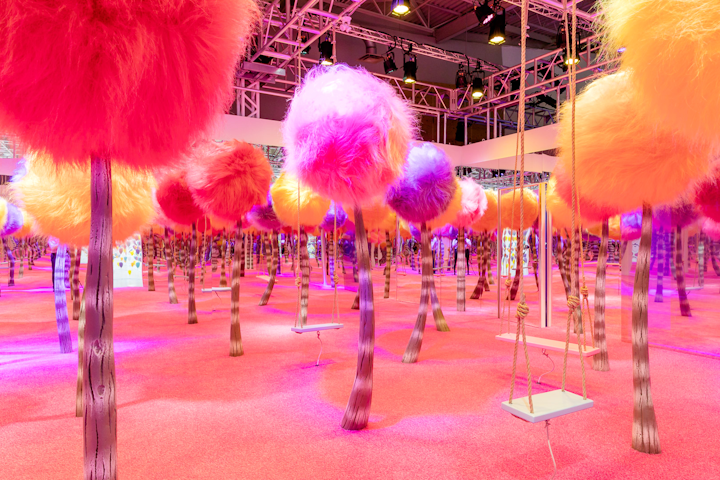 Photo: Vito Amati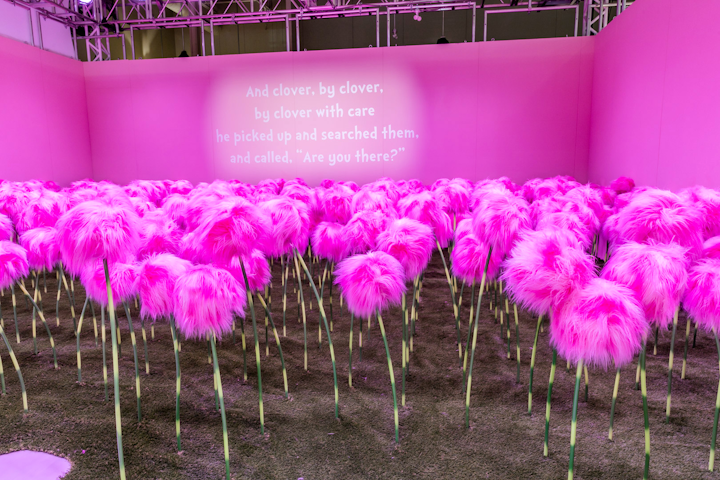 Photo: Vito Amati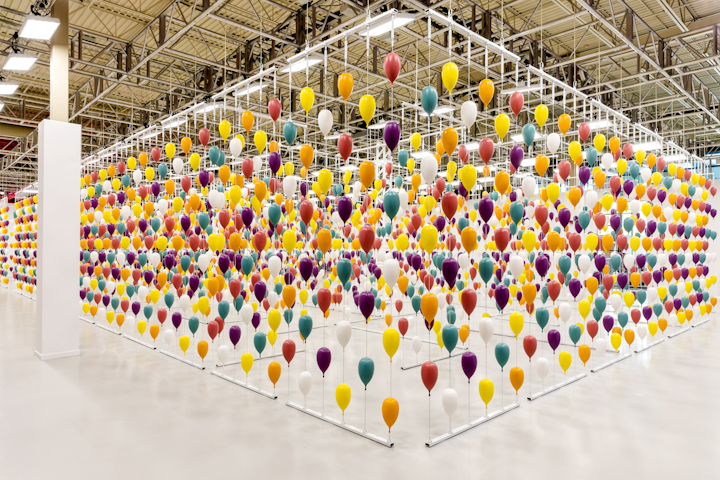 Photo: Vito Amati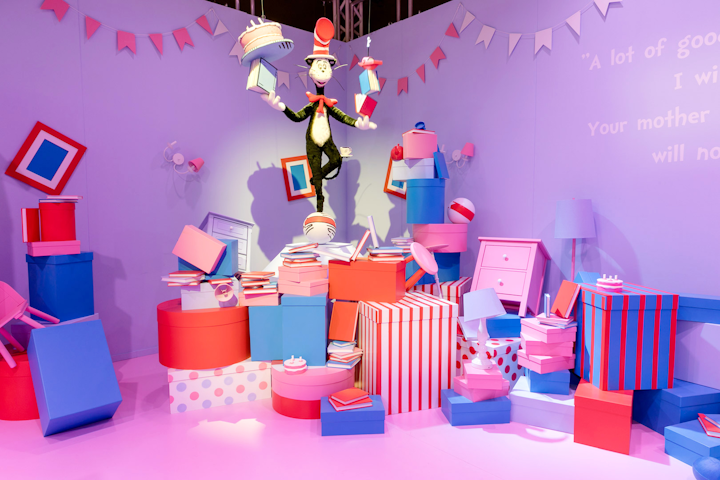 Photo: Vito Amati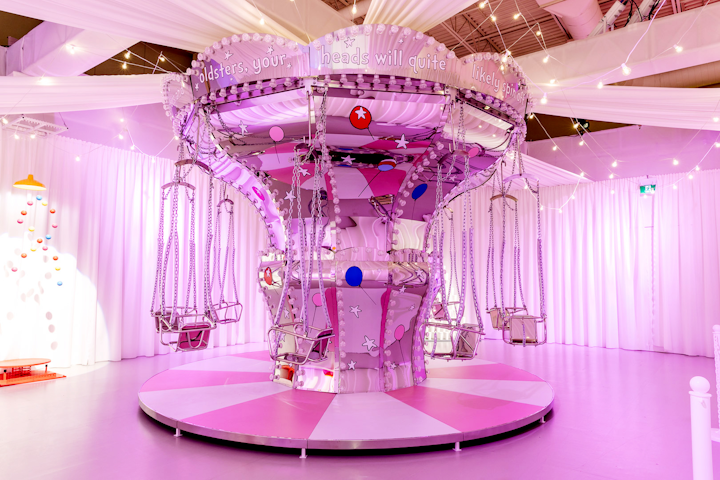 Photo: Vito Amati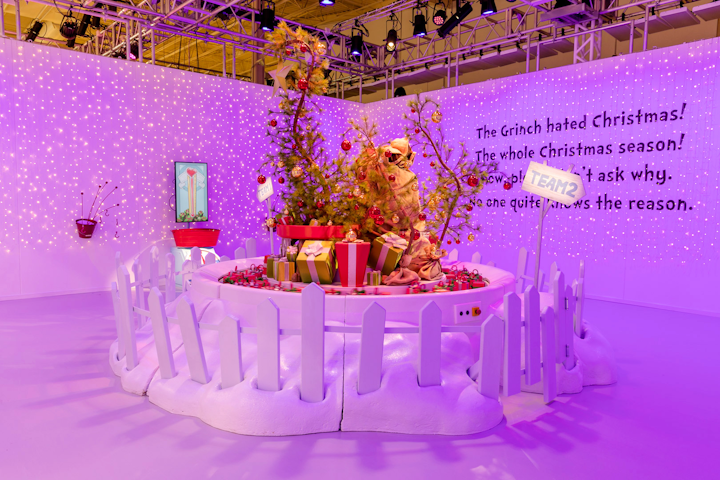 Photo: Vito Amati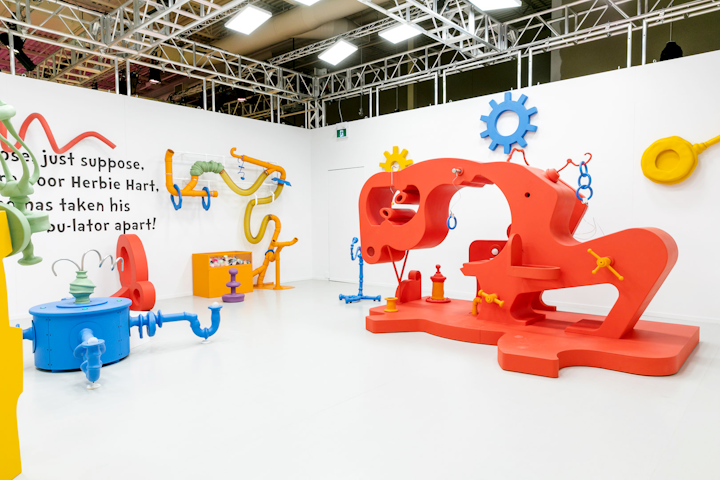 Photo: Vito Amati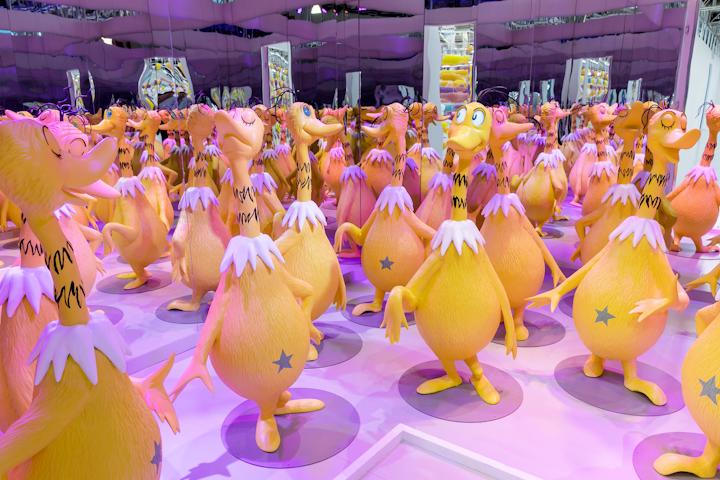 Photo: Vito Amati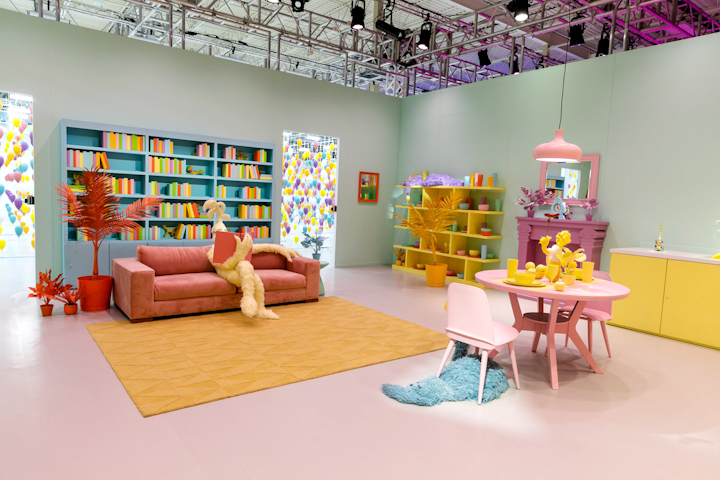 Photo: Vito Amati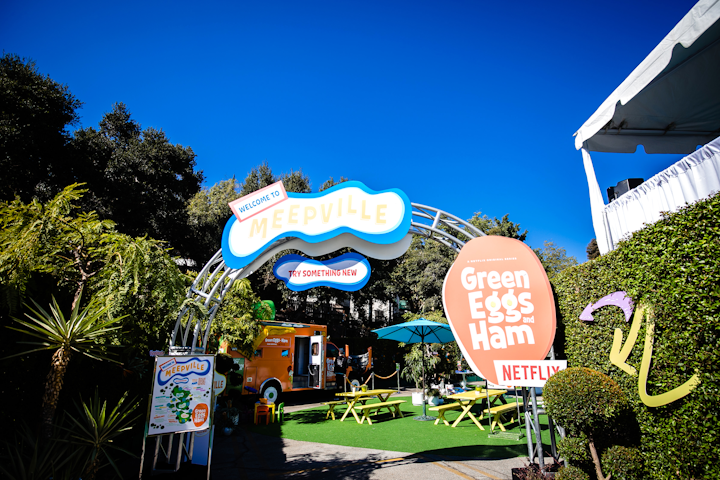 Photo: Marissa Joy Photography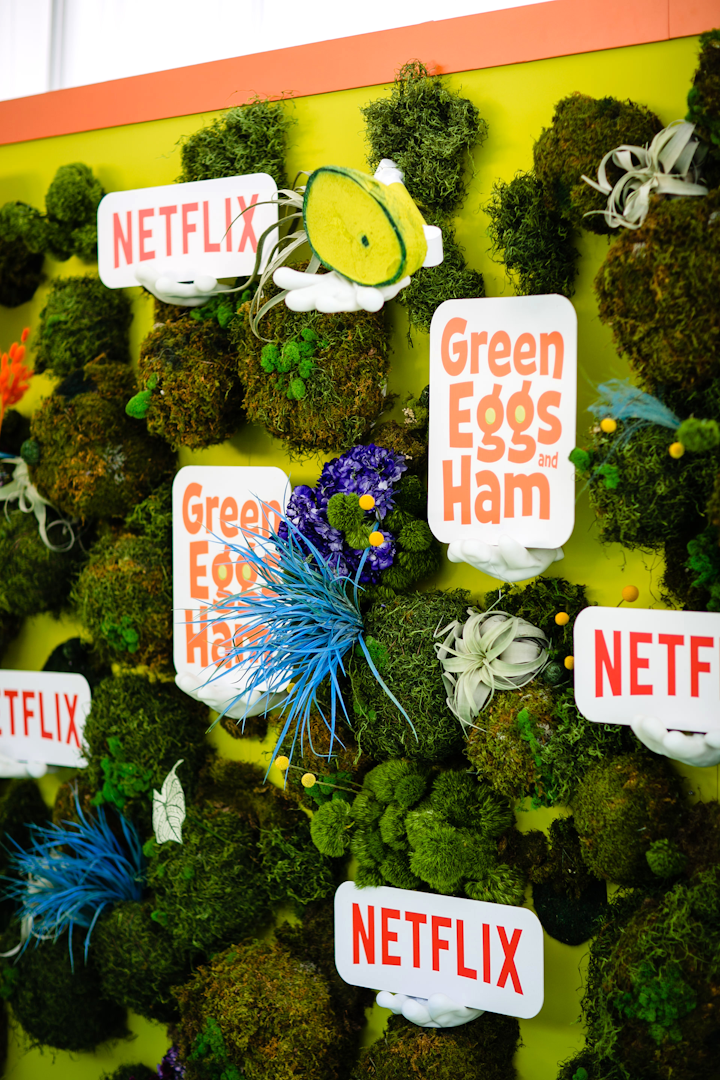 Photo: Marissa Joy Photography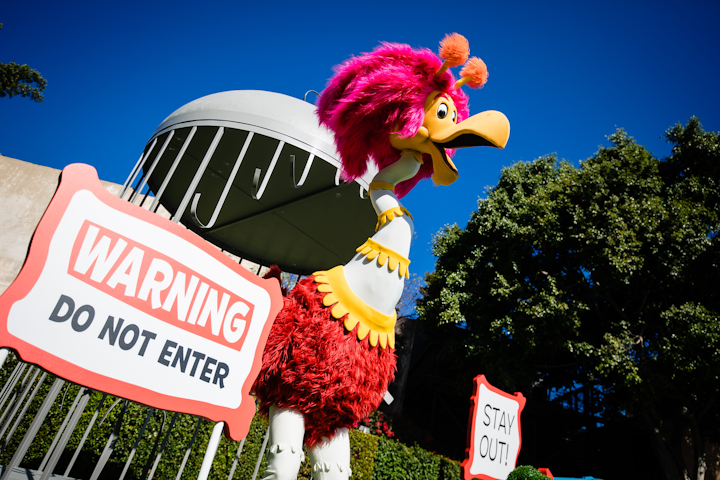 Photo: Marissa Joy Photography