5 Standout Event and Venue Strategies From Miami Art Week 2019
An inside look at creative concepts surrounding events, performance art, branding, and more.
December 17, 2019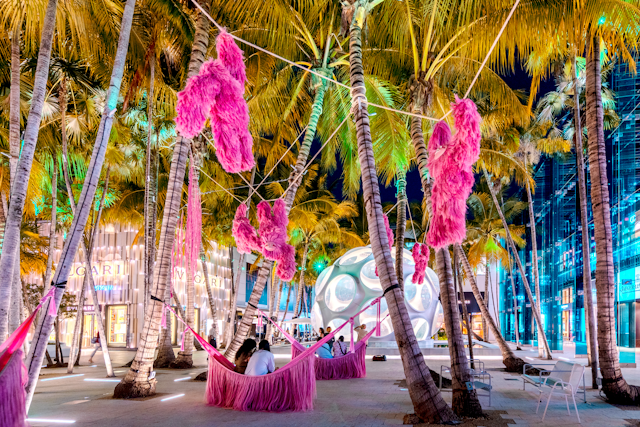 London-based Mexican designer Fernando Laposse was selected by the 2019 Neighborhood Commission in the Miami Design District to present his "Pink Beasts" installation, featuring sloths hanging from ropes, trees, and arches.Photo: Luis GomezMIAMI/SOUTH FLORIDA—Kanye West premiered his first opera, Mary, Lourdes Leon (Madonna's daughter) simulated an orgy exhibition, and a half-ripe banana sold for $120,000 at Art Basel. Beyond those headlines, the annual gathering of the art world for Miami Art Week spanned events from South Beach, Wynwood, the Design District, Brickell, and beyond from December 3 through 8.
Here's a behind-the-scenes look at very different events, from art-meets-music events and branding activations at temporary venues to creative use of existing event space at South Florida's hottest hotels.
A 'Beach Club' Buildout

Starting at the entrance of Nautilus by Arlo, the property was fully immersed in art. The lobby featured "Momentum," a multidimensional N.B.A. exhibit with paintings, iconic players' shoes, an audiovisual experience, and a Franchise lobby gift shop. Miranda Makaroff's "Sexhibition" inflatable, walk-through vagina and Truly Seltzer's mixed-media installation "Altar'd Paradise" drew visitors from one side of the pool to the other. "We gave each installation its own dedicated space throughout the property so that visitors had an uninterrupted viewing experience during each activation," said Foiz Ahmed, president of hospitality at Quadrum Global, owner of Arlo Hotels.
Beyond the pool sat a beach tent dubbed Arlo Beach Club. The day-to-night venue was open to the public and served as Arlo's first foray into Miami Art Week. The team consisted of 10 members, and the tent buildout took about 48 hours to construct. The venue was spacious with leather seating and low tables, and decor included a foliage-clad bar and mannequin art inspired by nighttime performance artists from The Box. Outside the tent, there was beach furniture, hammocks, and fire pits as well as drapery overhead to provide protection from the sun. 
"We wanted to have a space that appealed to all types of travelers. While Art Basel attendees are definitely looking for a late-night after-party venue, other hotel guests who are not in Miami for the art show needed a place on the beach to relax with a cocktail and light bites," said Ahmed. "The luxe interior draping, opulent chandeliers, and world-class lighting all complemented The Box's over-the-top theatrical production, but the outdoor lounge furniture lent itself to a more relaxed party atmosphere." Other partners for the beachside playground included Up&Down from the Butter Group, Playboy, Blind Barber, and Shabbaaaaa. 
The Launch of Levi's Haus Miami
With a goal to deliver an engaging experience that inspired expression, Levi's Haus Miami launched in the middle of Miami Art Week. "With all of the artist partnerships we have had in the past year and ongoing into 2020, there was no better time to launch and celebrate them than during Art Basel in Wynwood," said Jen Sey, C.M.O. of Levi Strauss & Co. The pop-up, which featured an onsite boutique and customization workshops, collaborated with contemporary street artist Shepard Fairey, fine artist Gianni Lee, painter and model Omahyra Mota, graffiti artist Futura, and visual artist Cey Adams to offer designs that catered to different style preferences.
Constructed from 12 shipping containers over 43,000 square feet, Levi's Haus Miami took five weeks to build—and will be reused again, thanks to its recyclable materials. Along with the boutique and workshop, the concept included a bar, several lounge areas, and an upstairs DJ booth where notable talent from James Murphy of LCD Soundsystem to A-Trak hit the decks. Levi's declined to name the production partner.

"Our mission is to have consumers love what they wear and live with it a lifetime, reducing waste and increasing joy and appreciation of that perfect piece you want to wear again and again," Sey said. The pop-up will remain open through February, with a presence during another major moment for the city: Super Bowl LIV.
Official Show Partnership at Loews Miami Beach Hotel
The Loews Miami Beach Hotel welcomed a spectrum of artists to showcase different mediums at its existing spaces. The Loews team began working on its programming four months in advance, which included its returning partnership with Scope Art Show. In addition to complimentary transportation for V.I.P. passholders to and from the art fair by Scope sponsor Porsche, the Loews hosted a featured work by Scope featured artist Thomas Webb in the main lobby. 
Beyond Scope, the hotel curated several art shows throughout the week in Bar Collins, including a staff art showcase and a mural unveiling at outdoor bar the Rum Line by its Dutch Artist in Residence Mikael B. "The finished mural brings a new look and feel to our outdoor bar and is a great backdrop for events," said Loews Miami Beach Hotel managing director Mutluhan Kucuk. "The mural will remain at the Rum Line for the foreseeable future and could potentially be replaced by another mural next Art Basel." The hotel's programming capped off with an art-driven Saturday Yoga Flow event hosted by Exhale Spa and StayFit 305. "We put time into creating a program that appeals to our guests, knowing that collectors, high-level V.I.P.s, and artists will be staying with us over the course of the week," Kucuk said. "We feel like we captured their attention this year with our programming, and offered an art-infused, sophisticated Loews Miami Beach Hotel experience."
A Commitment to Live Performances at the Delano 
Delano South Beach produced a lineup of performance-driven events that took place at its Delano Beach Club, which included erecting a stage and DJ booth, as well as an elevated dance floor. Programming included the Ocean Drive-sponsored Art of the Party with Bad Bunny Tuesday, a party with DJ Khaled on Thursday, Maxim's party with G-Eazy on Saturday, and more.
A core team of 40 helmed the planning (nearly 100 participated in the daily turnover), which began just after last Art Basel, with booking finalizations at the beginning of October. "The SBE brand originated with an entertainment focus, and this is still the heart and soul of the Delano," said Norman Garcia, director of catering and conference services at Delano. "Having top-tier entertainment during Art Basel creates an experience that embeds the memories in your mind that were created by the Delano. There are so many events happening in town that we need to be sure to stand out." 
Another accent that captured the attention of guests throughout the week was the 50-panel vibrant canopy laid out underneath tall palm trees in the outdoor orchard by local artist Alexander Mijares. "He really knew how to capture a vision of an installation that would beautifully complement our outdoor space, while also creating the perfect backdrop to all photos taken by our guests during the performances," said Garcia.
A Colorful, Musical Circus
It took three months of planning, a Miami partnership with Diskolab, and two days to build Elrow'Art at Island Gardens, described as "a collaboration between creatives who brainstorm new scenarios to play, feel, and participate in music and art," according to Michael Julian, head of Elrow North America. Spanish artist Okuda San Miguel curated a "Kaos Garden" theme at the EDM-fused party, which channeled Hieronymus Bosch's materpiece "The Garden of Earthly Delights." Even the chosen confetti emulated the artist's iconic shapes and colors.
The one-night-only event was designed as a show concept, not an exhibit, according to Julian. "We present the theme once and never repeat it again in that city," he said. Elrow'Art was produced in collaboration with Spanish clothing brand Desigual, which hosted a welcome confetti photo booth with mimes. Music was overseen by DJ Paco Osuna, and an onsite Airstream boutique called Love Stream welcomed shoppers. Guests relaxed at an illuminated tree-side lounge setup, which sported colorful swag, from neon neckties to hot pink wigs, amid plentiful blow-up props. The sold-out event drew 3,000 attendees.
Scroll down for a look at these and other highly visual events from Miami Art Week.
"Pink Beasts"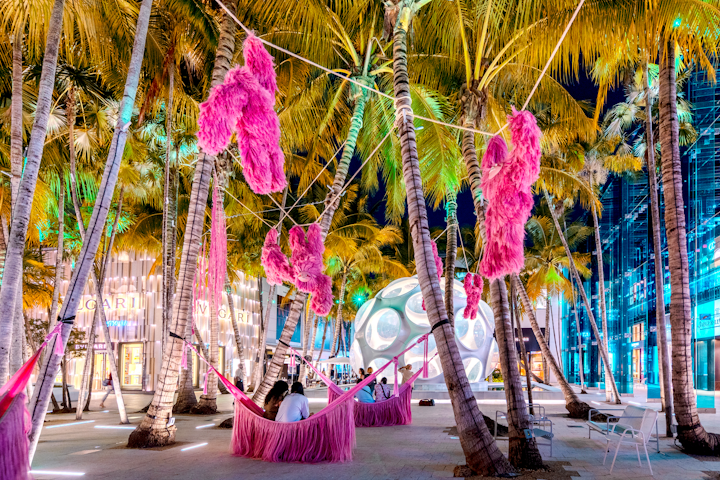 Photo: Luis Gomez
"Pink Beasts"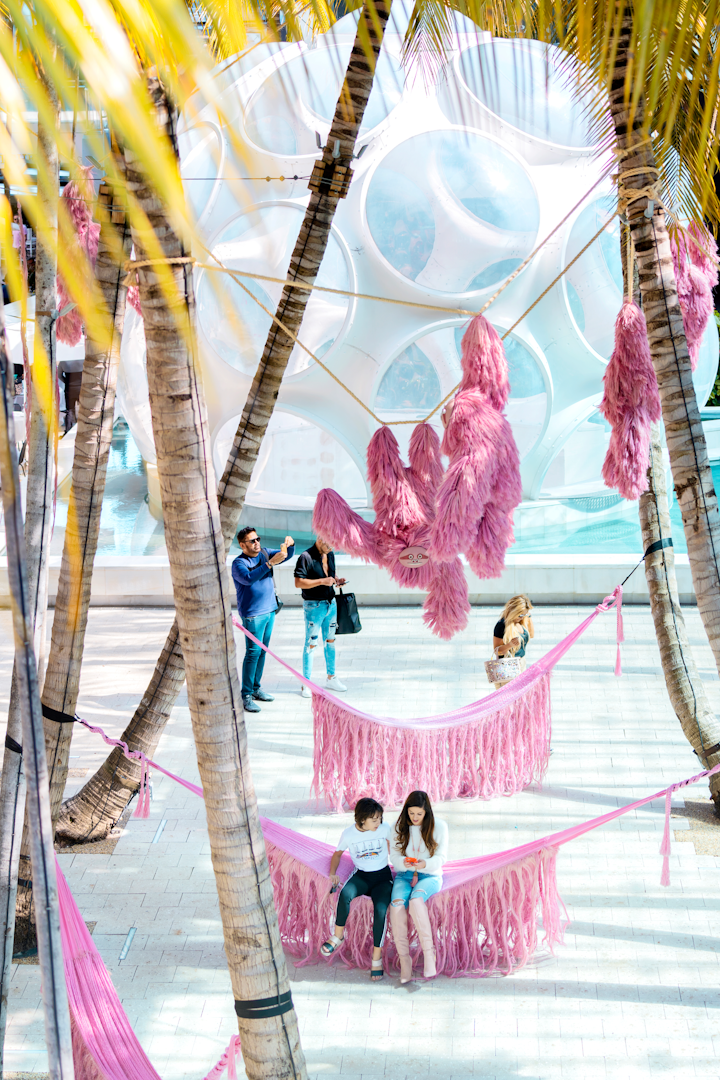 Photo: Luis Gomez
Delano South Beach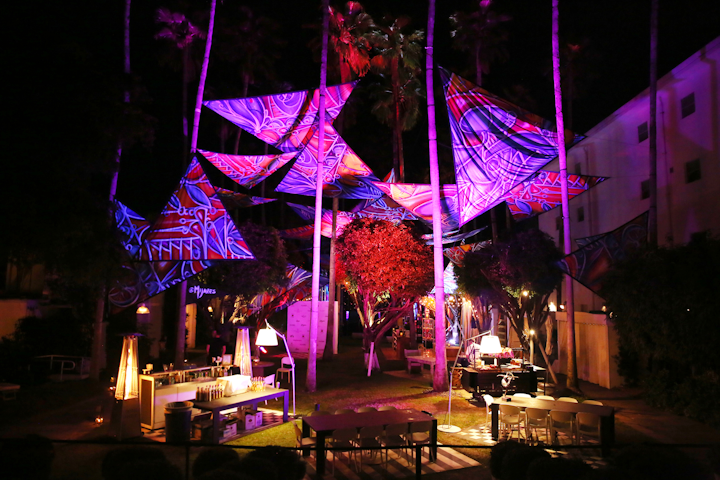 Photo: World Red Eye
Delano South Beach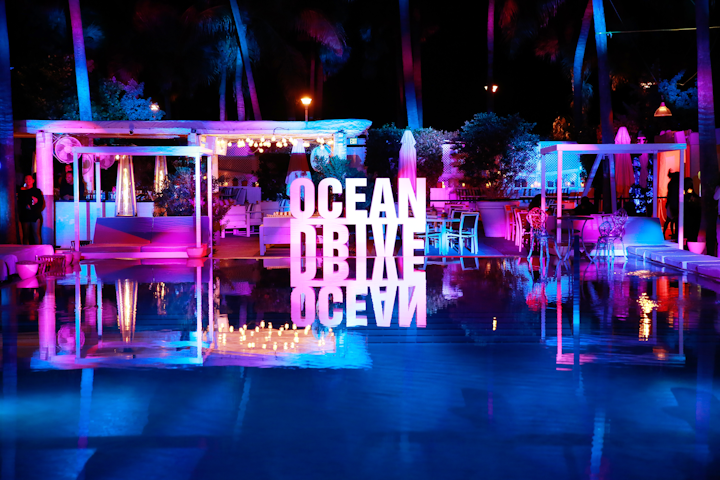 Photo: Courtesy of Delano South Beach
"Sexhibiton" at Nautilus by Arlo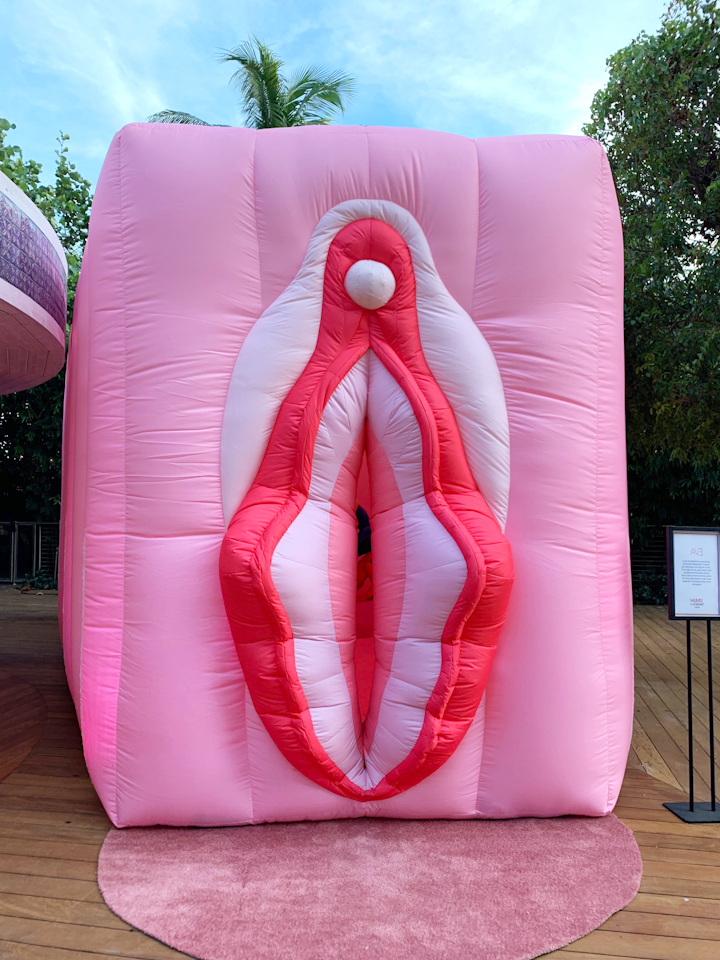 Photo: Tracy Block for BizBash
Arlo Beach Club
Photo: Courtesy of Arlo Beach Club
Elrow'Art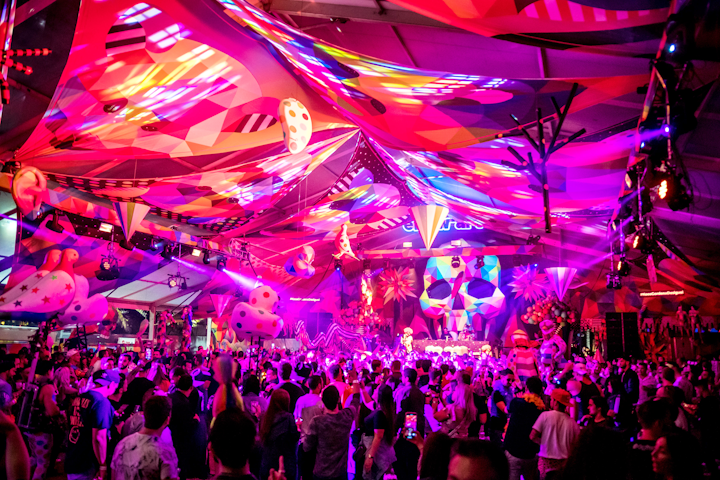 Photo: Toni Villen
Kai Art at InterContinental Miami
Photo: Courtesy of InterContinental Miami
Levi's Haus Miami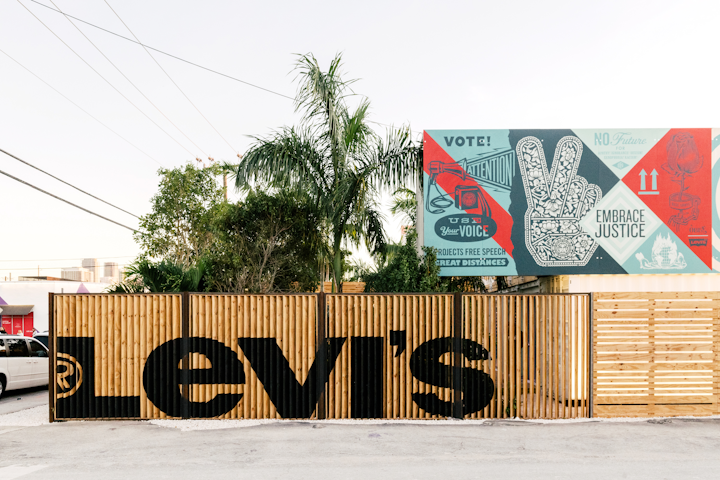 Photo: Courtesy of Levi's
Levi's Haus Miami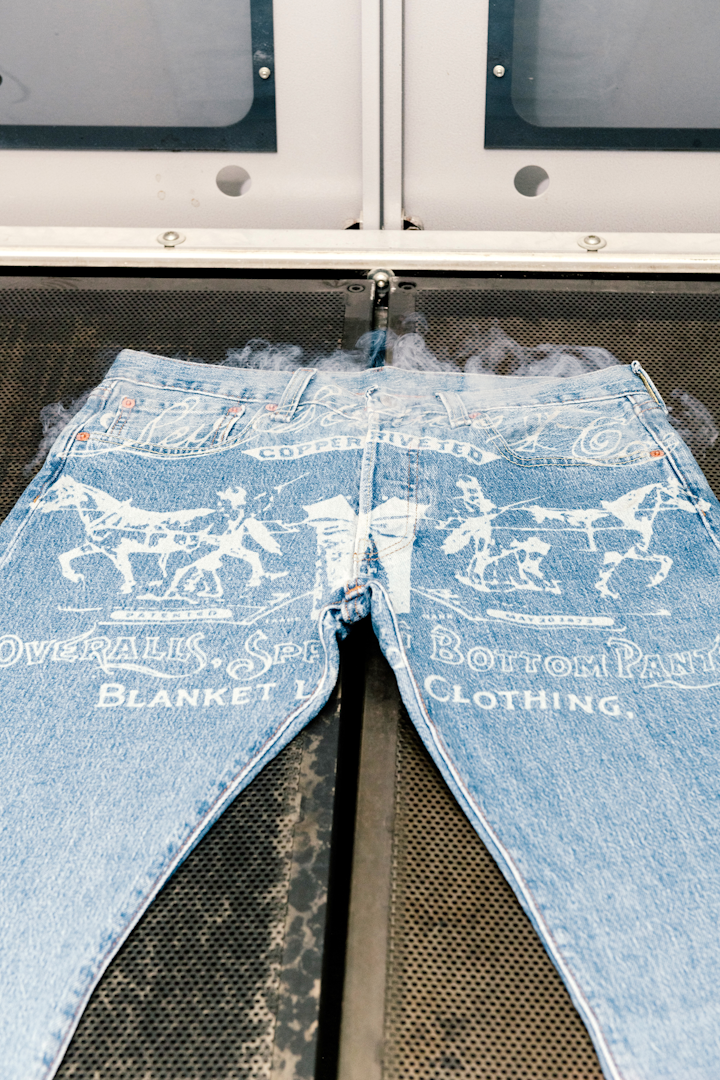 Photo: Courtesy of Levi's
Interknit by Krelware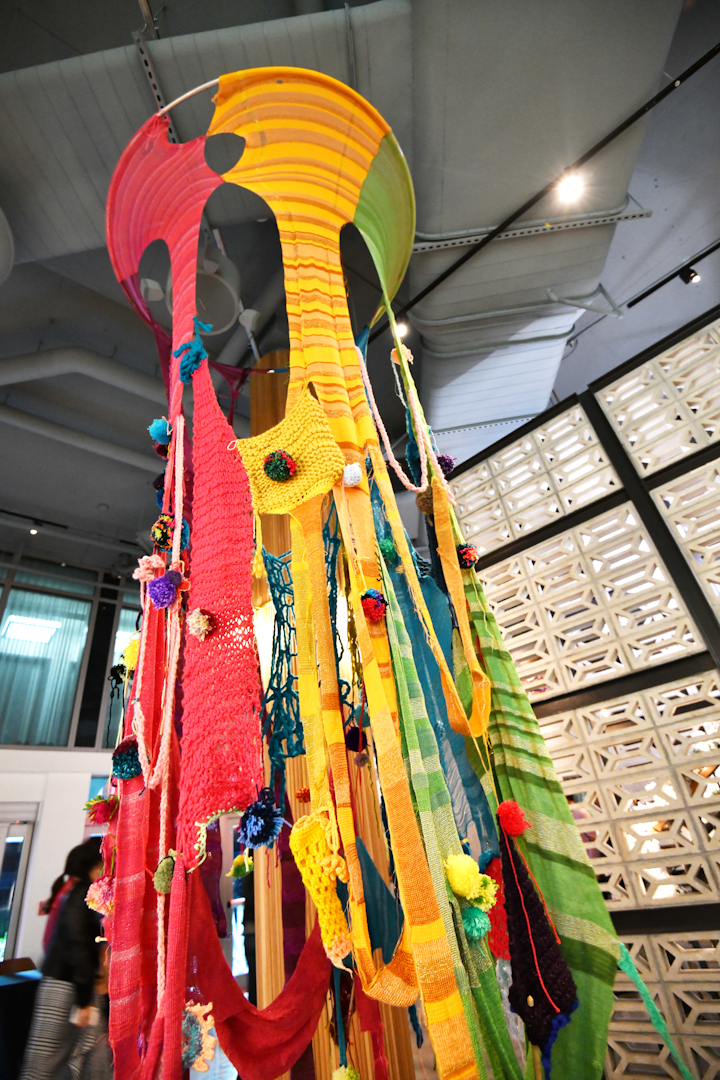 Photo: Courtesy of Krelware
Interknit by Krelware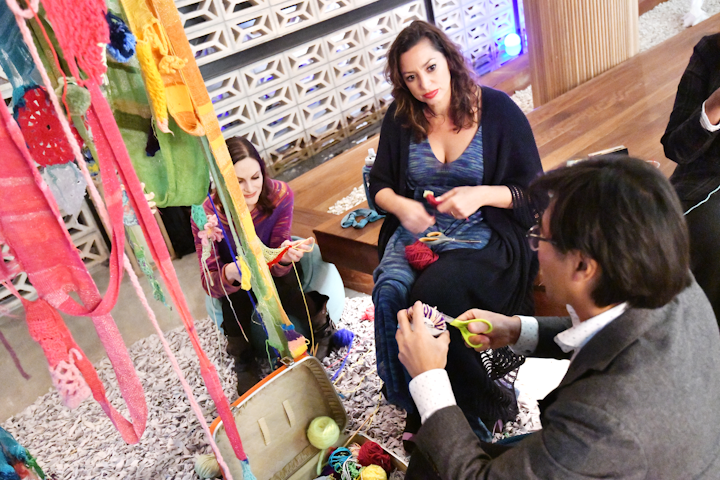 Photo: Courtesy of Krelware
DabsMyla X Perrier Water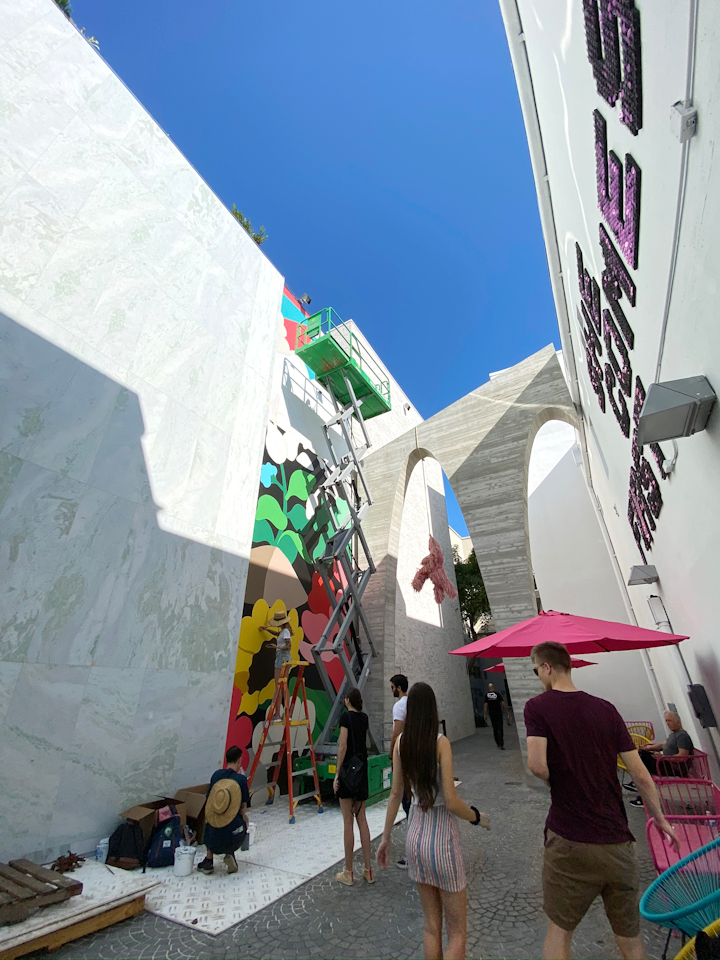 Photo: Courtesy of Perrier Water
DabsMyla x Perrier Water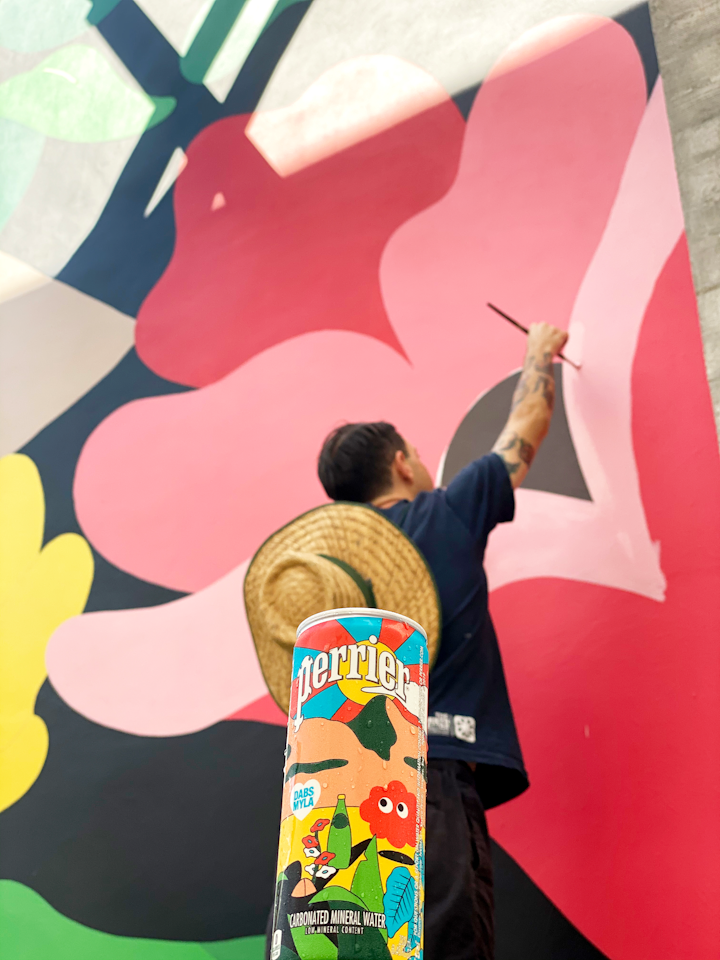 Photo: Courtesy of Perrier Water
Loews Miami Beach Hotel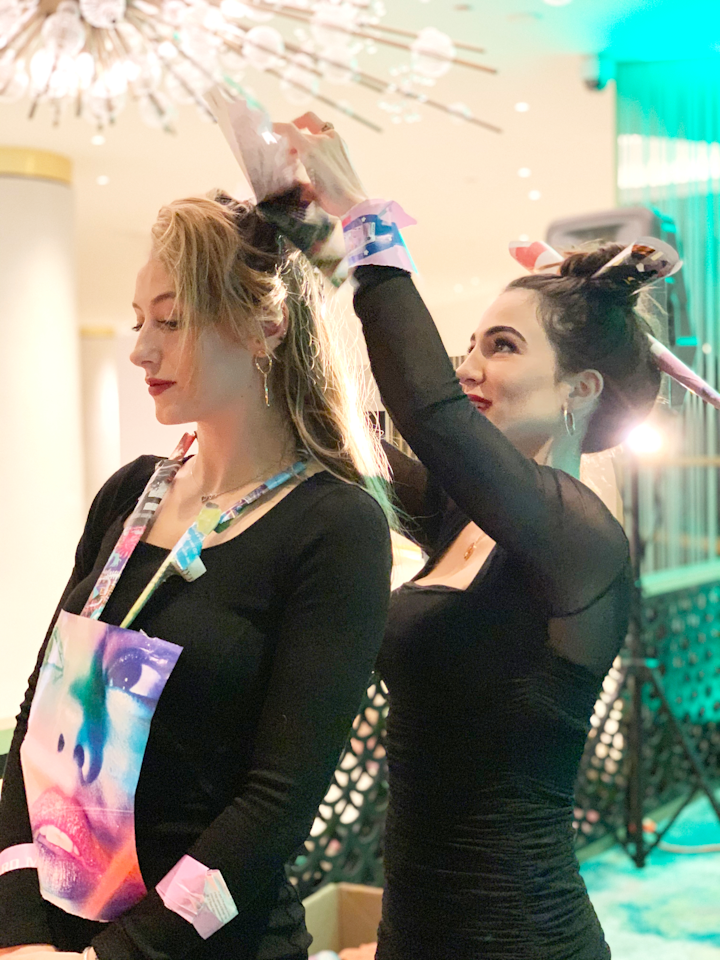 Photo: Courtesy of Loews
Loews Miami Beach Hotel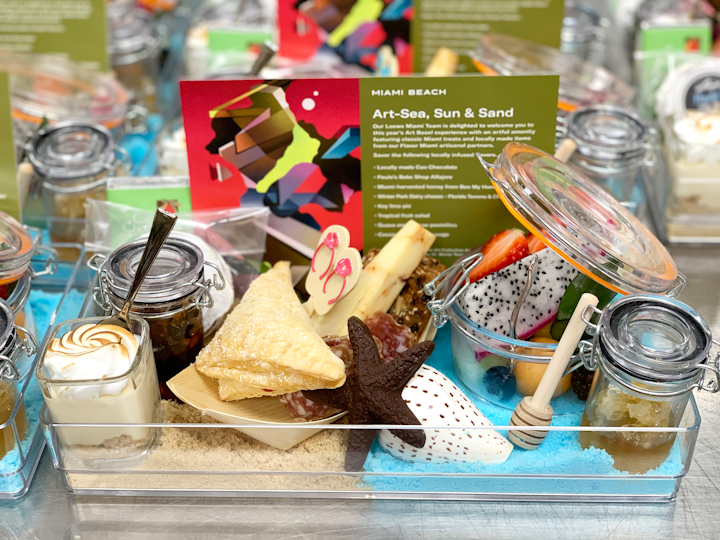 Photo: Courtesy of Loews Miami Beach Hotel
BMW Street Art Tour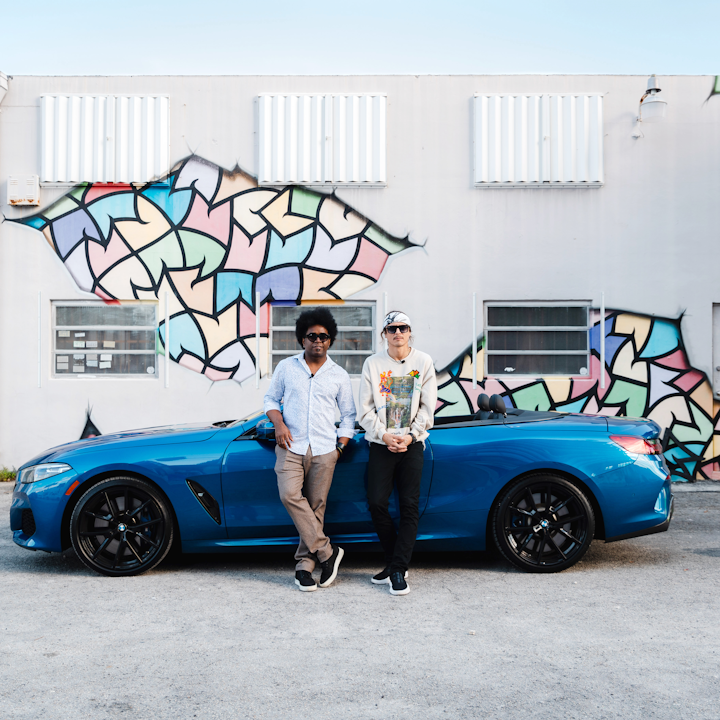 Photo: Chris Rocco Photography
Lincoln's "Continental Canvas" Mural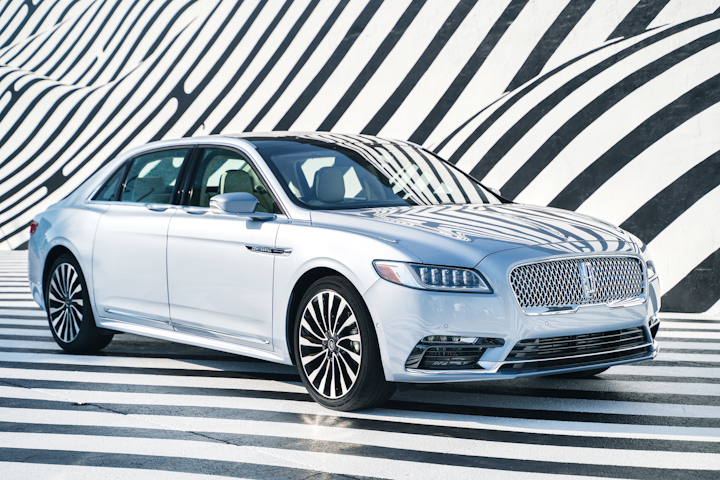 Photo: Courtesy of Lincoln
Versace's "South Beach Stories"
Photo: Michael Pisarri
Versace's "South Beach Stories"
Photo: World Red Eye
Wynwood Walls
Photo: World Red Eye
Virgil Abloh Sculpture
Photo: Luis Gomez
The National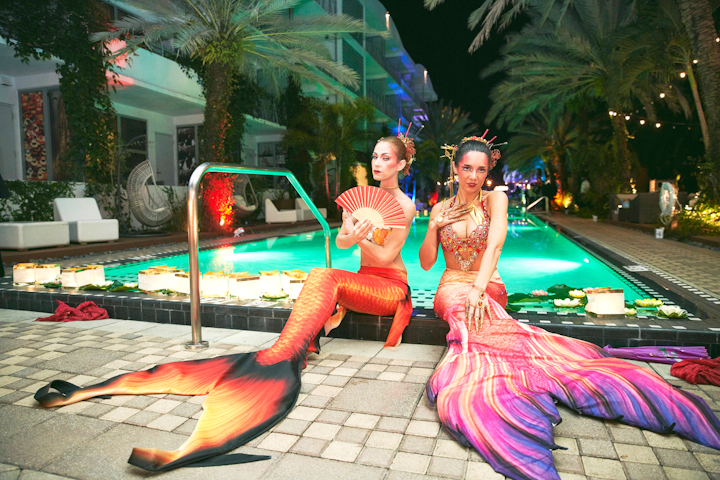 Photo: Courtesy of The National
King of Arms Art Ball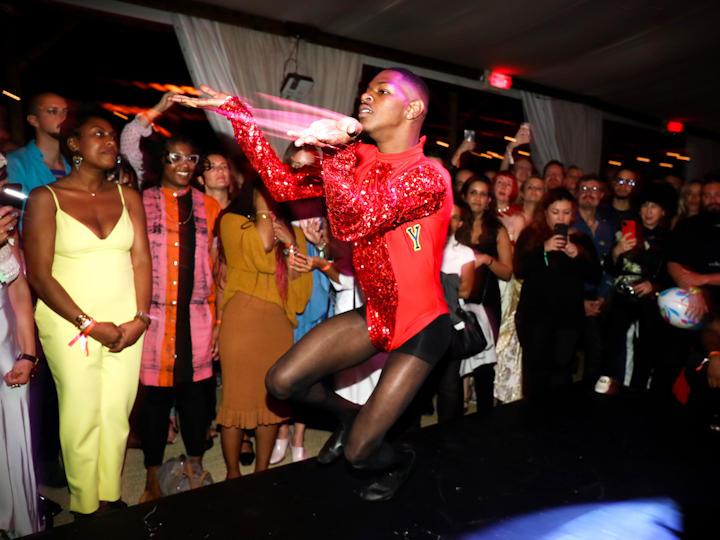 Photo; Jocko Graves/BFA.com
YoungArts Dinner Kickoff
Photo: Dylan Rives/Getty Images for YoungArts
ArtCade
Photo: World Red Eye