CANNES, FRANCE—Cannes Lions is known as the festival of creativity—and brands sure took that to heart this year with beachside activations, cabanas, and yachts.
The festival—which hosted its first in-person gathering since 2019 from June 20-24—draws a crowd of top marketers, advertising heads, thought leaders, and celebrities for a week of award shows, education sessions, panels, and activations. To keep this seen-it-all crowd engaged and impressed, top brands like Meta, Pinterest, Spotify, Reddit, The Wall Street Journal, NBCU, and many more leaned into out-of-the-box activities, immersive experiences, celebrity keynotes, and high-profile concerts.
Scroll down for a look at some of the coolest ways brands showed up at Cannes this year.
Meta Beach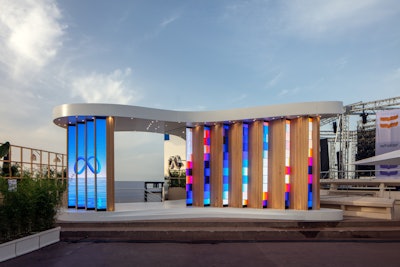 Photo: Luke Hayes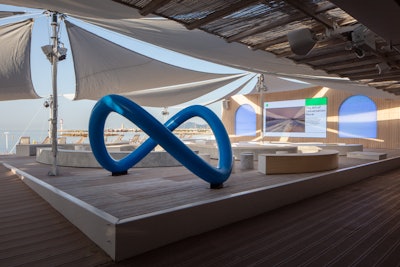 Photo: Luke Hayes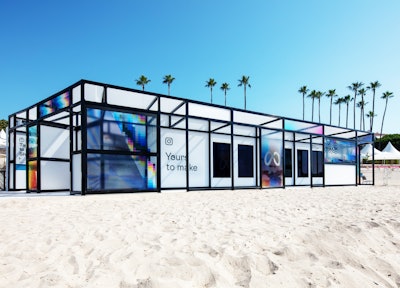 Photo: Luke Hayes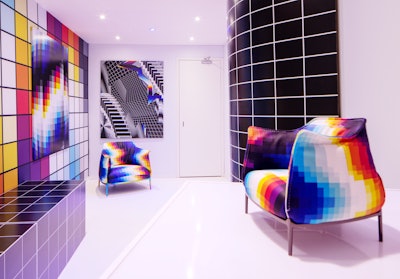 Photo: Luke Hayes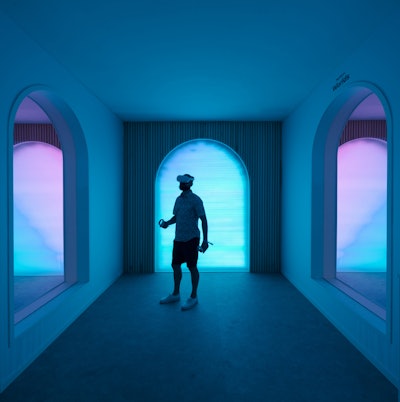 Photo: Luke Hayes
Reddit Explorer's Club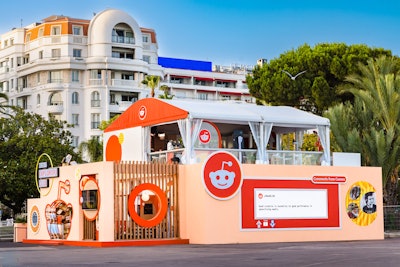 Photo: Courtesy of Reddit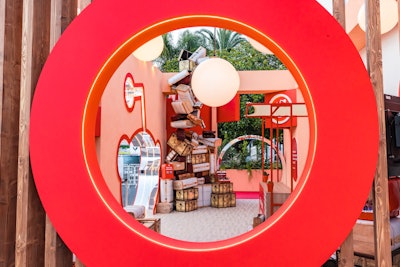 Photo: Courtesy of Reddit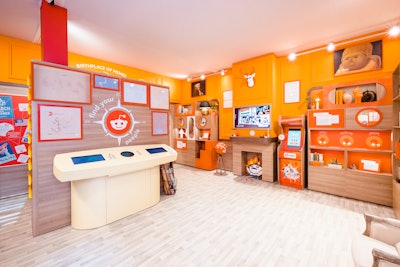 Photo: Courtesy of Reddit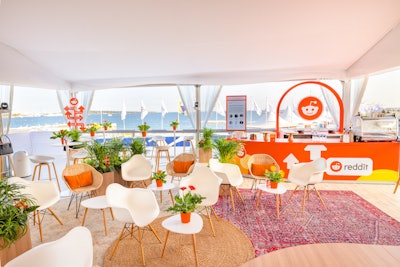 Photo: Courtesy of Reddit
Pinterest Beach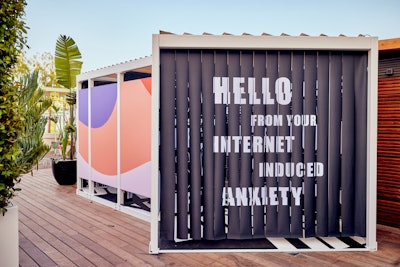 Photo: Courtesy of Pinterest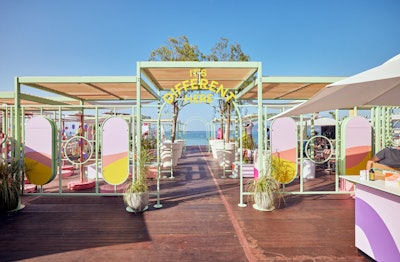 Photo: Courtesy of Pinterest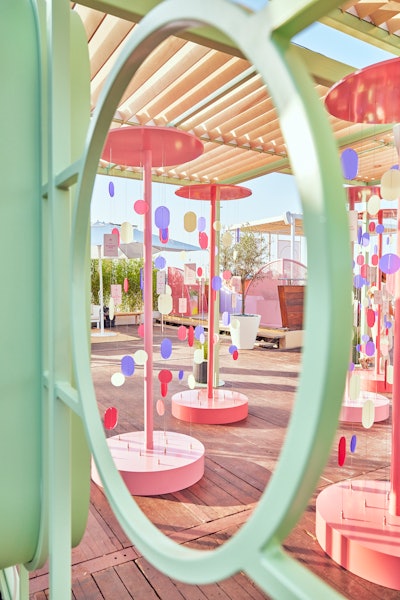 Photo: Courtesy of Pinterest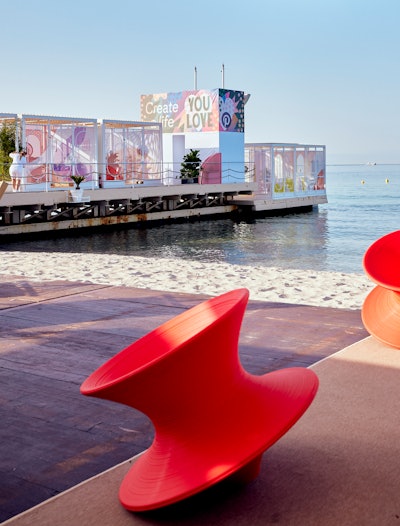 Photo: Courtesy of Pinterest
'The Wall Street Journal''s Journal House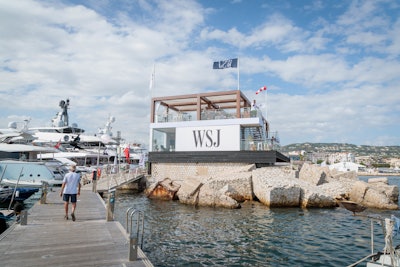 Photo: John Scrivener of Spirited Pictures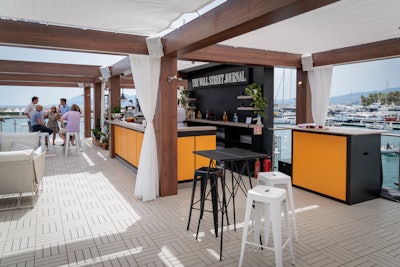 Photo: John Scrivener of Spirited Pictures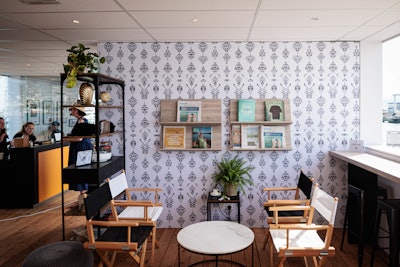 Photo: John Scrivener of Spirited Pictures
Shutterstock's 3D Gallery Experience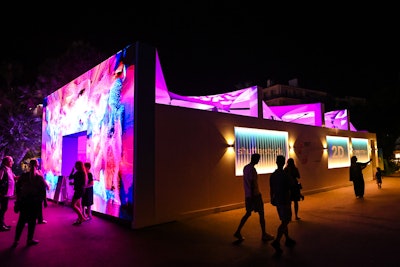 Photo: Courtesy of Shutterstock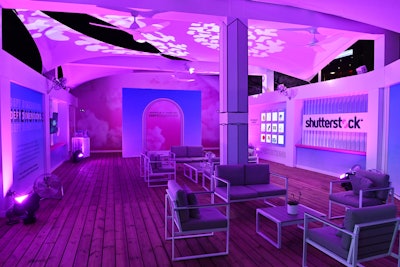 Photo: Courtesy of Shutterstock
'The New York Times' Lemonade Stand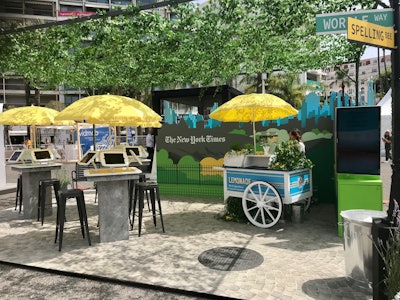 Photo: Claire Hoffman/BizBash
Amazon Port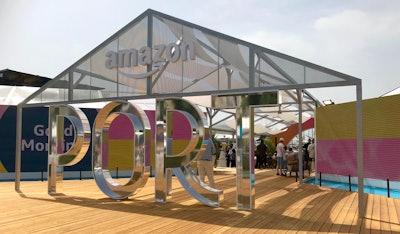 Photo: Claire Hoffman/BizBash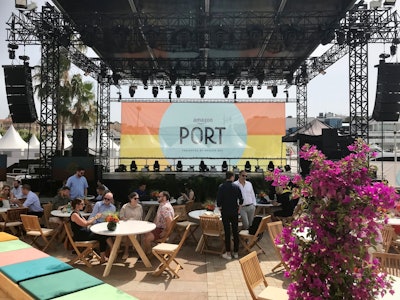 Photo: Claire Hoffman/BizBash
Spotify Beach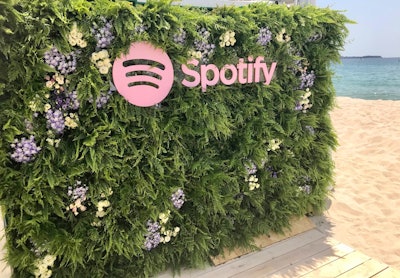 Photo: Claire Hoffman/BizBash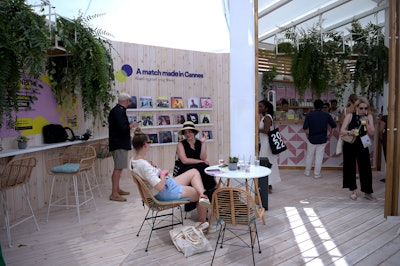 Photo: Getty Images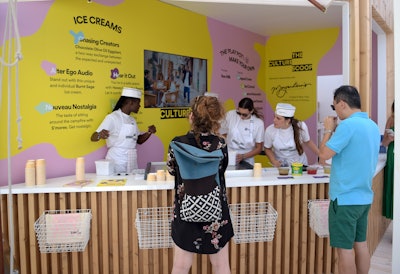 Photo: Getty Images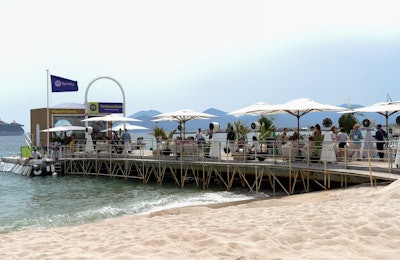 Photo: Getty Images
Snap & 'Vogue's AR Exhibition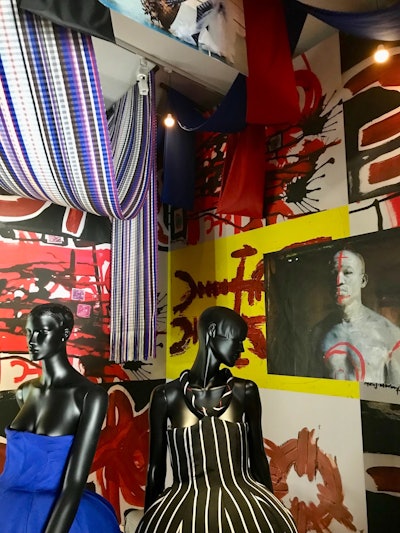 Photo: Claire Hoffman/BizBash
WBD Beach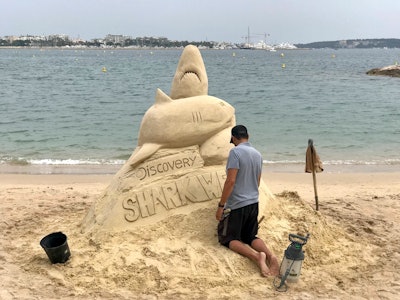 Photo: Claire Hoffman/BizBash
NBCU's BravoCannes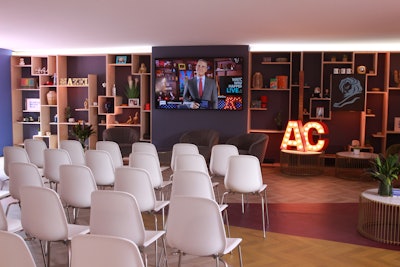 Photo: Courtesy of NBCU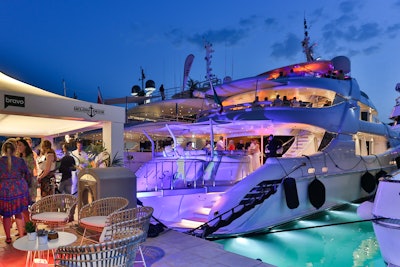 Photo: Courtesy of NBCU
Twitter Beach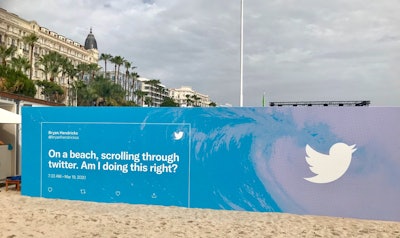 Photo: Claire Hoffman/BizBash
Infillion Garden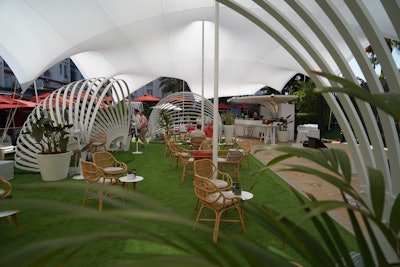 Photo: Courtesy of Infillion
The Hubilo Retreat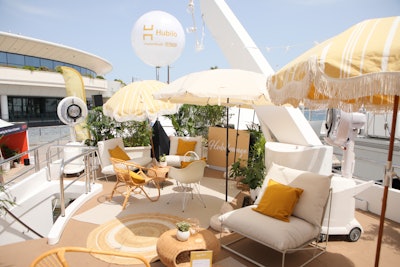 Photo: Overflow Creative