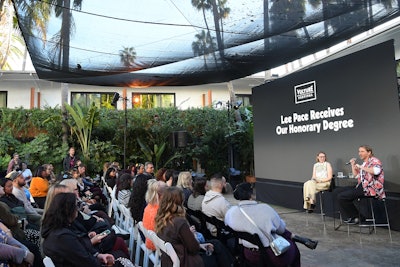 LOS ANGELES—For fans of Vulture's snarky, pop-culture-loving voice, Vulture Fesitval is considered the premier event to see the website's editorial content come to life. Although it's been around for nine years, the event only expanded to Los Angeles five years ago, a move that we were told in 2017 was "a no-brainer," considering the city's proclivity for TV and film production.
For the 2022 Los Angeles iteration, held Nov. 12-13 at the Hollywood Roosevelt hotel, Vulture Festival attendees—3,500 were there throughout the weekend—got to see it all, from actress Jamie Lee Curtis celebrating her "Beatles birthday" (she turned 64), to cast reunion panels for Happy Endings and Super Troopers, and director Rian Johnson playing "F*ck, Marry, Kill."
"It's designed to celebrate fandom most of all," said Tara Reilly—the vice president of experiential and partnerships at Vox Media—of the event, "and through the programming we create an environment where attendees and talent really get to have fun. Every year we try to find the balance between bringing together reunions and fan favorite A-listers and finding emerging talent you should and will know to create balanced programming showcasing the wide breadth of cultural passions and interests in a cohesive event."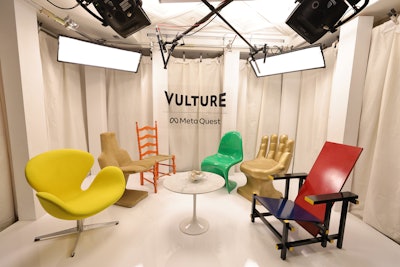 Reilly said there were several sold-out panels throughout the weekend, including one where comedian Abbi Jacobson interviewed "her friend" and actress Natasha Lyonne. "[That] was a late addition to the festival and sold out in less than 24 hours," Reilly said.
Other packed events included Matt Rogers' holiday singalong variety show, the Happy Endings reunion panel, Lee Pace receiving Vulture's honorary degree, and eventgoers getting the chance to meet the cast of The Proud Family.
"This year we created a ticket type specifically designed for super fans," Reilly explained. "The Vulture Plus ticket included a premium seat and some other goodies, and those consistently were the first tickets to go."
It all comes back to bringing that quippy Vulture voice to life. "One of the challenges in producing an event like this is ensuring that we are able to stay true to Vulture's editorial vision, and that what happens on stage at Vulture festival is truly something that can only happen here," Reilly said.
She cited things from this year like the Grey's Anatomy cast tackling medical trivia, Adam Pally and Jon Gabrus handing out tacos made on stage by their favorite taco truck in LA, and trying to track down the right guitar for Stephen Trask for the Hedwig and the Angry Inch event.
"It's the small touches that have a huge impact," she said.
See more highlights, including sponsor activations, from this year's Vulture Festival in Los Angeles...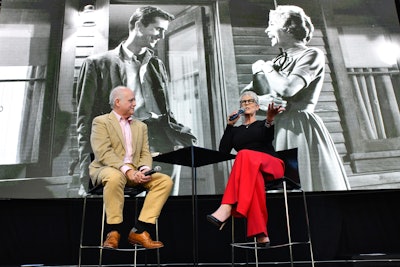 Photo: Jerod Harris/Getty Images for Vox Media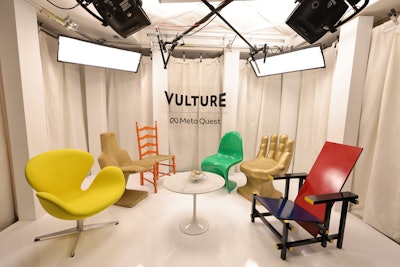 Photo: Amy Sussman/Getty Images for Vox Media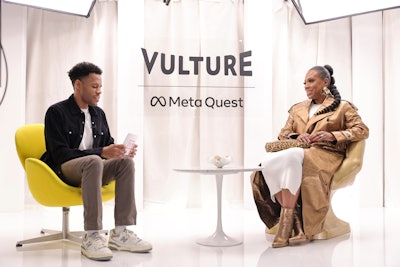 Photo: Getty Images for Vox Media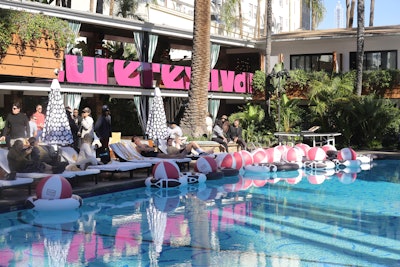 Photo: Amy Sussman/Getty Images for Vox Media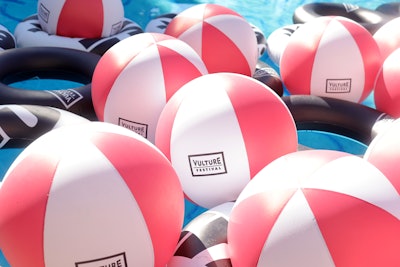 Photo: Amy Sussman/Getty Images for Vox Media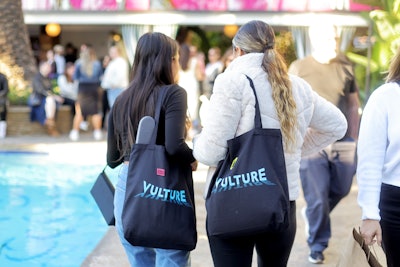 Photo: Amy Sussman/Getty Images for Vox Media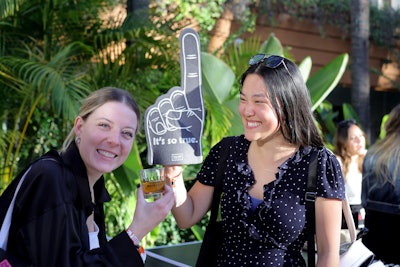 Photo: Amy Sussman/Getty Images for Vox Media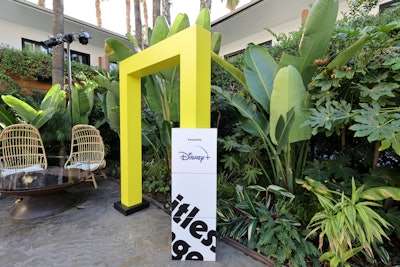 Photo: Amy Sussman/Getty Images for Vox Media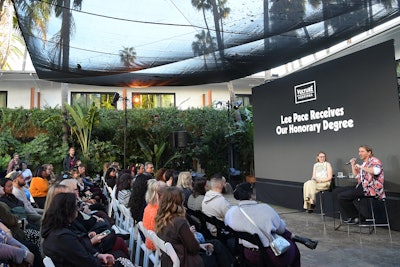 Photo: Charley Gallay/Getty Images for Vox Media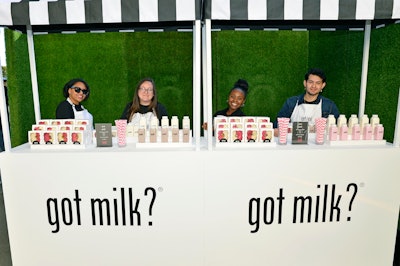 Photo: Jerod Harris/Getty Images for Vox Media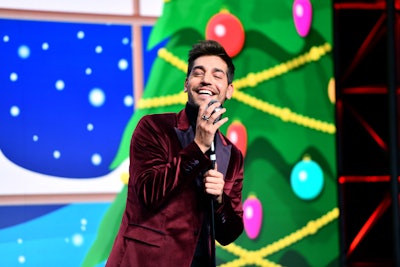 Photo: Jerod Harris/Getty Images for Vox Media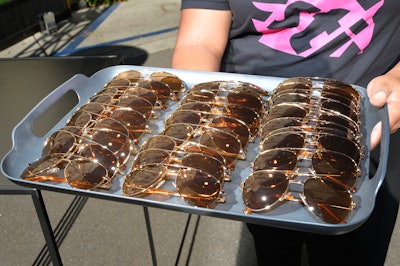 Photo: Jerod Harris/Getty Images for Vox Media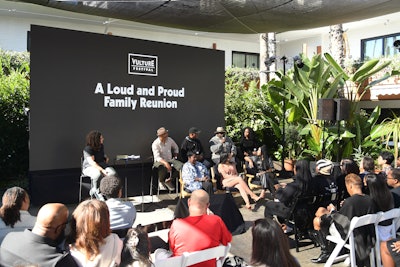 Photo: Charley Gallay/Getty Images for Vox Media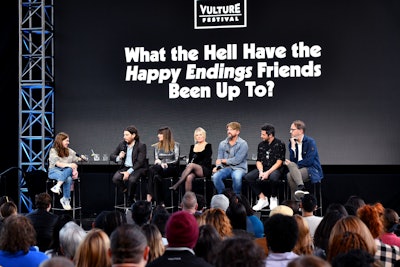 Photo: Jerod Harris/Getty Images for Vox Media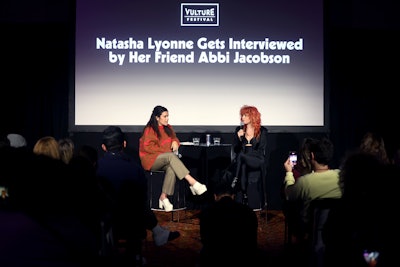 Photo: Tommaso Boddi/Getty Images for VOX Media