Chilled Charity Brings the Heat
The frigid look of the Fire and Ice Gala decor did not affect the warm hearts of the SPCA Wildlife Care Center's kind donors.

January 24, 2008
The 16th annual SPCA Wildlife Care Center fund-raising gala at the
Fort Lauderdale Grand Hotel
was all about the animals. Proceeds from the evening went to help the Wildlife Care Center's mission of rehabilitating injured or displaced wild animals and returning them to their natural habitats.
To begin the evening, guests perused a silent auction with more than 150 items to choose from, including jewelry, gift certificates, guitars, and art. For those who were feeling lucky, the Diamond Champagne raffle provided guests a chance to win a diamond worth $5,500 simply by purchasing a $100 champagne glass. While most glasses held a cubic zirconium-an imitation diamond-at the bottom, one lucky glass contained the real rock.The evening's fire-and-ice theme was the brainchild of
Coleen Darni-Sotire
, a former donor who has been planning the annual gala for four years straight. For this year's event, Darni-Sotire designed a misty, igloo-esque dining area. Thanks to help from
So Cool Events
,
Frost Lighting
, and
Over the Top Rental Party Linens
, the space awed guests with its icicle centerpieces, sleek blue linens, and lights that glowed beneath the tables. Guest were welcomed into this new world with the famed
Star Wars
cantina song performed by
Hot Brass Monkey
.
For dinner, guests were treated to a culinary parade of delicacies courtesy of the hotel. To begin with, the chef prepared an appetizer of confit tomatoes, broccolini, and Bermuda onions over polenta tostada with a serrano pepper sauce and avocado crème. The next course was a salad of slow-roasted winter vegetables with mâche greens and caramelized onion vinaigrette, followed by a fittingly vegetarian main course of open-faced lasagna made with forest mushrooms, pearl onions, spinach, and an English pea puree. The feast rounded out with a selection of desserts, including coffee crème brûlée and fried Hershey's Kisses tossed in mocha sugar cappuccino mousse with toasted almond foam.
Following dinner, a live auction was held, offering prizes such as a luxury Chopard watch and exotic vacation packages. Guests then hit the dance floor, along with two of the wildlife center's mascots-Rocky the raccoon and Hip-Hop the bunny-to the sounds of Hot Brass Monkey.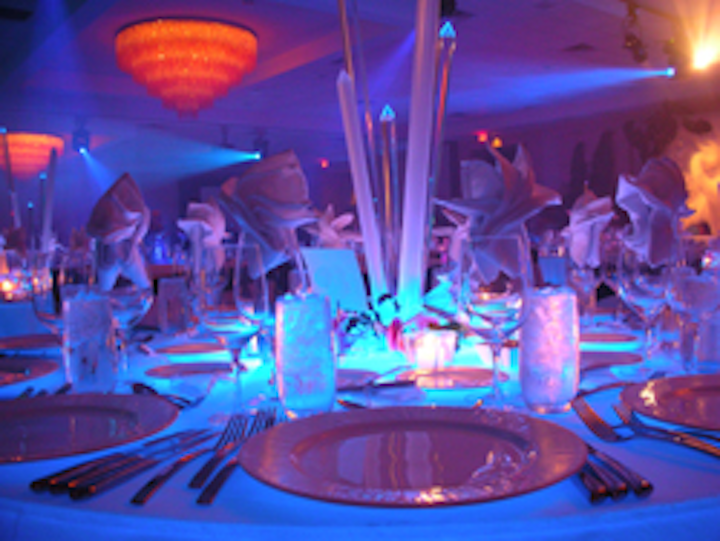 BizBash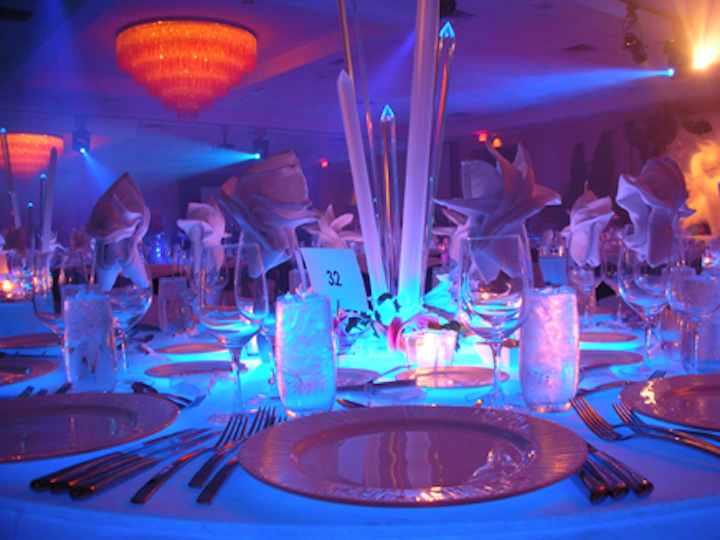 BizBash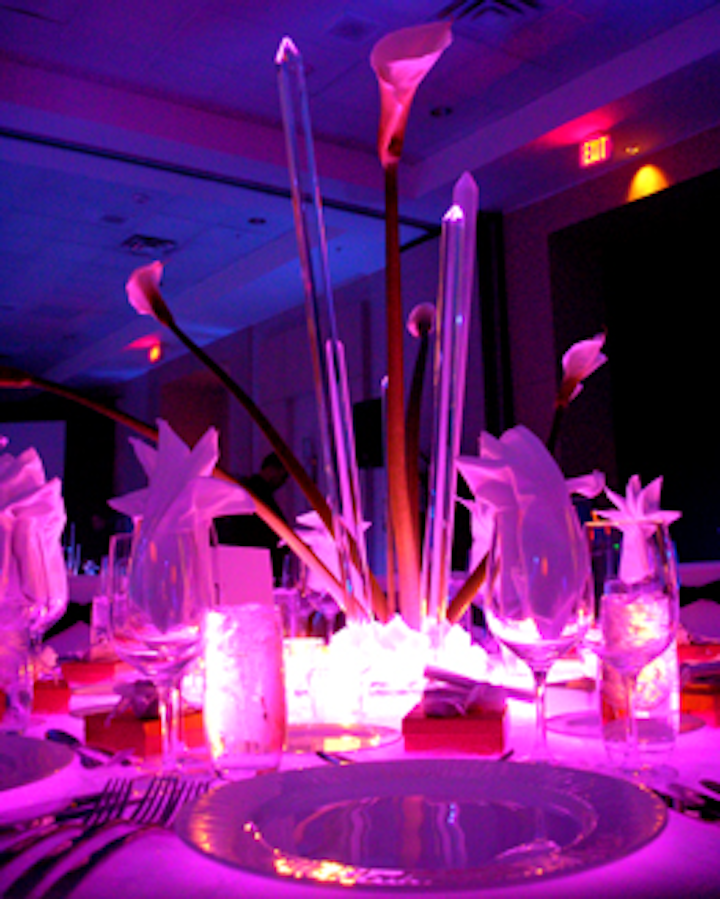 BizBash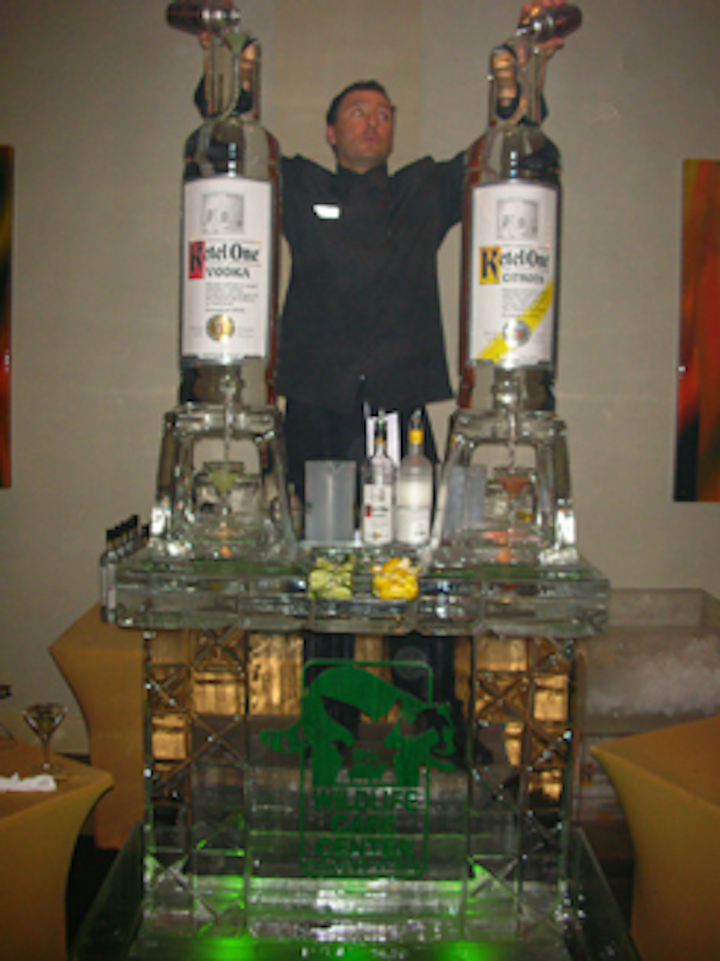 BizBash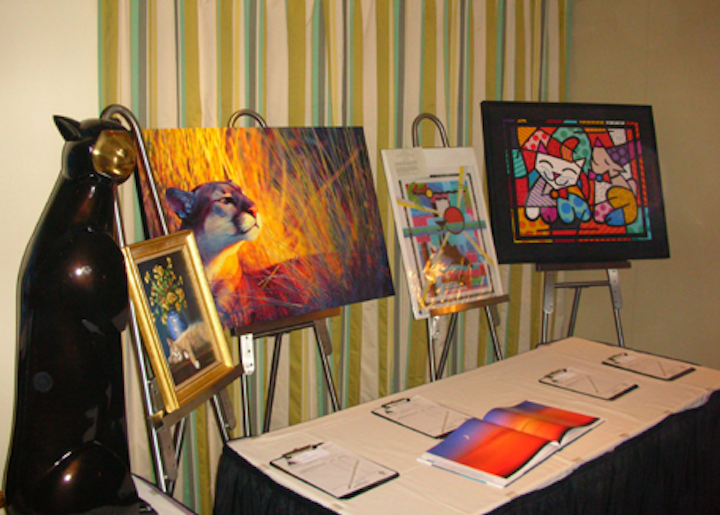 BizBash
BizBash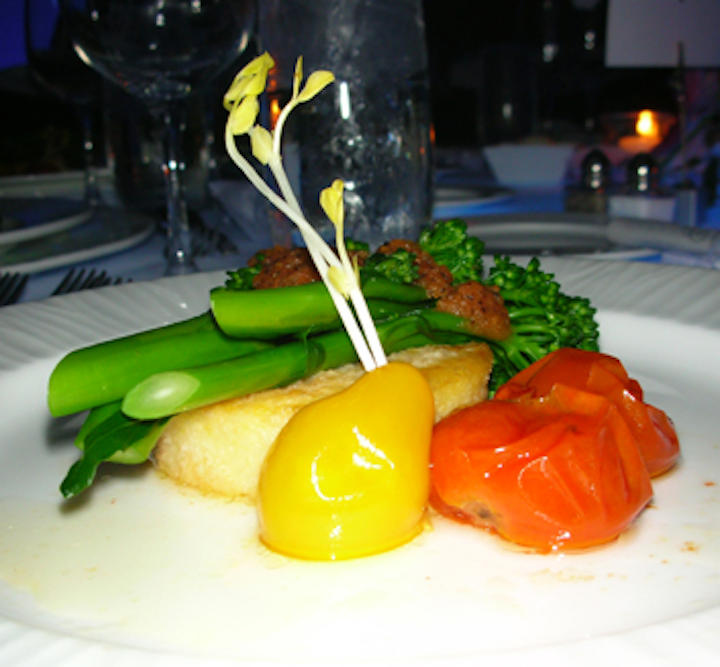 BizBash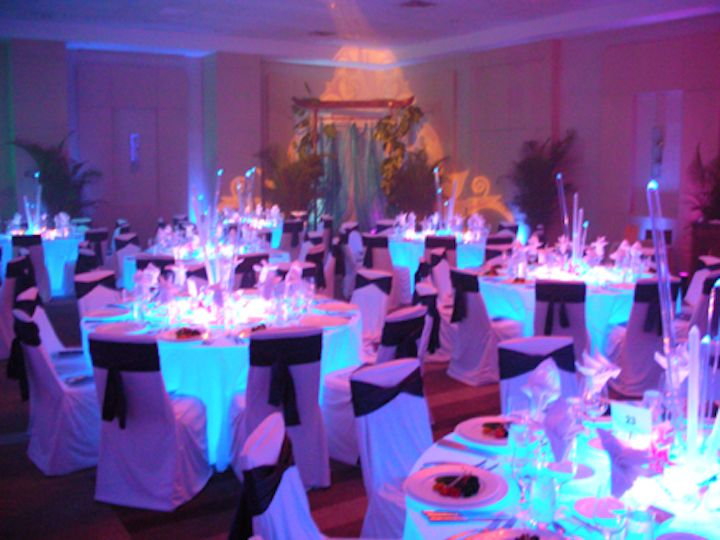 BizBash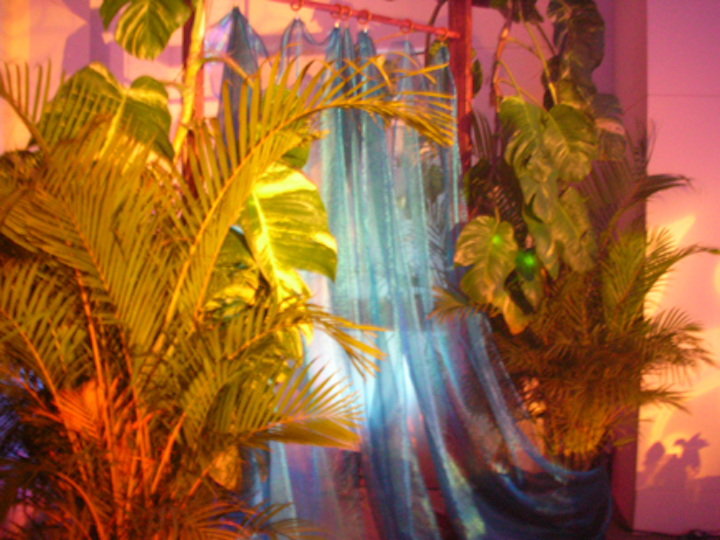 BizBash
Featured Venues/Suppliers: